Are you searching for a Cinco Ranch TX Gastrointestinal Specialists? Check out The Katy Stomach Doctor today for all your digestive system needs! We offer numerous services that can help you continue to stay healthy and equipped for everyday living. There's no need to suffer from stomach problems; let us help you.
Dr. James Maher M.D. is board-certified and has practices medicine in the digestive system for many years. He is your Cinco Ranch TX Gastrointestinal Specialists that you want to look inside of your body. Dr. Maher believes in teaching his patients what might be wrong with them to be educated in the problems they face. This gives you the best quality of care.
Please continue reading to learn more about our services for your Cinco Ranch TX Gastrointestinal Specialists needs.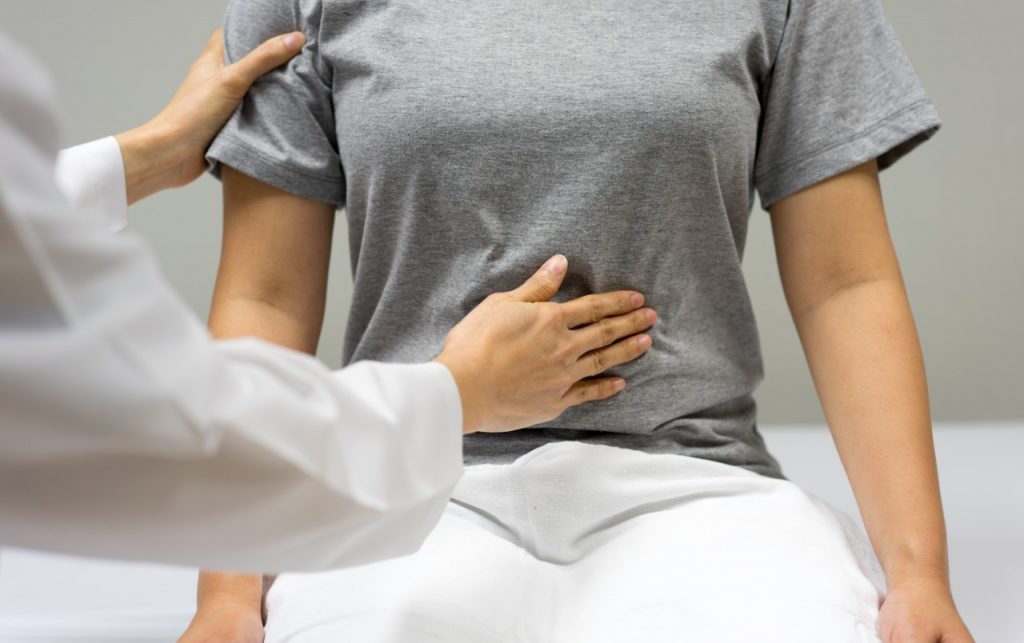 EGD Treatment
This procedure is to help look at your upper digestive system for any problems. By inserting a small camera attached to a tube down your throat and into your stomach, you will help Dr. Maher see what might be bothering you. Additionally, this procedure is also used to check in even if there aren't any issues you may have.
We have a system of investigating, diagnose, and treat our patients to ensure they get the best service for their bodies. If you are experiencing any uncomfortable feeling in your abdomen, you may want to come in for a visit.
An endoscopy usually lasts anywhere from 15 to 30 minutes with fast results.
Crohn's Disease
Crohn's disease is an inflammatory bowel disease that spreads deep into the bowel tissues' folds and layers. This can cause many problems for your digestive tract if not treated. The small intestine of your colon is affected the most by this disease as well.
Without proper treatment of the symptoms you might have, this can become life-threatening very fast. If you are suffering from symptoms such as diarrhea, fatigue, fever, or even abdominal pain, give Dr. Maher a call.
Though there is no answer as to what this disease occurs, studies have shown it is both hereditary and caused by weak immune systems. However, with the right treatment, you can keep your Crohn's from becoming worse.
Irritable Bowel Syndrome
IBS is a common disorder found in the larger intestines of the colon. This is considered chronic but manageable when given the correct treatment. The Katy Stomach Doctor will help you maintain an everyday life with IBS.
If you begin to experience abdominal pain or even cramping symptoms, it might be time to give us a call and have Dr. Maher take a look at what might be the problem. There is no cause known for IBS, but factors of it occurring can be muscle contractions in the intestines. However, when given the correct treatment, your IBS can be contained.
GERD
Gastroesophageal Reflux Disease happens when the stomach acid in your body frequently flows back up your stomach, and out your mouth making it painful for your throat. This can destroy the lining of both your stomach and throat.
This disease can happen anywhere from once a year to once a week, depending on your body. When you trust the Katy Stomach Doctor with your Cinco Ranch TX Gastrointestinal Specialists needs, you will receive the treatment to help your GERD. Dr. Maher will get to know you and your medical history so he can create a treatment plan that will stop your GERD.
Helicobacter Pylori Treatment
H. Pylori is a bacteria that attacks your stomach. This creates ulcers that can be very painful if your symptoms show. Though there is no cause known as to why this occurs, it is understood that this is spread through saliva or contaminated water or food.
When you begin to show signs and symptoms for H. Pylori, such as abdominal pain or loss of appetite, give us a call at the Katy Stomach Doctor. We will provide you with a simple blood test to know if you are experiencing this bacteria.
Hepatitis C
Hep C is a virus that affects over 2.7 million people. There is nothing wrong if you get diagnosed with Hep C as a specialist at the Katy Stomach Doctor knows how to help you. This virus attacks the bloodstream at first contact and spread throughout the whole body.
You will know if you have Hep C based on pain symptoms in the abdomen, jaundice, or even weight loss. The sooner you come in for a checkup with us, the better your chances of not giving Hep C to anyone else.
Hemorrhoid Banding
Hemorrhoids come in two forms: external and internal. However, both can give you the same amount of pain. With the Katy Stomach Doctor's help, Dr. Maher can make the pain go away quickly with hemorrhoid banding.
Are you experiencing symptoms like pain when you sit? Then you might be experiencing hemorrhoid that needs treatment.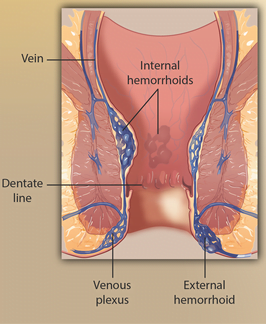 Colonoscopy
Getting a colonoscopy is a great way to keep updating your health per your doctor's instructions. This every ten-year checkup is the best way to understand the safety of having a healthy colon. For only 30 minutes of your time, you can get a colonoscopy by Dr. Maher and his team at the Katy Stomach Doctor.
Colonoscopies can Lowe your risk of having colon cancer as well as any other abnormalities in your body. By getting this procedure, you will have either negative or positive results.
Negative would ensure that you do not have any problems and will not need another test for ten more years. However, a positive test could indicate a problem in your colon that needs our help.
Cinco Ranch TX Gastrointestinal Specialists
Give The Katy Stomach Doctor a call today at (281) 945-5190 to ensure you are ready to receive the best service for your digestive system needs. Put your health first and in the care of professionals like Dr. Maher is a step in the right direction. Visit our website to learn more about our services and locations.
The Katy Stomach Doctor is your Cinco Ranch TX Gastrointestinal Specialists!
Houston Fun Facts:
Houston is home to 4 professional sports teams (basketball, baseball, football, and soccer)
There are more than 3500 restaurants on Westheimer Road alone.
Houston's business district, known as the Energy Corridor, has offices and headquarters of over 300 companies.
For more information about Houston, Tx, visit the city's website!