Are you looking for Cinco Ranch TX Gastroenterology Specialist? Then Katy Stomach Doctor is the place for you! Dr. Maher and his team of stomach specialists are ready to give you the help you need to feel better. We understand stomach pain is no fun, and it can control your day to day activities. Trust the team at The Katy Stomach Doctor to find the problem and solve it immediately.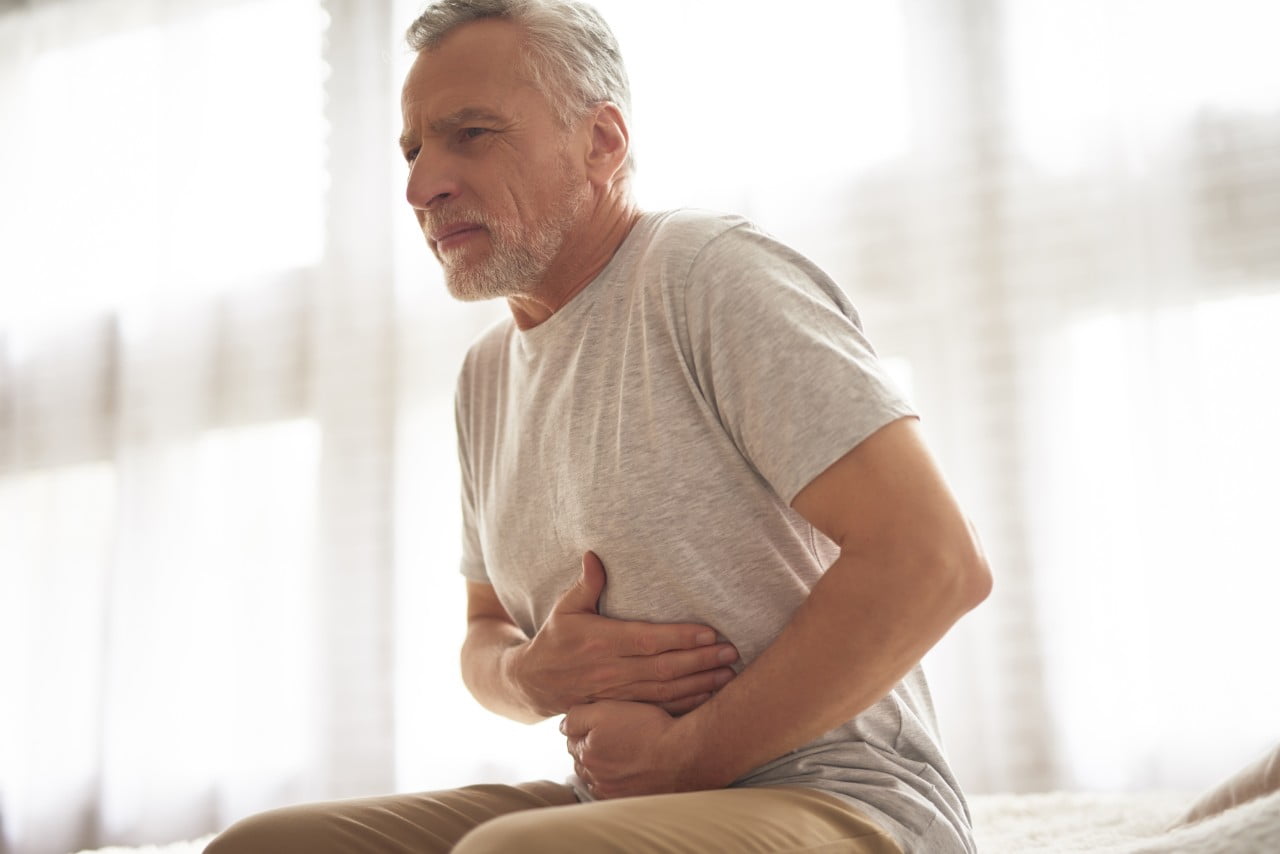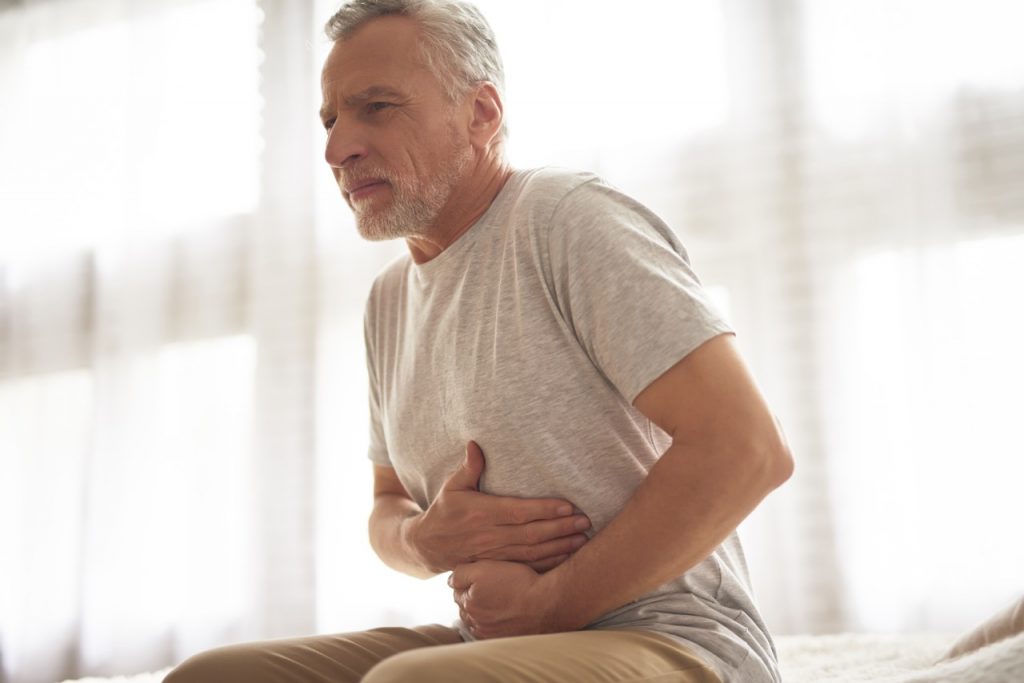 Dr. James Maher M.D. is board-certified in Internal Medicine and Gastroenterology and is the man for the job when it comes to your abdominal pain. Dr. Maher's specialty is educating his patients on what is happening to their bodies and helping them understand. Instead of prescribing medicine and sending you on your way, he will walk you through what is going on with your body and teach you.
Colonoscopy
A colonoscopy is a test that your doctor may see you need to see if your colon and rectum are in good health. The doctors stick a long tube inside of you and peer inside of you via a small camera and see your colon's state of health. This process can take 30 minutes to an hour.
Once you get a colonoscopy, you can expect to feel very drowsy and tired. You will be immobilized and will acquire assistance due to the procedure. Depending on the results of the procedure, you will take the next steps in the recovery process. If negative for any abnormalities, then you do not have to have another colonoscopy for 10 years.
However, if the test results come back with positive results for abnormalities, Dr. Maher will walk you through the process of what happens next. There might be precancerous cells that were found, and we will want to begin getting rid of them.
Hemorrhoid Banding
Here at Cinco Ranch TX Gastroenterology Specialist, The Katy Stomach Doctor, we know hemorrhoids, and hemorrhoids know us. External and internal hemorrhoids can strike at any time due to pregnancy, a low-fat diet, heavy lifting, or an inactive lifestyle. They can be painful and make everyday life difficult to maneuver around.
This painless procedure works in seconds to get rid of the hemorrhoid.
Crohn's Disease
This inflammatory bowel disease (IBD) can be life-threatening if not taken care of properly and promptly. This disease can imbed itself deep into the tissues of your bowels and make it very uncomfortable for you to perform daily activities. Your small intestines are the victim of this disease.
Symptoms of this disease include diarrhea, fever, and fatigue. Your ability to do everyday activities becomes difficult, depending on how mild or severe you develop Crohn's case. Though the cause of this disease is still unknown, most assume this is a hereditary disease. Additionally, the disease can also happen due to a weak immune system that has been attacked by a virus.
As of right now, there is no cure for this disease. However, there are multiple medications to help ease the inflammation and pain to make the disease less sufferable. There is also the route of going through surgery to remove the damaged parts of your digestive tract. Again, this will not cure your Crohn's disease but maintain the pain.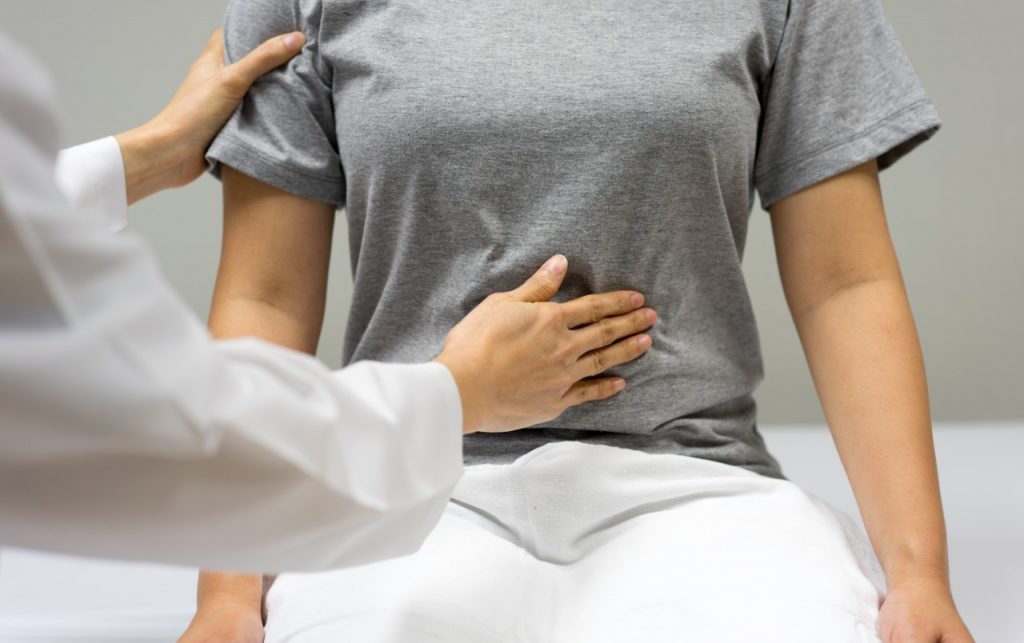 EGD Treatment Physician
An EGD is an upper endoscopy, which is a procedure to examine your upper digestive system from the inside to see how healthy it is or not. If you are having trouble with this part of your body, you will most likely want to visit Dr. Maher and his team for a check-up. This procedure is truly to see if there is anything wrong with your body and how we can help you feel better if you do have any problems.
An endoscopy usually takes less than an hour to be performed, but this also depends on your health's current situation. You might feel slight bloating and cramping afterward as well.
Irritable Bowel Syndrome
IBS is a disorder that attacks the large intestines for a long term time period. This type of disorder will take time and effort to manage, and with the help of Dr. Maher, you are in good hands with your health. Some of the symptoms include abdominal pain, cramping, and excessive gas, but this varies between people.
While most of the time, IBS has no real cause for why it happens, it is related to muscle contractions in the intestines and a severe infection forming. Drug therapy is directly linked to helping get a handle on your IBS and keeping it a mild case.
GERD
Gastroesophageal Reflux Disease is common in most people as it is a stomach acid reflux that goes back from your stomach to your mouth. This can destroy the lining of your stomach as well. This type of disease can happen at least once to twice a week, depending on your condition's severity.
Luckily, with a visit to your Cinco Ranch TX Gastroenterology Specialist, The Katy Stomach Doctor, Dr. Maher, you can get this disorder under control and enjoy your life. Medications will be given to control this issue.
Hepatitis C
This virus affects over 2.7 million people a year and takes over a person's entire body through their bloodstream entrance. For most, this virus can be contracted via sharing certain objects like silverware or even having sex with an infected person.
The symptoms of Hepatitis C are endless. They can range from skin issues to abdominal pain. If you begin to experience anything out of the ordinary, then a visit to Dr. Maher might be in your future.
The Katy Stomach Doctor
When you find yourself in mild to critical pain in your stomach, there might be something wrong with you. Don't spend another day in pain when you can visit your Cinco Ranch TX Gastroenterology Specialist, The Katy Stomach Doctor. Dr. Maher and his staff will take care of you and make sure you are comfortable with the issue you're facing. Your health is important to us, and we want to make sure you continue to live a life with zero issues.
Give us a call today at (281) 945-5190 to speak to a staff member about how we can help you. Or check out our website to read about our services and locations.
The Katy Stomach Doctor is your Cinco Ranch TX Gastroenterology Specialist.
Houston Fun Facts:
Buffalo Bayou is a 53-miles-long river that passes through Houston and Harris County.
More than 400 events take place in Houston each year.
With over 10,000 restaurants and hundreds of food trucks, Houston residents eat out more than in any other city in the U.S.
For more information about Houston, TX, visit the city's website!