If you are searching for a Cinco Ranch TX gastro specialist, look no further than the Katy Stomach Doctor! Our team of medical professionals excels in the evaluation, diagnosis, and treatment of different gastrointestinal diseases.
The Katy Stomach Doctor has a reputation for treating every patient with the care and respect they deserve. Our clinic offers a full range of services for patients who are dealing with gastrointestinal conditions and symptoms. Furthermore, our team is led by board-certified gastroenterologist Dr. James Maher.
Are you experiencing persistent pain? For instance, do you have acid reflux, trouble swallowing, or abdominal pain?
If so, it might be time to contact the professional team at the Katy Stomach Doctor. Ignoring symptoms can jeopardize your health in the future, so don't risk it! When in doubt about why you are experiencing symptoms, contact your local Cinco Ranch TX gastro specialist, Dr. James Maher.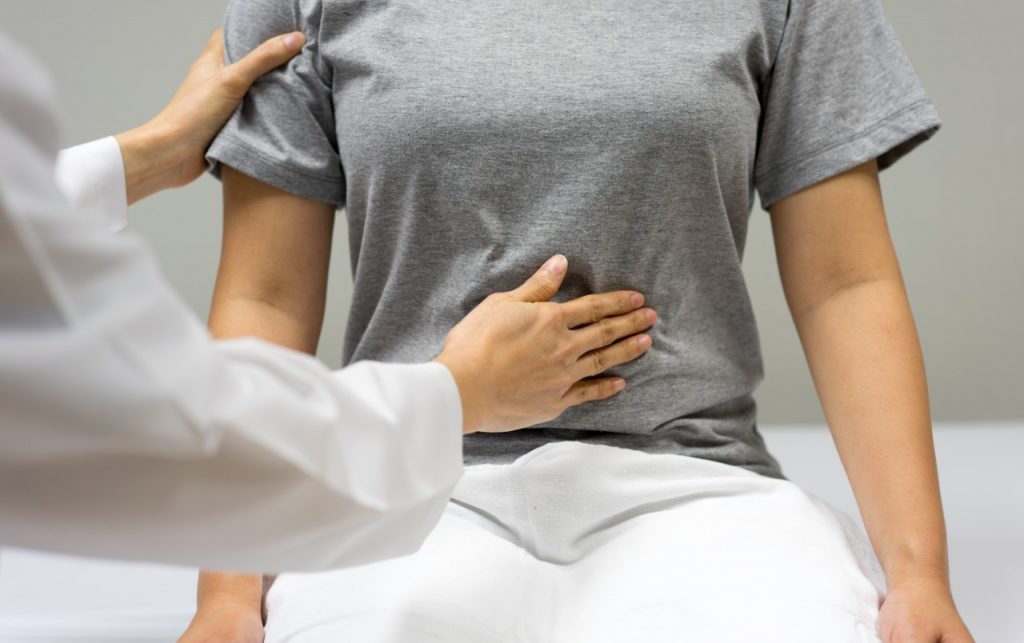 Meet Your Katy Stomach Doctor!
Dr. James Maher received his degree from the Medical College of Virginia. After his graduation, Dr. Maher completed two fellowships and one internship, all of which were related to gastroenterology or internal medicine.
Although he has been a distinguished practitioner for many years, Dr. Maher consistently seeks continuing education opportunities. Whether that means attending a conference or convention, he continues to stay up to date on the latest medical practices, treatments, and news.
Dr. Maher is board-certified in gastroenterology and internal medicine. However, he also specializes in other areas like colon cancers, IBS, acid reflux, and other gastro conditions. The level of care each patient receives at Katy Stomach Doctor is one-of-a-kind and sets us apart from other clinics.
Furthermore, Dr. Maher has a strong commitment to educating his patients about their condition and how to manage the symptoms appropriately. After a visit to our clinic, you will walk out with confidence that your health is in good hands.
Evaluation
There are times when individuals will exhibit symptoms that can be considered normal. For example, after eating spicy foods, you might experience heartburn for a little while. Or, after exercise, you might have abdominal cramps. These symptoms are normal and normally last for a little while after those activities.
However, when these symptoms persist, they can become damaging to your health. Additionally, it could indicate a more significant problem is at hand. The ideal course of action is to visit your local gastroenterologist. Ignoring these symptoms can have severe impacts on your health
When you come to the Katy Stomach Doctor, our team will evaluate your symptoms. Part of the evaluation process is to talk with you about how you feel on a daily basis, what your routines are, and whether specific foods or activities lead to intensifying symptoms.
Diagnosis
Once you have discussed symptoms with your doctor, they will usually be able to make an educated guess as to what the root issue is. However, there are times when conducting an additional diagnostic procedure helps them more accurately pinpoint what is causing your symptoms.
For instance, if you have been experiencing persistent esophageal pain, acid reflux, or similar upper digestive tract symptoms, your doctor might order an endoscopy. This type of procedure will give them the chance to see how the inside of your upper digestive tract looks.
While the patient is under, the doctor will insert a tiny camera (Endoscope) into the patient's mouth. The doctor maneuvers this camera down the patient's throat and into the Esophagus. From there, the doctor can more closely examine and evaluate any tissue damage caused by symptoms.
Additionally, a biopsy (the tissue sample collection) can be performed if necessary. Most of the time, these procedures take only thirty minutes to an hour, depending on what the doctor finds.
It is important to remember that you will want to have someone drive you home after the procedure, as the side effects from the anesthetic can stick around for the better part of a day. Furthermore, you should avoid working, operating machinery, and driving a motor vehicle.
Common side effects of this procedure are minimal and can include minor bleeding, sore throat, and discomfort. If this lasts for several days or becomes unbearable, call your doctor immediately.
Treatment
Have you recently received a diagnosis for a chronic gastro condition? If so, chances are you are searching for a reliable and trustworthy gastro doctor that will offer you sound medical advice and a treatment plan that works.
At the Katy Stomach Doctor, we provide this more. Our care extends beyond the four walls of our clinic. We work hard to create a customized treatment plan for each patient. Furthermore, we serve patients of all ages!
When you begin a treatment plan, understand that it might take time for you to see any improvement in your symptoms. Doctors frequently will recommend lifestyle changes prior to prescribing medications.
For instance, they might suggest that you make changes in your diet or how much exercise you get each week. Other times, medications might help curb the impact symptoms have on your daily life.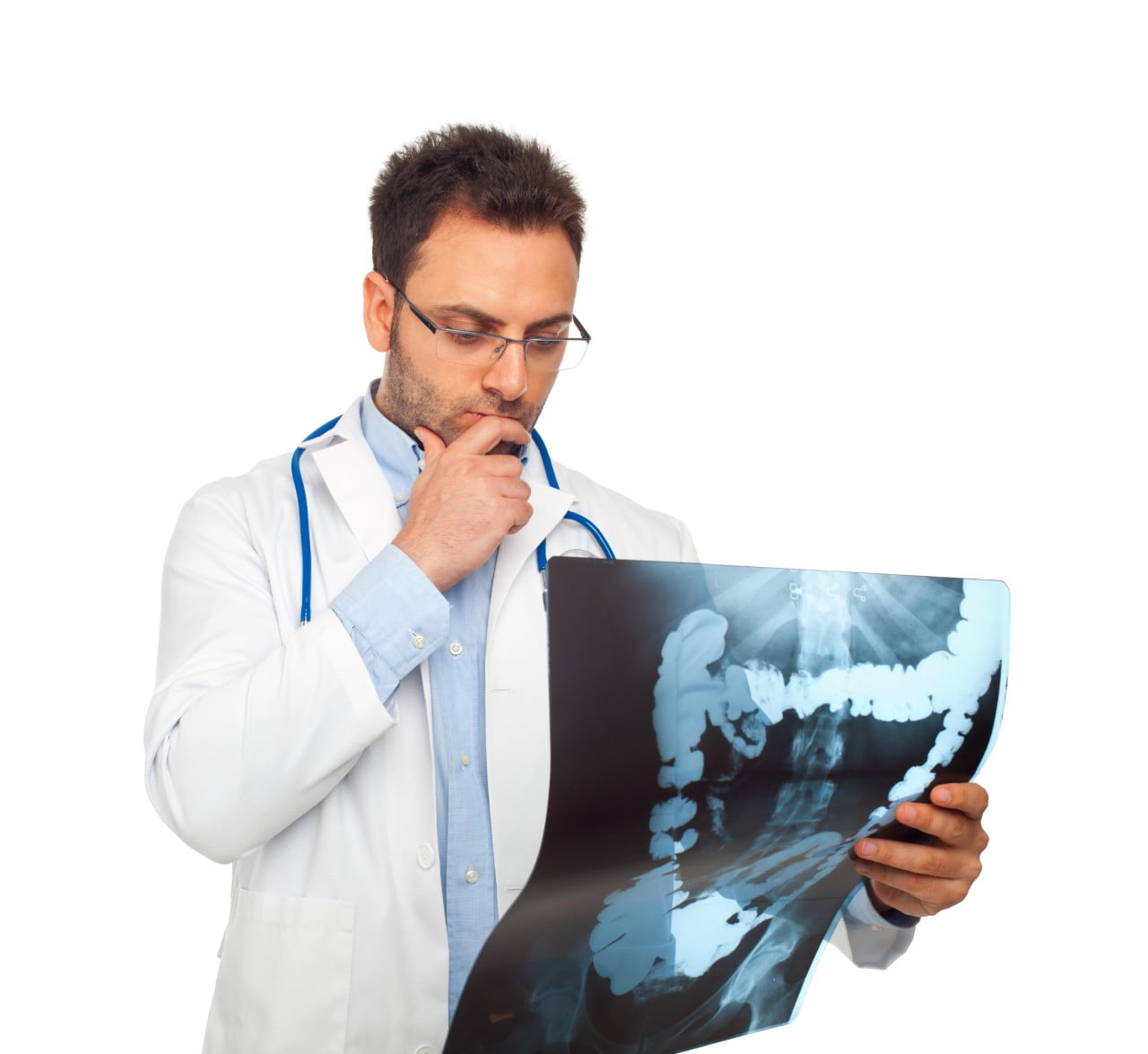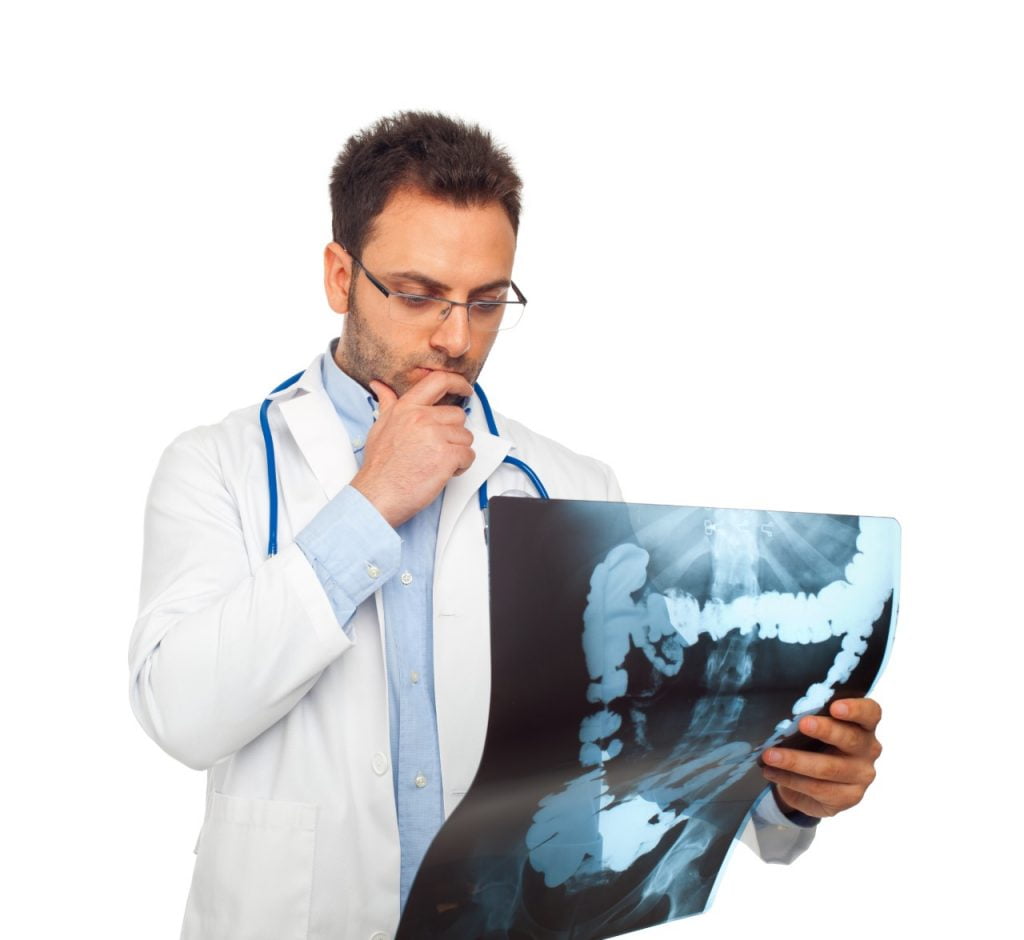 We Accept Insurance!
The Katy Stomach Doctor works hard to make sure patients are provided with high-quality and specialized care. We understand that affordability is a huge factor in what motivates patients to come in. As a result, we accept most major health insurance plans, like those from United Healthcare, Blue Cross and Blue Shield, Ambetter, and Cigna.
If you are not sure your insurance company covers a trip to our clinic, give our team a call. We assist you in finding the answers you have about your health insurance plan. You can also schedule an appointment by logging on to our website!
Cinco Ranch TX Gastro Specialist
For additional information about Dr. Maher, our services, or location, visit our website! You can also talk with a staff member by calling our office today. For the best Cinco Ranch TX Gastro Specialist, call the Katy Stomach Doctor!
Cinco Ranch, TX Fun Facts:
Cinco Ranch is a community that is situated in Katy, TX.
You can enjoy fine dining and shopping at La Centerra in Cinco Ranch.
Downtown Houston is just twenty minutes away.
For more information about Cinco Ranch, TX, visit the community's website!