Are you searching Google for a Cinco Ranch TX Gastro Near Me? If so, consider contacting the medical team at Katy Stomach Doctor. We have the expertise to evaluate, diagnose, and treat your digestive condition.
At the Katy Stomach Doctor, we provide a full-spectrum of medical services for those with gastrointestinal conditions. Furthermore, our team of medical professionals is led by the expertise of Dr. James Maher, a board-certified gastroenterologist. As a result. The combination of our knowledge and compassion for patients allows us to provide a high level of care.
If you are experiencing persistent and painful symptoms in your digestive tract, don't hesitate to contact your Cinco Ranch TX Gastro Near Me. It is important to keep in mind that ignoring such symptoms could result in jeopardizing your health. Contact the Katy Stomach Doctor to schedule an appointment today!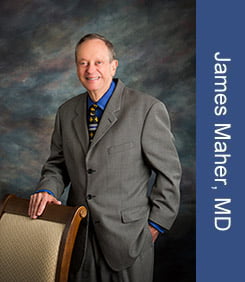 Meet Dr. Maher
Dr. James Maher received his degree from the Medical College of Virginia. Following his graduation, Dr. Maher completed two fellowships and one internship at the University of California-Irvine.
Even after receiving his degree, Dr. Maher remains persistent about continuing his education. Each year, he works hard to stay up to date on the latest news, treatments, and practices in the field of gastrology.
Dr. Maher is board-certified in gastrology and internal medicine. However, his focus extends to diagnosing and treating colon cancers, IBD, acid reflux, and many more gastro conditions.
The level of care our patients receive at the Katy Stomach Doctor is one-of-a-kind. Furthermore, Dr. Maher's commitment to educating his patients about their condition and managing its symptoms. This is what sets him apart from other physicians. After a visit to our clinic, you will leave with confidence in your medical team's expertise and dedication.
Evaluation
There are occasions when exhibiting specific symptoms can be considered normal. For instance, after eating spicy food, you might have heartburn. Or, after exercise, you might experience abdominal cramps. To an extent, these can be considered normal.
However, if these symptoms continue for more than a few days, it could indicate a larger problem. As a result, the ideal course of action is to visit your gastro doctor. Failing to address the symptoms could put your health at risk.
When you come in for a visit to the Katy Stomach Doctor, we will evaluate your symptoms. This means talking through how you feel daily, what your routines are, and whether certain foods or activities cause your symptoms to intensify.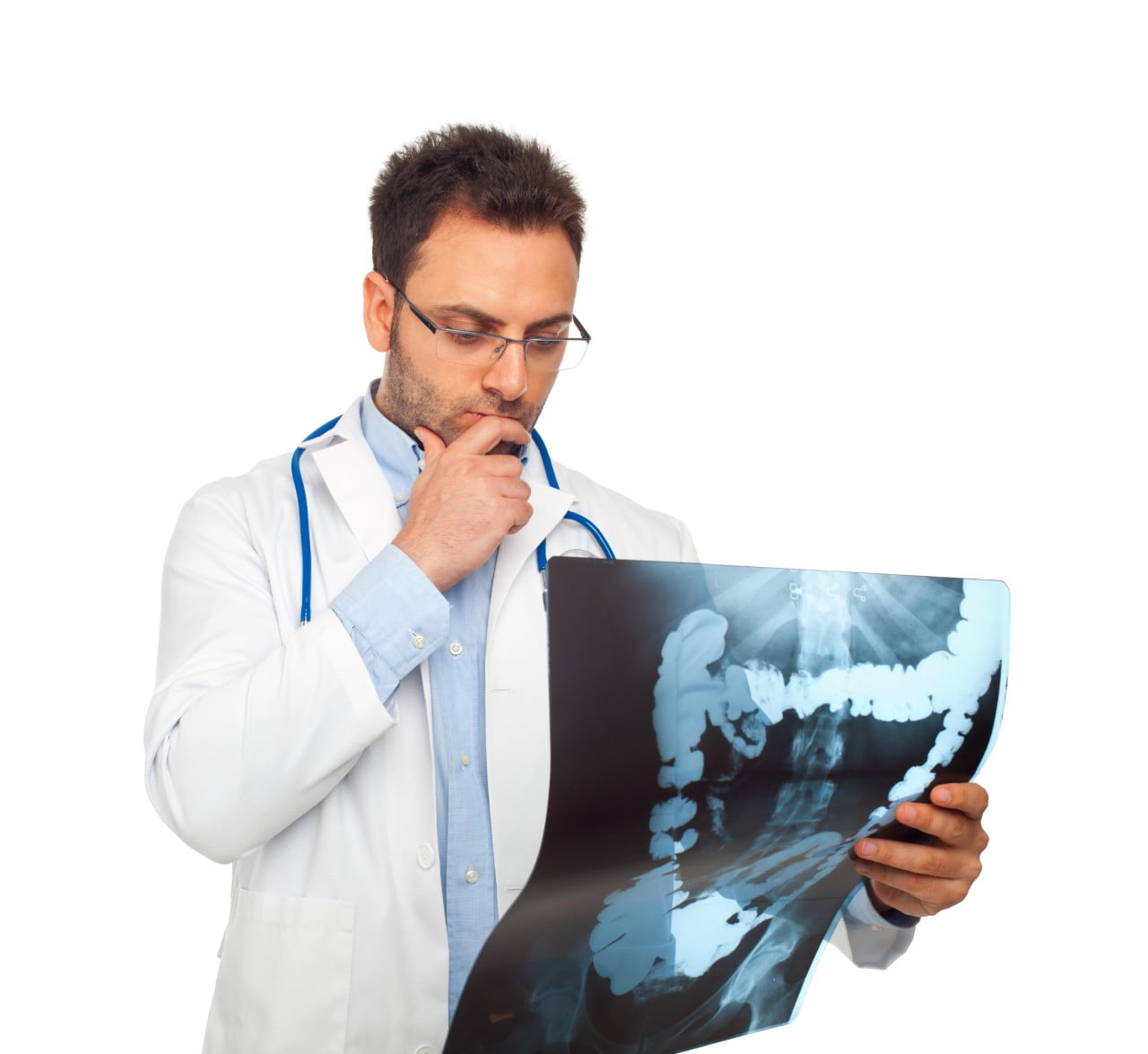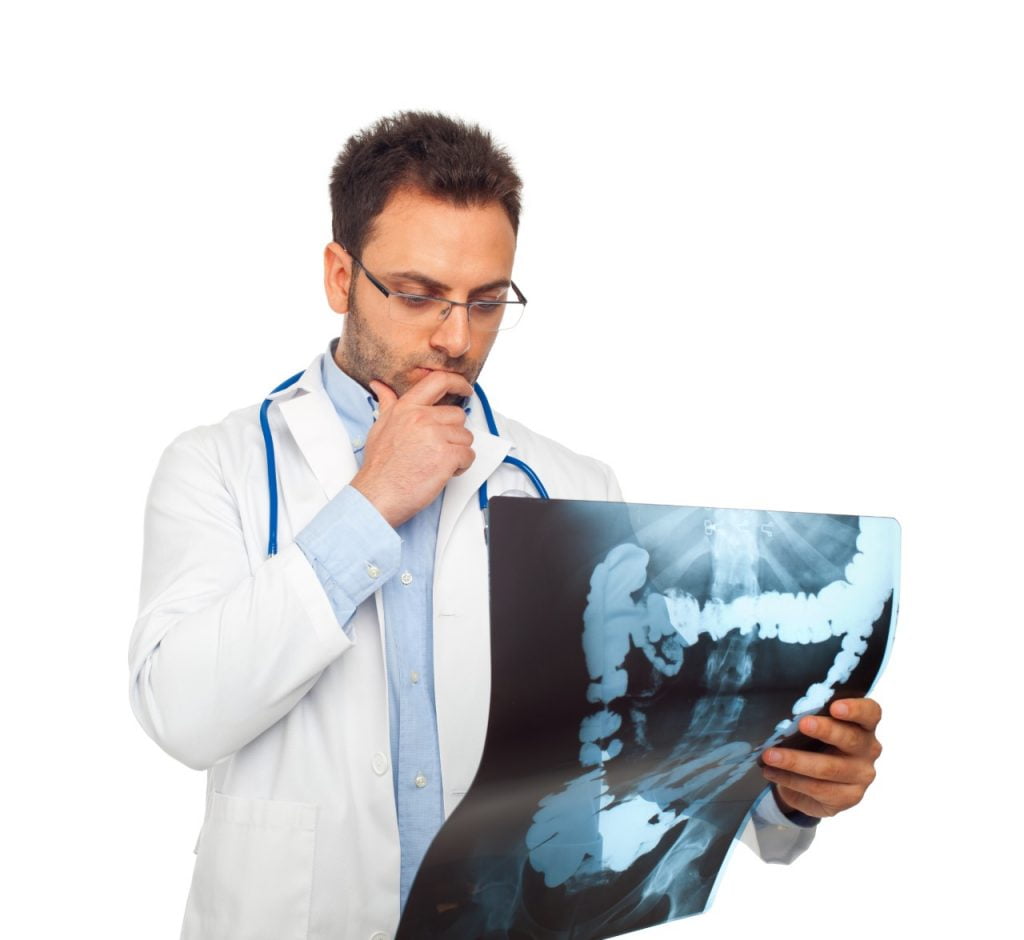 Diagnosis
After discussing the symptoms with your doctor, they can usually make an educated guess as to the underlying condition. However, there are instances when a diagnostic procedure will reveal more than an educated guess can. In this case, your doctor might order an endoscopy or colonoscopy, both of which are used to diagnose gastro conditions.
For instance, an Endoscopy is typically done on a patient experiencing persistent symptoms associated with the upper digestive tract conditions, like acid reflux. The symptoms could include trouble swallowing, esophageal inflammation, and indigestion.
While the patient is under anesthesia, the doctor will insert an endoscope, or tiny camera, into the patient's mouth and down their throat. From here, the doctor can more closely examine the esophageal tissue and what type of damage has been caused. Additionally, a biopsy can be performed where necessary.
The entire procedure typically lasts about thirty minutes, depending on what the doctor finds. When you wake up, you will be feeling the side effects of the anesthetic for at least twenty-four hours. Therefore, it is best to plan ahead and arrange for a family member or friend to take you home after the procedure.
Normal side effects of endoscopy include minor bleeding and sore throat. With anesthesia, you will likely feel drowsy, dizzy, and have slow reflexes. If these last several days or become concerning, contact your doctor immediately.
Treatment
Have you received a diagnosis for a chronic condition? If so, you are probably searching for a gastro doctor that can provide sound medical advice for the long-term. At the Katy Stomach Doctor, we provide this and so much more.
Our compassionate care extends to the way we prepare your treatment options. We work hard to ensure our patients get the attention and treatment they need to live a healthy and fulfilling life. We serve patients of all ages and custom each treatment plan to fit their needs.
When you begin a treatment plan, keep in mind that it might take time for you to see a change. Often, doctors will recommend that patients begin with lifestyle changes like eating and exercise habits. Sometimes, they will prescribe medications to help a patient work through and manage symptoms.


We Accept Insurance!
The Katy Stomach Doctor team provides high-quality specialty care for every patient. Moreover, we strive to keep your appointment affordable. As a result, we accept most major insurance plans. These include United Healthcare, Blue Cross and Blue Shield, Ambetter, and Cigna.
If you are unsure whether your insurance plan covers a trip to our clinic, give our team a call. We will help you find the answers to questions you have regarding your health care plan. You can also schedule an appointment online by visiting our website!
Cinco Ranch TX Gastro Near Me
For more information about our services, location, and Dr. Maher, visit our website! You can also speak to a friendly team member by calling our clinic. When searching for a Cinco Ranch TX Gastro Near Me, look no further than Dr. Maher, your Katy Stomach Doctor.
Katy, TX Fun Facts:
This city is named for the K-T railroad.
Old Katy is where the rice harvest festival is hosted yearly.
Katy is located about thirty minutes from Houston.
For more information about Katy, TX, visit the city's website!