If you are searching for a compassionate and trustworthy Cinco Ranch TX gastro dr, look no further than the Katy Stomach Doctor. Our team has plenty of experience helping patients of all ages overcome and manage their gastrointestinal conditions.
The Katy Stomach Doctor is a full-service clinic that evaluates, diagnoses, and treats gastrointestinal conditions. The team at our clinic is led by the expertise of Dr. James Maher, a board-certified gastroenterologist.
Have you been experiencing symptoms like esophageal inflammation, abdominal pain, or acid reflux on a regular basis? Have you seen an increase in pain intensity? If so, it is time to contact your local gastroenterology expert.
Give the team of medical experts at Katy Stomach Doctor a call today to set up your appointment. Our mission is to help you get back to living your life to the fullest.
Meet Dr. James Maher, the Katy Stomach Doctor
Dr. James Maher's graduation from the accelerated program at the Medical College of Virginia marks the beginning of a distinguished career as a leading gastroenterology expert. Following graduation, Dr. Maher went on to complete two fellowships and one internship at the University of California-Irvine.
Since starting his own practice, Dr. Maher has completed thousands of successful gastrointestinal procedures and surgeries. Furthermore, his patients provide a high recommendation of his medical care.
Dr. Maher believes that the most crucial part of his job is to educate all patients about their respective conditions. In addition, he helps them understand the best way to manage the symptoms so that they can live a healthy and fulfilling life.

Evaluation
It is not uncommon for people to, at some point, exhibit digestive symptoms like heartburn or acid reflux. For instance, after eating spicy food, you might have heartburn for a little while. Or, after exercising, you might feel some abdominal pains or cramps.
However, if these symptoms persist and intensify, it is best to go see your doctor. Ignoring the issue could have negative consequences on your health. Some gastrointestinal conditions are life-threatening and should be dealt with immediately.
Contacting your local professional gastroenterologist should be a top priority when you exhibit symptoms that affect your daily life. If you are missing work, time with family, or have drastically changed your eating habits, don't wait to contact the team at Katy Stomach Doctor.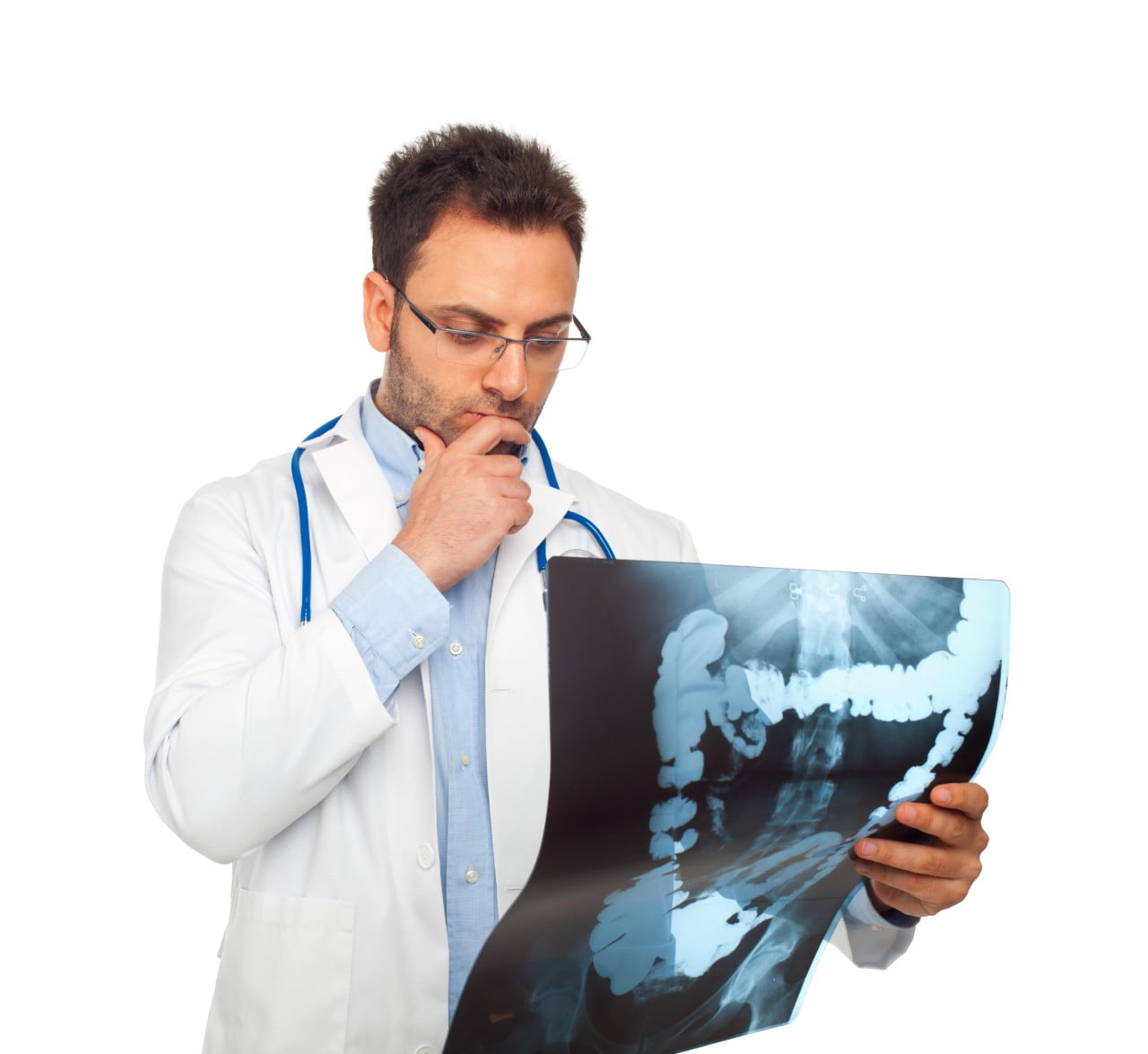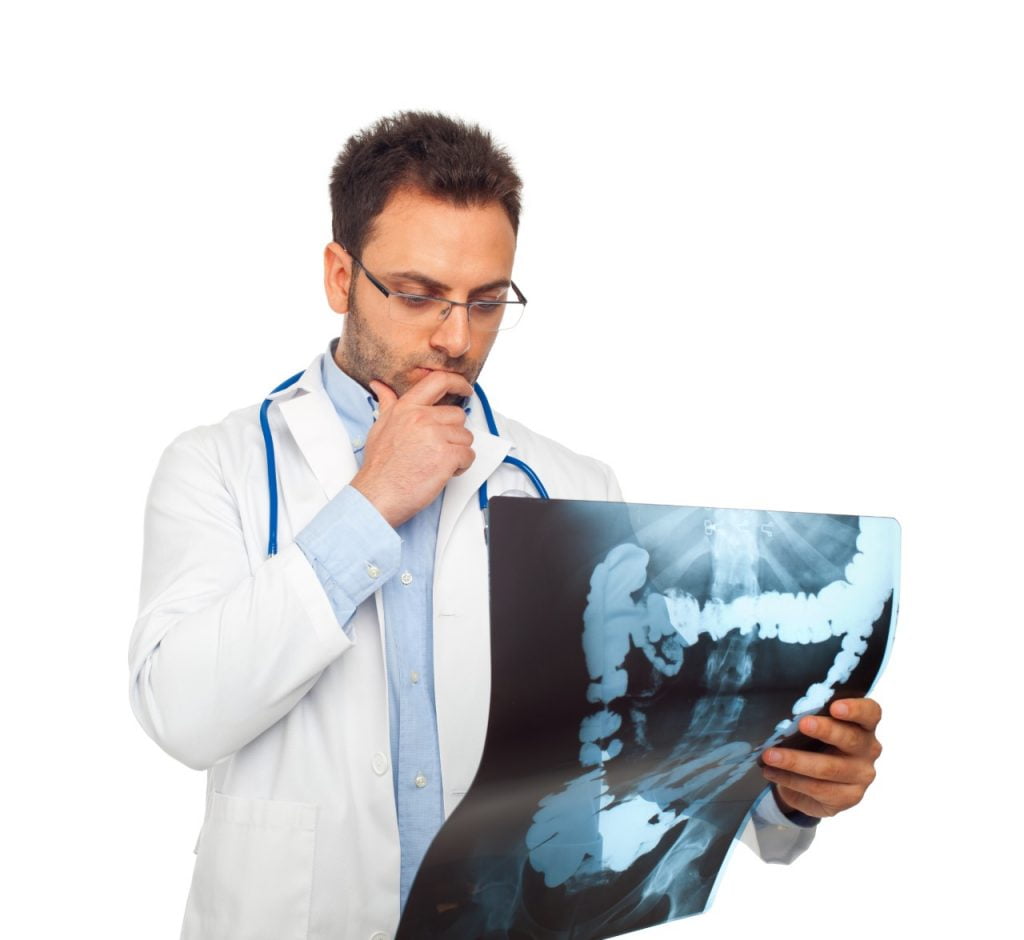 Diagnosis
Most digestive specialists can make an educated guess about the underlying condition that is causing your symptoms. However, to pinpoint the root cause more closely, your doctor might recommend a diagnostic procedure.
For instance, if you frequently have acid reflux or esophageal inflammation, the doctor might request an Endoscopy. This procedure allows your doctor to view the damage to your esophageal tissue through the lens of an Endoscope (tiny camera).
Additionally, if it is necessary, your doctor can harvest a tissue sample (biopsy). This sample will be sent to a lab for further testing.
An Endoscopy is done while you are under anesthesia. It is important to keep this in mind when thinking about the aftermath of your procedure. The best idea is to arrange a ride home and to have a few days of rest so that the side effects of the anesthetic can wear off.
Depending on what the doctor finds, an Endoscopy typically lasts thirty minutes. Side effects of this procedure may include a small amount of bleeding and soreness in the throat. While these are normal, if you begin to experience pain or prolonged side effects, contact your doctor.
Once you have received an official diagnosis, your doctor will likely schedule a time to discuss your condition and treatment options. When you come to the Katy Stomach Doctor, you will find our custom treatment plans are a huge benefit to patients of all ages, with all conditions.
Treatment
If you have recently been diagnosed with a digestive health condition, know that you are not alone. The team at Katy Stomach Doctor is here to help you understand your condition and manage its symptoms.
Furthermore, we know that by the time you leave our office with your diagnosis, you will be confident about living a fulfilling life. The care and compassion offered by our team are one-of-a-kind.
There are many treatment options for gastrointestinal conditions. However, it is not uncommon for doctors to start with recommending a lifestyle change. This could mean changing what you eat or how frequently you exercise. Either way, it could have amazing benefits and even decrease the symptoms you feel.
In addition to lifestyle changes, a doctor might prescribe a medication that helps get you on the right path to managing your symptoms. Doing this isn't easy and might take time. Certain medications will work better for some patients than others. Be patient and know your medical team at Katy Stomach Doctor is with you every step of the way.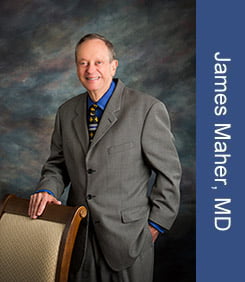 We Accept Insurance!
At the Katy Stomach Doctor, we work with our patients to find the right payment solution for their needs. Furthermore, we recognize that many patients will put aside their needs in order to provide for their families or other obligations.
We never want you to suffer in silence with what could be a life-threatening or debilitating condition. As a result, we accept most major insurance plans! Our leading healthcare insurance claims come from Blue Cross and Blue Shield, Ambetter, United Healthcare, and Cigna.
Are you unsure whether your insurance will cover a visit to our office? If so, give our friendly team a call. We will help you find the answers to all of your questions regarding your health insurance plan.
Cinco Ranch TX Gastro Dr
For more information about Dr. Maher, our locations, and our services, visit our website! You can also schedule an appointment online or call a friendly team member. Schedule a visit with your Cinco Ranch TX Gastro Dr today at the Katy Stomach Doctor!
Katy, TX Fun Facts:
Katy's first annual rice harvest festival was hosted in 1981.
At the VFW Park in Old Katy, many events are held every year.
Katy, TX, was once the top rice producer in the world.
For more information about Katy, TX, visit the city's website!