Are you searching for a trustworthy Cinco Ranch TX gastro dr near me? If so, you can stop looking! For expert evaluation, diagnosis, and treatment of your digestive conditions, contact the Katy Stomach doctor team today.
The team at Katy Stomach Doctor is led by the expertise of Dr. James Maher, a board-certified gastroenterologist. As the leader of our team, he shares his knowledge and passion for the well-being of all our patients. As a result, we hold a position to offer exceptional medical care.
Are you experiencing persistent symptoms like esophageal inflammation, acid reflux, or trouble swallowing? If so, give your Cinco Ranch TX gastro dr near me a call today at the Katy Stomach Doctor. Ignoring your symptoms could have negative consequences on your health, so it's important to see your doctor right away.
Meet Dr. James Maher
Dr. James Maher is board certified in gastroenterology and internal medicine. He received his medical degree from the Medical College of Virginia after completing their accelerated program. Following graduation, Dr. Maher completed two fellowships at the University of California-Irvine.
In addition to gastroenterology, Dr. Maher specializes in internal medicine, hepatology, colon cancers, and IBD. He believes the most important aspect of his job is to educate patients about their condition. This includes helping them understand how to best manage their symptoms.
At the Katy Stomach Doctor, we want our patients to walk away from their appointments feeling empowered and encouraged. Furthermore, we want our patients to feel confident that they are receiving the best-customized treatment and that returning to their normal activities is possible.
Evaluation
The team at the Katy Stomach Doctor has the expertise to evaluate your symptoms. If severe symptoms like abdominal pain, inflammation, or trouble swallowing have become a part of your everyday life, contact our team immediately. Waiting to do so can jeopardize your health.
A doctor that is certified in gastroenterology, like Dr. James Maher, can evaluate, diagnose, and treat your symptoms. And, if they feel it necessary, they might order a diagnostic procedure so that your condition can be more thoroughly understood and diagnosed.
There are times when specific symptoms can be considered normal. For instance, after eating spicy food, you might experience heartburn. Additionally, following exercise, you might experience abdominal pains. These can be normal side effects of such activities.
However, you should be concerned when they persist past a normal period of time and begin to affect your everyday quality of life. Furthermore, if these symptoms intensify, it is crucial for you to make an appointment with your doctor. Failing to do so puts you at risk of more severe conditions later down the line.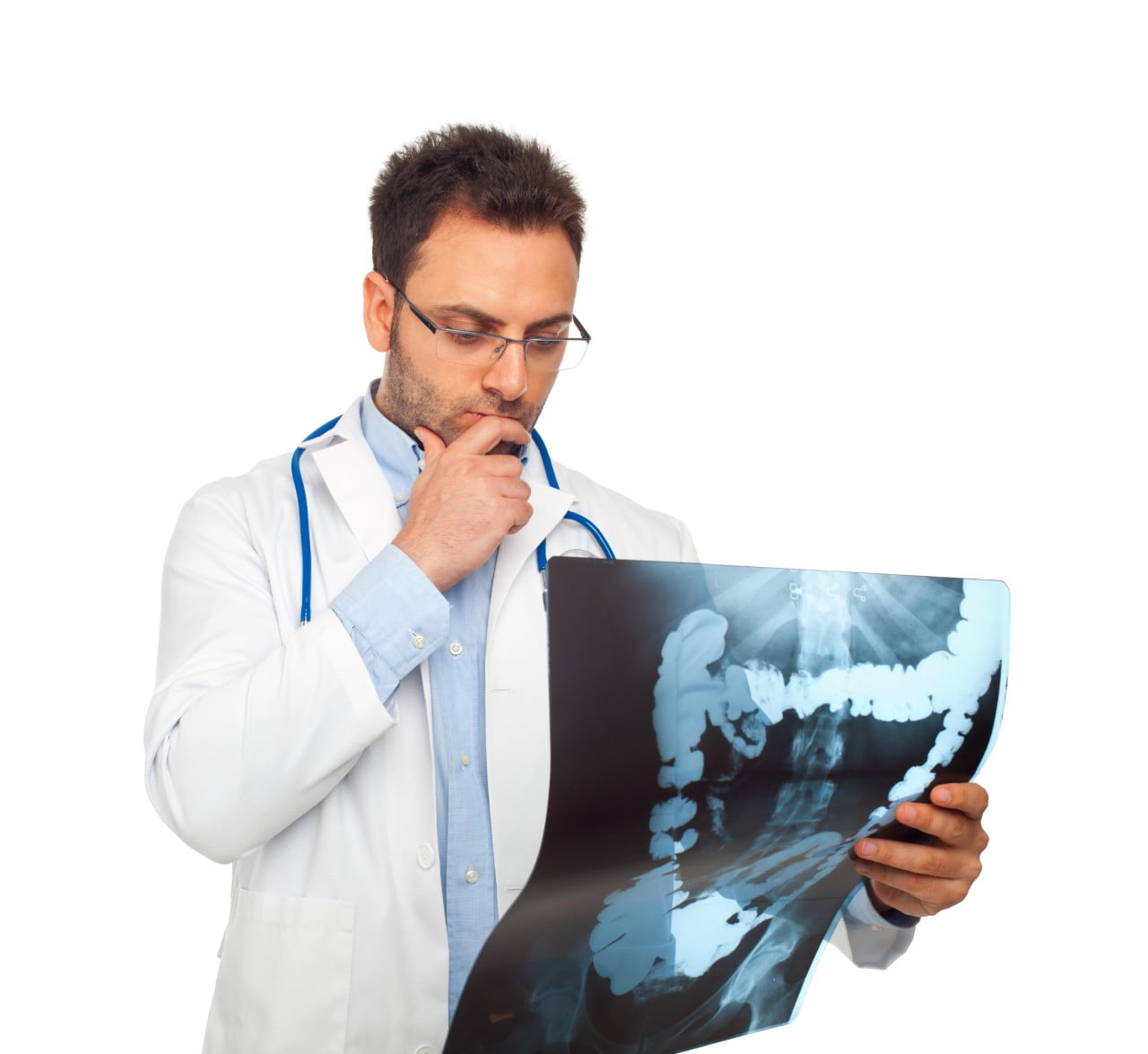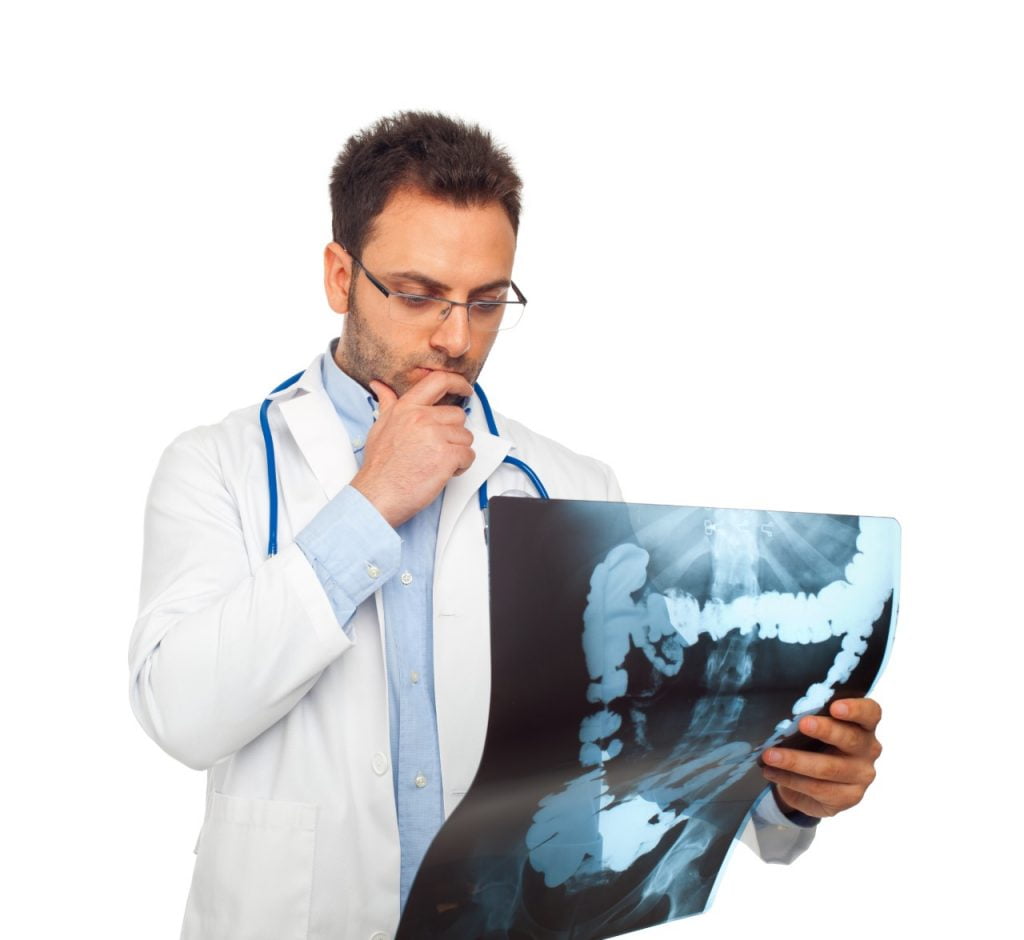 Diagnosis
Most of the time, a doctor can make an accurate assessment and evaluation of the root cause of your symptoms are. However, there are other times when the doctor orders a diagnostic procedure so that the underlying condition can be more accurately diagnosed and understood.
For example, if you are experiencing symptoms like trouble swallowing or esophageal inflammation, the doctor might order an Endoscopy. Through the lens of an Endoscope (tiny camera), your doctor can get a better idea of what is going on.
Whether your symptoms are caused by acid reflux disease or another condition, an Endoscopy will reveal a lot about what is going on in your digestive tract. Furthermore, if the doctor would like to run more tests, they can perform a biopsy or tissue sample collection.
An Endoscopy procedure only takes thirty minutes to an hour, depending on what your doctor finds. It is important to plan ahead and keep in mind that you will be under anesthesia for the procedure.
As a result, you will be feeling the side effects of the anesthetic for about twenty-four hours. Dizziness, drowsiness and slow reflexes are normal side effects. It is important for you to refrain from driving or returning to work until the anesthetic has completely worn off.
Treatment
If you have received a recent diagnosis linked to a digestive condition, be encouraged by the fact that the Katy Stomach Doctor team is here for you. We are committed to our patients. Furthermore, our mission is to help our patients live a healthy and normal lifestyle despite their condition.
We offer treatment that is tailored to both your symptoms and condition. Whether your doctor prescribes you medication or recommends a lifestyle change, we will help you find the right treatment.

We Accept Insurance!
At the Katy Stomach Doctor, we are committed to helping every patient live their best life, no matter what diagnosis they receive. When you make an appointment, we know you will be satisfied with the compassionate care that you receive from our medical staff.
Furthermore, we work hard to ensure all of our patients are able to make an appointment, even when financial hardships arise. As a result, we accept most major insurance plans. Cigna, Blue Cross and Blue Shield, Ambetter, and United Healthcare are just a few of the plans we take.
If you are unsure whether your insurance company covers a visit to our office, give our team a call today. We will help you find the answers to all of your questions.
Cinco Ranch TX Gastro Dr Near Me
For more information about Dr. Maher, our services, or locations, visit our website! You can make an appointment online or call our staff to do so. Come to the Katy Stomach Doctor for a reliable and caring Cinco Ranch TX Gastro Dr Near Me.
Cinco Ranch, TX Fun Facts:
The Cinco Ranch community is located in Katy, TX, just minutes from Houston.
Katy, TX is named for the K-T Railroad.
Although Katy faced a severe hurricane in the early Twentieth Century, most of its historic buildings remain standing.
You can visit the historic district of this town in the downtown area called Old Katy.
For more information about Katy, TX, visit the city's website!