Are you searching for Cinco Ranch TX Gastro Doctor Near Me? Then, Dr. James Maher, MD, the Katy Stomach Doctor, is the answer you're looking for. We will make sure you are given the proper help to ensure your health is in safe and reliable hands.
Dr. Maher is board-certified in Internal Medicine and gastroenterology to give you the best care. He believes in helping his patients and educating them on what is wrong with them so they can understand what is happening to their bodies.
Continue reading to learn more about the services that Dr. Maher has to offer.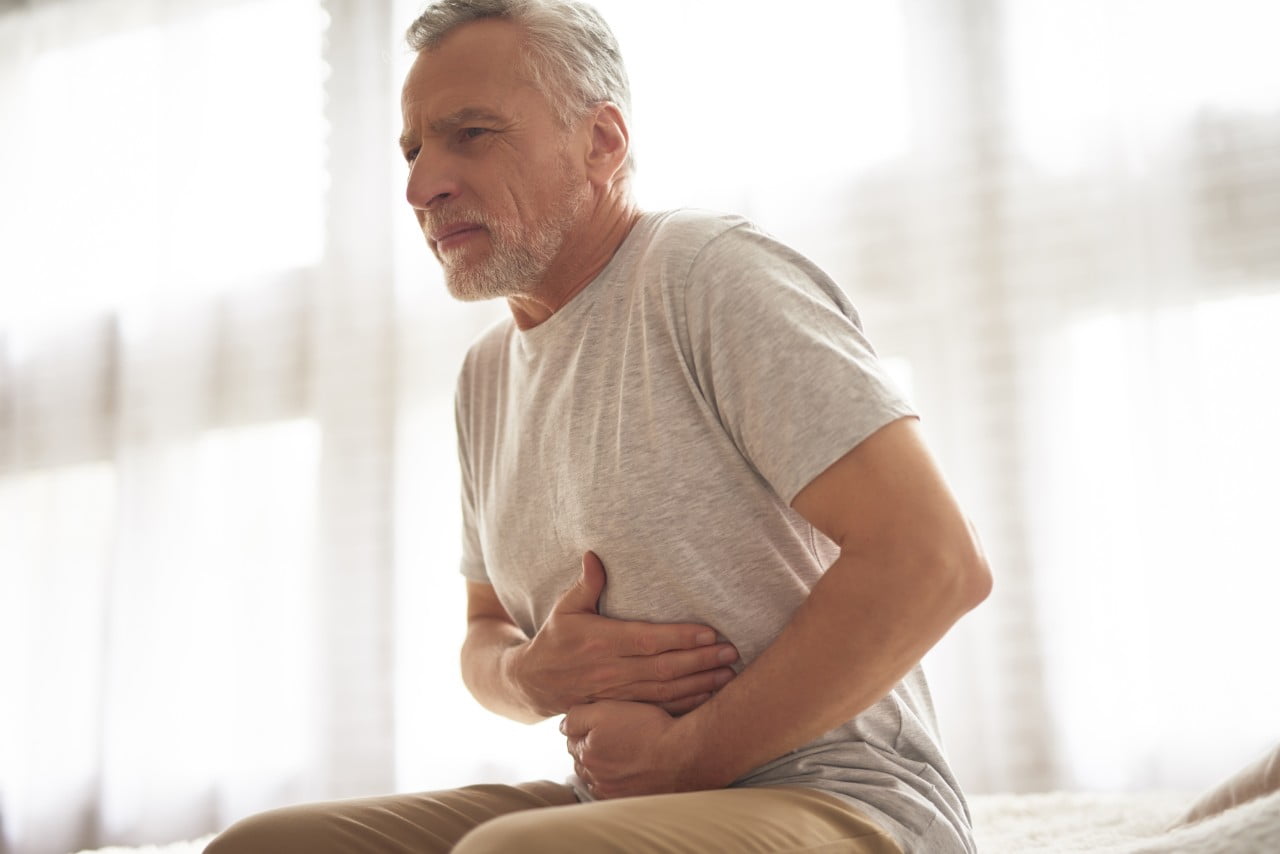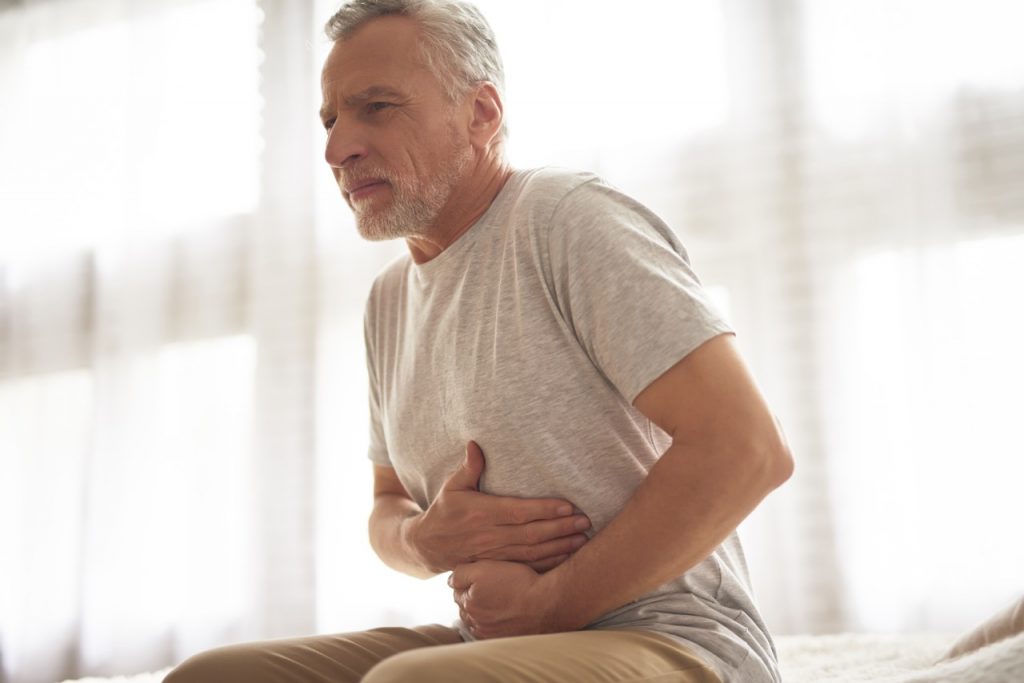 GERD
Gastroesophageal Reflux Disease is when your stomach acid continuously comes back up from your stomach to your mouth. Over time this can destroy the lining of your stomach. For some, this can happen very few times a year. However, for others, this can be a weekly occurrence that they have to deal with.
With the help from Dr. Maher, we can help you get control of your GERD so you won't have to deal with the acid reflux as much as you should. With the help of medicine, you can keep your reflux under better control.
Irritable Bowel Syndrome
IBS is a common issue that attacks the large intestines. Though it is manageable, Dr. Maher is here to find a treatment that works best for you. Symptoms of IBS are abdominal pain, bloating, cramps, and even excessive gas. Over time these symptoms can get worse or disappear altogether.
Though IBS's reason is still unknown, studies have shown that muscle contraction in the intestines and severe infections has been evidence for IBS flare-ups. Dr. Maher can prescribe you certain medicines to help soothe the issue.
Crohn's Disease
IBD can attack the smaller intestines and spread deep into the bowel tissues, and make it painful. Without proper care, this pain can worsen and even become life-threatening. Give us a call at the Katy Stomach Doctor to get the help you need.
Tell us about your symptoms and inform Dr. Maher about any concerns you may have if you have Crohn's. We are here to help you. Some signs you need to watch for are diarrhea, fever, and fatigue. As well as abdominal pain and loss of appetite. There is still no reason why Crohn's disease even exists, but studies have found this is formed from being hereditary or having a weak immune system.
With the correct medications, your Crohn's can be under control. However, there is the option to get surgery, which would remove the damaged part of your digestive tract and connect it to the healthy parts. Talk to us at Katy Stomach Doctor so we can begin your treatment.
EGD Treatment
An upper endoscopy is an examination of the upper parts of your digestive system. This procedure takes place by inserting a tiny camera into the patient's body so Dr. Maher can see any abnormalities to worry about. This can be a routine check-up rather than a sign of caution as your health is essential to be in the know of.
This procedure takes anywhere between 15 to 30 minutes. You might feel some discomfort following up after the process, such as bloating or cramping, along with some throat soreness. Your results may be able to find if you do have any problems such as ulcers. Suppose this is the case, then Dr. Maher will begin giving you the right treatment.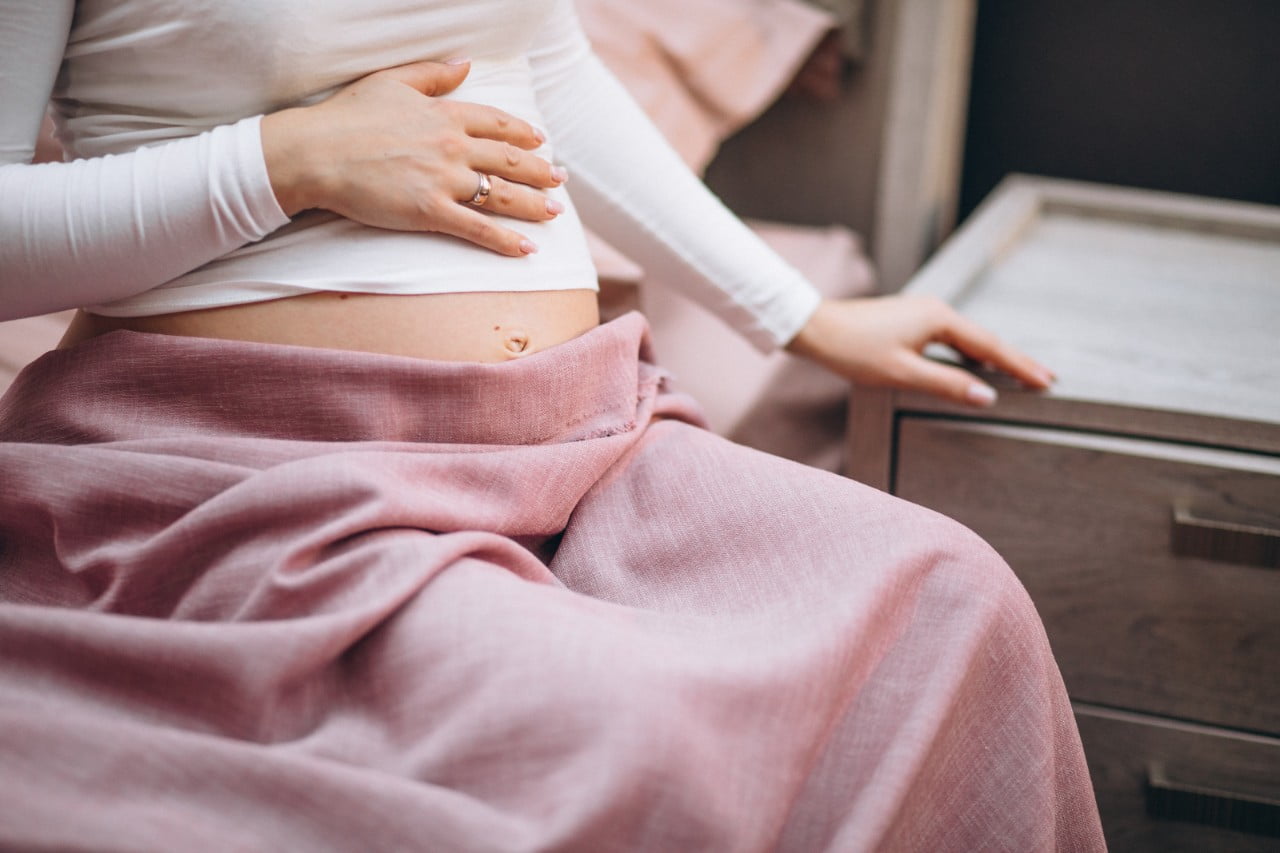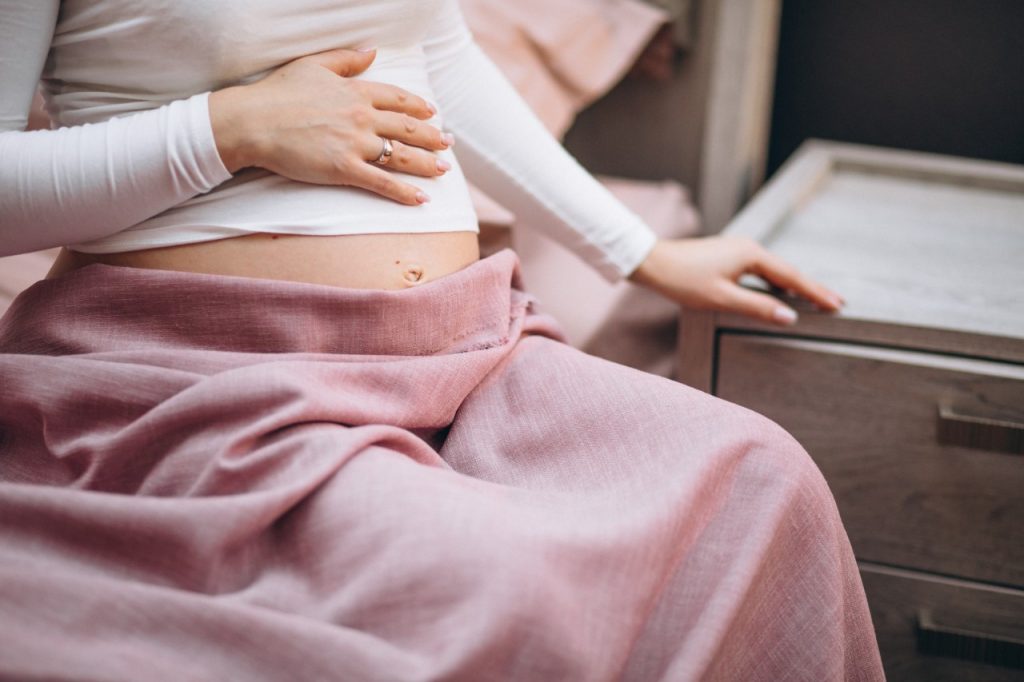 Colonoscopy
Getting a colonoscopy is entirely normal as it is just a way to check on your colon's health. This procedure helps people like Dr. Maher know if you have any health problems to worry about. A top priority is making sure you do not have any colon cancer cells that can pose a threat. If you receive negative results after the procedure, you do not need to take another colonoscopy for ten more years.
However, if the results come back with positive results for a type of abnormality, we will need to make you aware of your health.
Hemorrhoid Banding
We all get hemorrhoids at some point in our lives. Some more than others. These hemorrhoids can be very painful, depending on if they are internal or external. If it is shallow, then we are here to help ease that pain. Whether it be constipation, low dieting, or even pregnancy, we understand you need our help.
You'll know when you have hemorrhoids when you begin to feel pain when sitting or standing. This is when we would like you to reach out to us to take care of you.
Hepatitis C
Also known as Hep C, it affects over 2.7 million people and can attack the bloodstream immediately when contracted. This virus can be spread by sharing personal objects with an infected person and quickly transferring them to others.
Knowing or not if you have Hep C is based on how you feel in the coming of days following contracting the virus. Pain in the abdomen, as well as a loss of appetite, are tall tail signs as well as skin changes. If you see anything about yourself beginning to change, give us a call at the Katy Stomach Doctor to get you an appointment with Dr. Maher immediately.
The Katy Stomach Doctor is Waiting for You
If you need Cinco Ranch TX Gastro Doctor Near Me, then the Katy Stomach Doctor is waiting for you. We will give you the best service for your digestive needs and make sure you feel better than ever. Give us a call today at (281) 945-5190 to speak to a team member. Or check out our website to read into our services and locations.
The Katy Stomach Doctor is the Cinco Ranch TX Gastro Doctor Near Me for you!
Houston Fun Facts:
Despite rough waters early on, today Houston is one of the busiest port cities in the nation.
From 1837 to 1839, Houston was the capital of Texas.
Galleria is the largest shopping mall in Texas.
For more information about Houston, Tx, visit the city's website!