Dr. James Maher is a Cinco Ranch TX gasterologist with years of experience treating patients from across the Houston area at his West Houston GI practice.
If you're experiencing nausea, vomiting, or abdominal pain, its time to see a medical professional. Moreover, Dr. Maher is one of the foremost gastrointestinal specialists in Katy, TX.
Dr. Maher combines compassionate heath care with state of the art medical treatments. Furthermore, he is qualified to diagnose and treat all conditions related to the digestive system.
However, Dr. Maher's experience extends beyond the digestive tract. His medical education includes special training related to the liver and liver conditions.
Whether you are seeking relief from an acute GI complaint or long-term care for a chronic condition, you can rely on Dr. Maher for high-quality care.
Trust your gut. Choose Dr. Maher. Call 281-945-5190 or book an appointment online today.
Trusted Cinco Ranch TX Gastroenterologist
Dr. Maher has spent years perfecting the art and science of health care. Firstly, Dr. Maher completed an undergraduate degree at University of Michigan. Then, he received his medical degree from the Medical College of Virginia.
Finally, Dr. Maher traveled to California where he completed residencies at both the University of California-Irvine and the University of Southern California. Between these two university medical centers, Dr. Maher completed residencies in internal medicine, herpetology, and gastroenterology.
Additionally, Dr. Maher holds privileges at several West Houston hospitals, including Houston Methodist West hospitals.
When you need a Cinco Ranch TX gasterologist, Dr. Maher is your man. Give his office a call or schedule an appointment online today.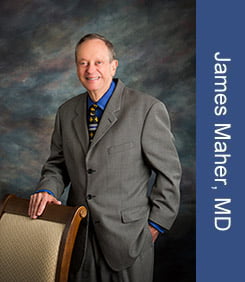 Common GI Conditions
Patients with gastrointestinal conditions often experience not only pain, but also embarrassment. However, a GI ailment is like any other medical condition. Whether acute or chronic, your illness deserves compassionate, dedicated care.
Many people suffer from a GI condition at some point in their lives. For some, chronic conditions flare up and enter remission several times over the years. Below are some of the most common chronic GI ailments affecting the population.
Inflammatory Bowel Disease
Inflammatory Bowel Disease (IBD) describes several disorders that cause chronic inflammation in the digestive tract.
Most IBD disorders are both serious and poorly understood. However, most experts agree that IBD results from the patient's own immune response.
Unfortunately, no cure exists for IBD. Patients diagnosed with an IBD typically suffer on and off for life. Prolonged inflammation damages the digestive tract and increases a patient's risk for colon cancer.
Furthermore, some patients require surgery to remove the portion of the bowel with the worst inflammation. This surgery is called a colostomy. A colostomy is a serious, life-altering procedure.
Experts recognize two main types of IBD: Ulcerative Collitis and Chron's Disease. Both are typically lifelong conditions that require dedicated care.
Whatever stage your IBD is in, however, you can trust Dr. Maher. Dr. Maher has a special interest in IBD research, along with years of experience treating patients with inflammatory bowel conditions.
Moreover, only an experienced GI specialist has the experience, knowledge, and expertise to diagnose and treat IBD.
Ulcerative Collitis
Like other GI ailments, UC is a painful, poorly understood condition caused by the patients own immune system. Essentially, an overactive immune response causes ulcers and inflammation along the inner lining of the colon and rectum.
Cases of UC range from mild to severe. Symptoms include abdominal pain, cramping, bloody or pussy diarrhea, weight loss, fatigue, and fever. Unfortunately, no cure exists for UC. However, changes in diet, medications, and, in especially severe cases, surgery, can control the symptoms of disease.
Furthermore, the disease goes through flairs and periods of remission. Most have symptoms on and off for life. Additionally, UC increases a patient's risk for developing colon cancer.
Crohn's Disease
Crohn's is another GI disease caused by the patient's own immune system. Chronic inflammation of the digestive tract causes abdominal pain, diarrhea, weight loss, anemia, and fatigue.
Long-term, Crohn's causes scars the intestinal lining. However, steroids and immunosuppressants can slow the disease and control symptoms. Additionally, patients can ease symptoms through changes in diet.
However, should medication and diet prove ineffective, patients may require surgery to remove a portion of the intestine. Additionally, patients with Crohn's have an increased risk of colorectal cancer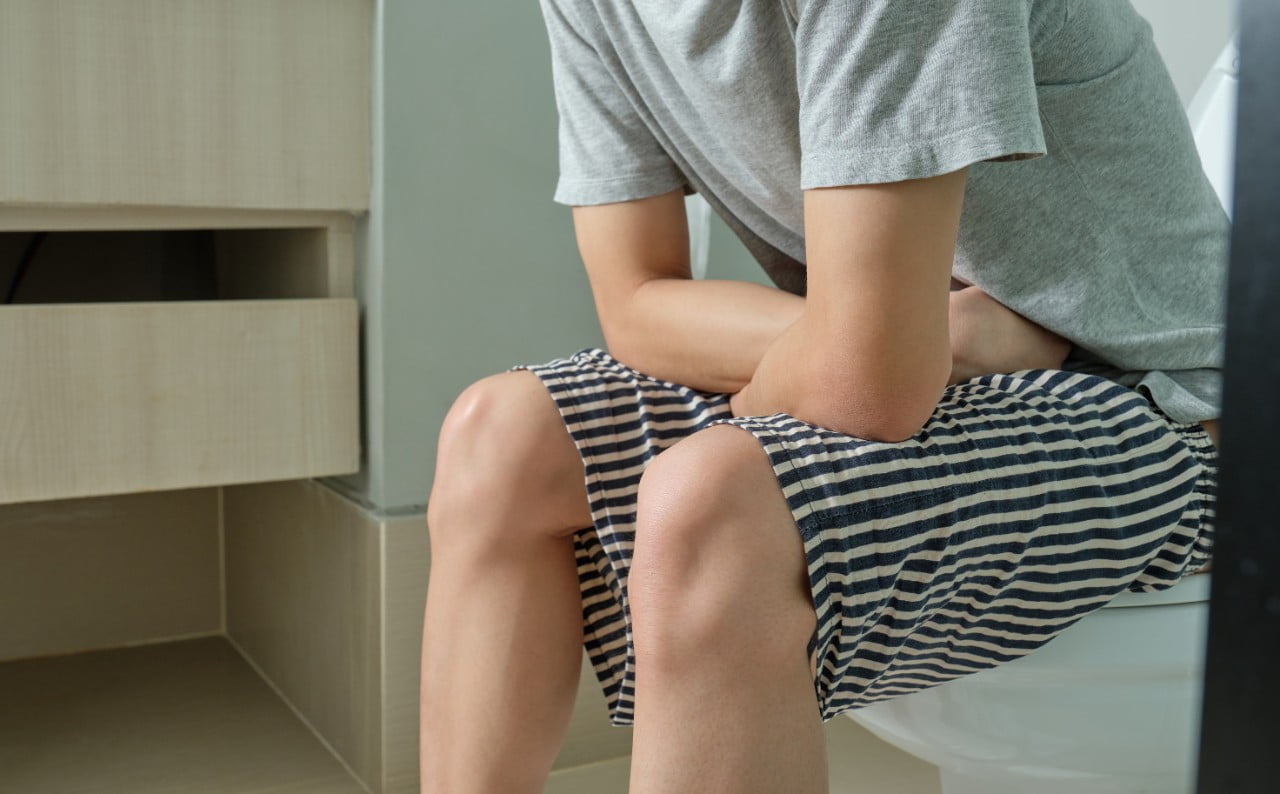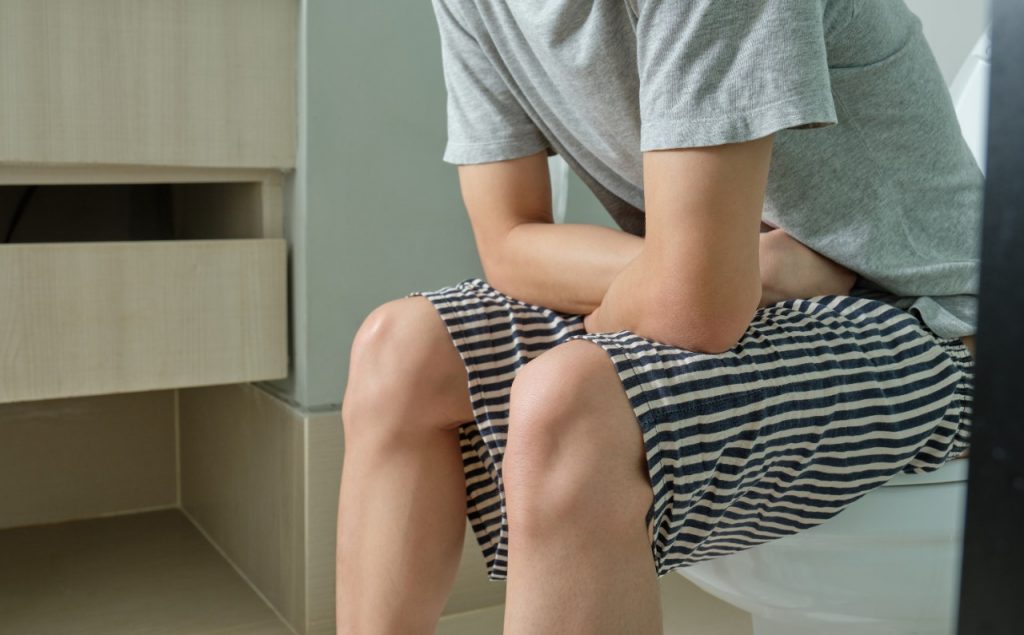 Irritable Bowel Syndrome
IBS is a poorly understood condition. Suffers experience abdominal pain, gas, diarrhea, and constipation. Most of the time, experts diagnose IBS based on a patient's symptoms.
Moreover, most doctors recommend managing, diet, lifestyle, and stress to control IBS. Medication and counseling support these measures.
Gastroesophogeal Reflux Disorder
GERD is a chronic condition. Stomach acid escapes the stomach and irritates the esophagus and upper digestive tract.
Like acid reflux, GERD tends to worsen after someone eats or when they lie down. Unlike acid reflux, however, GERD occurs regularly (more than twice a week).
Over the counter medications and lifestyle changes can alleviate GERD in the short term. However, most people with GERD eventually need prescription medication. Moreover, only a gastrointestinal specialist can diagnose and treat your GERD.
If you suspect you suffer from GERD, schedule an appointment with Dr. Maher and get relief.
Don't live in fear of food. Get your GERD under control with Dr. Maher. Schedule an appointment as soon as possible.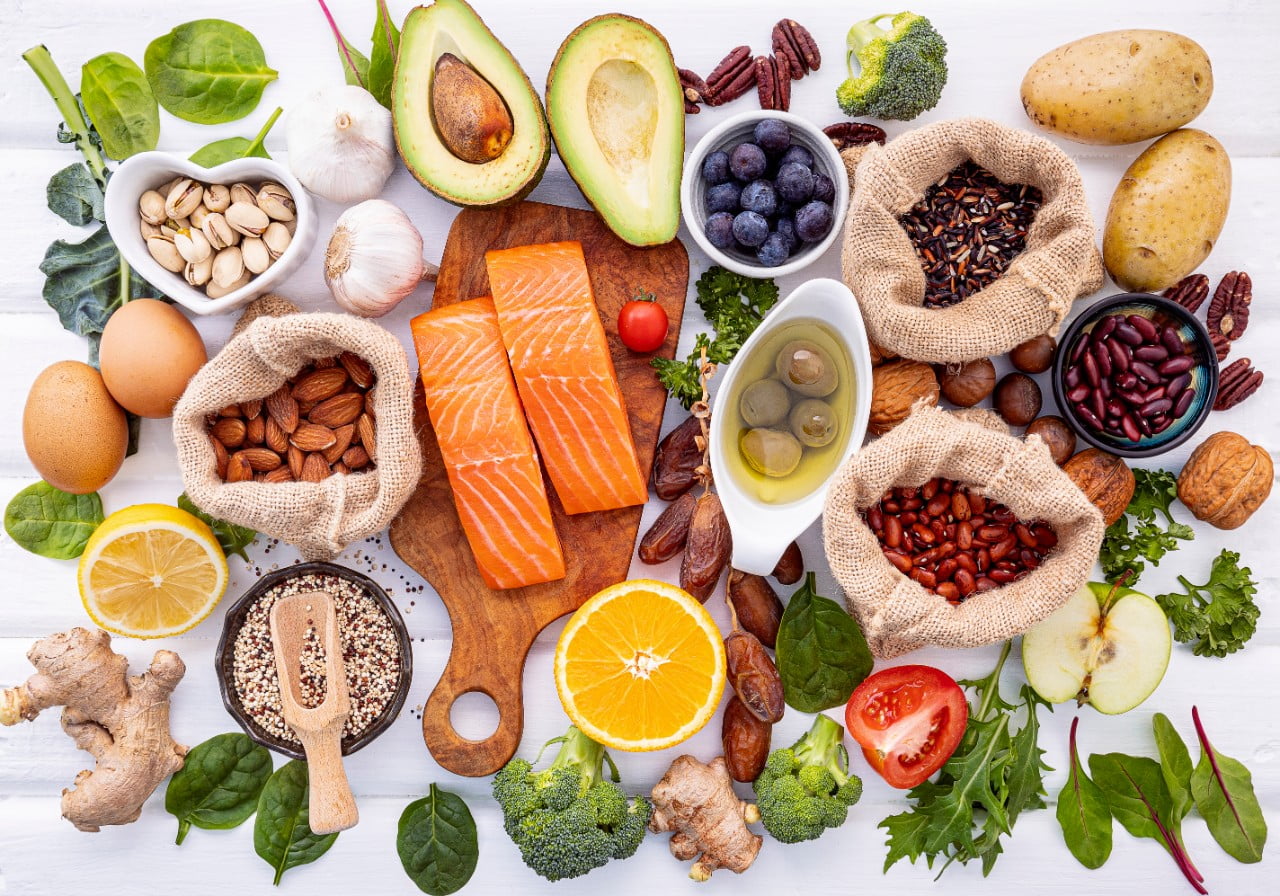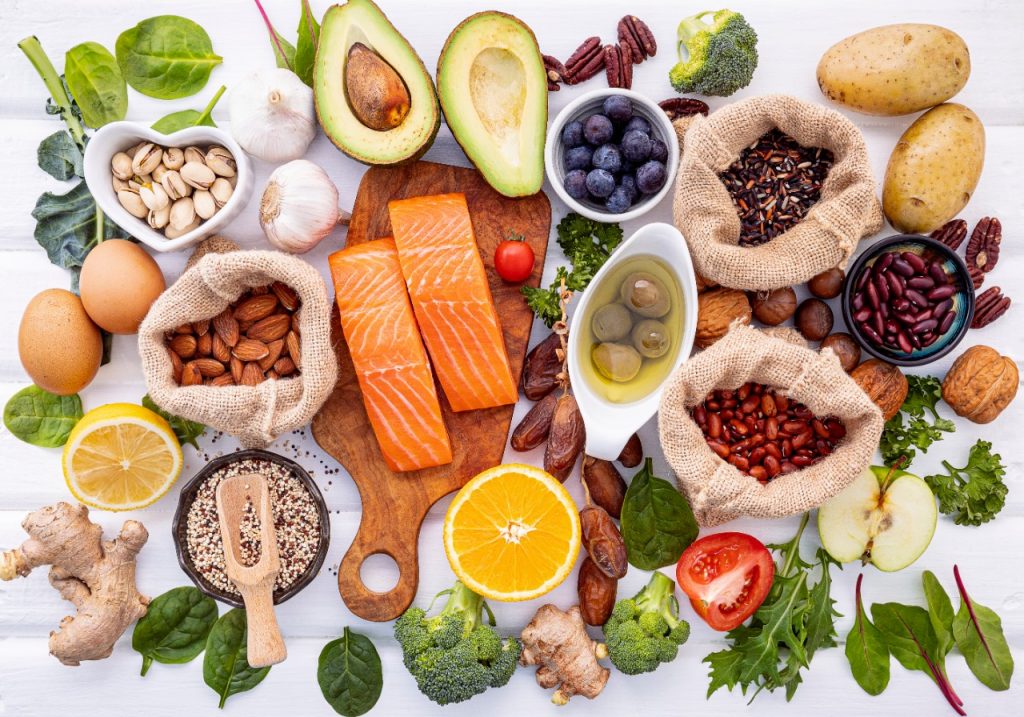 Contact A Cinco Ranch TX Gasterologist Today
GI conditions are painful, sometimes devastatingly so. However, you don't need to suffer alone.
D.r Maher treats patients of all ages and accepts most insurance plans, including Medicare. Whatever your GI complaint, you can count on expert care.
For compassionate, experienced GI treatment, trust Dr. Maher. Make an appointment with your Cinco Ranch TX gasterologist today.
Cinco Ranch TX Fun Facts
Cinco Ranch is one of the wealthiest communities in the nation.
16,437 people live in Cinco Ranch.
Cinco Ranch is a master-planned community.
The Golf Club at Cinco Ranch provides luxury entertainment.
To learn more, visit Cinco Ranch's website.