When you need Cinco Ranch TX endoscopy near me, choose Dr. James Maher.
Dr. Maher has years of experience performing diagnostic and surgical procedures with endoscopes. He is a board-certified expert in internal medicine and gastroenterology.
Whether you need an endoscopic cancer screening or other procedure, trust Dr. Maher. He provides high-quality medical care to Katy, TX, Houston, TX, and the surrounding area.
Moreover, Dr. Maher has a dedicated endoscopy center. He can perform an outpatient endoscopy at his convenient location in Katy Texas.
When you need health care in the Houston area, Dr. Maher is your man. He is an expert in the diagnosis and and treatment of all ailments of the upper digestive tract.
Whether you need an initial consultation or a comprehensive treatment plan, Dr. Maher can help. Trust your gut. Choose Dr. Maher. Call our office at 281-945-5190 or request an appointment online today.
Trusted Cinco Ranch TX Gastroenterologist
Dr. James Maher has years of experience in the treatment and care of the GI tract. Firstly, he obtained his medical degree from the Medical College of Virginia.
Then, Dr. Maher completed an internal medicine residency at UC-Irvine's medical center.
Next, Dr. Maher completed two more residencies. One focused on the care of the human liver, gall bladder, pancreas, and bile ducts. The other emphasized the human digestive tract.
Furthermore, Dr. Maher has many years of practical experience in gastroenterology. He has performed hundreds of endoscopic procedures.
However, Dr. Maher considers himself a perpetual student. He continues to remain abreast of all the latest developments in his field.
Finally, Dr. Maher believes that patient education is one of his primary responsibilities as a physician. He will make sure to explain your procedure and medical options in detail.
When you need experienced, compassionate GI care, rely on Dr. Maher. There's no need to stress about your upcoming endoscopy. Trust Dr. Maher for your Cinco Ranch TX endoscopy near me.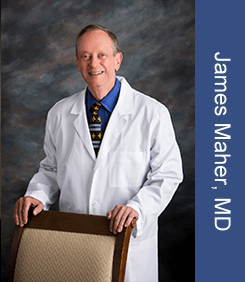 Cinco Ranch TX Endoscopy Frequently Asked Questions
An endoscopy is a common and simple medical procedure. However, some people can find the nature of it intimidating.
If you believe that you need an endoscopy, the first step is seeking out professional medical advice. Only a trained physician can prescribe and perform an endoscopy.
Fortunately, the procedure itself isn't hard to understand. Read on for more information on your potential upcoming endoscopy.
What Is An Endoscopy?
An endoscopy is any procedure involving an endoscope. An endoscope is a long tube that a medical professional inserts into the body. GI specialists use endoscopes to examine the GI tract.
Endoscopes are equipped with a light and a small video camera. Consequently, doctors are able to see into the digestive tract using the inserted endoscope.
Many types of endoscopes exist. All of them serve different purposes. Some are indented for the examination of the lower (sigmoid) colon. Others allow doctors to examine more of the large intestine.
An upper endoscopy focuses more on the upper digestive tract. In essence, the esophagus. Meanwhile, an enteroscopy allows your doctor to access the small intestine.
Whatever type of endoscopy you need, its important to remember that it is a medical procedure performed by a trained professional. Embarrassment shouldn't get in the way of your health.
When a doctor recommends an endoscopy, they have a reason. Endoscopies are minimally invasive, outpatient procedures. At worst, they involve only minor discomfort.
Furthermore, doctors use local or general anesthesia, or sedation, with many types of endoscopy to make the procedure as painless as possible.


Why Do I Need An Endoscopy?
Your GI specialist may need to get a look inside your digestive tract for many reason. One of the most common is regular cancer screenings.
In particular, those with risk factors for colon cancer (age, family history, Inflammatory Bowel Disease) should receive regular colon cancer screenings.
Doctors can spot abnormal, precancerous cells in the colon during a colonoscopy. Moreover, they can pass instruments through the endoscope to take samples of the cells and even remove them.
Furthermore, its much better to identify and eradicate abnormal cells before they develop into colon cancer.
Another common reason for an endoscopy is diagnostic. If you experience GI symptoms that point to a problem in the upper or lower digestive tract, you might need an endoscopy.
Visually examining your digestive tract allows your doctor to locate the source of your symptoms.
Regardless of why you need your endoscopy, however, the take away remains the same. An endoscopy is a routine, minimally invasive, outpatient procedure.
How Do I Prepare For An Endoscopy?
Your doctor may ask you to do several things to prepare for your endoscopy. Firstly, most GI procedures require that you stop eating solid foods 12 hours before the procedure.
Next, your doctor may provide laxatives or enemas to use the night before your procedure. Indeed, this clears your system, allowing your doctor a better view of your digestive tract.
Then, on the day of the procedure, your doctor will perform a physical examination and go over your medical history. Moreover, make sure to provide information on any medications you're taking.
Finally, you might want to arrange a ride home for after the procedure, especially if it involves anesthesia. A patient coming out of general anesthesia, for example, will be unable to drive home safely.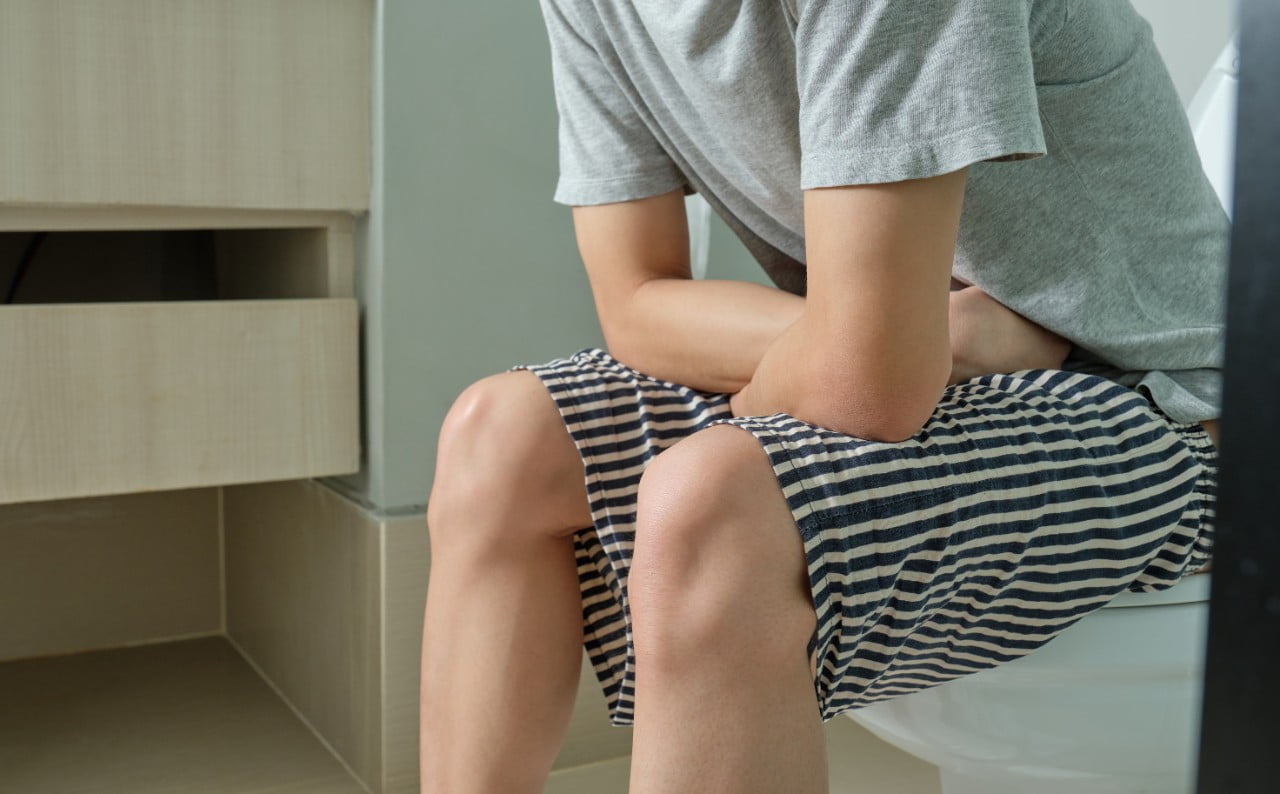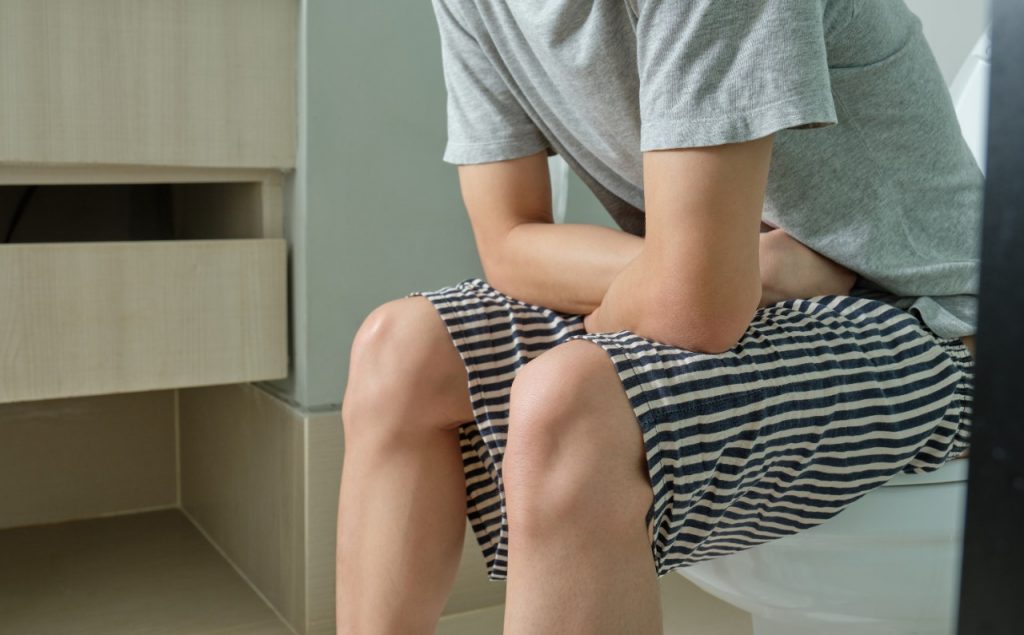 Cinco Ranch TX Endoscopy Near Me
Unfortunately, a certain stigma clings to the endoscopy. However, that's not a good reason to neglect your health and well being.
When you need a Cinco Ranch TX endoscopy near me, trust Dr. James Maher.
Cinco Ranch TX Fun Facts
The Golf Club at Cinco Ranch provides luxury entertainment.
Cinco Ranch is one of the wealthiest communities in the country.
16, 437 people live in Cinco Ranch.
Cinco Ranch is a master-planned community.
To learn more, visit Cinco Ranch's website.