If you are experiencing digestive issues, then look into the best Cinco Ranch TX digestive doctor, Dr.Maher. When you are experiencing digestive issues, the worst thing you can do is push them to the side and wait to seek help.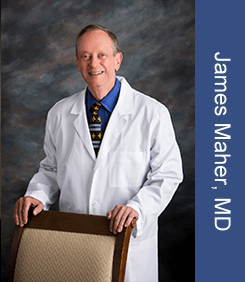 Issues like this don't just suddenly disappear. They will either worsen or stay stagnant over time. As a result, you end up in pain for much longer than you need to be.
Dr.Maher is a board-certified gastroenterologist that will find and locate the source of your pain in no time. So you can go back to living your life free of worry and pain. He received his education from the University of Michigan.
Then he followed it up with his medical education at the Medical College of Virginia; to follow this, he furthered his education and completed an internal medicine residency. This was followed by a fellowship in Hepatology. Then finally finished off with a two-year fellowship in gastroenterology.
5 Signs You Should See a Doctor About Stomach Pain
When you are in pain, as we said before, this is no time to wait for treatment. Stomach issues can easily intensify and worsen over time. This leaves you with a much more costly medical bill than you might like.
Overall, most minor stomach issues can go away with proper treatment. But, how do you know if an issue is minor? This is why it's always important to see your Cinco Ranch TX digestive doctor when you first exhibit signs of stomach pain. So, here are some surefire signs that indicate you need to see your physician immediately.

Common Issues
Intense pain and Bloody Diarrhea: When stomach pain arises, the last thing you might want to do is wait it out. You may suffer from a foodborne illness, but the symptoms for that are pretty simple and common. What you should be looking for is sharp and intense pain that feels like pins and needles. Additionally, look out for bloody stool that quickly turns into diarrhea. This could be a sign that you might struggle with IBD or ulcerative colitis that might need to be looked at closer by a specialist.
Frequent Vomiting: If you are frequently vomiting, this could be a sign of a foodborne illness like salmonella that just came from eating a bad meal. But, these symptoms can easily be a result of something else going on internally. Frequent vomiting can easily turn dangerous because it is removing water from your system every time you vomit. If this is the case, you should see your physician immediately, as this can quickly deplete your system of essential nutrients it needs.
Lingering Pain that Spreads into Your Back: If you have stomach pain that lingers for more than a day or two, you should see your doctor. Especially if the pain spreads to other areas of your body, like your back, when this is the case, it might indicate another medical issue like pancreatitis. If your stomach pain is lingering, it doesn't always mean that something serious is wrong, but pain that spreads beyond the original site is often an indicator that something more serious is going on.
Stomach Pain in Lower Right Abdomen: Appendicitis is the most common denominator for this type of pain. If it suddenly becomes more intense through the days and more frequent, you should go to the er immediately. This is not an issue to take lightly. If you are taking deep breaths and find pain with even that slight motion, please visit an er. Do not wait and suffer in pain.
Stomach Pain in lower back/ Hurting when urinating: If your stomach pain feels like it's radiating to your lower back and it hurts to pee, this could be a sign of kidney stones. Kidney stones occur when there are high levels of minerals in your urine. The pain will come and go, but it mostly presents whenever you urinate. Sometimes, the pain can be so severe that you become nauseous, which can also lead to vomiting.
Stomach Pain: Treatment
Overall, none of these issues are fun to deal with. But the common denominator with all of them is that you shouldn't wait to see a doctor. Most of the signs and symptoms of a more severe issue are present, but many patients ignore them until it is too late.
There is no need to do this when an experienced Cinco Ranch TX digestive doctor, like Dr.Maher, is by your side. Waiting until the last possible minute to seek treatment for any pain you are experiencing is the worst possible thing you can do. Not only will it prolong your pain, but it will intensify it. Moreover, sometimes there truly is no time to wait. In instances like appendicitis, waiting has extremely dire consequences that you cannot come back from.
If you are experiencing pain your best option is to reach out to Dr.Maher yourself or visit your nearest ER if we are not available. From there, we can explore treatment options that might work best for you. Because the reasoning for your pain can be wide, there is no one singular treatment option that will work for all. The only thing we can recommend is to not perform strenuous activity for the time being.
Cinco Ranch TX digestive doctor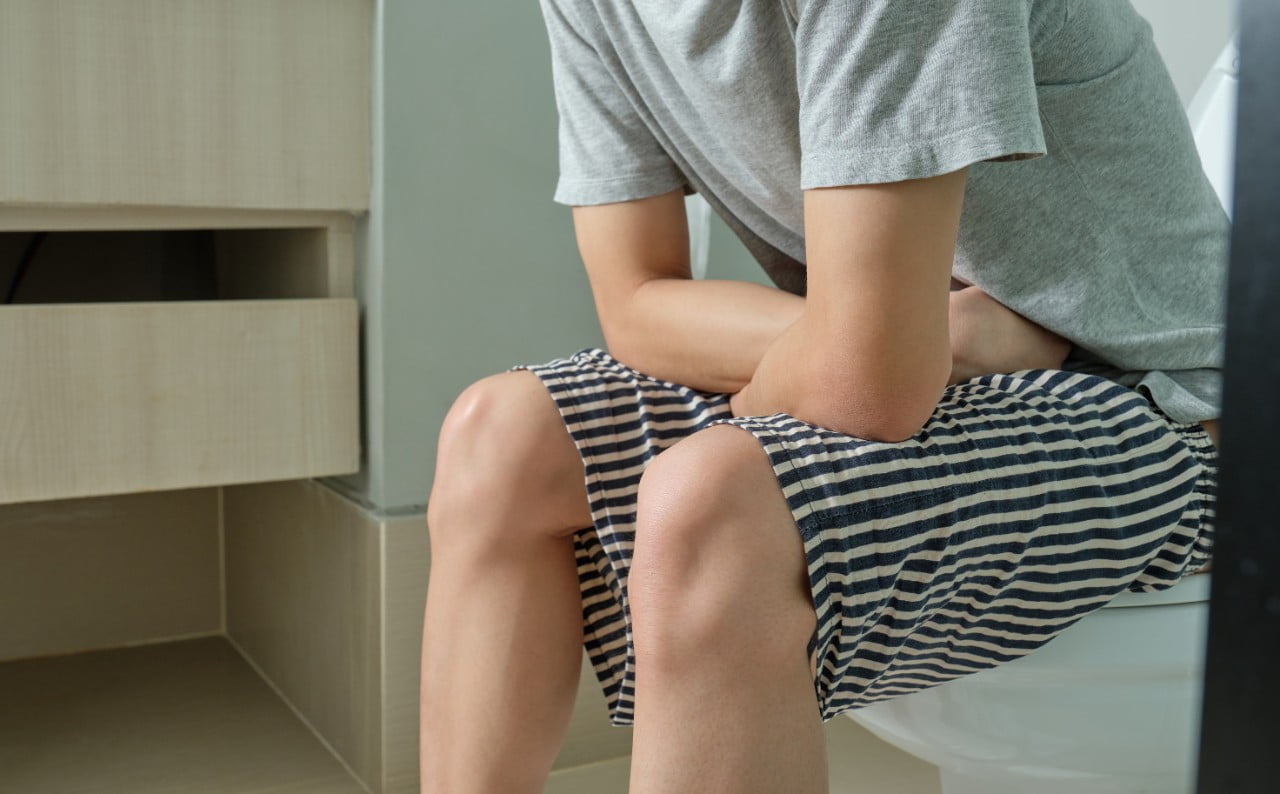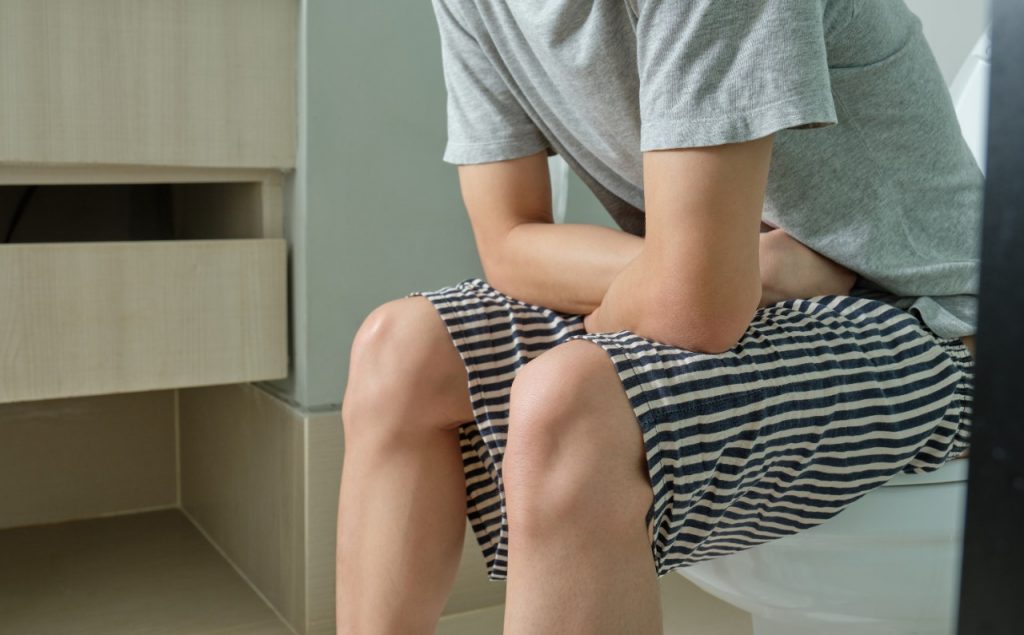 If you need to schedule an appointment with us, give our team a call at 281-945-5190. From there, our specialists can guide you in the right direction and schedule an appointment. Furthermore, they can give you some easy tips to prevent any more strain on your body.
Additionally, if you are a first-time patient of our clinic we recommend that you fill out our new patient paperwork before coming into our clinic. This ensures that you can spend less time waiting in our clinic and more time getting back to your normal self. When you complete these forms you can fax them in. You can also bring them in with you when you visit our clinic.
Fun Facts about Cinco Ranch TX:
In 2003 Newland Communities bought 1,828 acres of land for Cinco Ranch
Cinco Ranch is part of the Katy, Texas community.
The history of Cinco Ranch starts before Texas was a republic.