Are you looking for Cinco Ranch TX Digestive Disease Center? Katy Stomach Doctor is your destination when you have problems with your stomach. Your digestive health is vital to your body, and you should be able to receive the best treatment from a great doctor. Dr. James Maher M.D. has numerous years in gastroenterology and is ready to step up to the plate and help you in your time of need.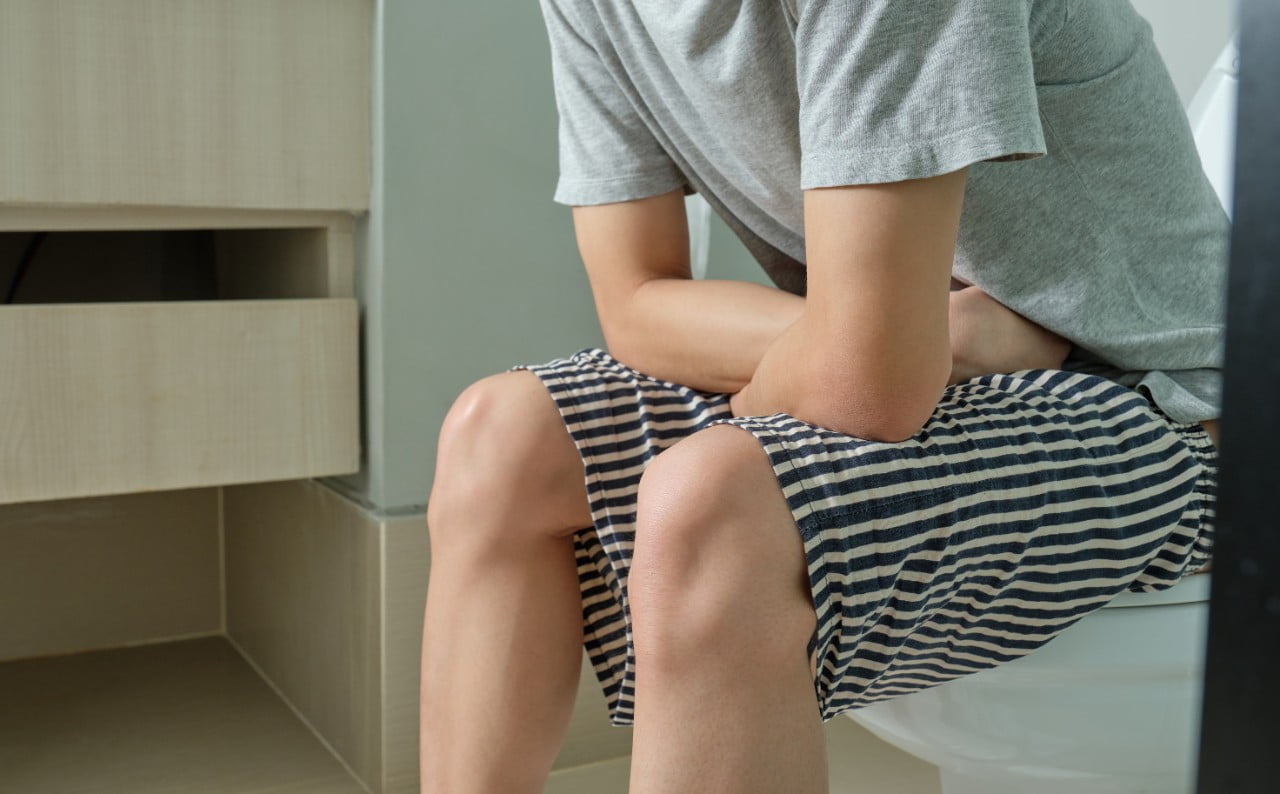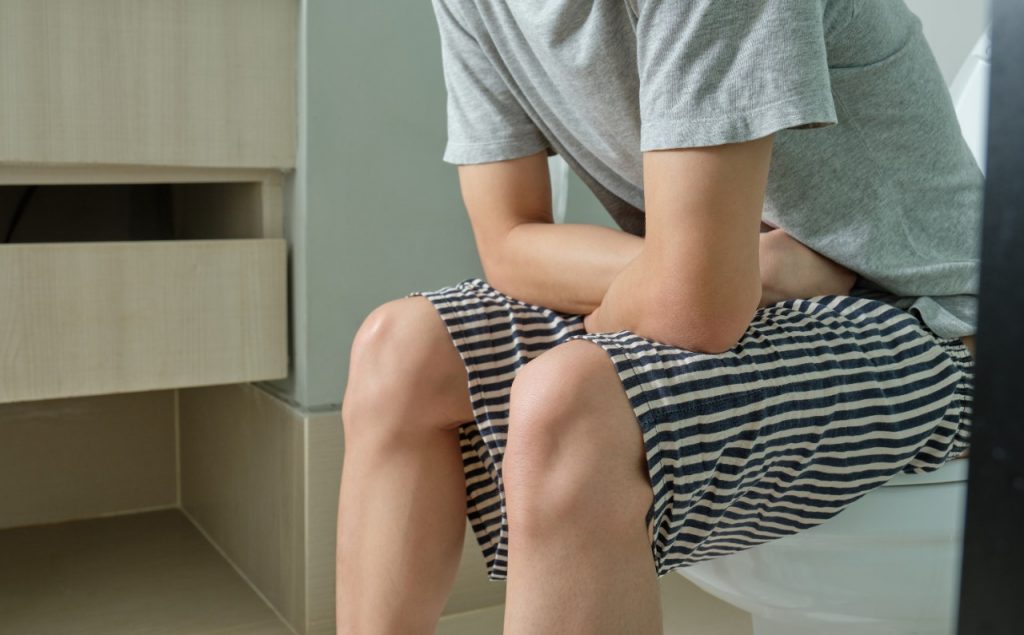 Not only will Dr. Maher diagnose the problem you are facing and educate you on what's happening to your body so you can correct the problem. Depending on the problem, Dr. Maher might recommend changing your dietary need to give you a better healthy digestive system. There is a difference between being told what is wrong with you and explaining what is wrong with you. Dr. Maher finds that explaining to his patients their issues can inform them what is wrong and correct this issue later.
Colonoscopy
When you need a test to see what is going on with your colon or rectum, Cinco Ranch TX Digestive Disease Center is The Katy Stomach Doctor who gives you the colonoscopy you need. You might be wondering if you need one done for yourself and the answer is very clear: yes, you do. If you are experiencing intestinal problems, then a visit to The Katy Stomach Doctor might be in your future.
This visit will also allow us to make sure you have no possible colon cancer cells and keep you safe and healthy.
Hemorrhoid Banding
There are two types of hemorrhoids for the human body: internal and external. As painful as they can be, the treatment you can get at the Katy Stomach Doctor will ensure you will pain-free as soon as you begin treatment at the facility.
Bad dieting and lack of motivation to have a good exercise routine are key reasons for hemorrhoids occurring. The possibilities to get one are endless; you can get hemorrhoids from incorrect lifting in working out or even pregnancy. The way you take care of your body will explain why and how you get hemorrhoids.
Hemorrhoid Banding works in seconds and is painless. This non-surgical procedure takes less than minutes to operate.
Hepatitis C
affecting over 2.7 million people and growing, Hepatitis C is common and we understand how you feel about having this. This virus begins when infected blood comes into contact with clean blood. This transaction can take place through sex as well as sharing personal objects with someone who is infected.
The symptoms of figuring out if you have Hepatitis C or not are clear to understand. Sometimes you never even show signs of having it. However, some possible signs are a pain in the abdomen, poor appetite as well as jaundice. Fatigue, depression, and weight loss can also potentially be problems you might face when you have Hepatitis C. Though you might have these symptoms, you still might not know you have Hepatitis C until months later, the signs not being as prominent as others.
A blood test is your easiest way to find out if you have the virus. This only takes a few moments of your day when you visit The Katy Stomach Doctor. The quicker you figure out if you have it or not, the better for not only you but everyone in your life as well.
Helicobacter Pylori
Helicobacter Pylori is bacteria that infects your stomach. Usually found in children during their childhood in the form of ulcers, this potentially affects more than half of the world.
The bacteria can and cannot bother you due to it being different for everyone. Though it is not certain how someone can become infected, it is believed that it can pass through by human contact or contaminated water or food. However, if you show symptoms of having this, you might be experiencing aching in your lower abdomen, nausea, loss of appetite, bloating, or even weight loss.
You should see Dr. Maher as soon as the symptoms become critical to your health. If the pain in your abdomen begins to become severe, you find it difficult to swallow, or your body fluids become black in color. The diagnosis is simple, with a couple of different tests. A blood test is a quick and easy way to find out if you have helicobacter pylori.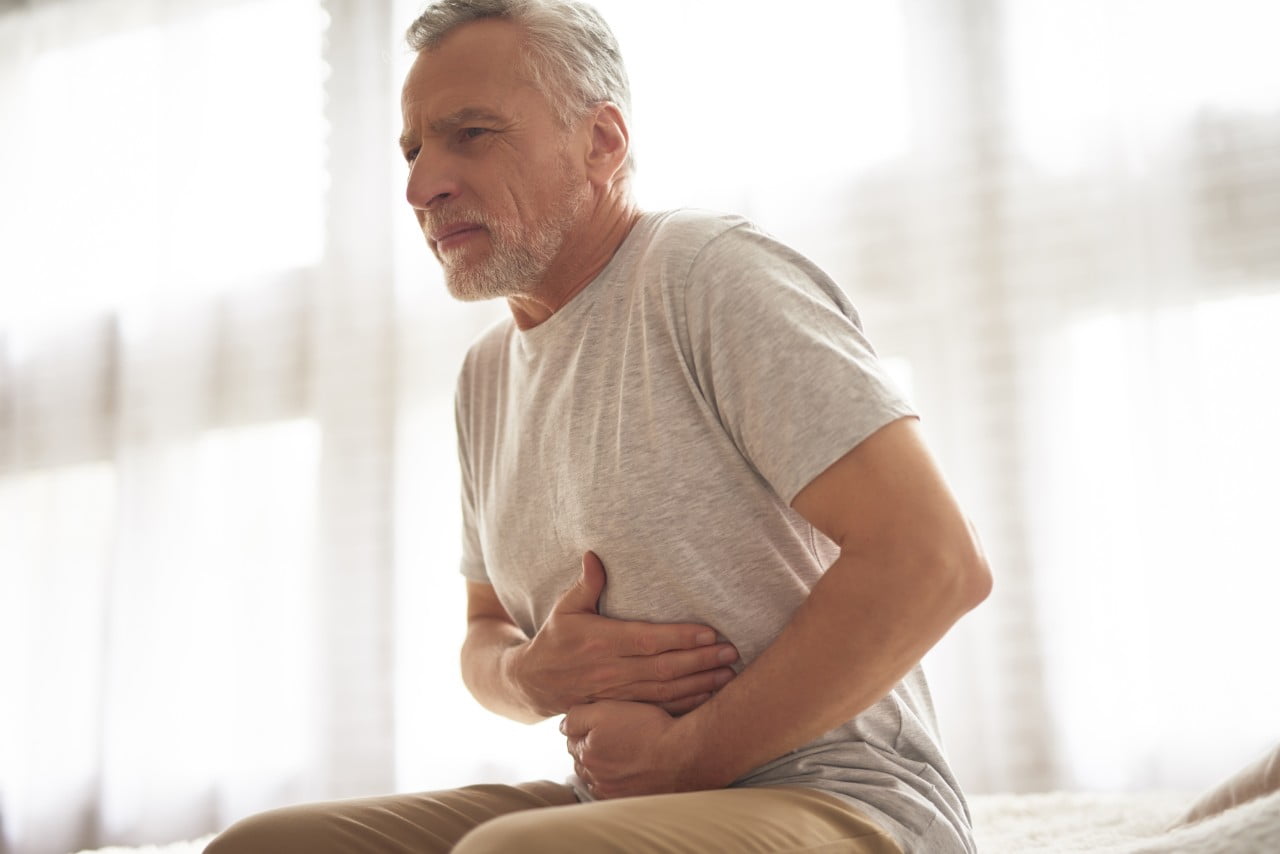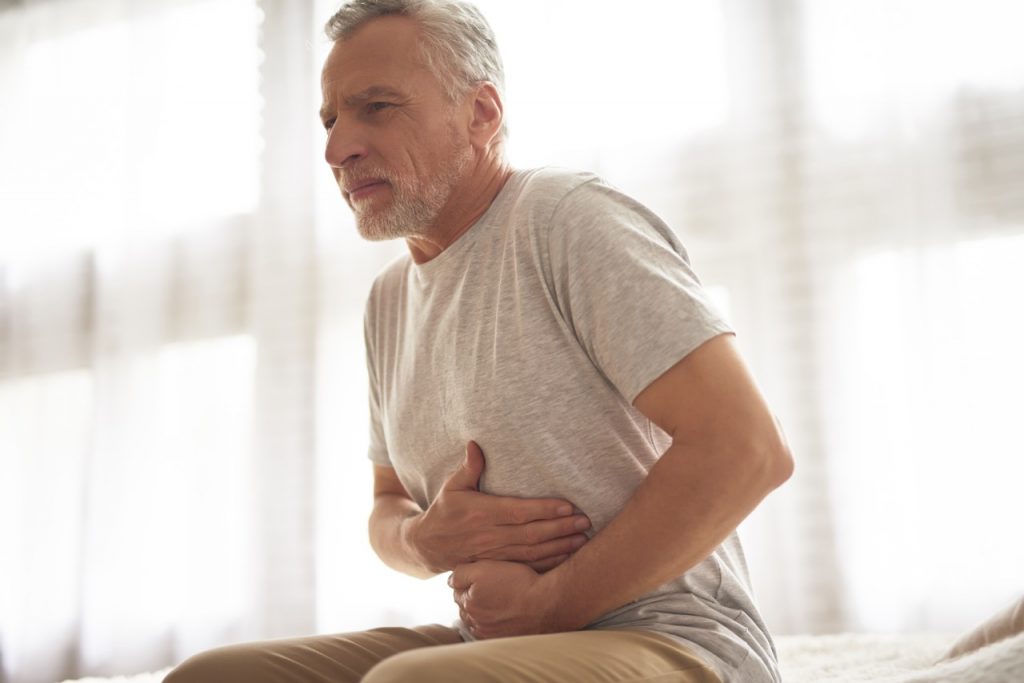 GERD
Gastroesophageal Reflux Disease is when the stomach acid travels back up the tube that connects your mouth to your stomach. Because of this fluid traveling back up, this can ruin the lining of your stomach. More people than usual go through this pain. Some more than others, however, deal with this daily.
This can be caused by a certain muscle in your mouth when being used. It can accidentally weaken or misuse its purpose and hurt you. The complications that can occur after this are painful. The path to your stomach can narrow as well as begin to have ulcers
However, treatment is straightforward to obtain and begin to heal from having this reflux. Antacids can help neutralize stomach acids and slow down their movement. Medications can help block the acid from traveling where it shouldn't be.
Irritable Bowel Syndrome
IBS is a common disorder that goes after the large intestine. This can bother you long term, and at best should be handled as soon as possible. With the help of Dr. Maher, you can be back on your feet with the right treatment.
The symptoms of IBS range from cramping, abdominal pain, bloating, and excess gas release. IBS causes aren't fairly known, but a study has shown it can happen from causes of muscle contractions in the intestines, inflammation, nervous system, and severe infections.
IBS treatment can range from drug therapy or serious surgery, depending on how bad it is for you. You might be given an anti-inflammatory drug such as corticosteroids or oral 5-aminosalicylates that will help. These drugs are to help slow the fluid that is causing the infection.
Visit Cinco Ranch TX Digestive Disease Center
We all go through body issues, and you shouldn't have to suffer for it. The Katy Stomach Doctor is the Cinco Ranch TX Digestive Disease Center for you! We specialize in making sure you have the best care for your stomach problems. Having to deal with pain in your body is the worst, so why not let Dr. Maher and his team help you? Give us a call at (281) 945-5190 today to speak to a team member to learn more. Or visit our website to see our services and locations.
The Katy Stomach Doctor of Cinco Ranch TX Digestive Disease Center is the right choice for you.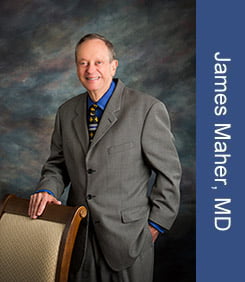 Houston Fun Facts:
The Astrodome was the world's first multi-use, domed sports stadium. It now sits defunct.
South Park creator Matt Stone was born in Houston. Houston's Museum of
Fine Arts are the largest in the state, and with more than 62,000 works of art, it is the largest collection in the Southwest U.S. 38.