Are you in need of a Cinco Ranch TX Colorectal Cancer Screening? The Katy Stomach Doctor is the answer to all your colon problems! With a head doctor like Dr. James Maher, M.D., and his excellent staff, we will help you when you fear for the worst for your body. Your health and digestive system are essential to us as we understand how to take care of you.
Here at the Katy Stomach Doctor, we see our patients as part of the family. Therefore, we take care of our family when they need our help. If you feel you need to know if you have colon cancer or any health problems, give us a call today to speak to our doctors.
Please continue reading to learn more about the services we have to offer for colon cancer.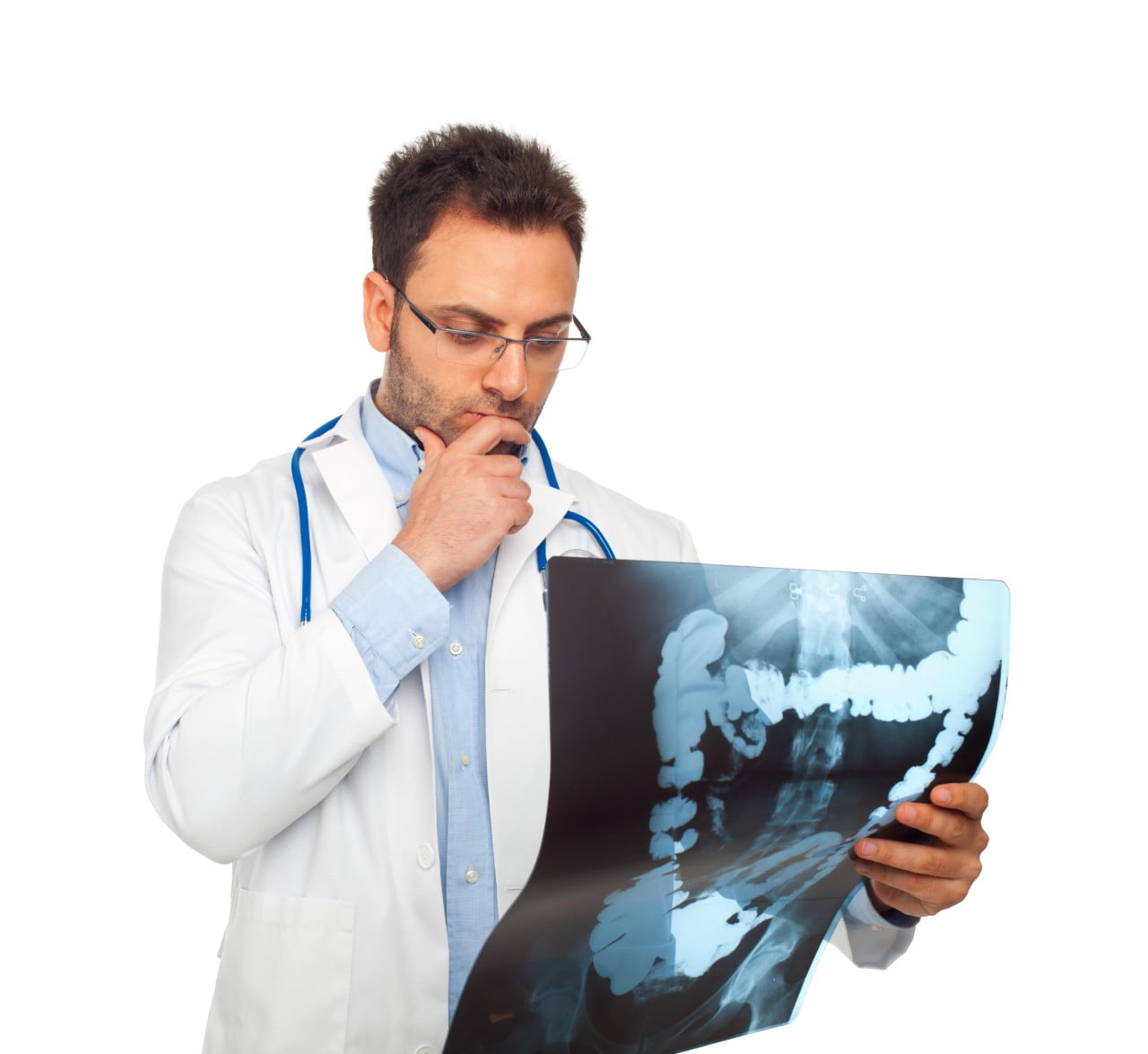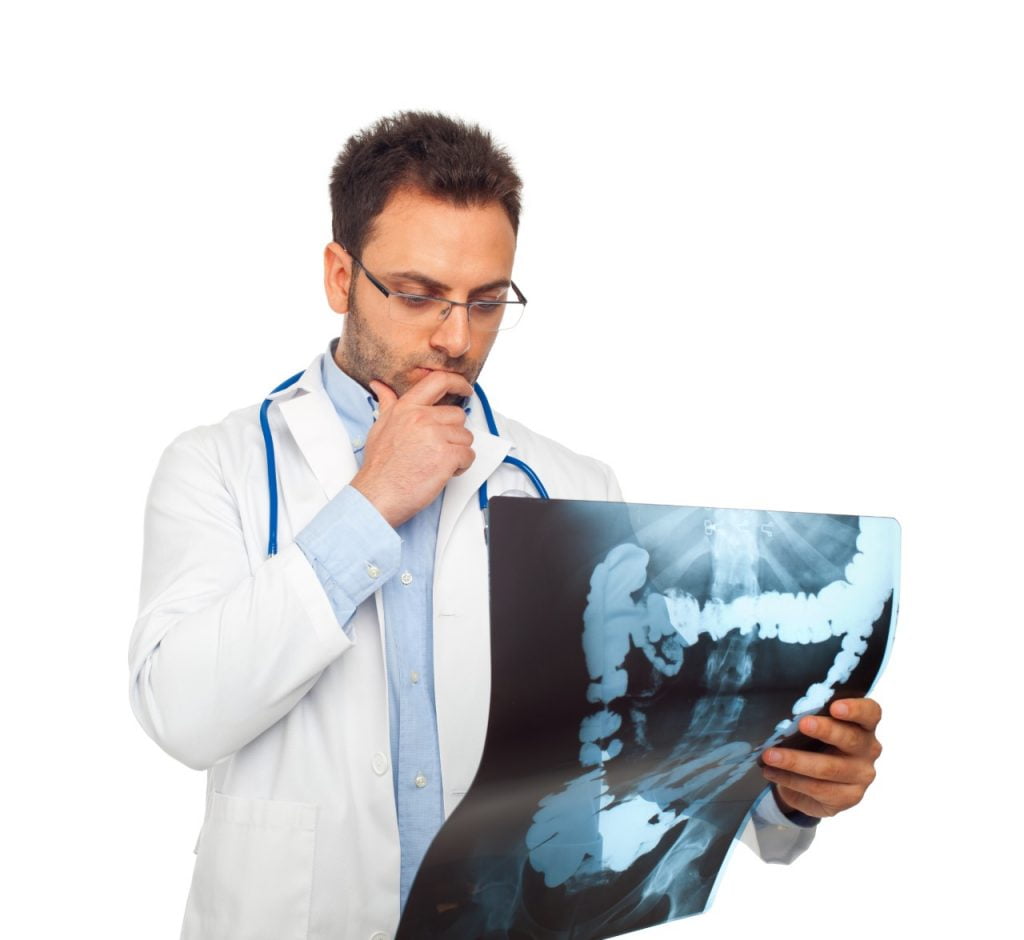 Colonoscopy
A colonoscopy is an exam we give our patients to look for any cancer cells they might have. This procedure can be used for checkups as well to make sure your colon is healthy. This 30-minute process can help doctors look inside your colon for any abnormalities or issues you might face.
Getting your annual colonoscopy to checkup can help make sure you do not get colon cancer or detect if you do already have it. The quicker you begin getting this checkup, the sooner you'll know or not if you need help.
Depending on your results, negative results will mean you do not need another colonoscopy for ten years. However, if you have a problem and have positive results, you will need to follow up with Dr. Maher on the next steps. This procedure can determine if you have any precancerous cells or not.
Upper G.I. Endoscopy
Getting an EGD by Dr. Maher at the Katy Stomach Doctor helps us give you the best service in the business. An EGD is a procedure that helps look at the state of your upper digestive tract and if it has any problems. This can help us know if you have any cancerous cells attacking your body as well.
Using a small camera attached to a tube and inserting it into your mouth and down your throat, we can see what problems you might be having. Symptoms of any issues might be abdominal pain or nausea that is not normal for you to experience.
Setting up an appointment to know or not if you have a change in your digestive health can be the first step for your safety.
Helicobacter Pylori Treatment
An H. Pylori is a bacteria that infects the stomach. Though this is usually found in childhood, this can also take over an adult and control their daily lives. You might never even get any symptoms of this bacteria bothering your body, but it is always important to come in for a checkup to see if you do have it or not.
The cause of H. Pylori may still be unknown to this day, but studies have concluded that it might be directly spread via saliva from one person to another. This bacteria can give a person stomach cancer if left untreated to the patient's point of disaster.
Giving Dr. Maher a call about your health and your worries about colon cancer is the best thing you can do for your body.
GERD
Gastroesophageal Reflux Disease is familiar and comfortable to contain. This is reflux in stomach acid that allows the acid to travel back up from your stomach to your throat. This can cause damage to the lining of both your stomach and throat.
This can occur once to twice a week for a person. However, with the right medicine given to you by Dr. Maher, you can keep this problem from happening altogether. If left untreated, you could face the pain of esophagus cancer because of the acid reflux damaging the esophagus.
Coming in for a GERD screening is a quick way to ensure you do not have any precancerous issues.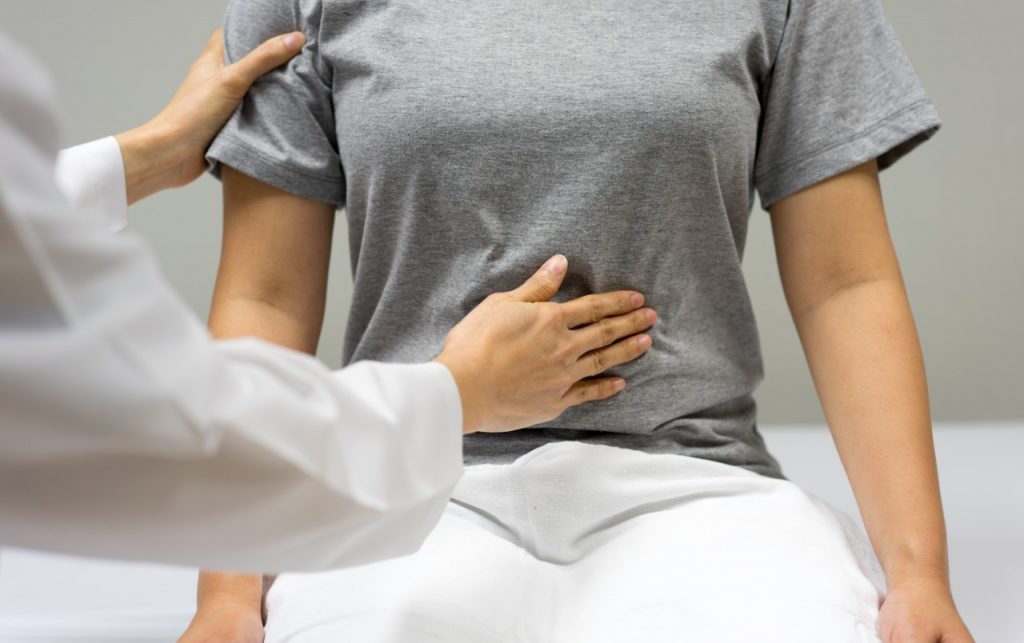 Irritable Bowel Syndrome
IBS is common for people. It is a disorder that infests the large intestine of the colon. Though it is chronic, you can maintain it for long term issues. Dr. Maher and his team will find a treatment suitable for you that will keep you healthy.
Though it is unknown that IBS can increase your risk of colorectal cancer, it can be fatal if left untreated. The cause for this disorder is still unknown, but if you find yourself having muscle contractions in your intestines, you should call us.
With the correct and right treatment for you, Dr. Maher has your back and stomach.
James Maher M.D.
When looking for Cinco Ranch TX Colorectal Cancer Screening, you want a doctor to put your needs first. Here at the Katy Stomach Doctor, we will prioritize your needs to make sure they are met, and you are in good hands.
When you decide to see us at the Katy Stomach Doctor, you are making sure you are getting the best digestive health care for yourself and your whole family.
The Katy Stomach Doctor
We are the Cinco Ranch TX Colorectal Cancer Screening that you are looking for! We will accommodate you with the services that will put you in the right direction to ensure you have no further health problems or cancerous tissues. For more information about the Katy Stomach Doctor, give us a call at (281) 945-5190. Or visit our website to read into our numerous services and locations.
The Katy Stomach Doctor is your Cinco Ranch TX Colorectal Cancer Screening.
Houston Fun Facts:
Houston is home to Baylor College of Medicine.
St. Joseph Medical Center is Houston's first hospital
Memorial Hermann is Houston's largest non-profit emergency center network.
For more information about Houston, Tx, visit the city's website!