Are you searching for a trustworthy and reliable Cinco Ranch TX Colonoscopy Dr? If so, consider calling the professional medical team at the Katy Stomach Doctor. We have a staff of caring and compassionate medical professionals who specialize in digestive health conditions.
The Katy Stomach Doctor is located just minutes away from I-10 in Katy, TX. With just a short distance to several of the Houston area's best hospitals, our clinic is in an ideal location for patients who need urgent care.
Board-certified gastroenterologist Dr. James Maher leads our team. For many years, he has been addressing digestive health problems and has provided evaluation, diagnosis, and treatment of thousands of patients.
If you have been experiencing weight loss, trouble swallowing, acid reflux, or other painful digestive symptoms that have been lingering, give your Katy Stomach Doctor a call today. Ignoring those symptoms could worsen your condition and even turn it into a life-threatening one.

Meet the Katy Stomach Doctor
Dr. James Maher is board-certified in gastroenterology and internal medicine. He graduated with a medical degree from the Medical College of Virginia. Following graduation, Dr. Maher completed two internships in gastroenterology and one fellowship at the University of California-Irvine.
Dr. Maher has been practicing internal and digestive health medicine for many years. In that time, he has placed a great deal of importance on staying up to date on the latest medical practices, treatments, and ethics in his field.
Additionally, Dr. Maher believes one of his most important jobs is to educate patients about their condition. Helping patients learn to manage symptoms and find the proper treatment is his top priority.
When you leave the Katy Stomach Doctor, we want you to have confidence in your medical team. Furthermore, we seek to help you get back to living your life to the fullest every day, without symptoms slowing you down.
Why You Might Need a Colonoscopy
While doctors could provide a diagnosis of your symptoms by making an educated guess, they should not. Similarly, a doctor should not just guess at the cause of your GI symptoms unless your symptoms are mild or both common and safe enough to trial medicine based on a presumed diagnosis.
However, when your symptoms are more moderate to severe, it's best that your doctor fully investigate the cause. So, your doctor will recommend a colonoscopy.
Additionally, doctors recommend that patients start getting routine colonoscopies when they reach 50. Usually, the results are normal and the doctor will advise the patient to have another colonoscopy in about 10 years. However, if your family has a history of colon cancer or other digestive diseases, you may need to have a colonoscopy more frequently.
For instance, if your family has a history of colon cancers and you have been experiencing digestive pain and symptoms, the doctor will likely order a colonoscopy. In order to reduce the risk of cancer, your doctor might recommend you get one of these every few years.
Preparing for Your Colonoscopy
After you have set up an appointment with your Cinco Ranch TX Colonoscopy Dr, they will provide you with instructions on how to prepare for the colonoscopy. To avoid compromising your procedure results, you'll have to prepare your colon.
For example, your doctor will put you on a liquids-only diet the day before the procedure. You'll be allowed to drink clear or opaque liquids, so long as they are not red. Further, your doctor will have you take a strong laxative to clear your colon.
While this drink's side effects can be unpleasant, it does ensure your test results are more accurate. Because this procedure requires anesthetic, it is important to let your doctor know about any pre-existing conditions you have, including pregnancy.
If you are nervous or feeling anxious about the procedure, let your doctor know. They will be able to recommend relaxation techniques. It is also helpful to know that a colonoscopy is a routine procedure and comes with minimal risks.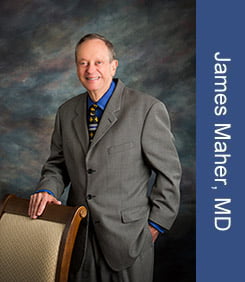 What Happens During a Colonoscopy?
After a patient has been dosed with an anesthetic, the doctor will insert a flexible tube with a tiny camera at the end into the patient's rectum. Using this camera, the doctor will examine the colon and collect a tissue sample if needed.
The video feed from the camera broadcasts on TV in the procedure room, so that the doctor can see closely what is going on. If they decide to collect a tissue sample, it will be sent to a lab for testing. The entire procedure typically takes thirty minutes to one hour.
If a biopsy was not needed, the doctor would be able to give you all the results almost immediately. Further, your GI doctor can provide an initial diagnosis. However, if you had a biopsy, be prepared to wait up to 2 or 3 weeks for the full results.
Post-Procedure
After the procedure is complete, it is important to avoid operating machinery or motor vehicles. Anesthetic side effects like drowsiness, dizziness, and slow reflexes, will be present for about twenty-four hours following the procedure.
Side effects of the procedure itself are usually minimal and include bloating and minimal bleeding. However, if you are dealing with discomfort or the above for longer than a few days, it is best to call your doctor.
Once you have received your test results, treatment plans will be based on the symptoms and condition you have. Dr. Maher is dedicated to customizing treatment plans to the patient's needs.
Although prescription medications might help your symptoms, most doctors will ask their patients to start with lifestyle changes. These changes could be in diet, exercise, or another area of daily life.
We Accept Insurance!
At the Katy Stomach Doctor, we strive to keep our services compassionate and reliable. We recognize that some patients can not afford to visit our clinic. However, putting off a visit could be dangerous to your health.
This is why we accept a variety of significant health insurance plans. These include Blue Cross and Blue Shield, Ambetter, United Healthcare, and Cigna. If you are unsure whether your insurance will cover a visit to our clinic, give our friendly team a call. We will help you find the answers you are looking for.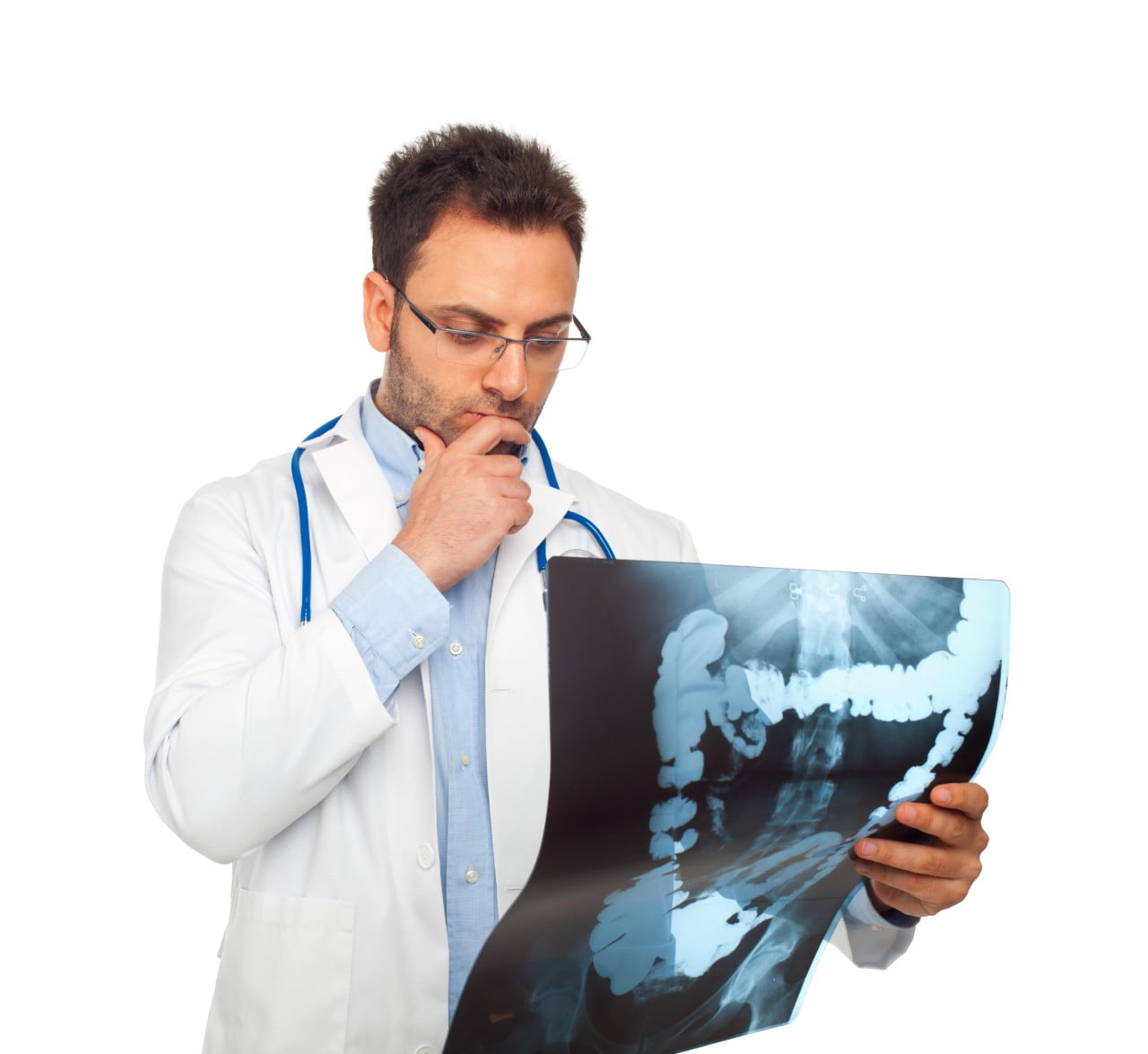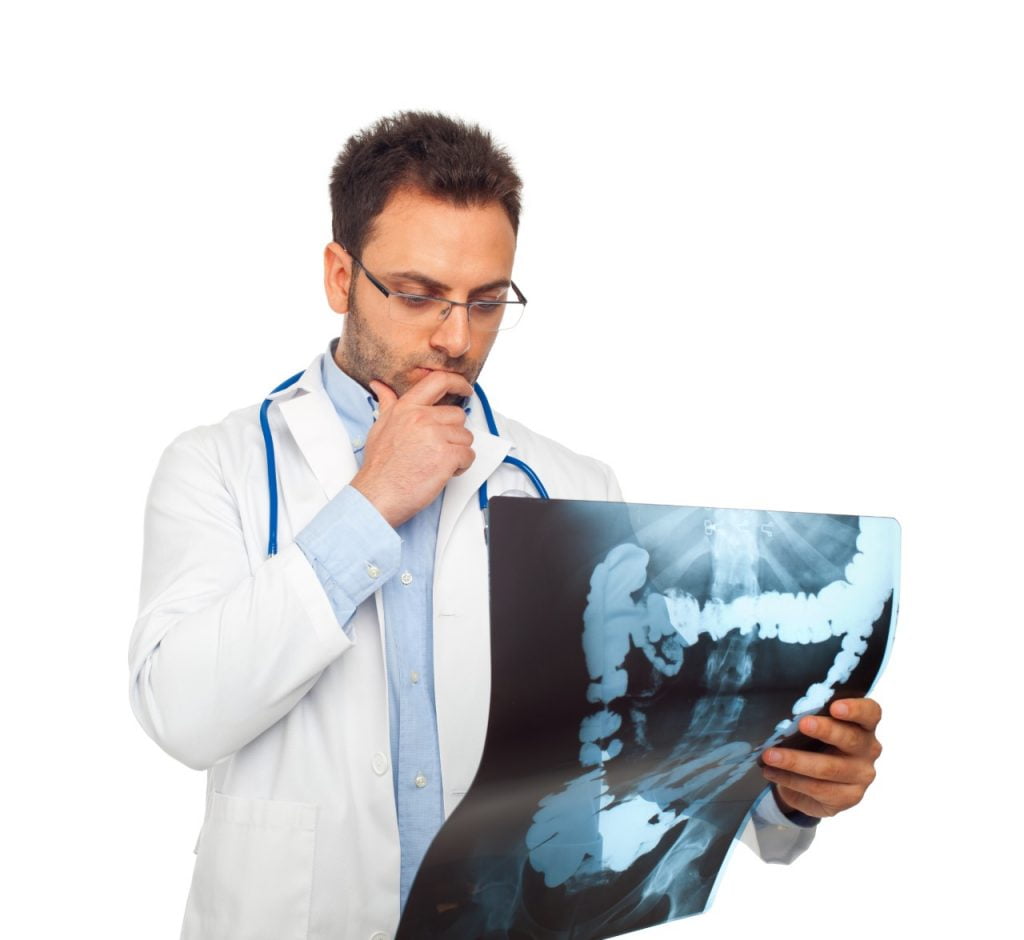 Cinco Ranch TX Colonoscopy Dr
For more information about the Katy Stomach Doctor, our location, or our services, visit our website! You can also speak with a friendly team member by calling us today. For the best Cinco Ranch TX Colonoscopy Dr, visit Katy Stomach Doctor today!
Katy, TX Fun Facts:
Katy is named for the K-T Railroad.
Although many historic buildings were destroyed during the great storm of 1900, many also remain
Katy was once a large producer
For more information about Katy, TX, visit the city's website!