Are you looking for a Cinco Ranch TX colonoscopy dr near me? Visit the Katy Stomach Doctor! We have an office filled with people who like to help and make sure every patient is comfortable. This is a quality that is important when having a procedure like this.
We know that at the top of your mind is your health, wellness, and comfortability. Because of this, we focus on making sure that you are comfortable and that you receive the best service and treatment. Our office offers evaluations and consultations for any problems or diseases that are gastroenterology-related.
Schedule an appointment with the Cinco Ranch TX colonoscopy dr near me today by giving us a call.
Meet the Doctor
The head doctor at the Katy Stomach Doctor is Dr. James Maher. He is a Board Certified Gastroenterologist. To become the great doctor he has become today, his journey took him to study at 4 different universities. He graduated from the University of Michigan, the Medical College of Virginia, the University of California-Irvine, and the University of Southern California.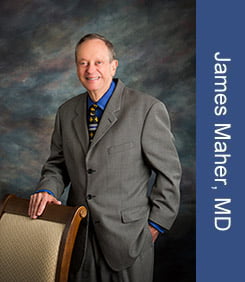 He constantly participates in his board recertification and learning more by continuing his education. As new technology and more advancements emerge, he takes the time to make sure he understands it all.
Read more about Dr. James Maher and his journey on our website. He is the best Cinco Ranch TX colonoscopy dr near me.
Colonoscopies
Colorectal/Colon Cancer is the third most common type of cancer in men and women aged 50 and older. Because of this, it is recommended that both men and women alike get screened. The name of this screening is called a colonoscopy. If you have a family history of colorectal/colon cancer, then a doctor can recommend that you get screened a little earlier than the already recommended age.
So, if you are in this age range and haven't gotten a colonoscopy, consider making an appointment today.
Something to note about colon cancer and colonoscopies is that a doctor can actually catch colorectal/colon cancer before it becomes a risk for the patient. In fact, getting a colonoscopy can prevent a patient from developing colorectal cancer, and this is the only screening that can do that.
Depending on how much of a risk you are, the time frame you should get tested is different. Some patients get tested every year, every 5 years, or every 10 years. You want to confirm and have a conversation with your doctor about how frequently you should get screened.


The screening
The point of a colonoscopy is to look for any abnormalities or changes in the colon and rectum. It is an exam that checks the lower part of your gastrointestinal tract or commonly known as the large intestine.
During the procedure, a flexible tube, called a colonoscope, is inserted into the rectum. At the end of this long tube is a camera. There will be a monitor that shows the device going in. The doctor will be able to see all that is going on in the colon. They will look for anything that doesn't look normal such as abnormal tissue and polyps.
If any of these are found during the screening, they can be removed then and there. The doctor can use the scope to get the abnormal tissues or polyps out before removing the scope from your rectum. Also, tissue samples can be taken if needed during the procedure. This will be used for further testing, but the doctor will let you know if this needs to be done or not.
If you have been having abdominal pains, chronic constipation, rectal bleedings, chronic diarrhea, or any other problems with your intestines, then you should talk to a doctor about getting screened.
How to Prepare
There are a couple of things that you need to do before your screening. These should be done a day or throughout the week, before your exam. This is to make sure you get accurate results and so that the doctor will be able to do the procedure well. Your colon needs to be cleaned out before the procedure. Your doctor will give you specific instructions to follow that might be specified to you.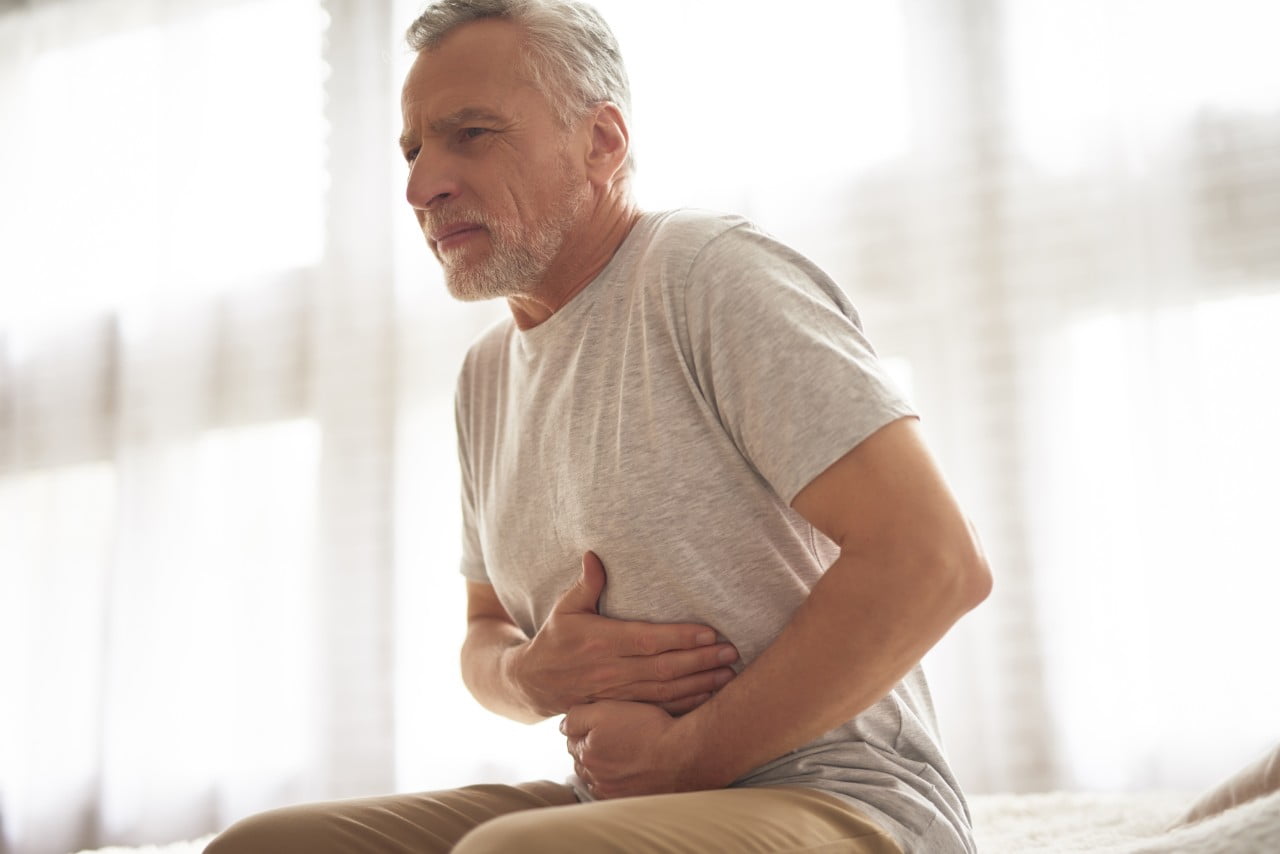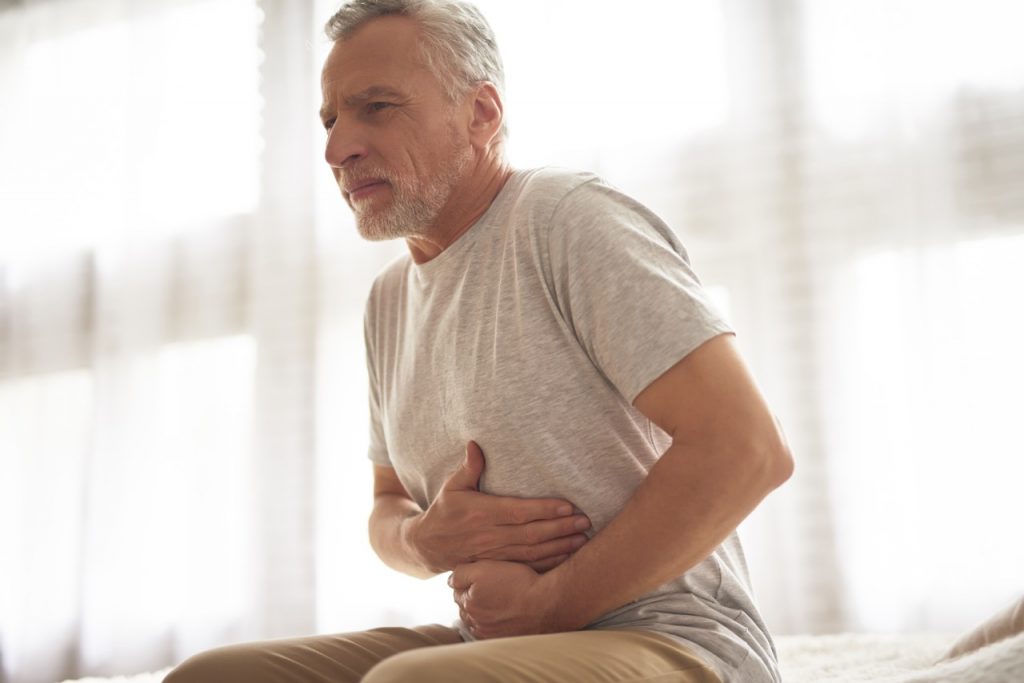 Steps to follow to prepare for the colonoscopy test include eating a special diet a day before the exam, taking a laxative, and adjusting the use of any medications you are using.
Further, you may not eat any solid foods the day before the test. Instead, drink a lot of fluids like water, clear broth, tea, or coffee without milk. However, make sure any fluid you drink is not tinted red. Unfortunately, it is easy to confuse red fluids for blood in your colon.
In addition to a liquids-only diet, your doctor will ask you to take a powerful laxative. This helps to clear out your colon completely. You'll likely start the laxative early in the morning on the day before your procedure and continue to take it throughout the day.
Finally, your doctor may adjust your medicine. Let your doctor know what medicines you are taking. Some medicines, like blood thinners, are dangerous to take too close to your procedure.
For any more information about colonoscopies, give our office a call, and a team member will answer your questions. If you have more specific questions for the doctor, schedule an appointment today, and he will be happy to help you out.
Cinco Ranch TX colonoscopy dr near me
For the procedure, patients are given a sedative to help them feel more relaxed. So we recommend that you have someone follow you so that they can take you home. You will be awake before you go home, but it safer to have someone else drive you home.
The Katy Stomach Doctor is the best, and is Dr. Maher is the best gastroenterologist. You no longer need to look for a Cinco Ranch TX colonoscopy dr near me; visit us a Katy Stomach Doctor.
Facts about Cinco Ranch TX
Enjoy great food by going to Food Truck Fridays
Need something for the kids to do during the summer? Take them to one of the Lake House Summer Camps
The Cinco Ranch community believes in giving back
Learn and explore more about Cinco Ranch by visiting its website