Are you experiencing pain and in need of a Cinco Ranch TX colon doctor? If so, contact Katy Stomach Doctor today! Dr.Maher is an experienced gastrologist who can help you alleviate your pain as soon as possible. Overall, our mission at Katy Stomach is to provide the highest quality service and healthcare to our entire community. As a result, we offer consultations for all of your gastric needs and problems.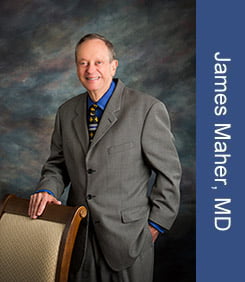 If you're ready to schedule a visit, give us a call at 281-945-5190. Additionally, fill out the online patient forms if you're a new patient to reduce your clinic's waiting time. We want your visit to go as smoothly as possible, and this will help us do so. Finally, if you're interested in learning more about our services and how we can help you, keep reading!
About Dr.Maher
Dr.Maher is the star of our show. He is our lead board-certified gastroenterologist at Katy Stomach. He attended the University of Michigan for his undergraduate years. Upon graduation, he ventured to the Medical College of Virginia, graduating in the accelerated program.
Afterward, he completed his internal medicine residency and followed that with a one-year fellowship in hepatology at UCI. Finally, he finished his extensive education off with a two-year fellowship in gastroenterology at UCI as well.
Dr. Maher is extensively educated, continually participating in the most extensive medical education and recertification. Dr.Maher is interested in colon cancer, inflammatory bowel disease, and biliary tract disease. Knowing this, you can trust that you're working with the best expert in your area.
Moreover, Dr.Maher, Cinco Ranch TX colon doctor, truly believes in patient education. This is the most important job for him. With careful and considerate discussion of action and treatment courses, you will have all the options laid out for you.
Overall, this makes sure that all of our patients receive the highest quality care. You deserve the absolute best, and that's what you get when you choose to pay us a visit here at Katy Stomach.
Our Services
Our services are limitless. From capsulotomies to colonoscopies and everything in between, we can find a way to service you.
We also provide services for the following issues:
Gastrointestinal Disorders/ Acid Reflux/ GERD: We'll provide an examination of your symptoms, history, and signs. If GERD seems to be the cause we will perform one or many tests like an upper endoscopy, ambulatory probe test, or an x-ray.
Chrons Disease: Your signs and symptoms may be minor or severe, but no matter the case will help you out. As far as the treatment we'll recommend medications that are anti-inflammatory. If drugs and lifestyle change do not help, then we might recommend surgery. This surgery includes removing a portion of your digestive tract. If you would like to learn more please call our office today!
Hemorrhoids: Hemorrhoids are most often easy to diagnose. After we diagnose you, we'll begin treatment that includes non-surgical hemorrhoid banding that will alleviate your pain in no time. If you have any questions about this treatment or another treatment option then call our office today!
The importance of a colonoscopy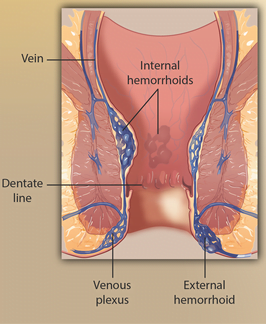 A colonoscopy is a test that your primary care doctor will recommend once you turn 50 to detect changes or abnormalities in your colon and rectum. With a colonoscopy, we insert a flexible tube into your rectum.
This tube has a camera on the top and lets your doctor view and evaluate the inside of your colon. This camera catches the abnormalities.
When necessary and if needed we remove abnormal tissues and remove them during the procedure if they are minor and able to be removed. Biopsies are also taken at the colonoscopy.
Dr.Maher will then notify you of any findings if any after the procedure is done. Your colonoscopy will take about 30 minutes or so to complete, so you don't have to worry about wasting your day away in a clinic.
You might need a colonoscopy if you are having intestinal problems, signs, or symptoms. This way we're able to help you explore other avenues and reasons for your intestinal problems. This is also necessary to screen for colon cancer.
About the Colon
Your colon is 5 feet long and is a major part of your digestive system. At Katy Stomach doctor one of our main jobs is to provide you relief from any issues that arise with your colon. With age, it may begin to deteriorate. This is why after the age of 50 we recommend you get a colonoscopy every decade, or ten years.
With regular routine colonoscopies we're able to rule out serious issues you may be having with your colon, like cancer. If at any time you experience abnormalities, don't hesitate to reach out to our clinic. We are more than able to help you live your life in comfort. You don't need to sit in pain when you have a team of experts who want to help you out.
To keep your colon healthy and happy we recommend the following:
Make good lifestyle changes like eating a healthier diet. Make sure each meal is filled with fruits or vegetables, whole grains, and not too much fat. Begin a routine exercise regimen and stay fit.
Listen to your healthcare provider when they present you with ways to better care for your body. If you're an at risk colon cancer patient then speak with your provider about lifestyle changes you should make.
Finally, if you notice anything that seems off, notify your physician immediately. These sympotms can include irregular bowel habits, frequrent diarrhea, abnormal cramping and anythign related.
We want you happy and healthy. When you're looking for a Cinco Ranch TX colon doctor, look no further than Dr.Maher at Katy Stomach. He is here to not only help you but educate you on the best methods moving forward. Call us today at 281-945-5190.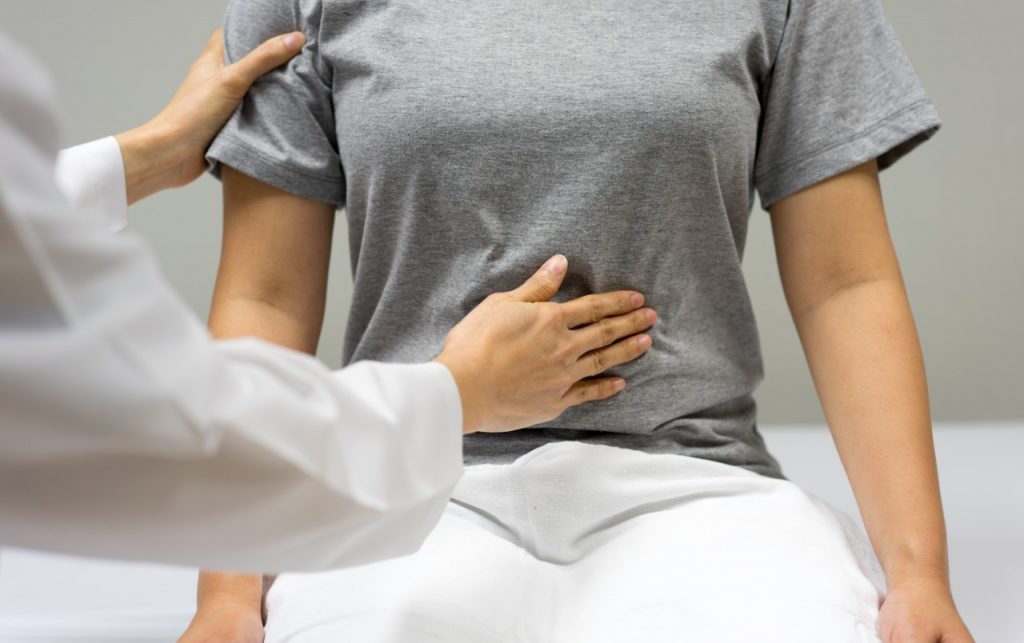 Fun Facts about Cinco Ranch TX:
Cinco Ranch had a population of 18,000 residents in 2010.
This is a great city to live in if you love leisurely activities like golf!
There is many greenery and forestry around Cinco Ranch
Cinco Ranch has a wide variety of public schools to choose from for your kiddos!
For more information about Cinco Ranch, please visit the official website!