Looking for Cinco Ranch TX Best Gastroenterologist? Look no further than Dr. James Maher.
Dr. Maher trained at the Medical College of Virginia and the medical centers of UC-Irvine and USC. He is a gastrointestinal specialist certified by the American Board of Internal Medicine.
Moreover, Dr. Maher maintains ties to several Houston hospitals, Memorial Hermann and Methodist included.
Dr. James Maher is one of the leading GI specialists in Katy, TX. He serves patients in Cinco Ranch, Sugar Land, and West Houston as a whole.
If you're experiencing nausea, vomiting, or abdominal pain, you need to see a board certified gastroenterologist. A GI specialist can assess your symptoms and create a treatment plan specifically tailored to your needs.
Your digestive system needs quality health care as much as any other part of you. When you need a GI specialist, trust your gut and choose Dr. Maher. Call 281-945-5190 or schedule an appointment online today.
What Is A Gastroenterologist?
Gastroenterology is the study of the esophagus, stomach, small intestine, colon and rectum, pancreas, gallbladder, bile ducts, and liver. Moreover, a GI specialist understands both the normal functions and the diseases of the digestive tract.
GI specialists have dedicated training that allows them to diagnose and treat conditions related to the GI tract and liver. GI diseases like Inflammatory Bowel Disease (IBD), Irritable Bowel Syndrome, and Gastroesophageal Reflux Disorder (GERD) require a specialists care.
Furthermore, GI specialists perform routine screenings for colon cancer. They also remove precancerous polyps from the colon and rectum.
Additionally, GI specialists form an important part of the care team for GI cancers and multi-system diseases.
Along with an oncologist, GI doctors care for patients with colon cancer, stomach cancer, and esophageal cancer.
Patients with heavy liver scarring (cirrhosis) due to alcoholism or another disease also need the care of a GI specialist. Advanced hepatitis, non-alcoholic fatty liver disease, and the hereditary condition hemochromatosis all require input from a gastroenterologist.
Finally, GI specialists care for less serious, but nonetheless painful afflictions anywhere in the digestive tract. Hemorrhoids, gall stones, pancreatitis (infection of the pancreas), esophagitis (inflammation of the esophagus), and stomach ulcers caused by the bacteria H. pylori are all treated by GI physicians.
In short, any condition that involves your gastrointestinal tract requires the care of a gastroenterologist.
Don't live your life afraid of food. If you suffer from any chronic GI complaints, schedule an appointment with Dr. James Maher, the Cinco Ranch TX best gastroenterologist.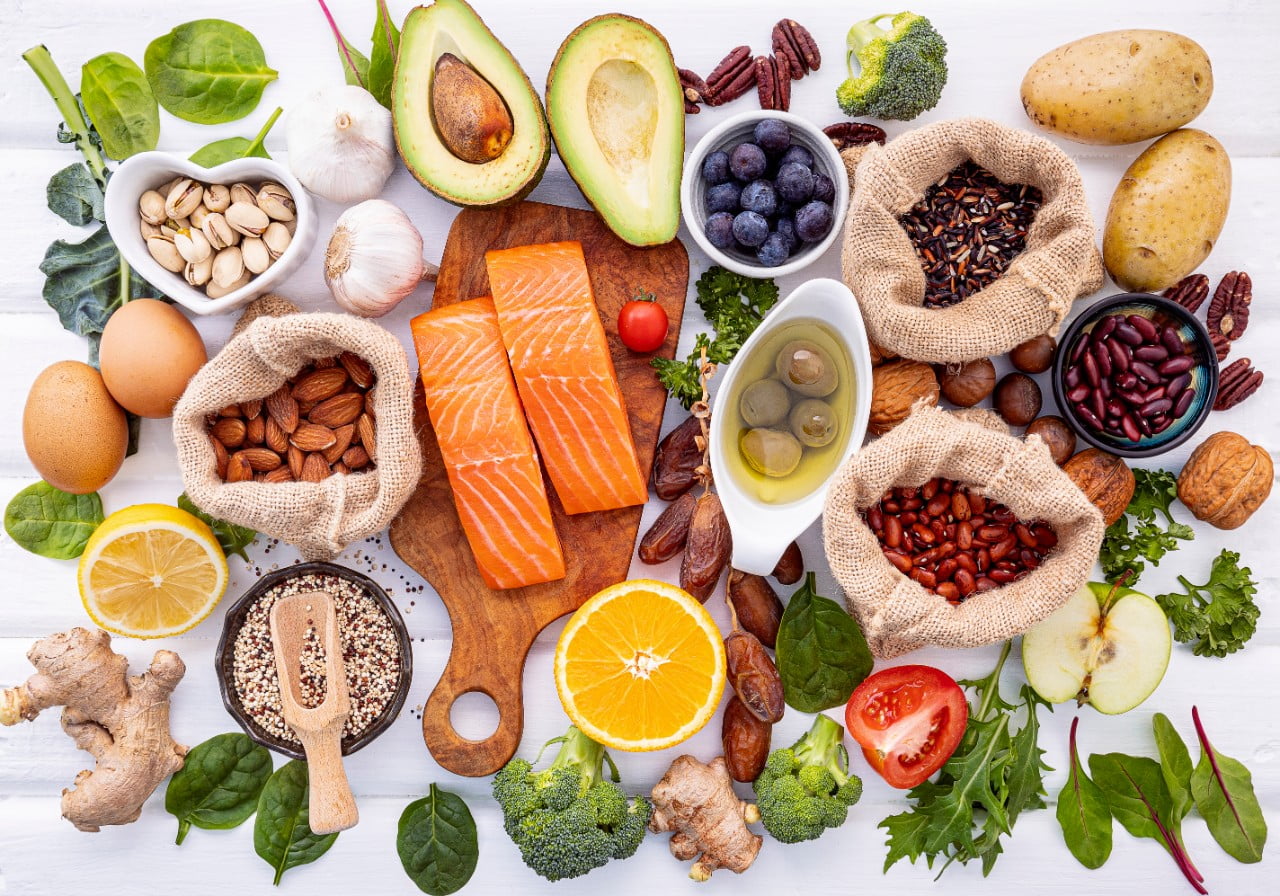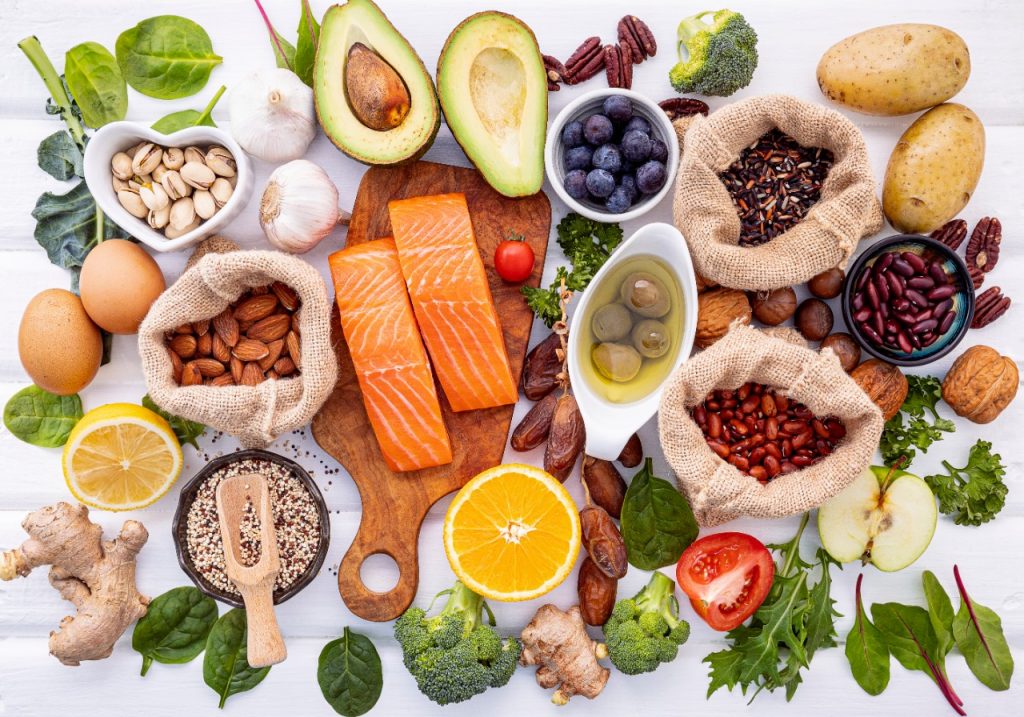 What Conditions Does A GI Specialist Treat?
A GI specialist treats any condition related to the gastrointestinal tract. For example, many people suffer from a group of conditions called Inflammatory Bowel Disease (IBD).
Inflammatory Bowel Disease (IBD)
When someone suffers from IBD, their own immune system causes inflammation in their intestinal tract. Unfortunately, no cure exists for IBD. Most patients manage their disease through careful diet and medication.
However, most people with IBD still suffer through painful flairs of their disease in between periods of remission. Moreover, the repeated inflammation scars the intestinal lining.
Patients with enough scarring or inflammation unresponsive to medication may require surgery to remove a portion of their intestine.
Intestine removal is a serious procedure. Furthermore, patients must then live with the complications of a missing portion of their digestive tract.
Consequently, surgery is a last-resort treatment for IBD patients.
Finally, the two most common types of IBD are ulcerative collitis and Chron's disease. Both receive similar treatments, though they tend to affect different parts of the intestinal tract.
UC mainly affects the lower portion of the colon and the rectum. Patients develop swelling and painful sores inside of their colon or rectum.
Crohn's, on the other hand, causes inflammation that can affect the entire intestinal tract.
Both forms of IBD typically increase a patient's risk for colon cancer.
Stomach and Upper Digestive Tract Conditions
GI specialists also treat conditions related to the stomach and upper digestive tract. Two of the most common upper digestive conditions are acid reflux and gastroesophageal reflux disorder (GERD).
Stomach acid escaping into the esophagus and irritating the upper digestive tract causes both acid reflux and GERD. However, GERD is much more frequent, severe, and painful than acid reflux.
While many can manage their reflux with changes in diet and over the counter medication, GERD usually requires prescription medication.
Sometimes, GERD can result in another serious condition, Barrett's esophagus. In Barrett's esophagus, long exposure to stomach acid causes damage to the lower portion of the esophagus.
With BE, the normal tissue that lines the esophagus begins to resemble the lining of the intestine. BE increases a patient's risk of developing esophageal cancer.
Finally, peptic ulcers are another common stomach condition. Most peptic ulcers are caused by the bacteria H. pylori. Although H. pylori is extremely common (some estimate that 50% of people carry the bacteria), only a small portion of people develop stomach ulcers.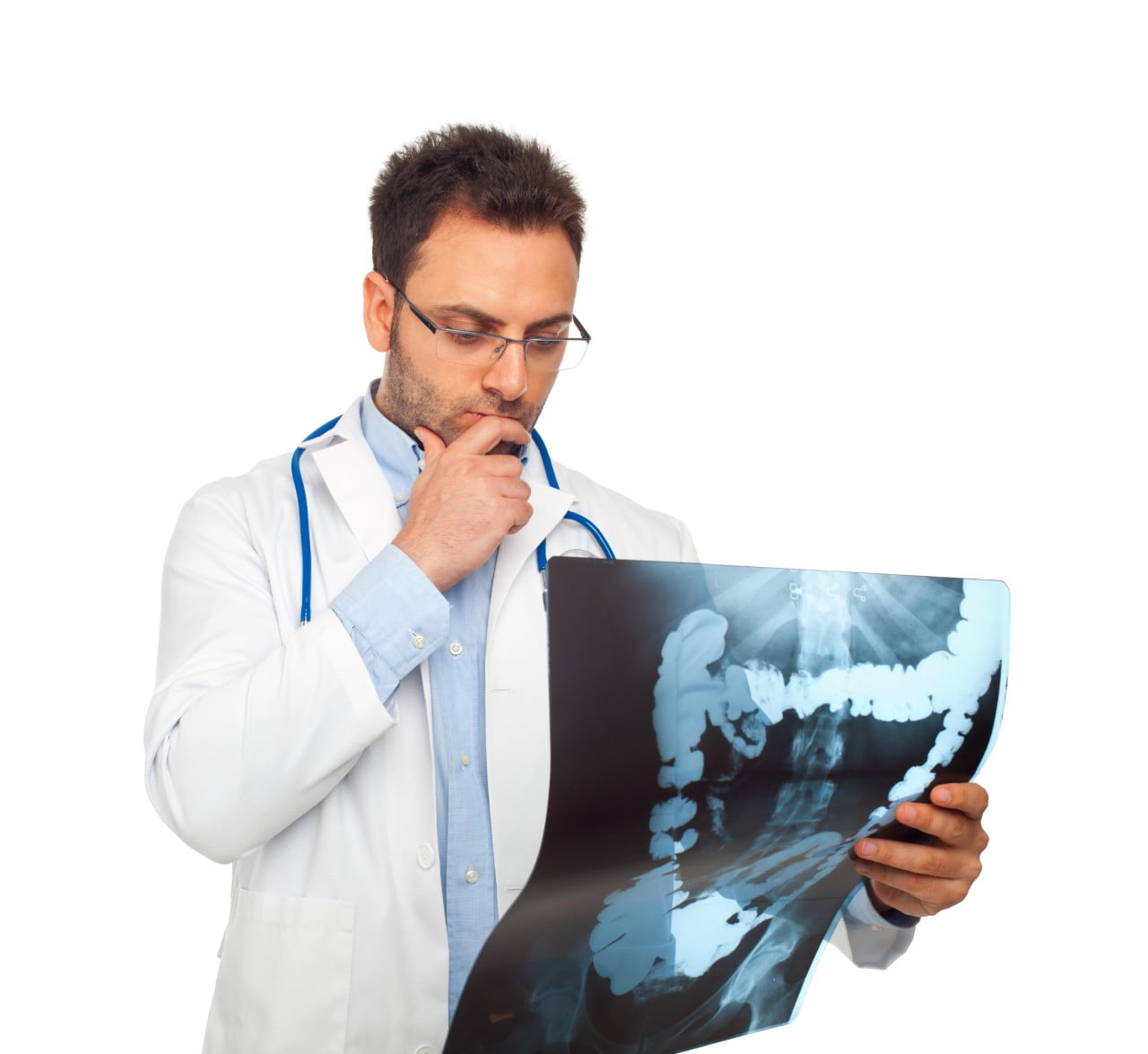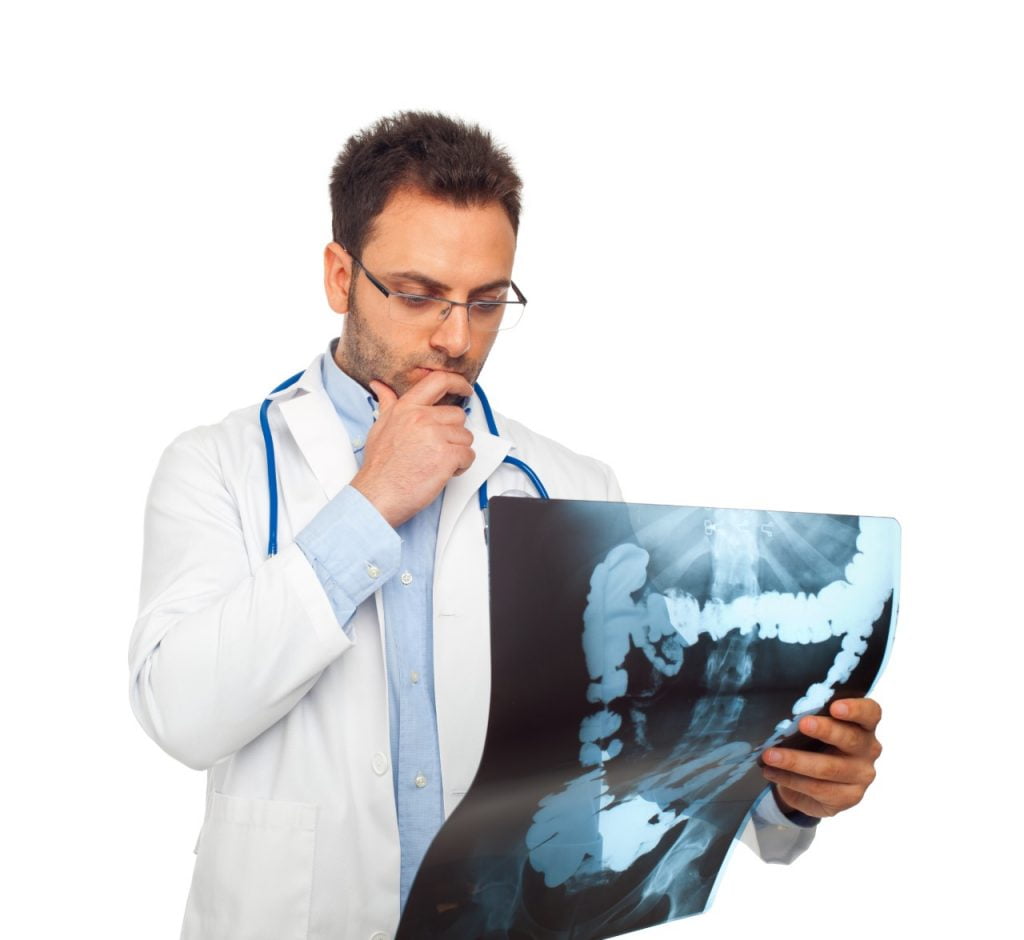 Why Do I Need A GI Specialist?
Whether you need a routine colon cancer screening or an assessment for your persistent abdominal pain, a GI specialist can help.
Bodies are complicated. Your GI tract is no exception. Sometimes, it takes a specialist. When that's the case, you can turn to Dr. James Maher, Cinco Ranch TX Best Gastroenterologist.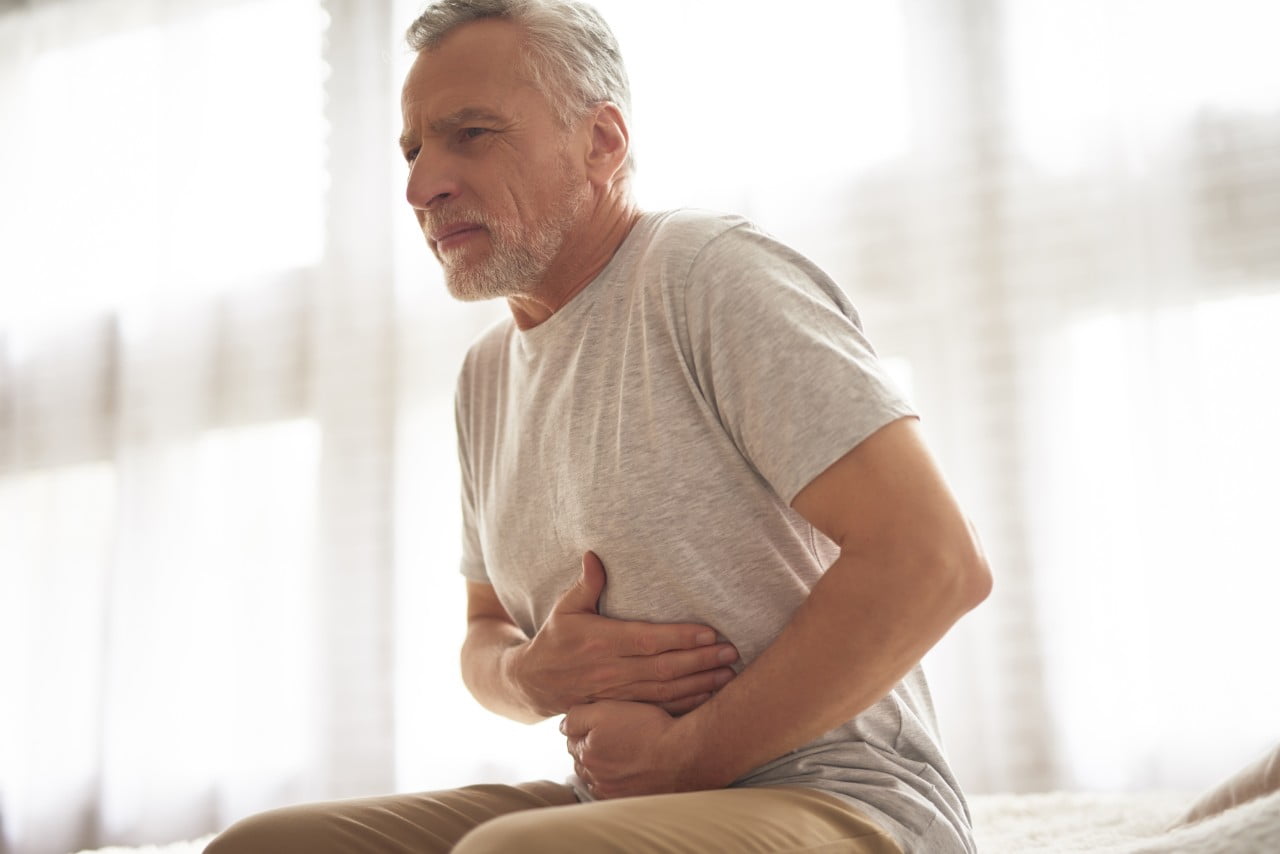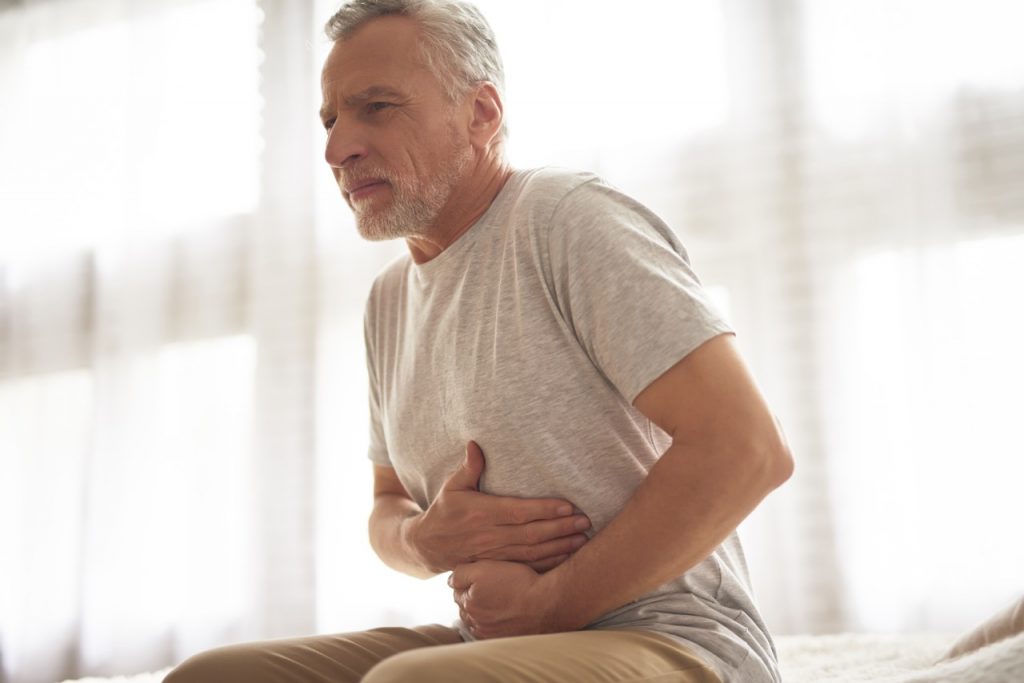 Cinco Ranch TX Best Gastroenterologist
Dr. Maher is the leading GI specialist in West Houston. He years of experience diagnosing and treating a wide range of GI conditions.
Furthermore, Dr. Maher treats patients of all ages and accepts most insurance.
While GI conditions might cause patients both pain and embarrassment, the reality is that your GI tract deserves the same dedicated medical care as any other part of your body.
When you have a chronic or acute GI condition, don't suffer in silence. Contact Dr. James Maher, Cinco Ranch TX Best Gastroenterologist at 281-945-5190 today.
Cinco Ranch TX Fun Facts
Cinco Ranch is one of the wealthiest communities in the nation.
16,437 people live in Cinco Ranch.
The Golf Club at Cinco ranch provides luxury entertainment.
Cinco Ranch is a master-planned community.
To learn more, visit Cinco Ranch's website.