If you are searching for a Cinco Ranch TX Pancreas Specialist Near Me, consider contacting Katy Stomach Doctor. Our team of medical professionals have the expertise to evaluate, diagnose, and treat a variety of gastrointestinal conditions. Furthermore, our level of care and compassion is what sets our clinic apart from others.
Katy Stomach Doctor has been serving the Greater Houston area for many years, and in that time, we have earned a reputation for caring and compassionate services. We offer a full spectrum of services that include the evaluation, diagnosis, and treatment of gastrointestinal conditions.
Our team is led by the medical expertise of Dr. James Maher, a board-certified gastroenterologist. Furthermore, our team excels in providing one-of-a-kind quality of care to our patients. Call Katy Stomach Doctor for help diagnosing your gastrointestinal symptoms!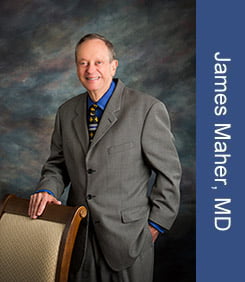 Meet Your Katy Stomach Doctor
Dr. James Maher completed and earned his medical degree from the Medical College of Virginia. After graduation, Dr. Maher moved on to complete two fellowships and one internship at the University of California-Irvine. His specialty is gastroenterology and internal medicine, with an emphasis on conditions like colon cancer, acid reflux, and IBS.
To this day, Dr. Maher continues to educate himself on the latest medical practices in his field. Opportunities offered through conventions and lectures give him the opportunity to keep up with the latest research in the field, and therefore provide you with better care.
Dr. Maher knows that one of the most important aspects of his work is educating patients about their condition. This includes teaching them how to properly manage their symptoms.
At the Katy Stomach Doctor, you receive the next level of care. Our unmatched level of compassion and care for every patient is what sets us apart from other clinics. As a result, Dr. Maher remains one of the most highly recommended gastroenterologists in the Greater Houston area.
Symptoms and Treatments for Acute Pancreatitis
Acute Pancreatitis occurs when the pancreas becomes suddenly inflamed. The causes of this issue vary and are usually diagnosed through various procedures like an Endoscopy, MRI, or Ultrasound.
Acute Pancreatitis can last for 24-48 hours and can vary in pain intensity. However, even if you are experiencing simple discomfort, hospitalization is required so that the condition does not worsen.
Symptoms for this condition include nausea, vomiting, fever, increased heart rate, and abdominal pain. After eating, it is possible for these symptoms to intensify. Alcohol abuse is a common cause of Acute Pancreatitis, although it is considered a genetic condition.
In order to diagnose this condition, your gastroenterologist will ask you to fast for a day or two so that inflammation in your pancreas lessens. Pain medications and IV fluids can help with pain management.
Procedures like Gallbladder or Pancreas surgery can be performed if your doctor feels they can help heal the damage or eliminate the root cause. They might also recommend diet changes, Enzyme therapy, and other pain management methods.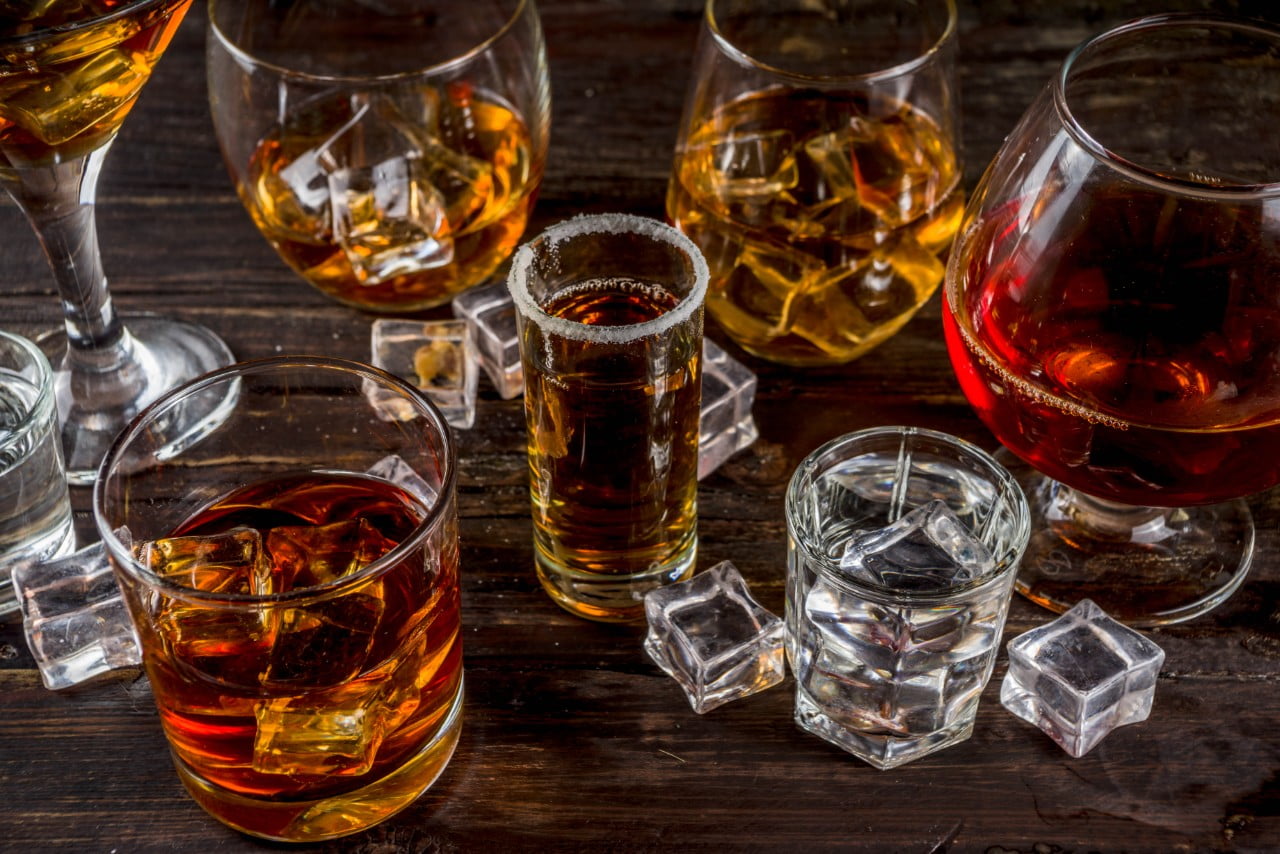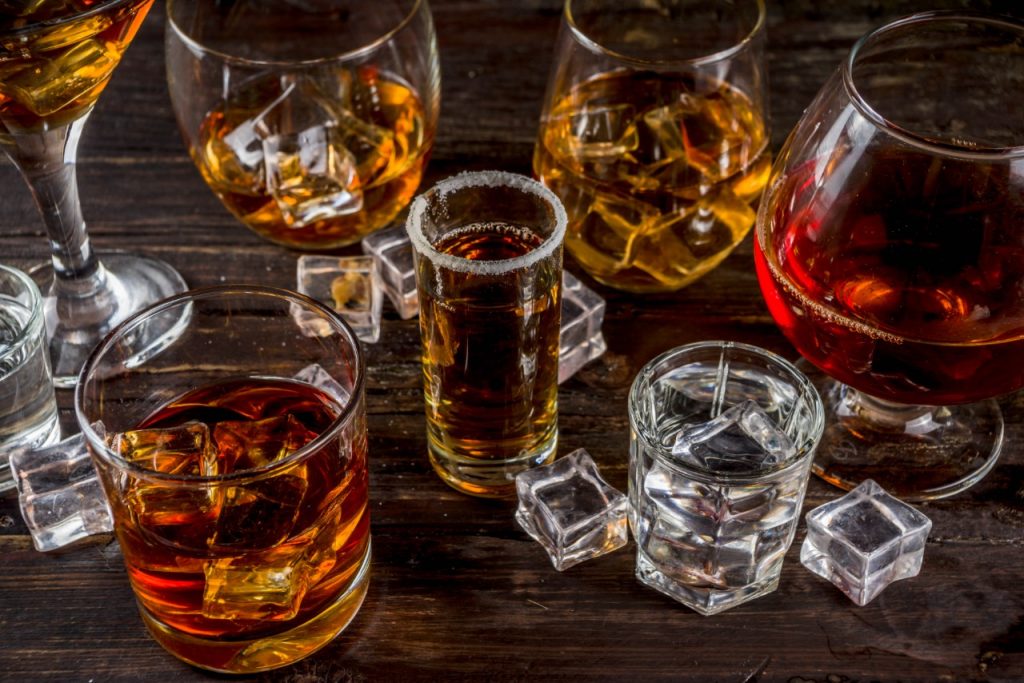 Evaluation, Diagnosis, and Treatment of Digestive Symptoms
There are many symptoms that are normal when they appear after certain activities. For instance, you might experience heartburn or indigestion after eating spicy foods. Additionally, you could have abdominal cramps after prolonged physical activity like exercise.
However, when these symptoms persist and intensify, it is crucial to see your local gastroenterologist. Ignoring the symptoms could put your health at risk. It could even worsen a life-threatening condition. When you need evaluation, diagnosis, and treatment for symptoms, give Katy Stomach Doctor a call.
Our medical staff has the expertise to help you manage and treat your symptoms, which will lead to a healthier life. We can provide these services so that you get on the road to better health.
Most doctors could take an educated guess at what condition your symptoms point to. However, doctors often recommend procedures in order to more accurately pinpoint the root cause of your condition.
For instance, an Endoscopy can determine the cause of continuous conditions like acid reflux, trouble swallowing, or esophageal pain. This procedure can also be used for diagnosing Acute Pancreatitis.
Once your digestive health condition has been diagnosed, you might begin to wonder what comes next. At the Katy Stomach Doctor, we are here to help you every step of the way. This includes a treatment plan that is created specifically for your needs.
Your doctor will likely begin your treatment by recommending a lifestyle change. For instance, they might ask that you change dietary habits or increase the amount of exercise you get per week. Managing a chronic condition is possible with the right combination of medication and lifestyle.
We Accept Insurance
The Katy Stomach Doctor prides itself on going above and beyond to make your experience here the best possible. We want you to get the care you need so that you can live your best life. We recognize that many patients will ignore their symptoms because they cannot afford a doctor's visit.
However, as previously mentioned, this can have negative consequences for your health. Don't ignore your symptoms. Instead, give Katy Stomach Doctor a call. We accept many major insurance plans like Cigna, Blue Cross and Blue Shield, Ambetter, and United Healthcare.
Our team is passionate about making sure you have the opportunity to see Dr. Maher, your Cinco Ranch TX Pancreas Specialist Near Me, and get your symptoms under control. Therefore, if you have questions about whether your insurance covers a visit to our clinic, give our team a call. We will help you find answers to your questions.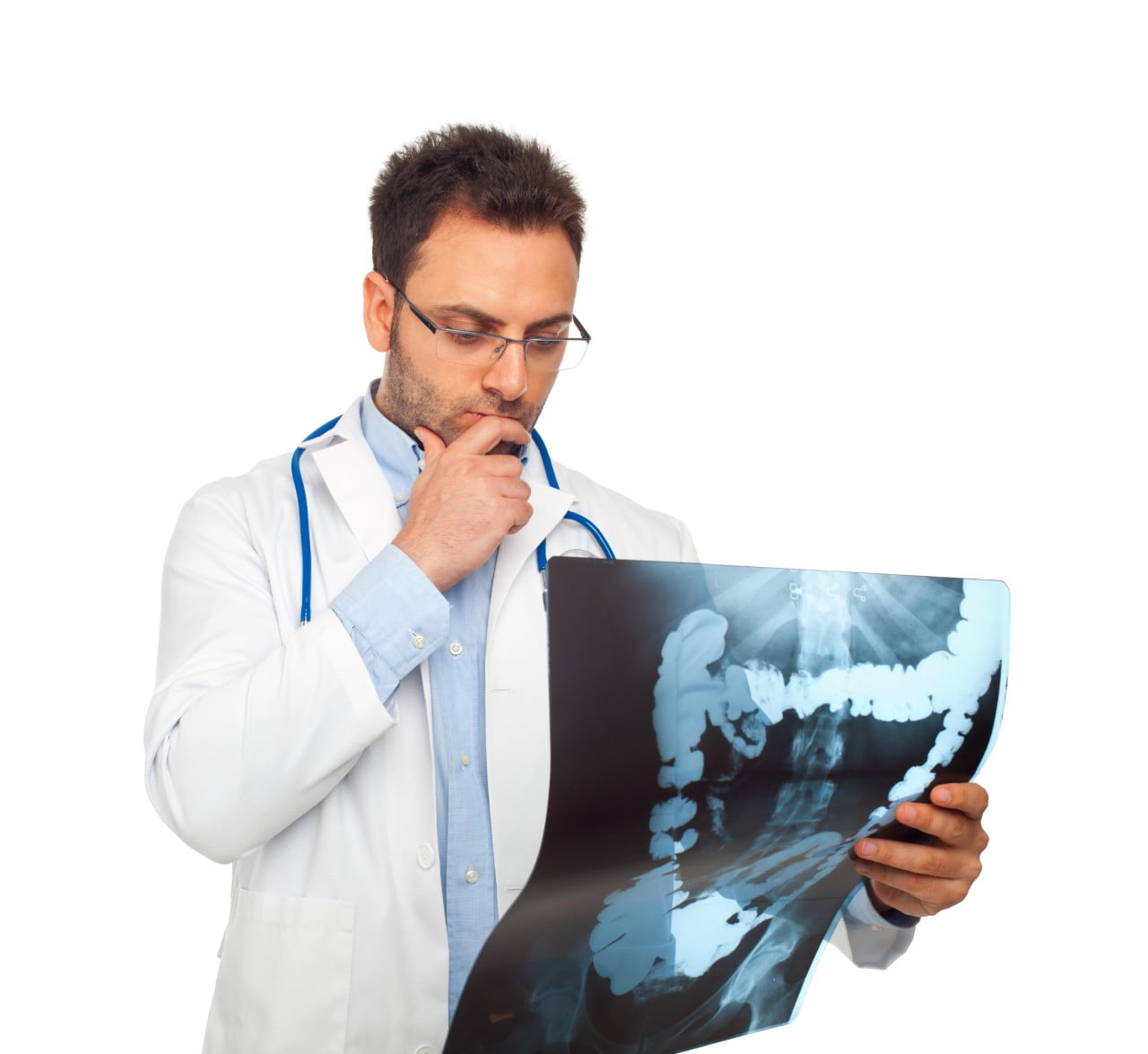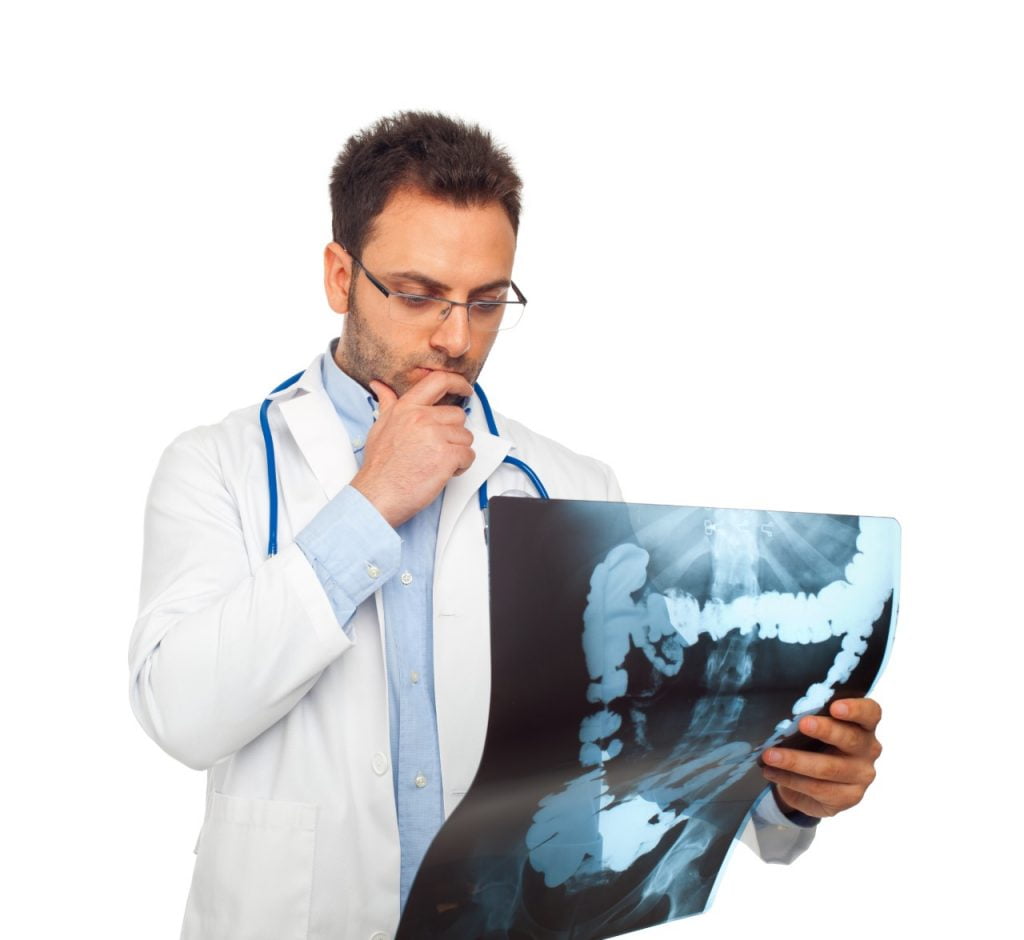 Cinco Ranch TX Pancreas Specialist Near Me
If you would like more information about Katy Stomach Doctor, our services, and our location, visit our website! There you can also access our blog, and even request an appointment. Give Katy Stomach Doctor a call today because we are your Cinco Ranch TX Pancreas Specialist Near Me.
Cinco Ranch, TX Fun Facts:
Downtown Houston is located just twenty minutes away.
Cinco Ranch is a growing community that sits in Katy, TX.
You can enjoy fine dining and shopping experiences at La Centerra in Cinco Ranch.
For more information about Cinco Ranch, TX, visit the community's website!