Are you searching for the best Brookshire TX GI Doctor Near Me? If you are, find him at Katy Stomach Doctor. At our medical center, we dedicate our time to provide you the highest quality gastroenterology healthcare. There is no one better to visit than us.
We offer the most comprehensive consultations, to ensure that you understand all information being shared. Sometimes, it can be hard to keep up with everything your doctor is saying. However, when you visit Dr. James Maher, he makes sure that you are well informed.
In fact, Dr. Maher will undoubtedly exceed all your expectations. He is more than qualified to care for your health. With such an exceptional medical education, rest assured that Dr. Maher knows what he is talking about. During your consultation, he will do the most to ensure you are up to date with everything.
Brookshire TX GI Doctor Near Me


For you to receive the best medical information, you require a professional who is well-educated on the field. Dr. James Maher started his education at the University of Michigan. Looking for a warmer climate, he then transferred to the Medical College of Virginia. There, he graduated in an accelerated program.
Seeking his residency in Internal Medicine, he moved to the University of California, Irvine. Although he transferred to the University of Southern California to do his Fellowship in Hepatology, he later returned to Irvine. When he did, he completed a two-year Fellowship in Gastroenterology.
While his primary interest resides in colon cancer, inflammatory diseases, and endoscopy, Dr. Maher is knowledgeable in many subjects. Therefore, no matter the stomach problems you experience, trust that Dr. James Maher can help maintain your health.
Our Services at Katy Stomach Doctor
When you feel abdominal pain or otherwise, visit Katy Stomach Doctor. Regardless of the stomach condition you struggle with, Dr. James Maher will provide the best consultation and evaluations.
More so, you can trust that he will be by your side every step of the way. In doing so, we will work to make you feel safe and comfortable. Maintaining your health is very important, and he can help you do so.
When looking for the best Brookshire TX GI Doctor Near Me, visit our offices. You can schedule an appointment with us by visiting our site or calling us directly. Also, note that we accept almost all payment types and insurance plans. For more information, browse through our online site.
Upper GI Endonscopy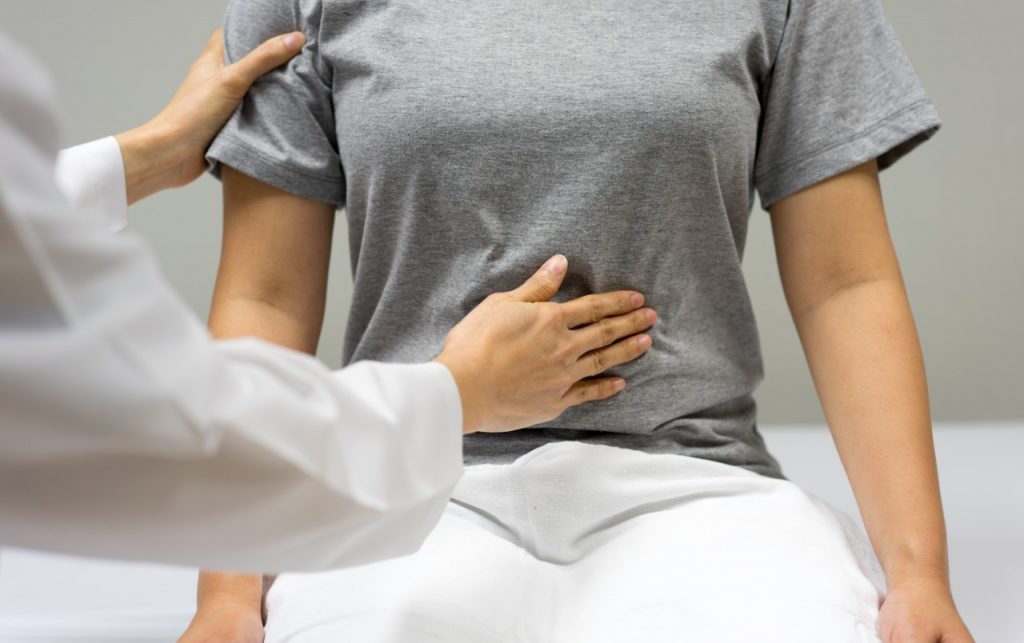 As a Board Certified Gastroenterologist, Dr. James Maher is capable of performing any stomach-related medical procedure. When looking to get an Upper GI Endoscopy, you require a medical professional that is well qualified for the task. That's why you should visit Dr. Maher for an effective and efficient endoscopy.
An Upper GI Endoscopy or EGD Treatment is a procedure that allows Dr. Maher to observe the inside of your upper digestive tract. With a tiny camera attached to a flexible tube, we can make this happen. We will insert the tube through your mouth and investigate, diagnose, and treat any condition seen.
Commonly, people seeking answers for unidentifiable throat and stomach problems get this procedure done. Such unidentifiable issues may include the following:
Chest or abdominal pain
Nausea
Vomiting
Heartburn
Bleeding
Swallowing problems
Inflammation
If you are interested in scheduling an Upper GI Endoscopy, there will be some preparation to be done before the procedure. For instance, we will ask that you fast for eight hours before the exam. Also, you must inform us if you are pregnant or allergic to certain medications.
Lastly, you must bring a designated driver on the day of your endoscopy. Since the anesthetic we will be using can cause dizziness and drowsiness, it is essential to have someone take you home. If you believe you require an endoscopy, let us Dr. Maher know.
Helicobacter Pylori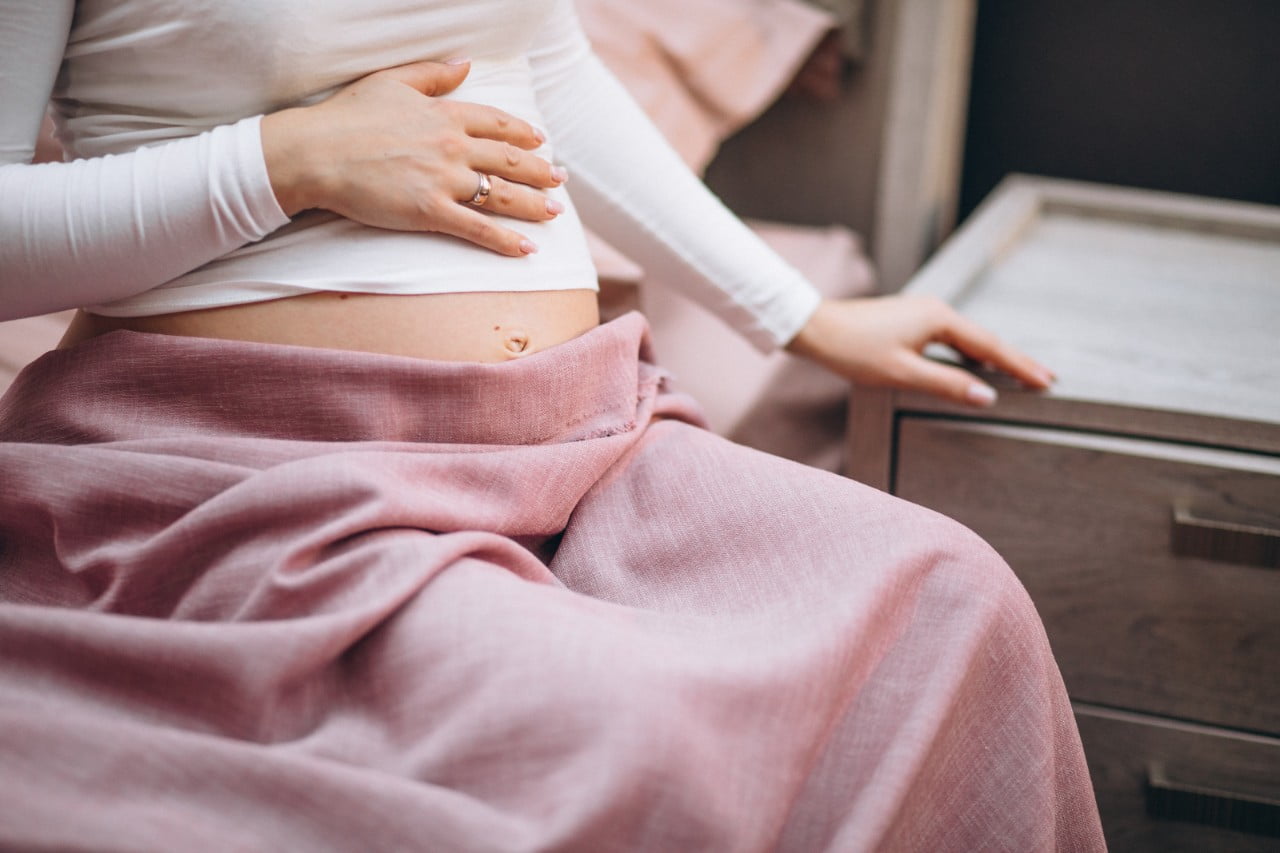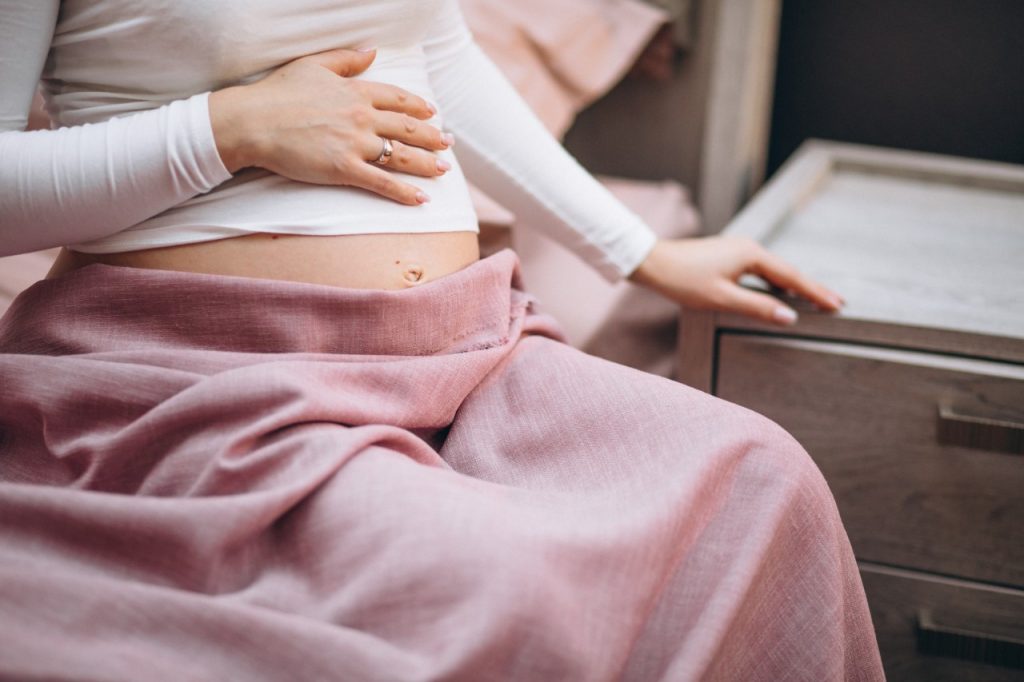 In more than half the world, the bacteria Helicobacter Pylori may be present. While this infection usually comes to infect your stomach during childhood, many people never realize they have it. It is believed that some people are born with resistance to the effects of H. Pylori. However, those you are not born with such resistance can experience the following symptoms:
Burning pain in your abdomen
Nausea
Loss of appetite
Frequent burping
Bloating
Unintentional weight loss
Although the cause of Helicobacter Pylori is still considered unknown, some risk factors can develop this virus. Since bacteria spread from person to person, H. pylori can also spread through contaminated foods or direct contact with saliva.
Living in crowded areas without clean water is a risk factor for this bacteria. Also, if you live in a developing country or with someone who has the virus, you are more at risk of contracting it.
It is impornta that you seek medical attentioin if you expereince the following:
Severe or persistent abdominal pain
Difficulty swallowing
Black tarry stools
Bloody vomit or vomit that looks like coffee grounds
When left unattended, you risk complications such as ulcers, inflammation in the stomach lining, and stomach cancer. By coming to Katy Stomach Doctor, we will perform several blood tests, breath tests, and more.
If needed, we can even suggest an Upper Endoscopy. As seen, this procedure is recommended for several reasons and is more invasive than stool tests and scope tests. However, if you would be interested in this option, we are more than glad to do it.
Schedule an Appointment Today
As you can see, there are plenty of reasons to visit Dr. James Maher at Katy Stomach Doctor. For more information and material regarding our healthcare services, visit our website, or call 281-945-5190.
Your health is essential, and so is finding the most qualified doctor to care for you. Stop searching for the best Brookshire TX GI Doctor Near Me, when you can find him at our offices!
Brookshire TX Fun Facts
In 2017, Brookshire had a 5.09k people population with a median age of 32.3.
The average car ownership is two cars per household in Brookshire, TX.
Compared to other places, Brookshire has a high number of residents working as Health Technologists & Technicians.
To learn more, visit here!