Are you searching for a Brookshire, TX gastrointestinal doctor near me? Then you've come to the right place! Katy Stomach Doctor can get you the healthcare that you need today!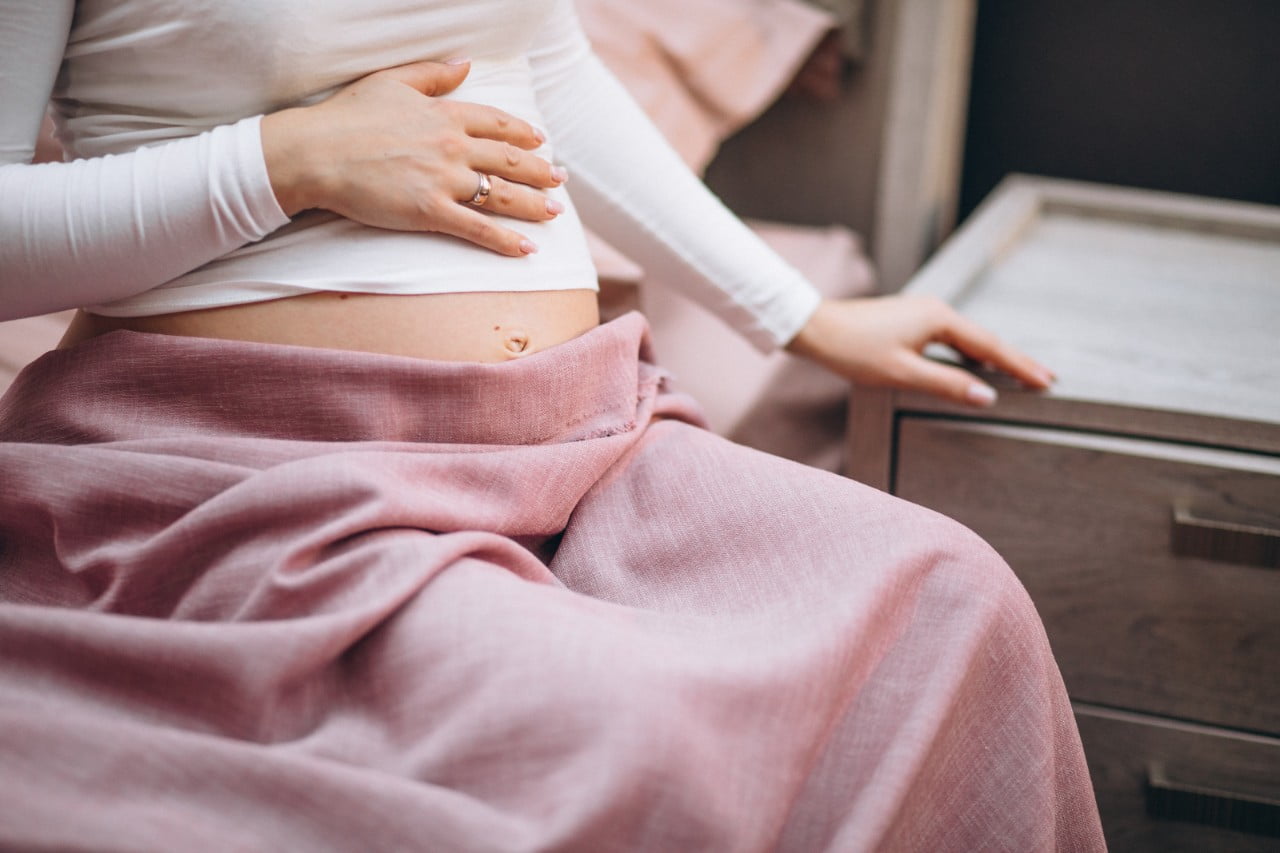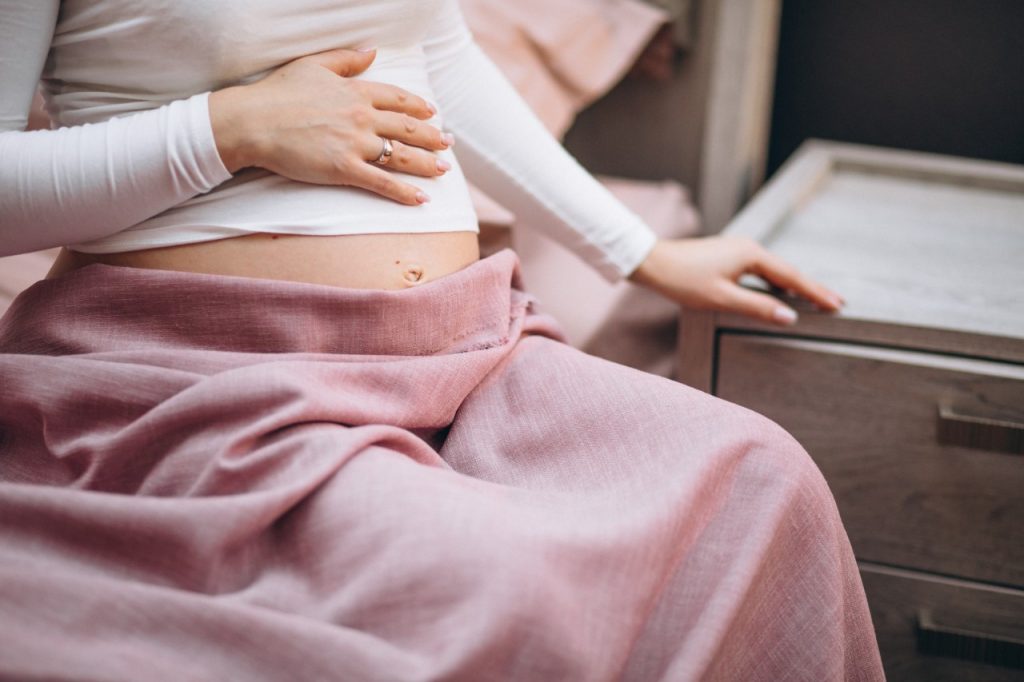 Katy Stomach Doctor is a gastroenterology clinic. We will provide you with excellent healthcare for any kind of stomach problem that you have. Our resident gastrointestinal doctor, Dr. James Maher, is invested in his patient's physical and mental health. When you come to our clinic, you will receive nothing short of spectacular patient care.
So, don't wait until your symptoms get worse! Schedule an appointment with our Katy Stomach Doctor today. Call us or fill out our online form. Soon, you will be on your way to restoring your digestive health!
What a Brookshire TX Gastrointestinal Doctor Near Me Can Do For You
A gastrointestinal doctor, or gastroenterologist, deals with issues in the gastrointestinal tract and the digestive system. The gastrointestinal tract is a lengthy tube inside of you. It starts at the mouth and ends at the anus. It includes the esophagus, stomach, small intestine, and large intestine. The GI tract is responsible for breaking down consumed food, absorbing nutrients, and eliminating waste.
The digestive system also includes organs that are not a part of the GI tract. These include the liver, the gallbladder, and the pancreas. These organs do not digest foods, but they produce the chemicals needed for other organs to break down food.
The stomach muscles churn the food and mix it with stomach acid, which further breaks down the food. The small intestine is where the majority of digestion and absorption of nutrients takes place. The large intestine absorbs water and electrolytes and eliminates wastes.
With how extensive the digestive system is, it is inevitable that problems occasionally arise. Many common conditions, such as heartburn, diarrhea, and acid reflux, are issues with the digestive system. So, seeing a gastrointestinal doctor can help identify and cure a lot of pain.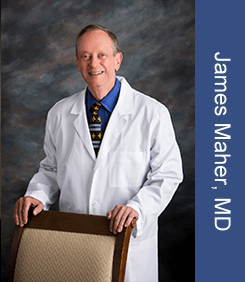 Katy Stomach Doctor is served by Dr. James Maher. He is a board-certified gastroenterologist. He has certifications in both internal medicine and gastroenterology. Dr. James Maher believes in constantly furthering his education, which is why he participates in clinical research trials. Currently, he participates in research focused on Crohn's disease, ulcerative colitis, gastroparesis, and colorectal cancer screening, among others.
In addition, Dr. James Maher also firmly believes that patient education is an essential part of his job. You will leave his clinic understanding your diagnostic and all your treatment options. You can rely on Katy Stomach Doctor for all your digestion-related needs!
Gastroenterology Procedures and Tests
In order to evaluate your symptoms, Dr. James Maher might perform several different tests and examinations. These can include:
Barium swallows and barium enemas
Upper GI endoscopies
Colonoscopies
Abdominal ultrasounds
Abdominal x-rays
CT scans for the abdomen, liver, and pancreas
Virtual colonoscopies to screen for colon cancer
Liver scans and biopsies, and pancreas scans
Endoscopy
When an endoscopy is performed, a doctor inserts a small camera into the body to examine the internal organs. The camera is attached to a lengthy, flexible tube that is inserted through the mouth and guided down the throat to examine the esophagus, the stomach, and the upper small intestine.
Endoscopies are used to diagnose and treat a variety of conditions, including gastrointestinal disorders, cancers, and infections. They are also used to screen for cancerous polyps and to take biopsies (tissue samples). Doctors recommend endoscopy to evaluate:
Stomach pain
Digestive tract bleeding
Polyps
Ulcers, difficulty swallowing, or gastritis
Before an endoscopy, it is crucial to prepare your gut. You will need to fast for around 6-8 hours before getting an endoscopy.
Most people who undergo endoscopies experience little to no discomfort. Some may experience bloating, gas, or cramping during or after the procedure. Sedation is often given to help minimize any discomfort.
After an endoscopy, it is important to drink plenty of fluids and eat a light diet to avoid constipation. People should also avoid drinking alcohol for 24 hours after the procedure.
Colonoscopy
A colonoscopy is similar to an endoscopy. However, it is used to examine the lower gastrointestinal tract instead of the upper tract. A colonoscopy is used to look at the rectum and colon.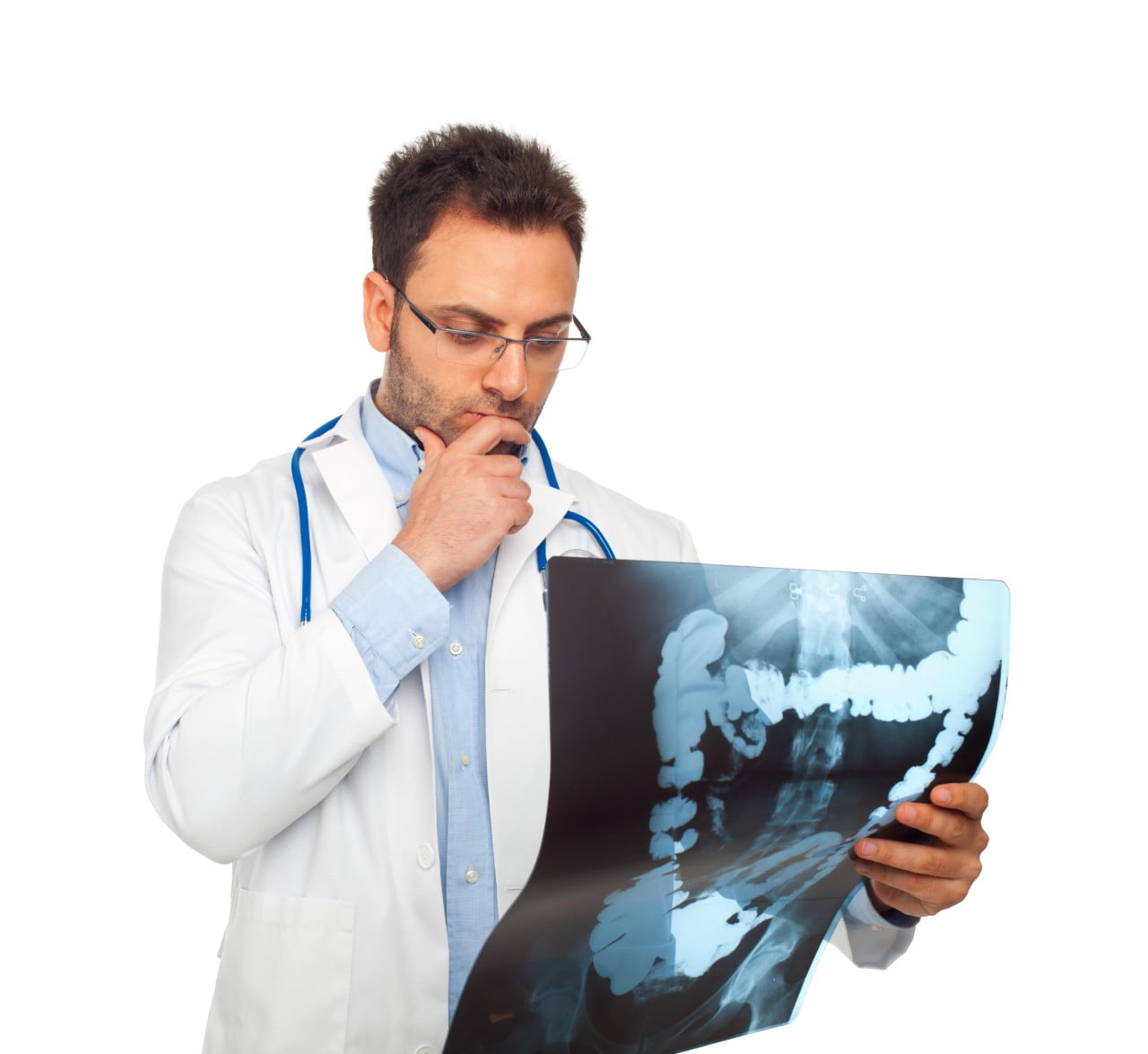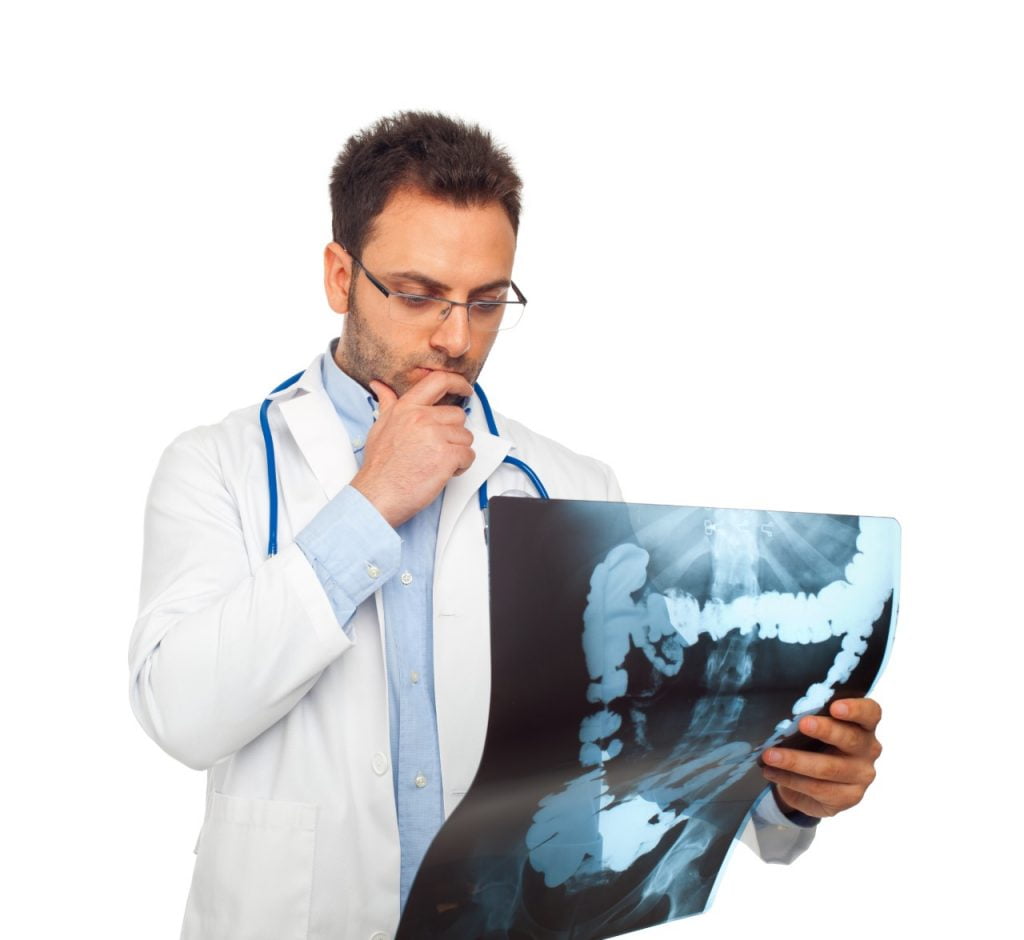 If Dr. James Maher recommends you get a colonoscopy, then the doctor will insert a long, thin tube into the rectum and colon to examine the lining of these organs. This procedure is used to detect abnormalities such as polyps, cancerous growths, or inflammation. If the doctor locates any polyps or growths, they can use the colonoscope to remove them. They can also use the colonoscope to take tissue samples for biopsies.
To prepare for your colonoscopy, you will need to change your diet and start eating low-fiber foods. You might also need to stop taking certain medications. The night before the colonoscopy, you will need to take laxatives to clean out your colon. You should also ensure you have someone to drive you home after the colonoscopy. Dr. James Maher will provide more detail about how to prepare if you need to get a colonoscopy performed.
Our team will ensure that your colonoscopy is a comfortable experience.
More Information About Us
So, if you want to speed up the process of setting up an appointment, then after you have done so with us, we have patient forms up on our website. Our office can take most types of insurance plans for our services. For example, we can accept Medicare, Aetna, Humana, Community Health Choice, and more! In addition, we can also accept checks, cash, and most major credit cards for payment for our health services.
If you are experiencing any gastrointestinal issues, our clinic is the best place to receive treatment. Dr. James Maher is a highly skilled and experienced gastroenterologist, and he will work with you to understand the root of your problem and create a customized treatment plan to help you find relief.
You can either call us or go to our Katy Stomach Doctor website for more information on us and our healthcare services. So, if you are currently looking for a great Brookshire, TX gastrointestinal doctor near me, then you can rely on Katy Stomach Doctor to get you the healthcare that you deserve.
Fun Facts about Brookshire, TX:
It was established in 1946.
Royal Independent School District serves Brookshire.
It's a small town located west of Houston.