Are you looking for a Brookshire TX digestive disease center that you can trust? First, visit Katy Stomach Doctor and see the difference we can make for you. Then, if you need a second opinion, make an appointment with us. We are in Katy TX, off the Katy Freeway, near the intersection of Greenhouse and Park Row.
We provide state-of-the-art diagnostic screening options and treatments for digestive problems and liver-related illnesses.
Brookshire Tx Digestive Disease Center: Trusted Doctors
Dr. James Maher is a board-certified gastroenterologist. James Maher M.D attended the University of Michigan then graduated from the Medical College of Virginia. After that, he completed an internal medicine residency at the University of California. He followed that up with a fellowship at Southern California for liver health.
Graduating at the top of his class, he specialized in digestive health-related issues, including diagnostics and treatments. He is adamant about learning and staying updated on current health research, trends, and the latest diagnostic and treatment options.
Dr. Maher loves to educate his patients as well. So when you visit a Brookshire TX digestive disease center like Katy Stomach Doctor, you will get the best care and know about best care practices. Dr. Maher believes education is vital for you to make the most informed decisions concerning your health.
Having an open conversation about your health concerns with your doctor is crucial for understanding what you can do to screen, treat and prevent a digestive-related illness.
State of the Art Patient Care at Katy Stomach Doctor
Katy Stomach Doctor at your Brookshire TX digestive disease center has educated and experienced medical professionals to help you diagnose and treat various digestive-related illnesses. Specifically, Dr. Maher is interested in treating colon cancer, inflammatory bowel disease, biliary tract disease and performing screenings like endoscopy and colonoscopy procedures.
Katy Stomach Doctor can perform a host of diagnostics to test for digestive problems or serious digestive illnesses. Procedures used to diagnose, or screen for issues include colonoscopy and Endoscopy.
A colonoscopy looks inside your colon and assesses any abnormalities within your colon or rectum. During the procedure, a tube goes into the rectum attached to a tiny camera. The camera looks inside of your colon, and also, if needed, your doctor will remove abnormal tissue or take a biopsy.
Your gastroenterology specialist might suggest that you get a colonoscopy to screen for colon cancer or to maintain your health in good standing after removing abnormal tissue or polyps at prior screening.
What We Can Do For You!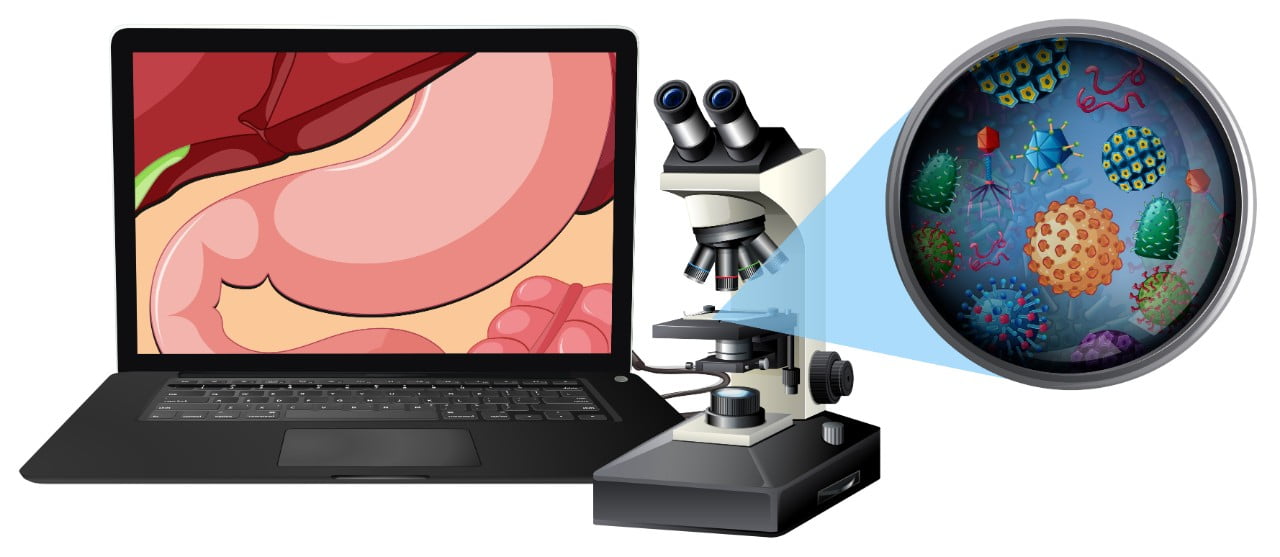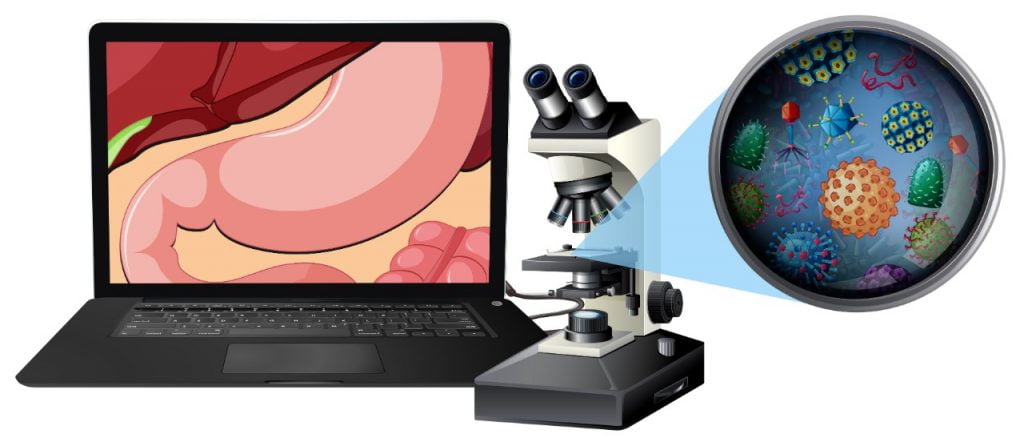 An endoscopy looks at the inside of your upper digestive tract. Similar to colonoscopy, a tube is inserted inside through your mouth with a camera at the end of it. The cameral allows your doctor to check for any abnormalities in your upper digestive tract.
You might benefit from getting an endoscopy when you have stomach-related problems or issues inside your esophagus. An endoscopy might be a viable option to understand what is going on when you have unidentifiable symptoms that have seemingly come out of nowhere, such as vomiting, bleeding, heartburn, swallowing problems, inflammation, or chest and abdominal pain.
In addition to the screening options above, our medical team understands other symptoms you may experience that might signal various digestive or liver issues. Dr. Maher has the expertise to understand the signs that signal something serious, even if they feel like minor symptoms.
Treatment Options
Katy Stomach Doctor, your top Brookshire TX digestive disease center in Katy TX, has state-of-the-art treatment options for a host of digestive and liver-related illnesses. Including:
Hemorrhoids
Hepatitis C
Helicobacter Pylori
Gastroesophageal Reflux Disease (acid reflux)
Crohn's disease (an inflammatory bowel disease)
Treatment options for each illness vary. It also depends on the severity of the disease that you have. Treatments use antibiotics, anti-inflammatory, Immune systems suppressors, or a combination of different medications.
Hepatitis C requires an anti-viral medication, most often taken for several months. After that, the goal is to rid your body completely of the illness.
Hepatitis C can go away on its own. When the hepatitis C virus suddenly leaves your body, it is called spontaneous viral clearance. Spontaneous viral clearance happens in roughly 25% of people within the first six months of viral exposure. However, it is always best to consult with a Brookshire TX digestive disease specialist Dr. Maher at Katy Stomach Doctor, instead of expecting the virus to disappear.
You can survive some cancers, such as carcinoid cancer, by removing the cancerous tumor. But, as with most cancers, treatment depends on the stage you are in. Other factors are important, too, like medical history.
Katy Stomach Doctor has state of the art technology such as targeted therapy to target and kill a cancerous tumor directly. Targeted treatment is a more viable option than chemotherapy or radiation therapy because, unlike the latter two, targeted therapy does not kill healthy cells.
Health Science Center for Liver Disease
Fatty liver disease is the leading cause of liver disease illness and death in the U.S today. Research does not have the whole story about fatty liver disease and how it begins or develops. However, there are several health problems that may lead to fatty liver disease.
Often, alcohol abuse over the span of many years will contribute to liver disease. If the liver disease develops cirrhosis, it may be the end result. Cirrhosis is usually the last stage of liver disease, and it is a severe condition. Many patients with a lot of scarring on their liver eventually end up needing to get a liver transplant, which is not always easily accessible.
Non-alcohol-related liver disease, on the other hand, from the Hepatitis C virus, can be life-threatening. It is crucial for the virus to leave the body through medication or naturally. Hepatitis is essentially an inflammation of the liver. Inflammation can make it difficult for the liver to function correctly.
The liver functions to filter waste that passes through the digestive tract. Additionally, the liver stores essential vitamins and minerals that the body needs.
We Can't Wait To Meet You!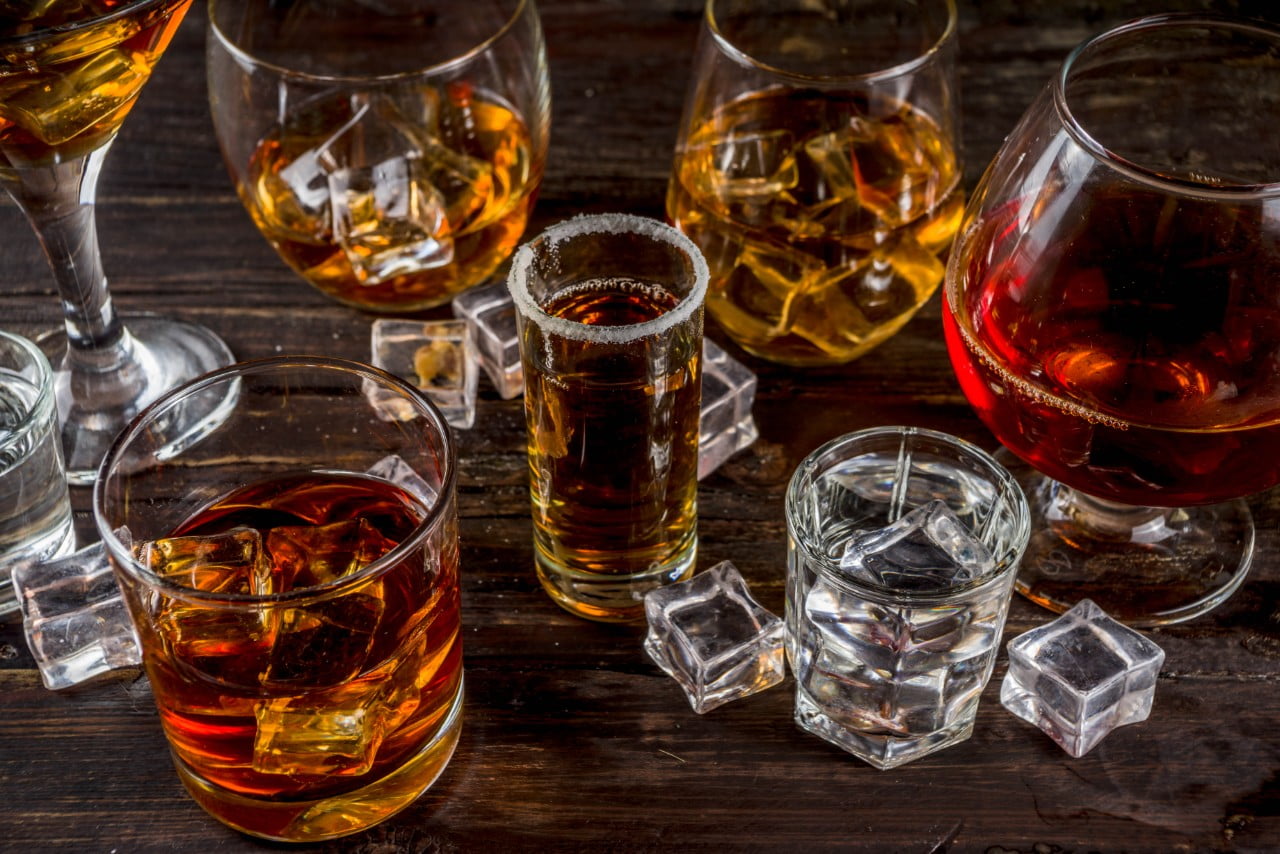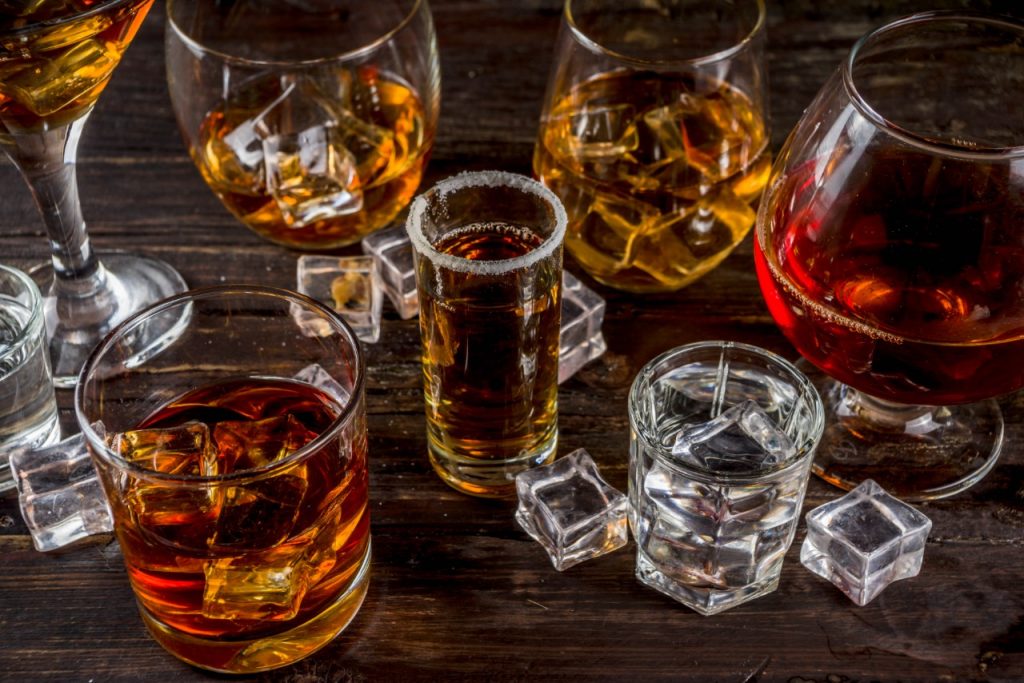 When you seek the best treatment options, you'll find no place better than us! Our team will have your back and get you better in no time. Dr. Maher has years of medical school to provide you with the best service.
You will get the highest quality diagnostic and treatment resources available. We accept most insurance plans as well. So make your online appointment soon and visit Katy Stomach Doctor to get the best medical care in the Katy area.
So, therefore, don't wait until it's too late and call today. Early detection is vital to avoid serious illness. If you have a digestive problem, visit a Brookshire TX digestive disease center such as Katy Stomach Doctor today.
Brookshire TX fun facts:
Brookshire is 30 miles away from Houston.
The city is located in Waller county.
Brookshire has many churches, pays low taxes, and offers affordable housing.