Your search for a Brookshire TX Colonoscopy Doctor Near Me has led you to the very best. Your Katy Stomach Doctor, Dr. James Maher, is available for consultations and colonoscopy procedures.
The team at Katy Stomach Doctor is ready to receive your call in order to answer your questions and schedule your consultation. For your convenience, Katy Stomach Doctor also gives patients the option to request an appointment online.
A colonoscopy is the first step to ruling out or diagnosing colon cancer. Have your primary care doctor refer you to Dr. James Maher and schedule your appointment today.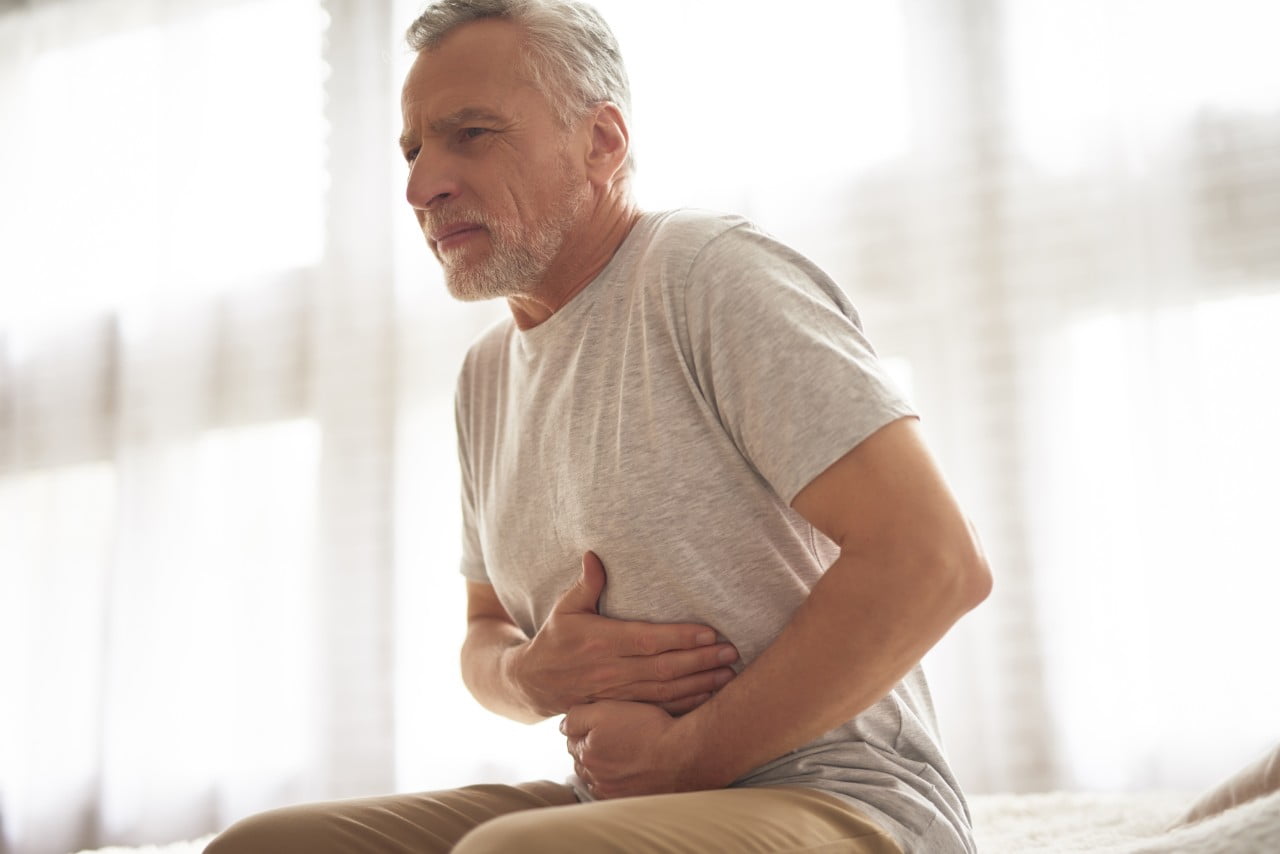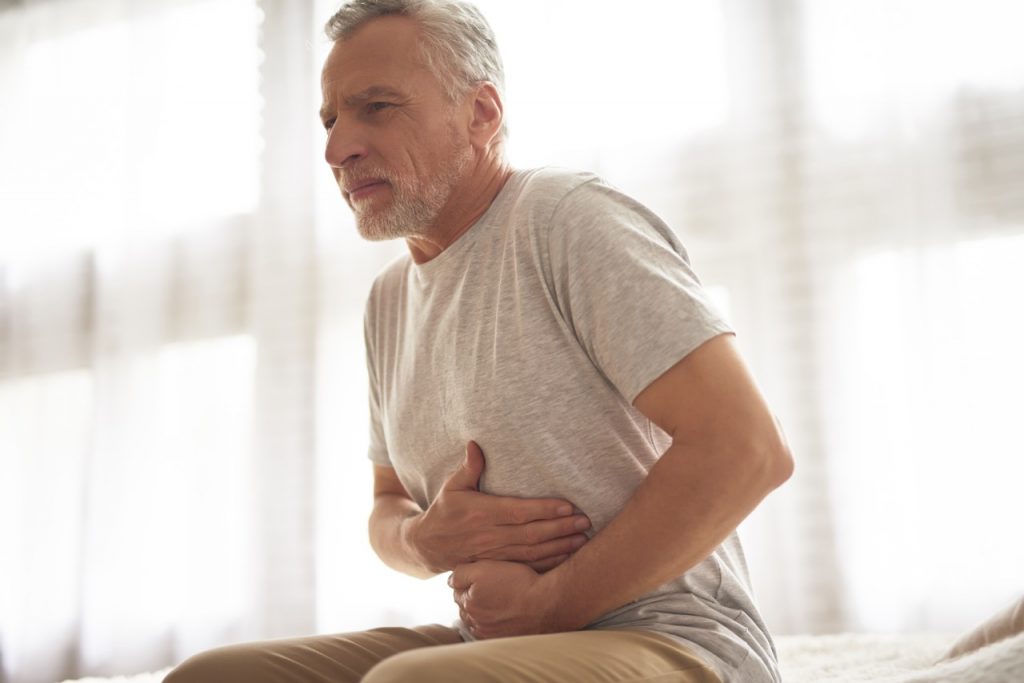 About Dr. Maher Your Brookshire TX Colonoscopy Doctor Near Me
Your best Brookshire TX Colonoscopy Doctor Near Me is Katy Stomach Doctor, Dr. James Maher.
Dr. Maher is board certified in gastroenterology which is a subspecialty of internal medicine. Additionally, Dr. Maher is consistent in continuing medical education and professional development. Moreover, Dr. Maher has the years of experience and expertise you want as your colonoscopy specialist.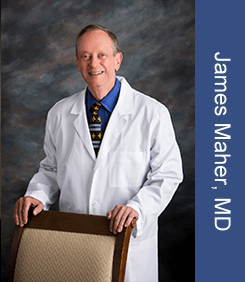 Therefore, Dr. Maher is your top choice of gastroenterologist near you. Dr. Maher also believes that educating his patients is crucial to their well-being and preventative care. Your Katy Stomach Doctor will treat you with the care you deserve.
Colonoscopy and Other Brookshire TX Stomach Doctor Services
If your primary care physician has requested you get a colonoscopy done, you've come to the right place. On the other hand, if you have been experiencing concerning symptoms and want to see a GI specialist right away, look no further.
Your Katy Stomach Doctor provides many stomach doctor services. These services include colonoscopies, endoscopies, and other gastrointestinal (GI) tests, treatments, and many other services.
What Is a Colonoscopy?
Chances are, this may be your first time looking into getting a colonoscopy. If that is so, have no worries.
A colonoscopy is a very common procedure used to determine and diagnose what may be causing certain symptoms. Your primary care doctor may have recommended one for you because of certain symptoms you have been experiencing.
A colonoscopy is a test that is designed to take a closer look at your rectal area and colon. The test will detect if there is anything out of the ordinary in your colorectal area.
Before the test is done, you will be asked to prepare for a few days. This may include a dietary change, laxatives, or a prep drink to clear your colon. You may also be asked to change your medication for a few days. Dr. Maher will give you specific instructions depending on your particular case.
A colonoscopy will closely examine the tissue in your colorectal area. In addition, a colonoscopy will allow your medical team to remove any polyps or abnormal tissue seen immediately.
The test is performed with a flexible tube that is inserted into a patient's rectum. The tube has a camera attached to one end, allowing your medical team to see your colon and rectum close-up.
Finally, the colonoscopy will result in anything abnormal being removed right away and taken to the lab for analysis. If a polyp or abnormal tissue is removed, it will be sent to our lab right away.
Why is Getting a Colonoscopy Important?
This type of test is the first step to diagnosing or preventing colon cancer and other serious issues at the bottom of the digestive tract.
If you are experiencing certain symptoms, talk to your primary care doctor right away, or call Dr. Maher's office today to schedule a consultation.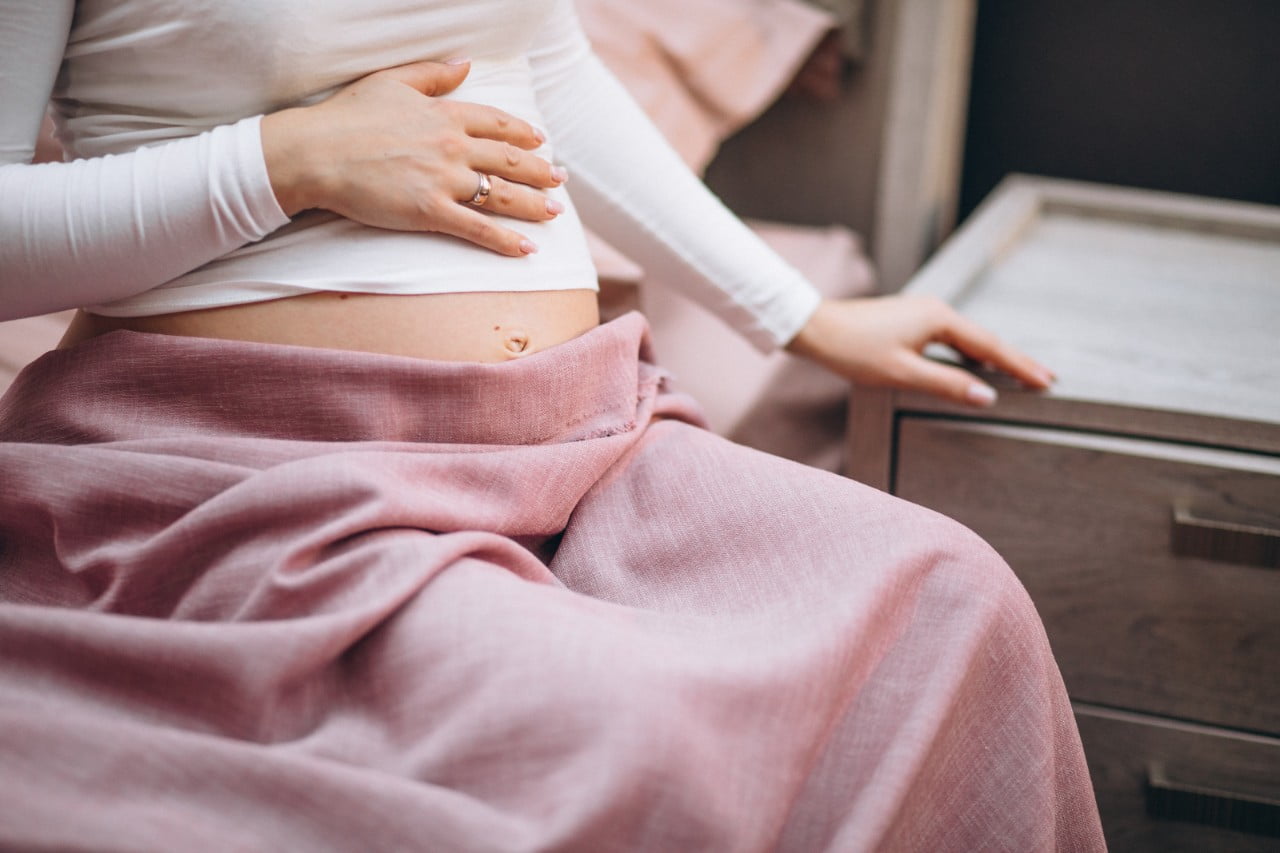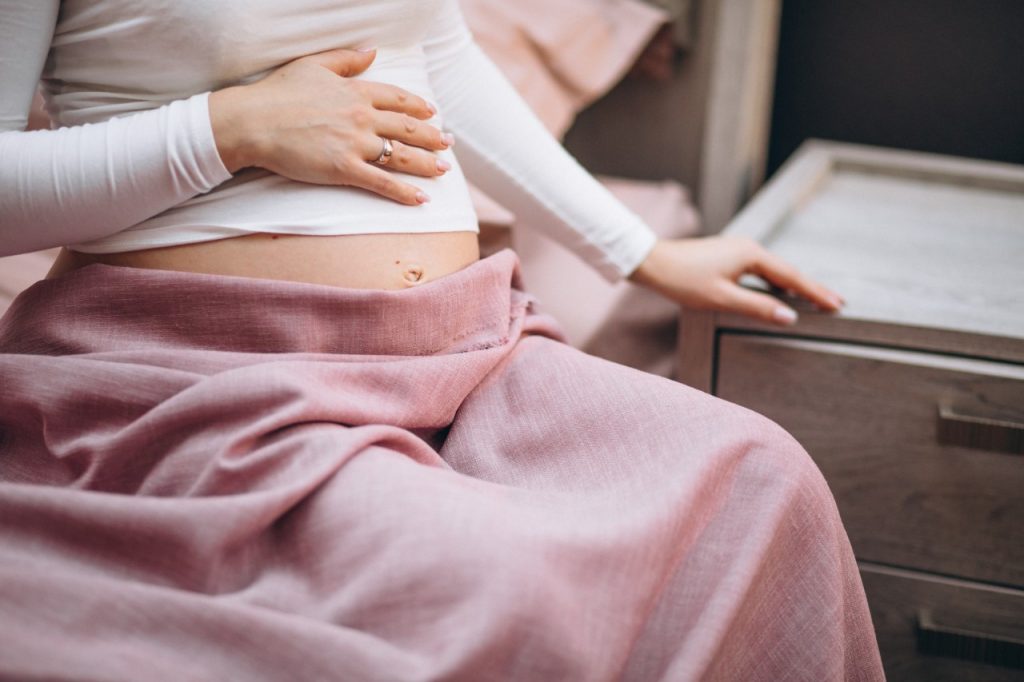 Symptoms that may necessitate a colonoscopy in order to diagnose any problems include severe stomach or abdominal pain, bloating, flatulence, sudden weight gain or weight loss, and a change in stool. Call your doctor or Dr. Maher's office today to schedule an appointment to consult about your GI concerns.
Endoscopy
Another test your Katy Stomach Doctor offers is an endoscopy. An endoscopy is similar to a colonoscopy. This test also uses a flexible tube with a camera on the end in order to take a closer look into your Gi tract.
However, opposite from a colonoscopy, an endoscopy takes a close look at the top end of your GI tract. In other words, the tube will be inserted into your mouth so your stomach doctor can take a look at your esophagus, stomach, and other parts of your upper GI system.
Many times, patients have both a colonoscopy and endoscopy done at the same time. Both procedures require anesthesia. Depending on your symptoms, it may make sense to have both done at the same time.
Other Services From Your Brookshire TX Colonoscopy Doctor Near You
In addition to colonoscopies and endoscopies, Dr. Maher performs other Gi services and treatments as well. Some of these include tests to look for stomach bacteria or certain diseases, like Chron's disease. Dr. Maher also helps diagnose and treat many stomach and GI ailments. These issues include gall stones, IBS, ulcers, and much more.
Whatever your symptoms and possible ailment, Dr. Maher is here to help. Call our team at Katy Stomach Doctor today to schedule your first consultation.
Insurance Accepted at Katy Stomach Doctor
Dr. Maher, your Katy Stomach Doctor, accepts most major insurance plans. Some of the many insurance plans we accept include Cigna, Aetna, and Medicare. We also accept Humana, Humana Choice Care, and Humana Medicare Gold PPO/HMO. We also accept United Health Care and most Memorial Hermann insurance plans.
Your Katy Stomach Doctor, Dr. James Maher, is part of the Memorial Hermann family of doctors, hospitals, and specialists.
If you are unsure whether we accept your employer's insurance or your private or marketplace insurance plan, please do not hesitate to give us a call and speak with one of our friendly team members.
In addition to most insurance, we also accept payment in the form of cash, check, debit, and credit cards.
The Very Best Brookshire TX Colonoscopy Doctor Near Me
Our office location is in the Katy, TX area, just off of highway I-10 for your convenience. We are approximately a 15-minute drive from Brookshire. We are also located next to several major hospitals should a patient have an emergency or need more extensive care.
Dr. Maher's office hours are Monday through Thursday from 8:30 am to 5 pm. In addition, we are open on Friday from 8:30 am to 2 pm.
Give your Katy Stomach Doctor a call today and schedule an appointment with one of our team members. You may also easily book an appointment online, right here on our website.
Make an appointment today with Katy Stomach Doctor Dr. James Maher, your very best Brookshire TX Colonoscopy Doctor Near Me.
Fun Facts About Brookshire, TX
Brookshire, TX is a town located just west of Houston, TX.
The town has a population of 5,376 residents.
Brookshire is located in Waller County.