Find an abdomen doctor near me Katy, TX you can trust at Katy Stomach Doctor! We are a clinic that specializes in stomach, abdomen, and colon problems and issues. If you have developed digestive disorders or have even been afflicted with bowel diseases, the excellent team at Katy Stomach Doctor can help you out.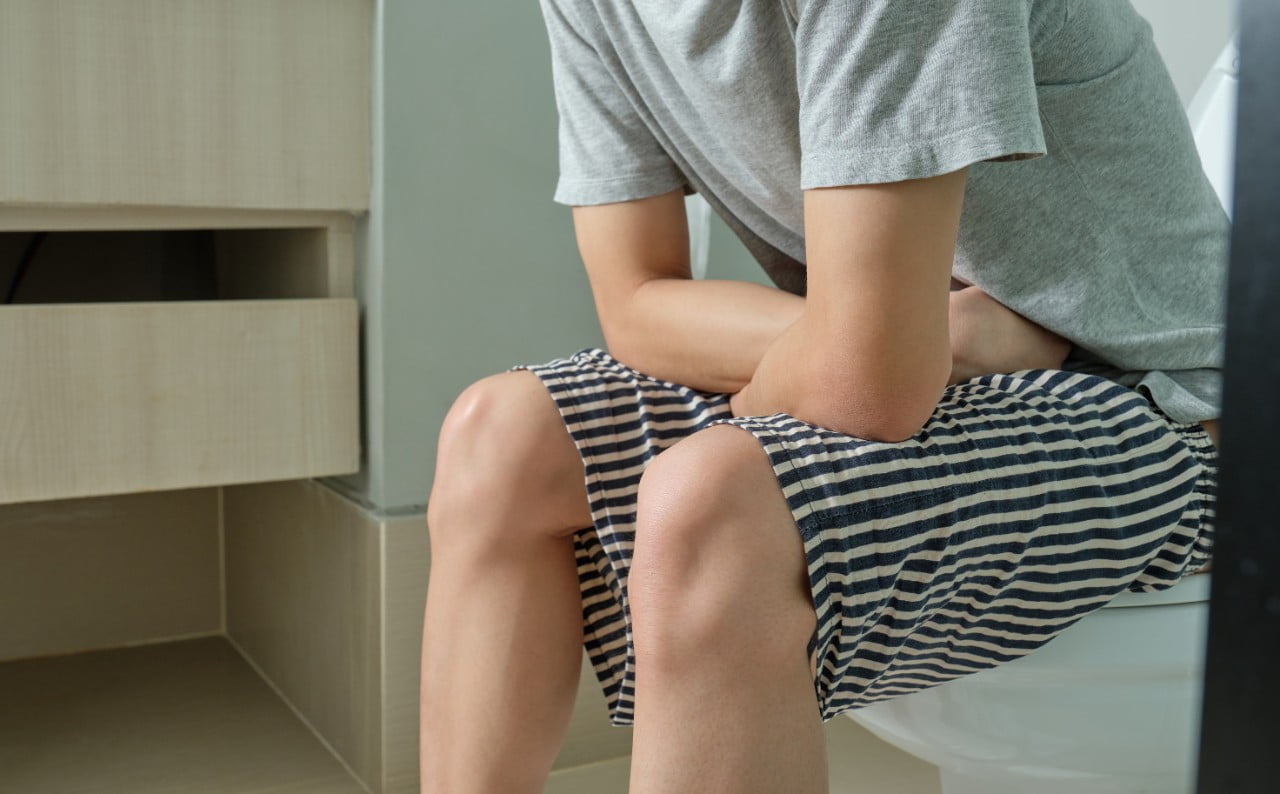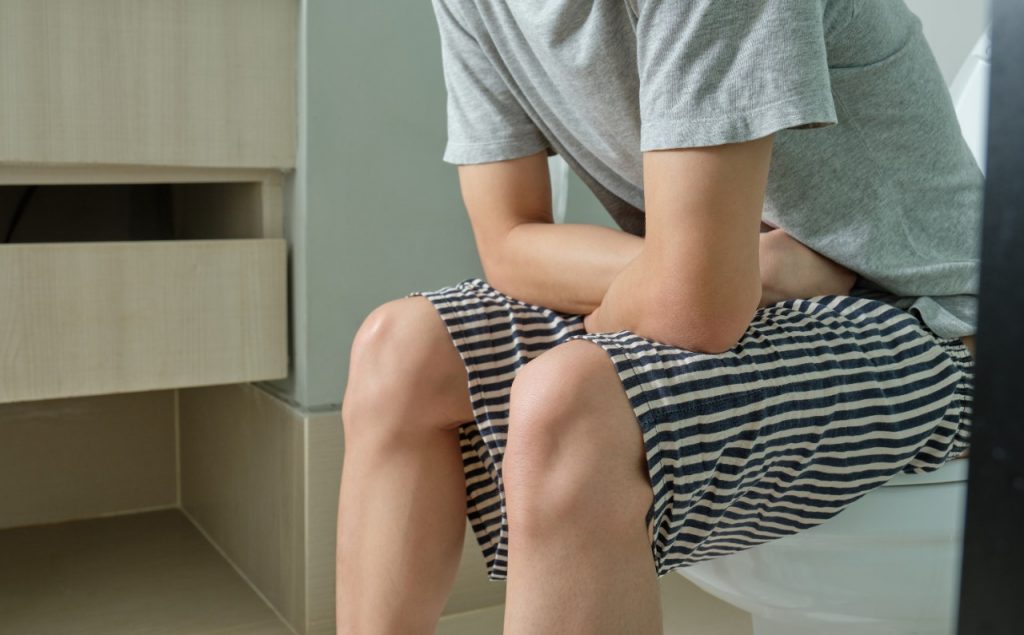 Our head doctor is Dr. James Maher, a board-certified gastroenterologist in Katy and an expert in digestive health. He graduated from the University of Michigan and the Medical College of Virginia. He did an Internal Medicine residency and a two-year fellowship in Gastroenterology at the University of California-Irvine. In addition, he did a one-year fellowship in Hepatology at the University of Southern Carolina.
As you can see, Dr. James Maher has both the experience and expertise in all manner of stomach and digestive issues. He is particularly interested in colon cancer, biliary tract disease, inflammatory bowel disease, and endoscopy. With his credentials and expertise, you can be sure he is the abdomen doctor near me Katy, TX you can trust.
Our office location in Katy, Texas is right across from the world-renowned Memorial Hospital system, so be sure to call us to schedule your appointment with us today. We provide the best quality and most effective stomach healthcare.
Trust An Expert Abdomen Doctor Near Me Katy, TX
You can get an abdomen doctor near me that will solve all of your stomach issues for good. We offer treatment for all sorts of stomach problems and issues, including colon cancer, bacterial infections, helicobacter pylori, Crohn's disease, and hepatitis C. We also perform endoscopies and colonoscopies to diagnose problems with your stomach and colon.
Many factors lead to the development of stomach problems. Diet is one factor, as well as infections. At Katy Stomach Doctor, we can treat your stomach issues before they develop into something far more serious and provide effective treatment for full-blown stomach diseases and infections.
In addition, we also conduct clinical research on a number of diseases, including Crohn's disease, Colorectal Cancer Screening, Gastroparesis, ulcerative colitis, and more. We do research in partnership with Biopharma Informatic. Participants are compensated for their time and travel, so if you're interested, feel free to call our office.
We accept almost all the major insurance plans, including Medicare, Humana, Cigna, and Ambetter, so you need never worry about being unable to afford the stomach healthcare you need. For more information about the types of diseases we treat, visit our educational blog today.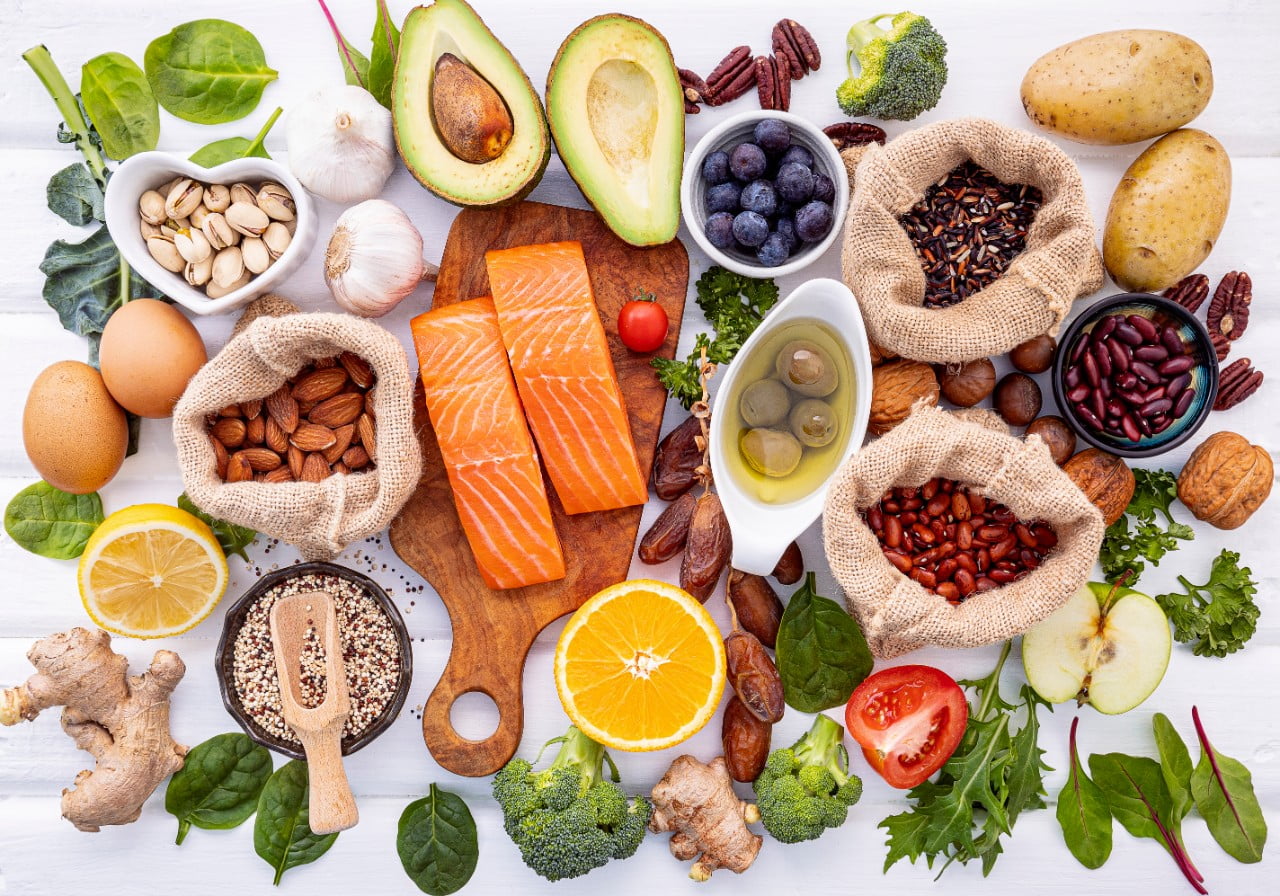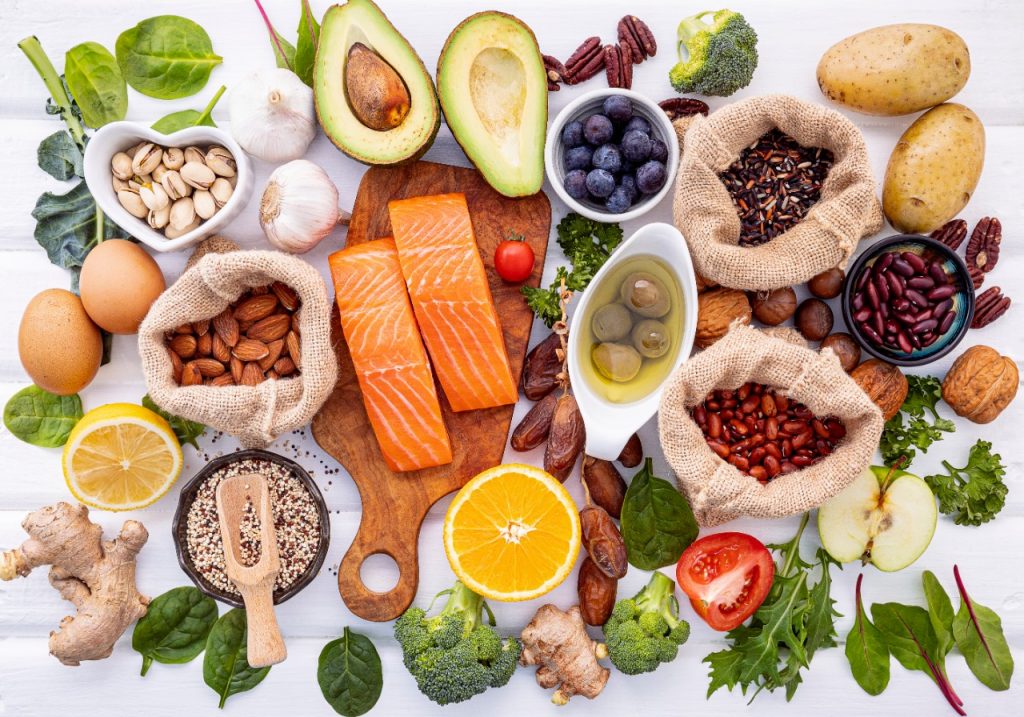 Stomach Diseases & Illnesses We Treat
Most stomach issues are treatable with the right doctor. Dr. James Maher is the abdomen doctor near me that can treat them and ensure you are healthy and fit as ever. Some of the diseases we treat include GERD and hemorrhoids.
GERD stands for Gastroesophageal Reflux Disease, caused when the sphincter, a circular band of muscle around the bottom of your esophagus, weakens and allows your stomach acid to flow back up into the esophagus. The risk factors of GERD include bulging the top of the stomach up into the diaphragm, obesity, connective tissue disorders such as scleroderma, and delayed stomach emptying. Factors that aggravate GERD and acid reflux in general include:
Smoking
Eating certain "trigger" foods
Eating large meals, especially late at night
Drinking certain beverages (alcohol, coffee, etc.)
Taking certain medications (aspirin)
If you are experiencing acid reflux at least twice a week or moderate to severe acid reflux at least once a week, then you may have developed GERD. As a result, you could see your esophagus narrowing or experience esophageal ulcers or upper GI bleeding. You may even develop precancerous changes to the esophagus, called Barrett's esophagus.
To diagnose GERD, we do an upper endoscopy and perform an ambulatory acid (pH) probe test and an X-ray of the digestive system. To treat GERD, we recommend you take antacids that neutralize stomach acid and medications to reduce acid production and strengthen the lower esophageal sphincter. If you would prefer not to go on long-term medication, we also offer surgical treatments such as the Linx device and fundoplication.
Moreover, if you have developed hemorrhoids in your colon, both internal and external, we can treat those as well. Hemorrhoids are caused by poor diet and exercise and can cause anal discomfort and sore lumps near the anus. You may experience pain while sitting or when attempting to sit. If you have internal hemorrhoids, you may suffer discomfort and pain while attempting to pass stool.
To get rid of these hemorrhoids, we perform hemorrhoid banding, a quick, painless, and non-surgical solution. What we do is maneuver a light suction device into your anal area and place a band on the hemorrhoid. The hemorrhoid should shrivel up and pass through the stool with no problem.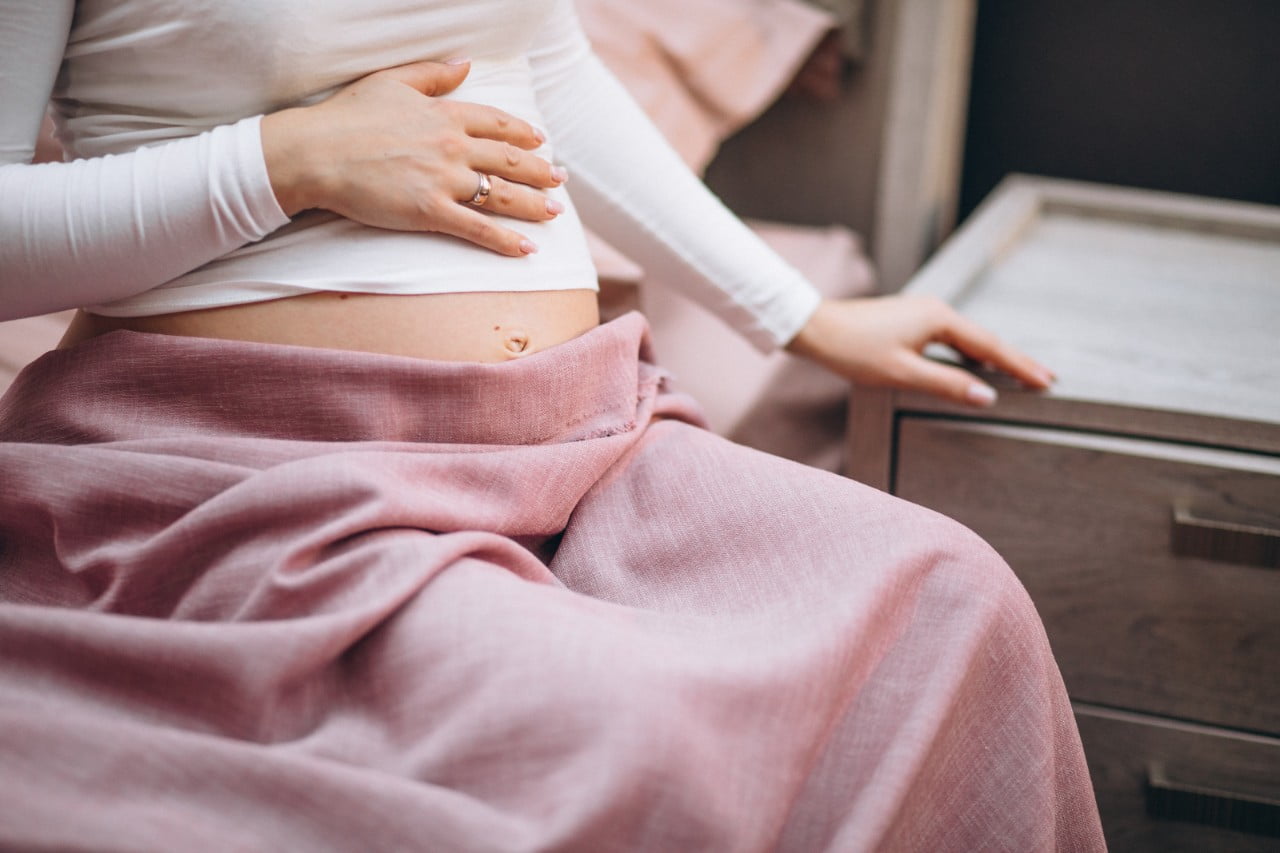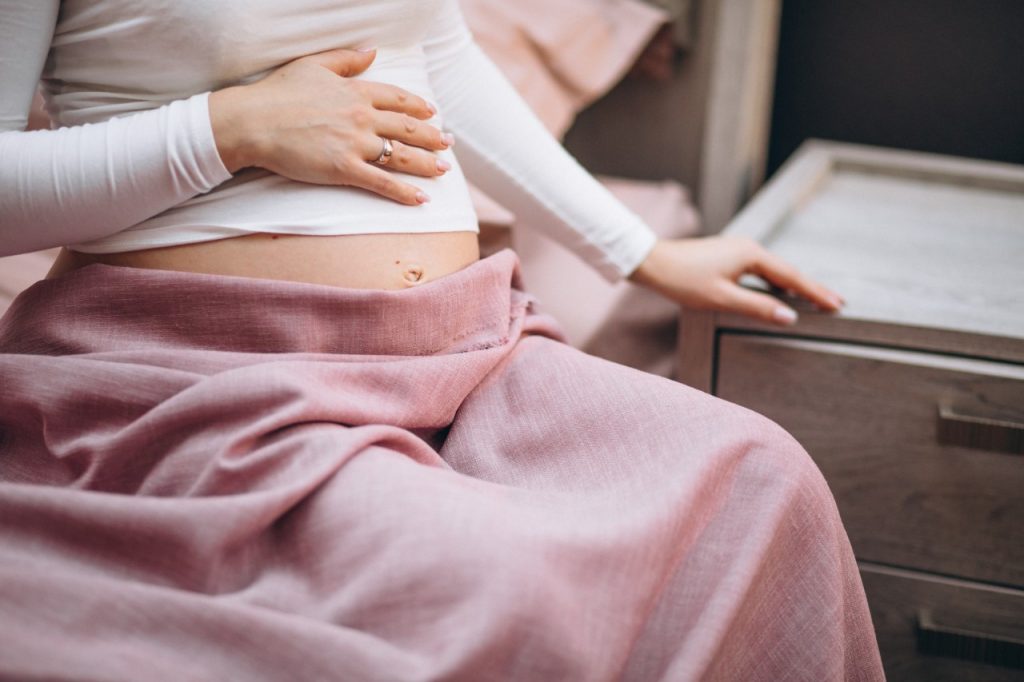 Katy Stomach Doctor Is the Abdomen Doctor Near Me You Can Trust
Many stomach issues and problems can develop into more serious conditions. Your stomach is a vital organ in your body, responsible for digesting and absorbing your food's nutrients, giving you the energy to face the day. When your stomach starts acting up, it is important to see a stomach abdomen doctor near me that can treat the problem.
Katy Stomach Doctor can help. Dr. James Maher is an expert on all stomach and abdomen diseases and infections, treating hemorrhoids and colon cancer alike. He is dedicated to improving patient education on stomach treatment and maintenance.
If you are experiencing worrying signs and symptoms of stomach or colon trouble, do not wait but contact our office today to request an appointment. You can rest assured that Dr. James Maher is the abdomen doctor near me Katy, TX who can fix anything wrong with your stomach.
Fun Facts About Katy, TX:
Katy ISD was founded in 1918.
Katy was once the hunting grounds for the Karankawa Indians.
In 1896, a post office was built.