If you're experiencing any concerning or uncomfortable issues with your stomach, bowels, or digestive system, we strongly suggest contacting an abdomen doctor near me Fulshear, TX like Dr. James Maher of Katy Stomach Doctor.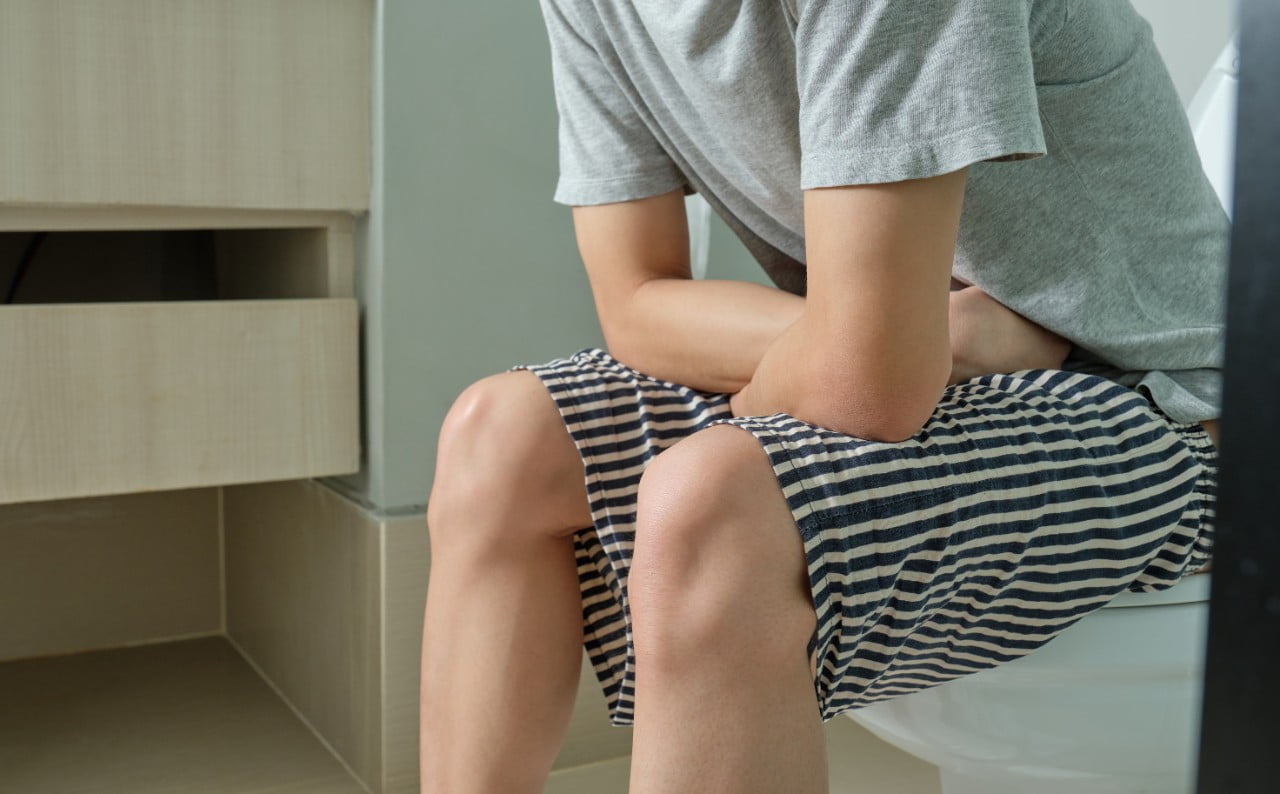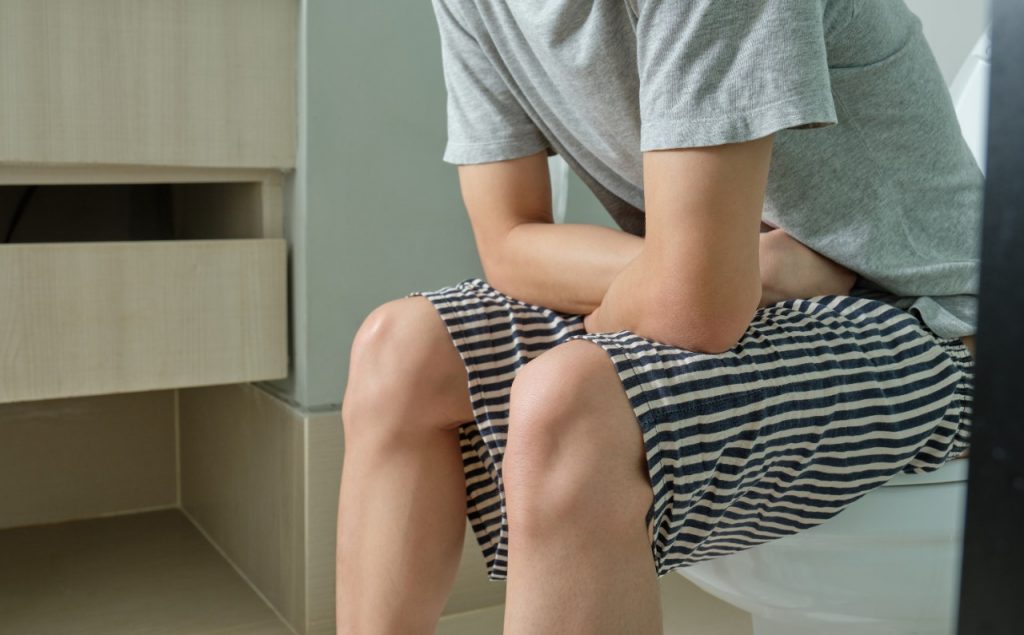 Signs that you should reach out to a professional such as Dr. Maher include symptoms such as nausea or vomiting, unexplained weight loss, difficulty swallowing, persistent and severe abdominal pain, heartburn or acid reflux that does not respond to OTC medications, and chronic diarrhea or constipation.
All of these afflictions can interfere with your daily life, so don't waste another moment hoping that they'll simply go away. Instead, let Dr. Maher evaluate your condition and ensure that the problem isn't something much more severe than you thought. It's vital to rule out dangerous diseases or life-threatening illnesses like cancer, so be sure to explain your situation in great detail.
Call us today to make an appointment with Dr. Maher. You can also visit our Katy office, which functions as a full-service gastroenterology clinic. Our team has experience handling every sort of diagnostic test and examination necessary to find the root cause of your health problems. We offer comprehensive treatment solutions to ensure that you can resume your normal life.
An Abdomen Doctor Near Me Fulshear, TX Addresses These Common Concerns
The most common issues that patients are suffering from when they seek out an abdomen doctor near me Fulshear, TX are the following:
Irritable Bowel Syndrome (IBD)
Peptic ulcers
Gastritis
Heartburn
Celiac disease
Acid reflux
Constipation
Diarrhea
Fortunately, these are all areas that Dr. Maher has plenty of experience with, so you can rest assured that you will be in good hands when you visit our office for your stomach issues.
Hemorrhoid Banding
One of Dr. Maher's special services as an abdomen doctor near me Fulshear, TX is hemorrhoid banding. This type of treatment can rid you of both internal and external hemorrhoids. The process is fast and entirely painless in most cases.
The most common signs of external hemorrhoids include anal discomfort (itching and pain), sore lumps near your anus, and pain while sitting or trying to sit. External hemorrhoids typically cause discomfort and pain when attempting to pass stool and blood in your stool. Both are exacerbated by constipation, a low-fat diet, pregnancy, heavy lifting, and an inactive lifestyle.
If you suspect you have hemorrhoids, reach out to Dr. Maher at Katy Stomach Doctor right away to schedule treatment. The hemorrhoid banding procedure is completely non-surgical and often takes only a minute or less to complete. There's no reason to suffer in pain any longer when such a quick removal solution exists, so reach out to him as soon as possible.
During the procedure, Dr. Maher will use the CRH O'Regan System, which doesn't require any prior or post-treatment changes, such as fasting or undergoing sedation. He takes a light suction device that places a single band on the hemorrhoid, which causes it to shrivel up and eventually pass through your stool.
You can continue with your day as usual once the treatment is complete – no additional care is required for this procedure. Then you can enjoy your routine without pesky hemorrhoids' annoying and painful presence.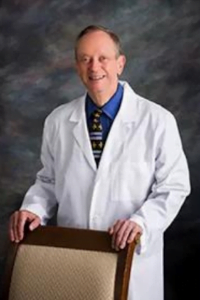 About Our Doctor
Dr. James Maher is the primary physician at Katy Stomach Doctor and is a Board-Certified Gastroenterologist. He attended the University of Michigan, the Medical College of Virginia, the University of California-Irvine, and the University of Southern California. He has completed fellowships in Hepatology and Gastroenterology – one year for the former and two for the latter.
Dr. Maher's board certifications include Internal Medicine and Gastroenterology, and he regularly participates in further study and board recertification of these topics. His interests in particular focus on the areas of biliary tract disease, inflammatory bowel disease, colon cancer, and endoscopy (EGD treatment).
Dr. Maher strongly emphasizes patient education and encourages thorough discussion and dialogue about care options. He believes that these conversations allow patients to make informed decisions about their desired treatment and, in turn, get the highest-quality care available.
In addition to his work at Katy Stomach Doctor, Dr. Maher is affiliated with Memorial Hermann Hospital, Memorial Hermann Surgery Center Katy, and Methodist West Houston Hospital. He has also partnered with the company Biopharma Informatic to conduct clinical research trials. Though the subject areas for these trials may change over time, some of his frequent research indications involve:
Crohn's disease
Colorectal cancer screening
Non-alcoholic steatohepatitis (NASH)
Non-erosive reflux disease (NERD)
Ulcerative colitis
Gastroparesis
Accepted Insurance Plans and Payment Types
Our clinic accepts nearly all major insurance policies, including Aetna, AARP, Ambetter, Cigna, Humana, and traditional Medicare. Please visit our accepted insurance page to see if your plan is listed. We are part of several PPO networks, some of which do not require referrals, so ask our office if you're unsure whether your policy covers our services.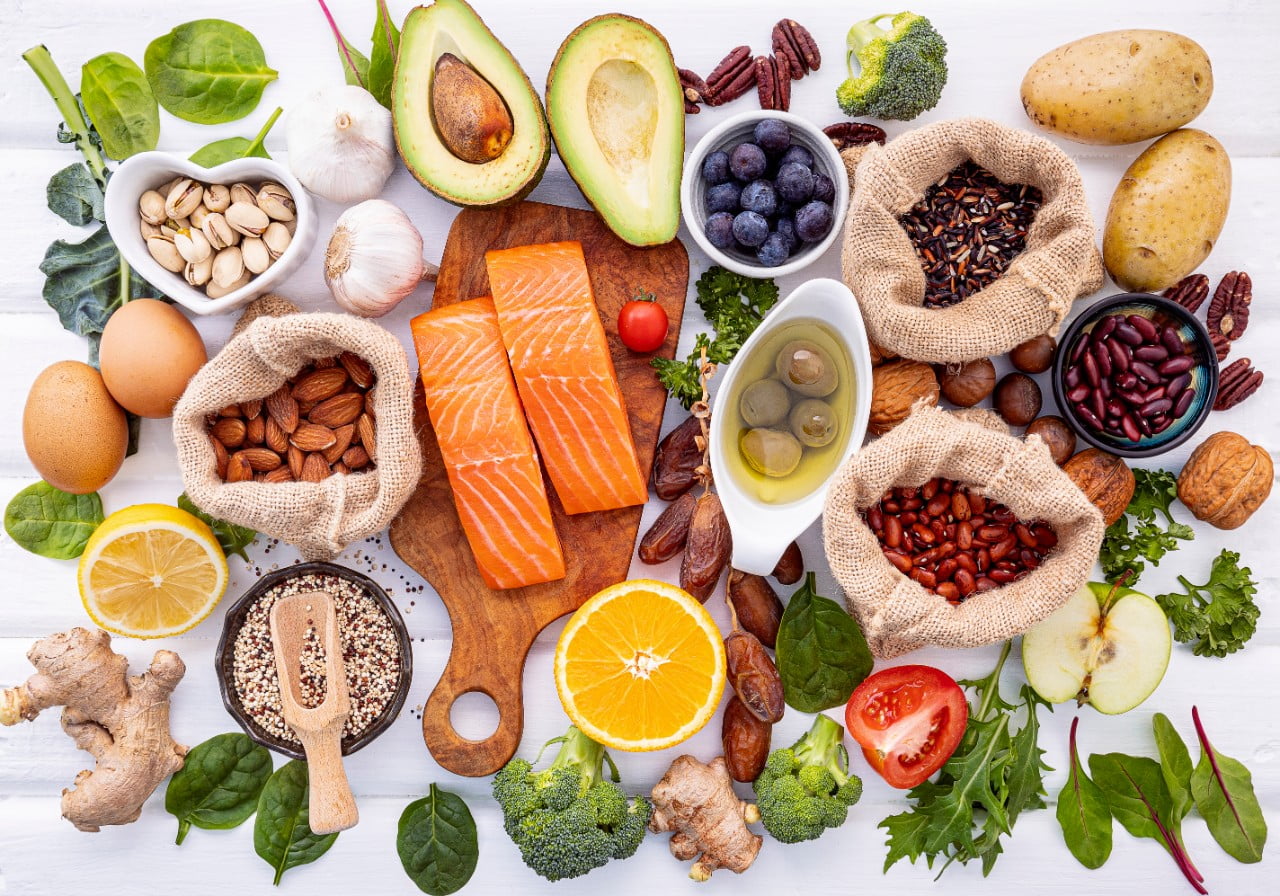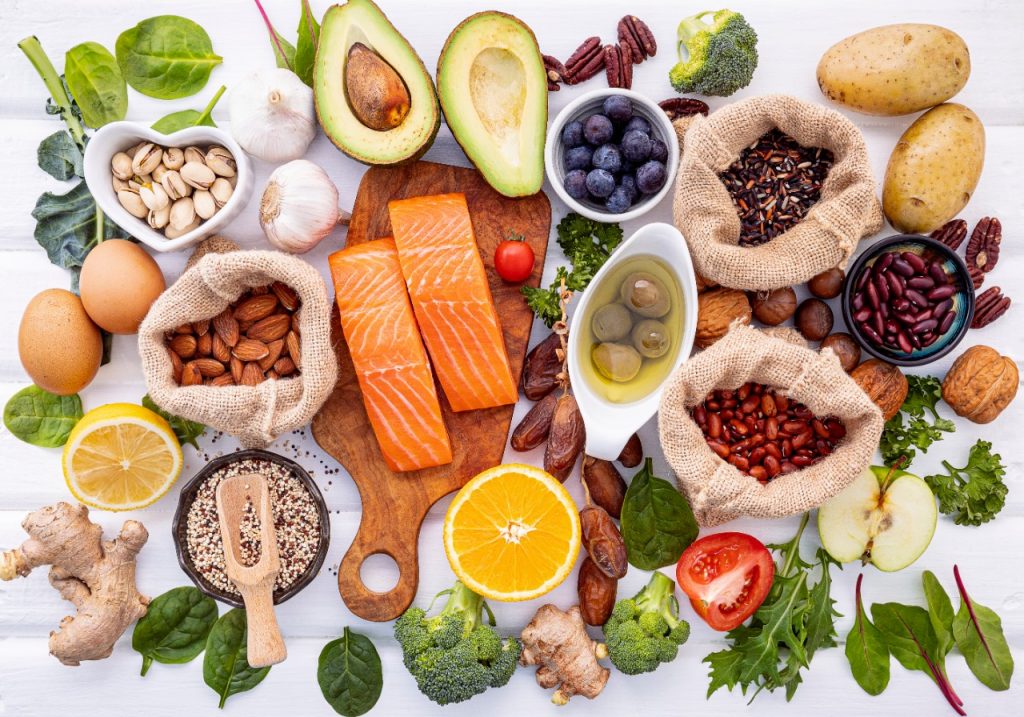 We accept payment in the form of cash, checks, and most major credit cards. Your balance must be paid in full when you receive your statement from us. Please be aware that our office will assess a fee for each "insufficient funds" check returned to our office to offset bookkeeping expenses.
Additionally, any past due balances will be considered "delinquent" after 30 days. Failure to pay after receiving a final notice from our office will lead to your account being sent to a collection agency and possibly reported to the Credit Bureau.
Call Us For All of Your Stomach Issues
Reach out to our office for help from Dr. Maher if you're looking for a reliable abdomen doctor near me Fulshear, TX.
Fun Facts for Fulshear, TX:
The city is named after Churchill Fulshear.
Its first school district was established in 1893.
The city's population was only 300 in 1929.