If you are searching for the right Spring TX GI Specialist, stop looking and call the Katy Stomach Doctor. Our medical professionals have the expertise to evaluate, diagnose, and treat your digestive condition. Moreover, we have the tools and equipment necessary to perform most diagnostic procedures right here in our clinic.
The Katy Stomach Doctor serves the Greater Houston area and helps hundreds of patients manage their digestive conditions. Our team is led by a board-certified gastroenterologist, Dr. James Maher. We are located just minutes from the Texas Medical Center in Downtown Houston, and Dr. Maher is affiliated with many area hospitals.
Are you dealing with painful and debilitating symptoms that indicate a more serious underlying condition? If so, don't put off contacting a Spring TX GI Specialist that can provide an evaluation, diagnosis, and treatment plan for you. Ignoring your symptoms can have negative consequences, so call or schedule your appointment at Katy Stomach Doctor.
Dr. James Maher, Your Spring TX GI Specialist!

Dr. James Maher became a board-certified gastroenterologist after graduating from the Medical College of Virginia. After graduation, he pursued a specialization in internal medicine through the completion of several internships and fellowships. Dr. Maher specializes in digestive diseases like acid reflux, IBS, and colon cancers.
Although Dr. Maher has been operating his own practice for over a decade, he consistently seeks opportunities to stay up to date on the latest treatments, news, and breakthroughs in his medical field. Additionally, this interest in continued education extends to his patients. As a physician, Dr. Maher takes his task of educating his patients about their condition and its management seriously.
When you visit the Katy Stomach Doctor, you will receive quality medical care and the treatment you require as a digestive disease patient. We understand how debilitating these diseases can be and work hard to help you get back to living a normal life through symptom management.
Katy Stomach Doctor Services Overview
The Katy Stomach Doctor is a full-service gastrology clinic that can complete most diagnostic procedures in-house. Additionally, we can provide screenings for certain digestive diseases like colon cancers. You can call our office for more information about our services or request your appointment online.
Evaluation of Your Condition
The first step to diagnosing your condition is to schedule an evaluation with Dr. Maher at the Katy Stomach Doctor. During this consultation, Dr. Maher will ask you questions about your medical and symptom history. Answering these questions honestly ensures he is able to determine what your symptoms might be linked to.
You might be wondering whether your symptoms warrant a visit to a specialist. There are certain situations when specific symptoms are normal. For instance, after eating spicy food, you might have heartburn for a few minutes. Or, a challenging exercise might be followed by abdominal cramps. Temporary symptoms like these are considered normal and usually require no additional care. However, if these symptoms turn into persistent and painful ones, you should consider calling a specialist.
An evaluation can reveal much about a patient's condition. On the other hand, there are times when an educated guess can cause a misdiagnosis. Most doctors will err on the side of caution and recommend a diagnostic procedure so that they can more accurately pinpoint the issue.
Diagnostic Services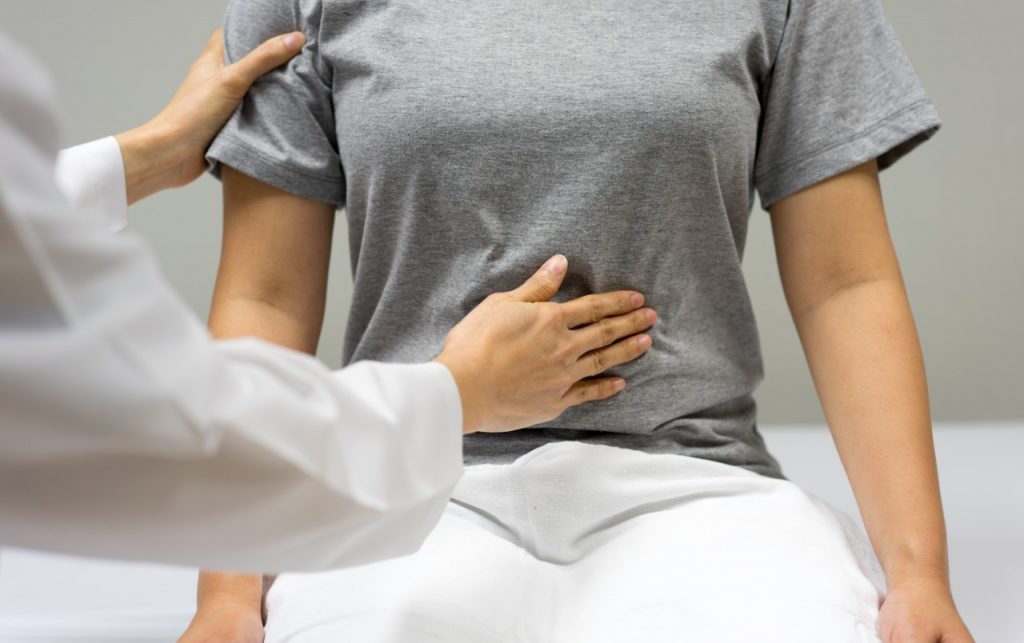 Diagnosing the cause of your symptoms could take time, but it is important that during this time, you communicate with your doctor about changes in your symptoms. Digestive diseases appear in different ways for every patient. Nevertheless, many of these conditions have similar symptoms. As a result, a diagnostic exam could be necessary.
An Endoscopy is one example of a diagnostic exam that your doctor might recommend. Patients that undergo an Endoscopy often do so because they exhibit symptoms centered around the upper digestive tract, particularly the Esophagus. During an Endoscopy, the patient is under anesthetic.
The doctor will insert a tiny Endoscope camera into the patient's mouth and down their throat. The Endoscope sends a visual feed to a TV monitor in the procedure room where the doctor can take a closer look at any inflamed or damaged tissue.
Endoscopies are routine, low-risk procedures, and on average, they take about an hour to complete. Following your procedure, you should avoid driving or work for twenty-four hours. This is about how long the anesthesia side effects will last.
Custom Treatment Options
Once you have received a diagnosis, your doctor will create a treatment plan that helps you manage your condition. Most symptoms of digestive diseases will disappear and reappear over time. For example, stress will cause an outbreak.
At the Katy Stomach Doctor, we focus on helping you manage your symptoms the right way through lifestyle changes and medication when necessary. Dietary restrictions and additional exercise will help decrease the debilitating nature of your symptoms in most cases. Let Dr. Maher created a treatment option for you. Call today for more information about our evaluation, diagnostic, and treatment services!
We Accept Insurance
The Katy Stomach Doctor accepts most major insurance plans from providers like Cigna, Blue Cross and Blue Shield, Ambetter, and United Healthcare. Additionally, if you don't understand your insurance benefits or whether they cover a visit to our clinic, give us a call. We will help you find the answers you are looking for.
Spring TX GI Specialist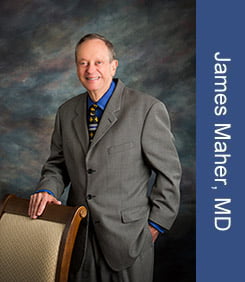 When you leave your appointment at the Katy Stomach Doctor, you will feel more confident about the future. Our team is 100% with you from evaluation to treatment and beyond that.
For more information about our practice, services, or location, visit our website! In addition, there you can fill out your patient forms ahead of your visit, log onto our convenient patient portal, or request an appointment. Visit the Katy Stomach Doctor for a Spring TX GI Specialist you can trust.
Spring, TX Fun Facts:
Collins Park, a creek-side recreational park, is located in Spring.
As of 2019, the population of Spring was just over sixty thousand.
Old Town Spring is a great place to find unique dining, shopping, and entertainment opportunities.
For more information about Spring, TX, visit the Harris County website!