Let the Sealy, TX digestive disease specialists from the clinic of Katy Stomach Doctor James Maher take care of you. Your digestive system is the system that handles the food that you ingest. It breaks down and absorbs the nutrients from the food you consume. When you have a digestive disorder or disease, it means that your body isn't handling food properly.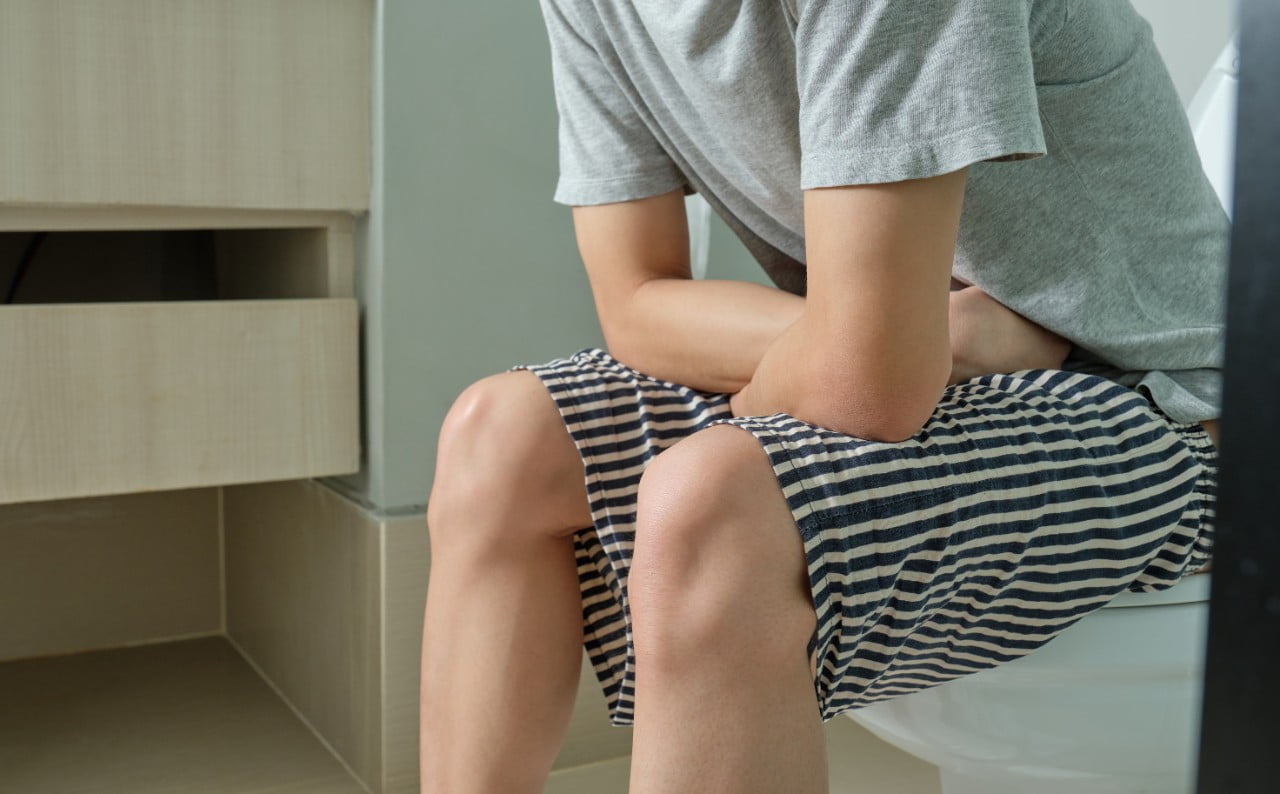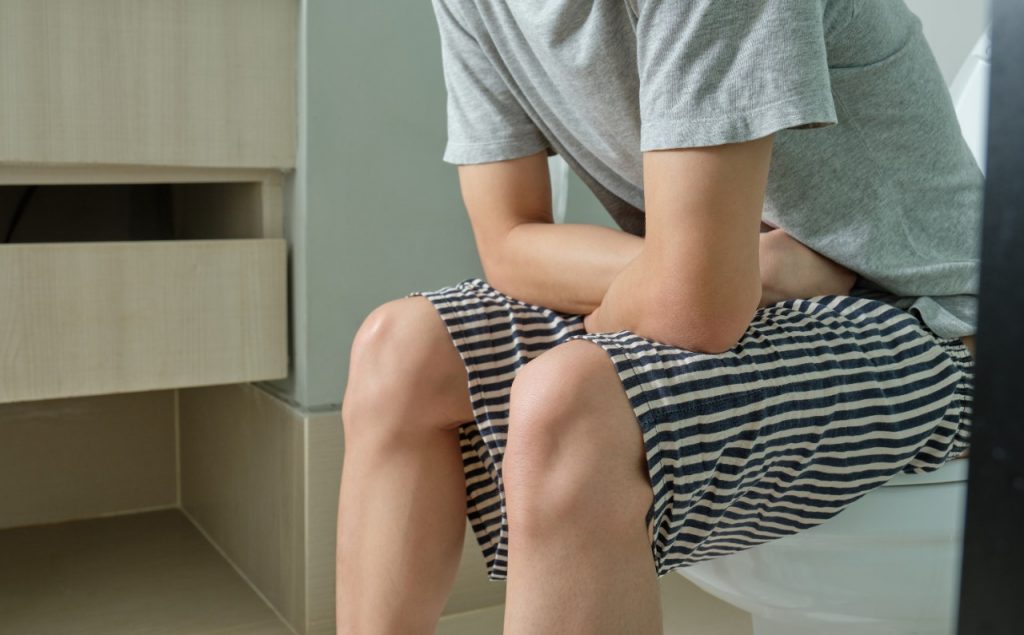 Common digestive disease symptoms include persistent constipation, frequent diarrhea, or constant stomachaches. You may also have something wrong with your digestive system if you experience unexplained weight loss or difficulty swallowing food. If any of these symptoms are affecting you, call to schedule a visit with the clinic of Katy Stomach Doctor James Maher today.
Our clinic is home to digestive disease specialists that can diagnose and treat your digestive symptoms. Let Dr. James Maher check any symptoms and help ease your discomfort as soon as possible. As a board-certified gastroenterologist, he knows and understands how your entire digestive tract and connecting organs are supposed to function. With his expertise in Internal Medicine, he'll know how to best treat the underlying cause of your symptoms.
Although stomach problems are pretty commonplace, don't ignore the signs if a symptom persists. Call our clinic as soon as possible to see a certified stomach doctor.
The Expertise that Sealy, TX Digestive Disease Specialists Offer
Your digestive system is in charge of breaking down and absorbing the nutrients from the food and drinks you consume. It's also in charge of removing waste from your body. It has a lot of different roles, but it's mainly responsible for keeping you alive.
This system includes a large portion of your body's internal organs. It includes your entire gastrointestinal tract (GI tract), which starts from your esophagus (food pipe) down to your rectum. This tract also includes your stomach and intestines. It also includes organs such as the mouth, liver, pancreas, and gallbladder.
While the digestive system is quite complex, it's an extremely important part of your body. It plays a crucial role in keeping you alive by allowing you to absorb and process food. Some of the organs in your digestive system also play a supporting role in your immune system. Those organs protect you from viruses, bacteria, and other harmful substances you ingest that may make you sick.
What is a digestive disease?
A digestive disease is a medical condition that affects the GI tract or any other organs in the system. These diseases and disorders can disrupt your digestive system. This can be due to your digestive system improperly breaking down or absorbing nutrients. Examples of these conditions include Crohn's disease, irritable bowel syndrome, and celiac disease.


There are many different types of digestive disorders, and each one has its own set of symptoms. Some common symptoms of a digestive disorder include nausea, vomiting, diarrhea, constipation, and abdominal pain. In severe cases, these symptoms can lead to dehydration, malnutrition, and even death. Other less common digestive disorders affect the mouth, throat, or esophagus.
Of course, there are different causes behind the wide array of digestive diseases. Some common causes are bacterial infections, viruses, parasites, and problems with the immune system. For the Sealy, TX digestive disease specialists to advise you on the best course of treatment, they'll need to examine your situation.
In some cases, doctors can make a diagnosis of a digestive disease based on symptoms alone. Your doctor may ask you about your medical history and do a physical exam. However, they may also need to do a more in-depth screening if a basic physical exam doesn't give them enough information.
Common Procedures and Treatments for Digestive Diseases
Before your GI specialist can offer a treatment plan, they have to pinpoint the cause of your issues. For the most part, they'll usually get all of the information they need with a physical exam. However, some disorders are complex and may need further screening.
There are a variety of standard digestive disease procedures that are used to treat a variety of digestive diseases. Some of the most common procedures include endoscopy, colonoscopy, and sigmoidoscopy. The goal of all of these procedures is to allow your doctor to visually examine the inside of your digestive tract, where most digestive diseases begin. With the help of an endoscope (a flexible, lighted tube with a tiny camera attached to it), your doctor can see any problems with your digestive system early on and treat them.
The treatment for digestive diseases usually depends on the cause of the problem. There is no one-size-fits-all treatment for these diseases. The treatment for digestive diseases usually includes a combination of medication, diet, and lifestyle changes.
Medication may include over-the-counter medications and prescription medications. If the disease is caused by a virus, antibiotics may be prescribed. If the disease is caused by a bacterial infection, antibiotics may also be prescribed. Medications can also include supplements, antacids, and laxatives.
Dietary changes may include eating smaller meals more often, avoiding foods that trigger symptoms, and adding fiber to the diet. It can also include drinking plenty of fluids to help ease the symptoms you're experiencing.
If your stomach doctor can help it, they'll only suggest surgery as a last option. This option will usually only happen for more severe cases, such as late-stage liver cancer.
Contact Local Sealy Digestive Disease Specialists

If you are experiencing stomach problems, you may want to contact the clinic of Katy Stomach Doctor James Maher. The staff is friendly and knowledgeable, and we will do everything we can to help you feel better.
We are a clinic that specializes in treating stomach problems and providing relief for our patients. We have an experienced and qualified doctor who will work with you to find the best treatment plan for your needs. Call us or visit our location today to take your first step in solving or managing your stomach problem. As your local Sealy, TX digestive disease specialists, we'll treat your stomach issues.
Sealy, Texas Fun Facts:
Sealy started as a railway hub for the Gulf, Colorado, Santa Fe Railway.
Because of that, they named the town after George Sealy, oe of the Railway's directors.
The town grew with the arrival of German and Czech settlers.
For more fun facts, visit the town's page.