Are you searching "Katy TX Gastro?" Contact the clinic of Dr. James Maher for professional and friendly experience.
A Gastroenterologist must complete a three-year Internal Medicine residency. They are then certified for other specialized training in Gastroenterology. This training takes place typically up to 3 years. With special training and medical school, they will be equipped with the experience they need.
Gastroenterology fellowship training is an intensive program where future practitioners learn directly from nationally recognized experts. This assists practitioners in the field to develop a detailed understanding of gastrointestinal diseases. They acquire knowledge on how to evaluate patients with gastrointestinal issues. Practitioners also learn how to treat a range of conditions. They also provide recommendations to prevent disease and maintain health. Their services are needed on a basic level and also needed in the hospital.
Additionally, Gastroenterologists receive training endoscopy, sigmoidoscopy, and colonoscopy by some of the best experts. Endoscopy is the use of narrow flexible lit tubes with built-in cameras that monitors the inside of the intestinal tract. In reality, this training includes concise details and an intensive analysis of how and when to perform endoscopy. When training, practitioners learn how to perform advanced endoscopic procedures such as polypectomy which is the removal of colon polyps.
Most importantly Gastroenterologists learn how to precisely determine the findings and biopsy results. This is needed so that doctors give their patients the best advice.
What is Gastroenterology?
Gastroenterology is the study of the following:
Esophagus
Stomach
Small intestine
Colon
Rectum
Pancreas
Gallbladder
Bile ducts
Liver
It involves a deep understanding of the physiology of the gastrointestinal organs, including the movement of material through the stomach. Motility and absorption of nutrients into the body, removal of waste, and the function of the liver as a digestive system are all learned while training.
Additionally, common issues such as colon polyps, hepatitis, ulcer disease, and much more. In reality, all normal activity and disease of digestive organs are part of the study of Gastroenterology. As you know sketchy sjsjd]
Do I Need to Call a Gastroenterologist?
If you are unsure if you should see a gastroenterologist, then the following cases may fit your condition. Firstly, see your primary care doctor. Report to them about the potential problems you are having. From there, they will suggest to you a gastroenterologist. That is when you can come to visit Dr. Maher's practice.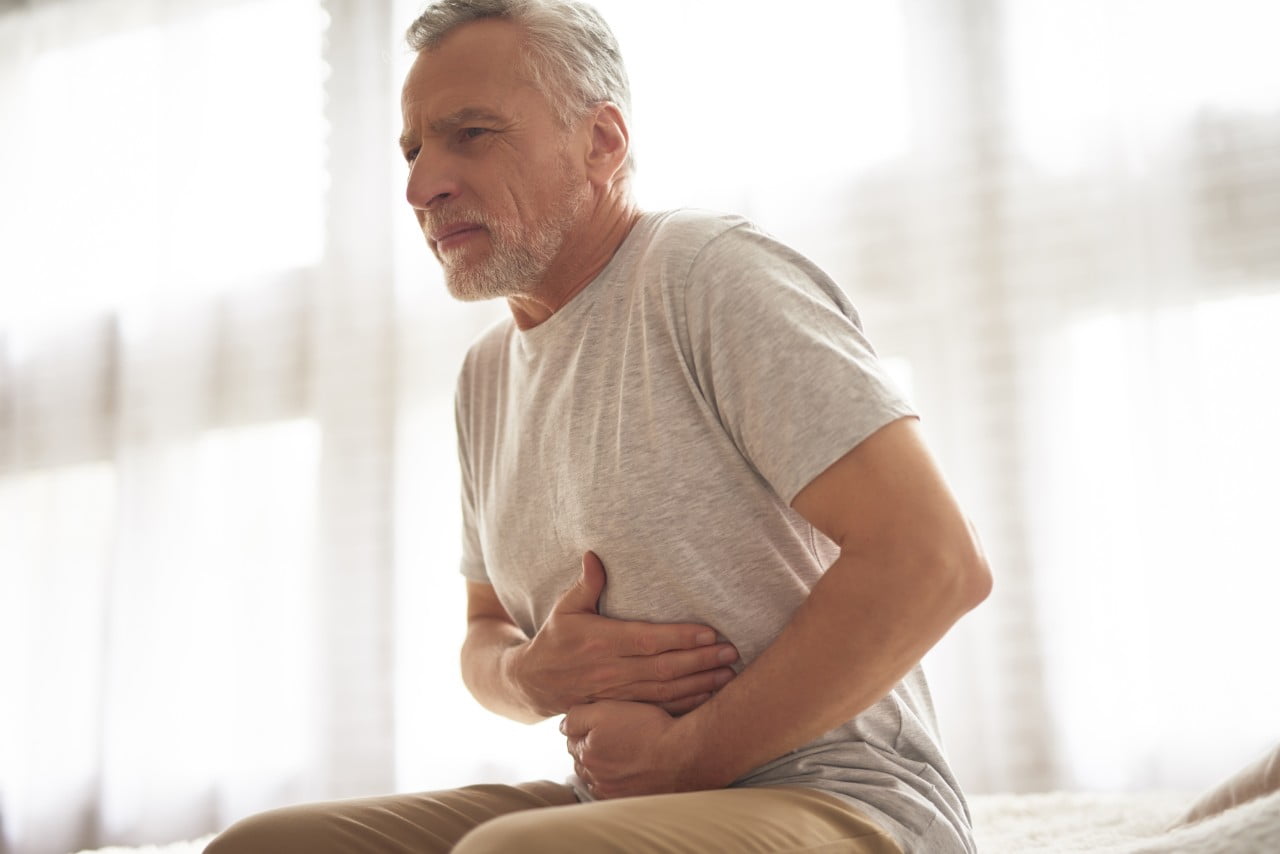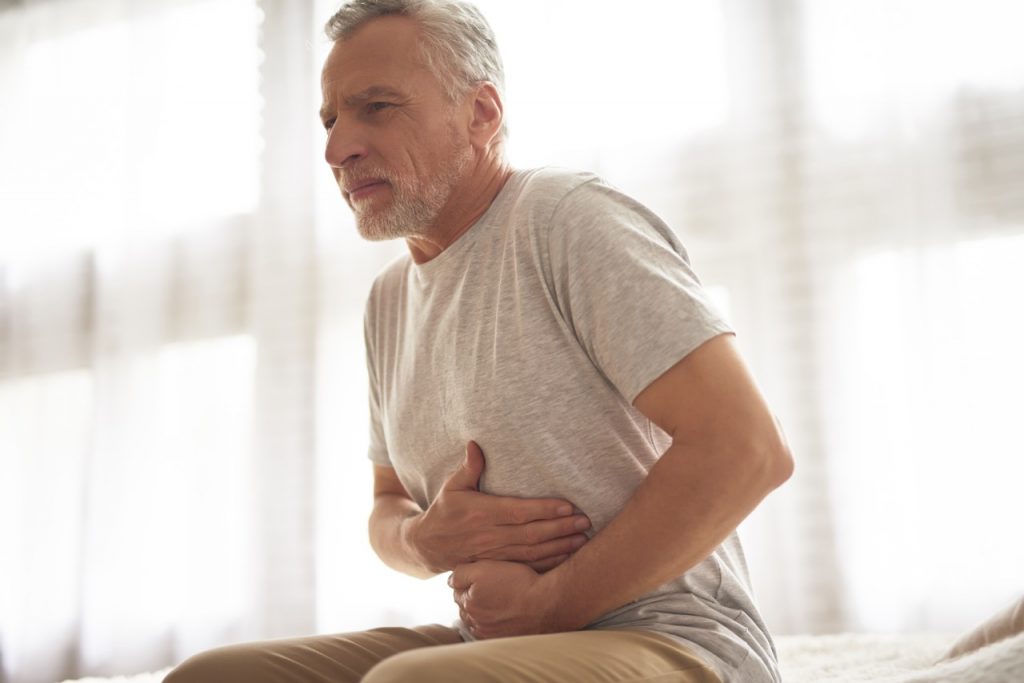 If you are over the age of 50, then seeing a gastroenterologist is great for preventative care. Those over the age of 50 are more likely to develop colon cancer, so annual screenings are beneficial.
When you visit your primary doctor, and you are reporting unexplained blood in your stool, a difficulty swallowing, or an experience with abdominal pain, then they will most likely refer you to a gastroenterologist.
Again, you can see Dr. Maher for a variety of reasons. Below, we will go into detail about a few services he offers.
Hepatitis C
Hepatitis C affects about 2.7 million people in the United States. This condition starts as a virus and is spread through bodily fluids, primarily through the blood. Often times, hepatitis C is spread through the use of needles while taking drugs. Of course, it can also pass through a blood transition, sexual intercourse, mother to child at birth, and simply sharing a utensil with someone.
Hepatitis C has a lot of symptoms you can keep an eye on. Many of these symptoms are related to other conditions, so consult your primary physician first.
Abdomen pain
Loss of appetite
Fatigue
Jaundice
Depression
Weight loss
Fever
Itchy skin
Dark-colored urine
Easily bleed
Swelling in the legs
Drowsiness or slurred speech
The first phase of hepatitis C is often acute, which rarely shows symptoms. This condition can become chronic, which means it lasts for many years or the rest of a patient's life. An estimate of more than half of hepatitis C patients will develop a chronic infection.
Crohn's Disease
Crohn's disease is what is known as inflammatory bowel disease or IBD. This condition can be painful, debilitating, and causes life-threatening complications. The colon and the last part of the small intestine are the most affected areas of Crohn's disease. There are many different types of Crohn's disease, but the most common form is Ilecoloitis.
Symptoms of Ilecolotis include diarrhea, cramping, significant weight loss, and pain in the lower or middle part of the abdomen. More than 3 million Americans are affected by this condition. The cause of the disease is unknown, but there are organizations furthering researching like the Crohn's & Colitis Foundation.
Often times, those who have family members with Crohn's disease are more likely to develop the condition. Men and women are equally affected by the disease. When it comes to age, younger people between the age of 15 and 35 are the most affected. It is suggested that hereditary, genetic, and environmental factors affect development.
Colonoscopy
A colonoscopy is not a condition; rather, a test recommended to detect conditions in the colon and rectum. This test can be used to detect colon cancer or colon polyps, which may house cancer. This test usually lasts between 30-minutes and an hour.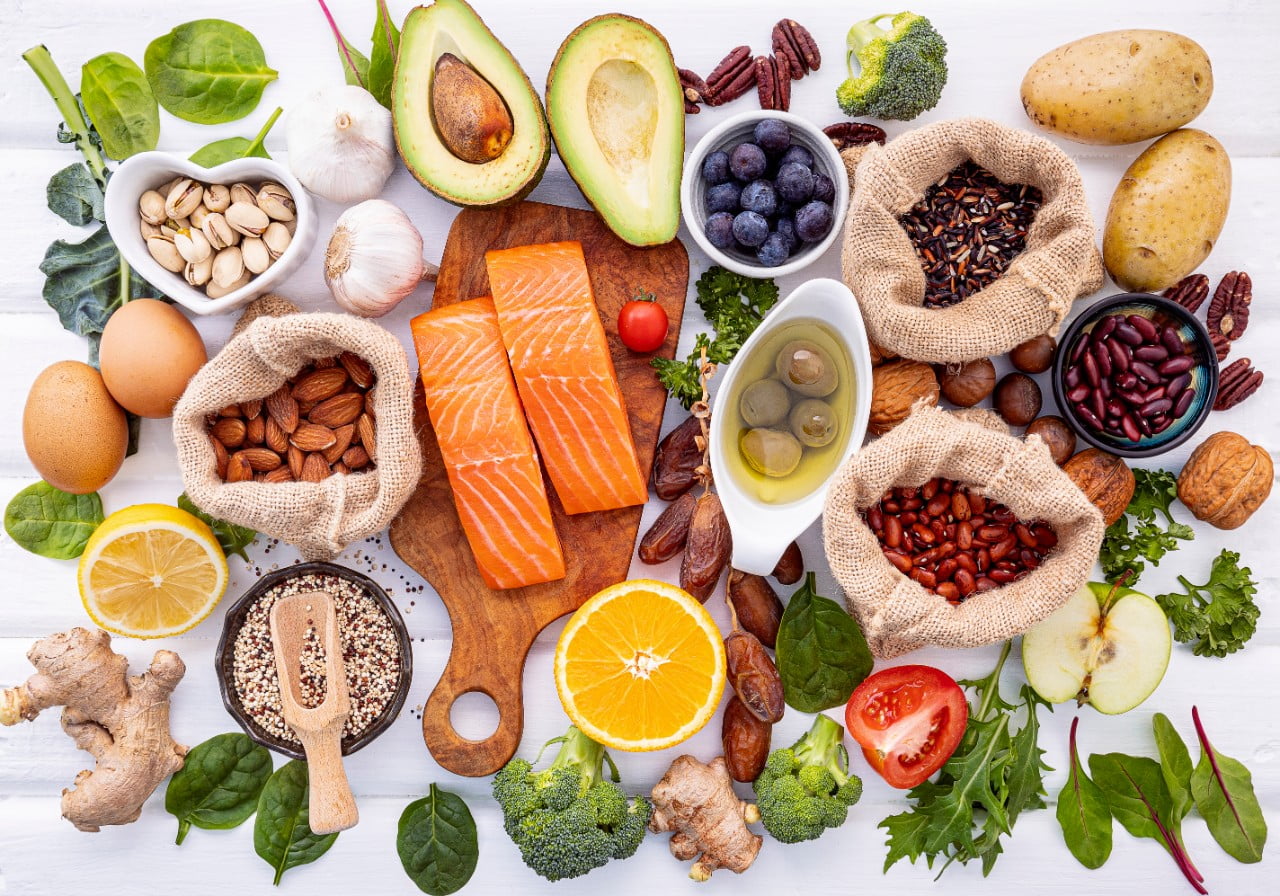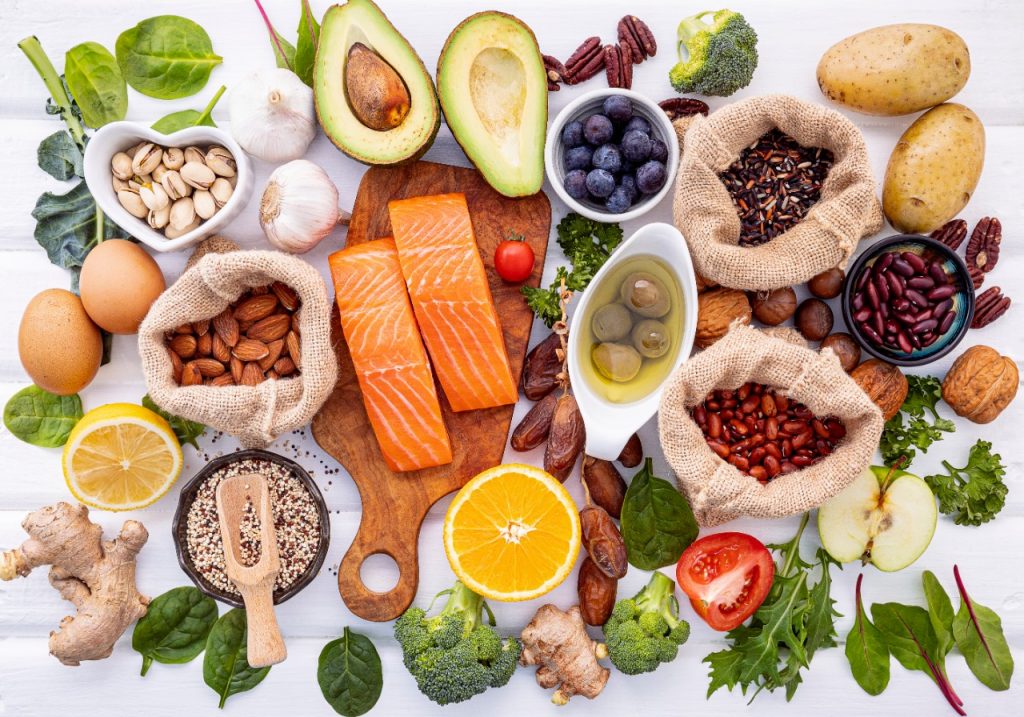 The procedure is performed by inserting a tube into the rectum. At the end of the tube is a tiny video camera that Dr. Maher uses to see the inside of the colon. If needed, polyps can be extracted for samples. Dr. Maher can get back to patients quickly in order to provide results for the next steps.
Katy Texas Private Stomach Specialist
Dr. James Maher is more than capable of helping you with your GI tract condition. With more than 30 years in the field, he can help you diagnose and treat your condition. More importantly, he informs you of the condition you have and evaluates all treatment options.
Call Dr. Maher's clinic today at (281) 945-5190. He and his team will make you feel comfortable and relaxed. The condition you are experiencing is treatable and manageable. Dr. Maher's clinic is in Katy, TX, so it is conveniently located for many in the Greater Houston Area. So, stop looking for a "Katy Texas private stomach specialist" and start calling!
Fun Facts about Katy
You can take a walking or driving tour of over a dozen historical homes and buildings downtown.
Katy has ten parks!
Katy is only about 30 min./miles from Houston.