Do you find yourself wondering where there is a Katy TX Board Certified Gastroenterologist Near Me? If so, consider giving the Katy Stomach Doctor a call.
We have a friendly and professional team of doctors and nurses who sincerely care about the well-being of our patients. Our staff is led by the Board Certified Gastroenterologist, Dr. James Maher.
Dr. Maher tirelessly shares his expertise with the team at Katy Stomach Doctor. Furthermore, he continuously pursues education in the most current medical practices.
Katy Stomach Doctor is a full-service Gastroenterological clinic, and we provide an assortment of treatments, diagnosis procedures, and evaluations related to the digestive system.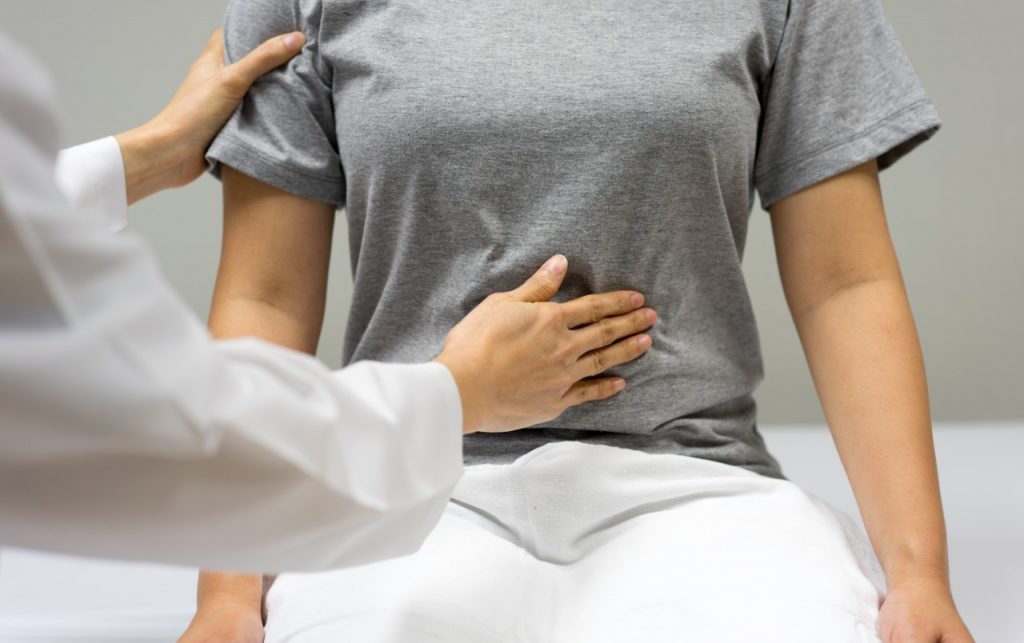 Meet Your Katy Stomach Doctor!
Dr. James Maher is a well-practiced Gastroenterologist with an office located in Katy, TX. He attended the University of Michigan and the Medical College of Virginia, where he graduated from the accelerated program. Through extensive education and practice, Dr. Maher has proven his ability to provide genuine care to his patients.
Following his graduation, Dr. Maher went to the University of California-Irvine, where he completed a two-year internal medicine residency. Afterward, he went on to complete two fellowships at that same university, one in Hepatology and the other in Gastroenterology.
Furthermore, during his career, Dr. Maher has consistently attended continuing education courses related to his field of study. His dedication to staying up-to-date on current practices has given him the ability to provide the best care for his patients.
Dr. Maher's commitment to the health of his patients doesn't stop when they leave his office after a procedure. Instead, he believes that the most important job he has is to educate his patients. This includes advising them about their health concerns and discussing all treatment options.
Evaluations
Katy Stomach Doctor offers a variety of medical evaluations related to the gastrointestinal and digestive systems. If you are experiencing persistent symptoms like abdominal pain, heartburn, inflammation, or acid reflux, consider contacting Dr. James Maher at Katy Stomach Doctor.
For instance, abdominal pain can occur as a side effect of medication, something you ate, or even exercise. However, if the problem increases and does not diminish, it is critical to contact a doctor.
Additionally, you will want to talk with a gastroenterologist who can evaluate the pain you are dealing with and make diagnosis or treatment suggestions accordingly. Your doctor might recommend that you undergo a procedure to diagnose the problem more accurately in some instances.
The professionals at Katy Stomach Doctor can also perform evaluations of medical conditions like liver disease and acid reflux. We understand how painful these conditions can be.
Therefore, it is our goal to diagnose them as accurately and quickly as possible. Our patients are our top priority, and getting you back to living your best life is important to us.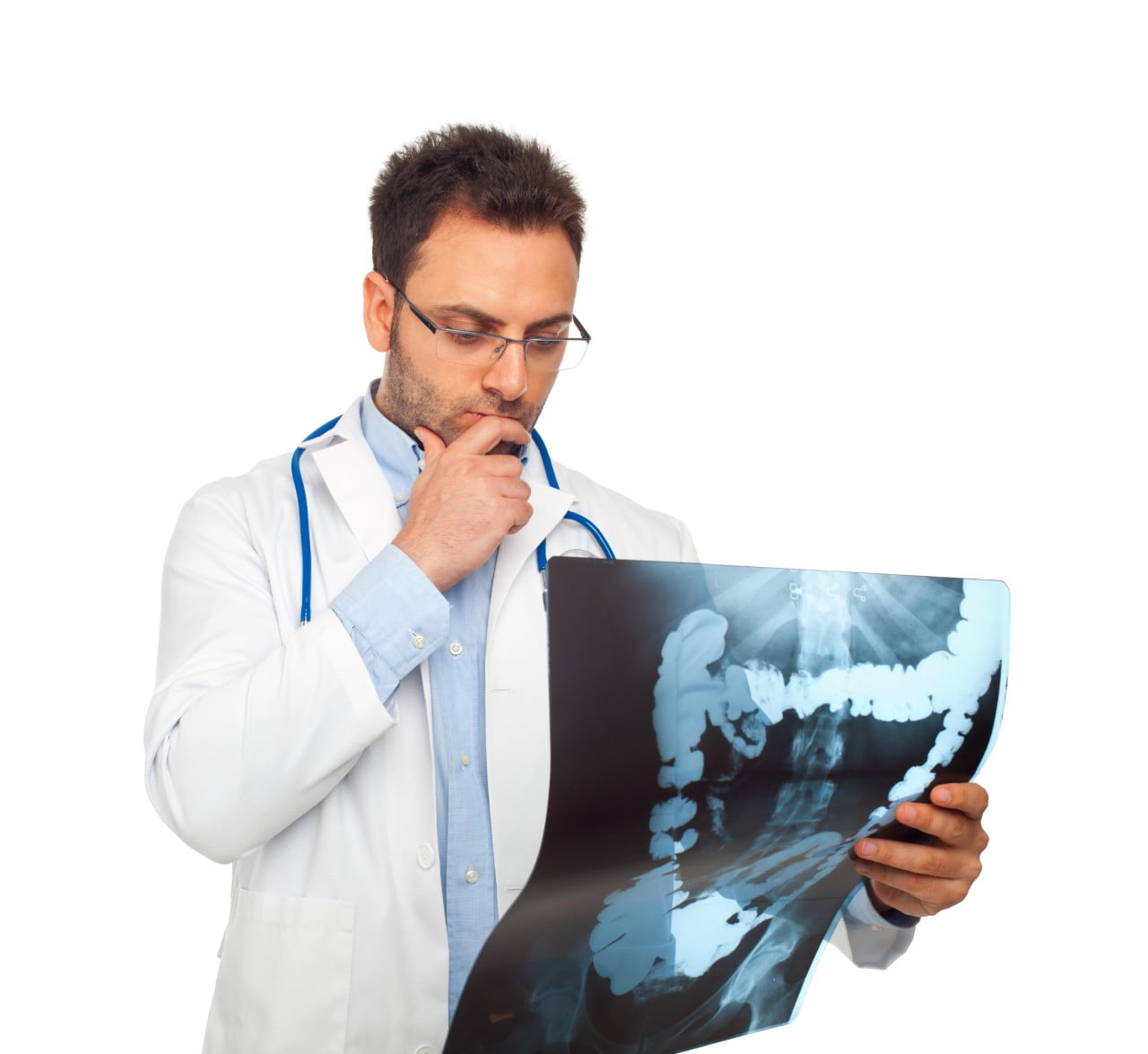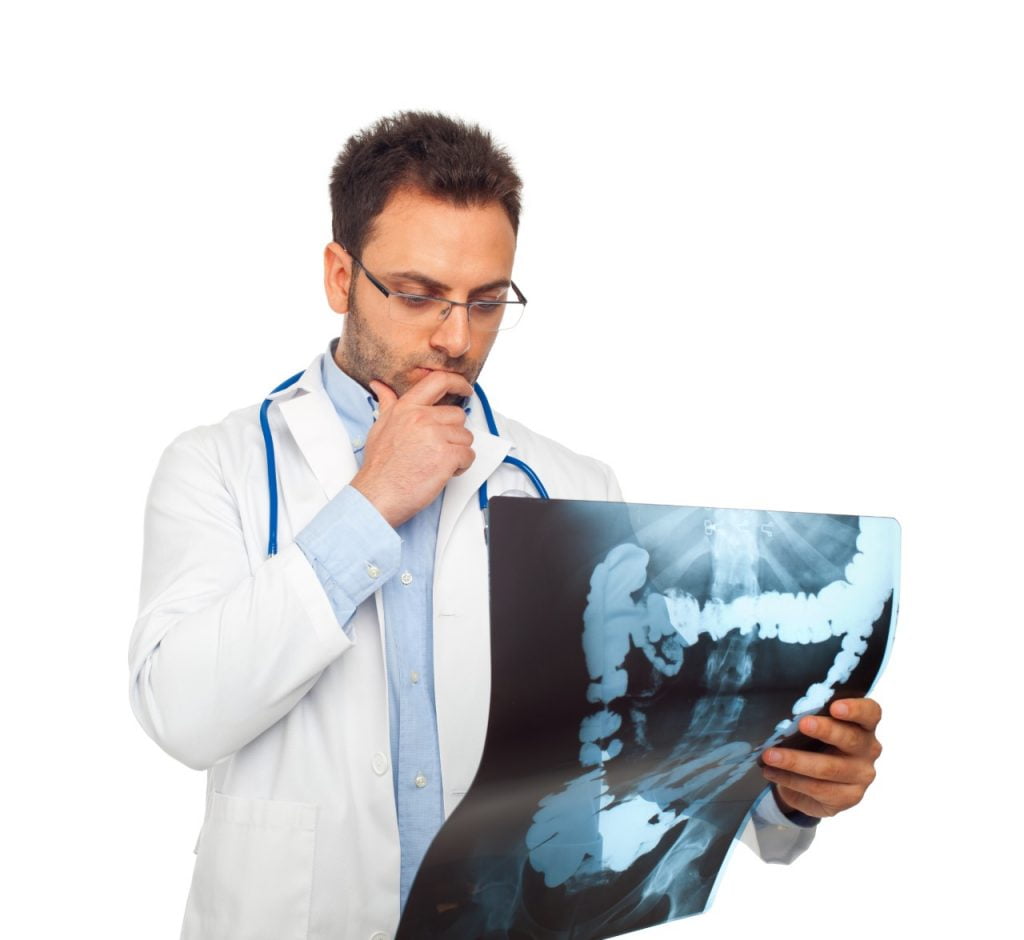 Diagnosis Procedures
There are occasions when a doctor may know your medical condition, but not the root cause. Furthermore, determining this cause is crucial to finding a long-term treatment. Therefore, your doctor may recommend that you undergo a procedure to diagnose the problem accurately.
Colonoscopy
A typical process that can help determine the cause of an intestinal problem in the lower digestive tract is a colonoscopy. It is also an effective method that is used to screen patients for colon cancer.
If your doctor has recommended a colonoscopy, consider scheduling your appointment with Dr. James Maher at the Katy Stomach Doctor office. In a consultation with Dr. Maher, you will learn about the procedure and prepare for it.
The entire process takes about thirty minutes. However, it depends on what the doctor finds and whether he has to perform a biopsy.
After the colonoscopy, it will take you about a day to overcome the anesthesia's side effects. Additionally, you might experience drowsiness, dizziness, or impaired judgment. As a result, you should plan on resting for the remainder of the day.
Endoscopy
If the issues you are dealing with are linked to the upper digestive tract, your gastroenterologist might recommend an endoscopy. Symptoms like inflammation, trouble swallowing, abdominal pain, and nausea can indicate the need for an endoscopic procedure.
A small endoscope (camera) captures a video feed of your esophagus and upper digestive system during this procedure. Like the colonoscopy, your doctor will collect a tissue sample if he feels there is a complex cause for the issues you are having.
If you are experiencing persistent symptoms that you believe are a cause for concern, do not hesitate to call Dr. James Maher at Katy Stomach Doctor.
Above all, he and his team of friendly and caring nurses have the expertise to evaluate and diagnose your gastrointestinal symptoms through their full-service clinic.
Treatments
After you are diagnosed with a gastrointestinal condition, it is essential to find a treatment plan that works for you. Dr. Maher at Katy Stomach Doctor dedicates the time to educate all his patients about all the treatment options.
For example, your needs could determine that prescription medication is the best treatment, or perhaps surgery will fix the issue. Whatever the solution, Dr. Maher will help you find it.
In addition, we offer viable treatment solutions for medical conditions like acid reflux, hepatitis, and IBS at the Katy Stomach Doctor. Furthermore, caring staff will do what it takes to help you get back to your everyday life.

Katy TX Board Certified Gastroenterologist Near Me
At the Katy Stomach Doctor, we guarantee you will be treated with the care and respect you deserve. Every day, our patients receive reliable advice from one of the best in the field of gastroenterology, Dr. James Maher.
In addition, if you would like more information about our services, Dr. Maher, or acceptable insurance plans, visit our website. You can also speak with a friendly patient advocate by calling 281-945-5190.
For a Katy TX Board Certified Gastroenterologist Near Me you can trust, give the Katy Stomach Doctor a call!
Katy, TX Fun Facts:
Heritage Park is one of ten parks in Katy, TX.
Cane Island was the original name of this town.
In 1900 a hurricane destroyed Katy, including many of its historical buildings.
Katy, TX was once the largest grower of rice in the world.
For more information about Katy, visit the city's website!