When looking for a gastrologist near me 77450, it pays to be diligent in your search. Stomach and gastrointestinal problems can cause severe damage to your health, and you want to be sure that you find a true expert in the field to address your issues. Some conditions require complex treatment that cannot be left in the hands of an amateur or a doctor you do not trust.
Dr. James Maher is an excellent choice for a gastrologist near me 77450. He is a board-certified gastroenterologist that serves Katy, Houston, and Cypress residents. Dr. Maher is affiliated with Memorial Hermann Hospital, Memorial Hermann Surgery Center Katy, and Methodist West Houston Hospital.
His extensive studies in Internal Medicine and Gastroenterology make him a great candidate for examining your stomach issues. Dr. Maher's emphasis on patient education creates the opportunity for open dialogue and encourages thorough discussions to ensure that the patient is adequately informed about all treatment options.
Call our office today to request an appointment with Dr. Maher. Your stomach troubles should not be left untreated. Detecting severe conditions at an early stage is crucial to successful treatment.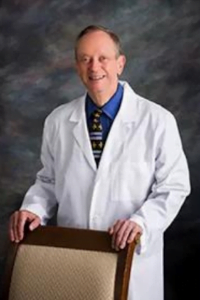 About Dr. James Maher
Dr. Maher attended the University of Michigan for his initial studies. He later attended the Medical College of Virginia and graduated in their accelerated program. This was followed by Fellowships in Hepatology at the University of Southern California and Gastroenterology at the Univerity of California-Irvine. He further expanded his education during an Internal Medicine residency at the University of California-Irvine.
Dr. Maher continues his education and regularly takes board recertification exams to keep up-to-date on the latest treatment options and practices. His particular areas of interest are studying colon cancer, inflammatory bowel disease, endoscopy, and biliary tract disease.
At his full-service gastroenterology clinic in Katy, TX, he offers comprehensive treatment for all conditions. Evaluations, screenings, and treatment plans are provided for every patient that visits. Whether your issue is as simple as hemorrhoids or as complex as colon cancer, Dr. Maher is ready to assist you.
Services Provided by Our Gastrologist Near Me 77450
Dr. Maher is available to perform exams for several types of stomach and gastrointestinal issues, including the following conditions:
Ulcerative Colitis
Pancreatitis
Gall Stones
Nutritional Options & Malabsorption
IBS Treatment
Colon Polyps
Ulcers
This is by no means an exhaustive list of conditions that Dr. Maher can examine. A longer list can be found on our services page. If you have questions regarding a procedure that you don't see listed on either page, feel free to contact our office. We can discuss your issue and address whether Dr. Maher can adequately assist you.
Clinical Research Trials
Dr. Maher has partnered with Biopharma Informatic to conduct clinical research trials. Eligible candidates participating in these programs may be compensated for their time and travel. Though his active research indications are subject to change, his research trials include the following conditions:
Crohn's Disease
Colorectal Cancer Screening
Gastroparesis
Non-alcoholic steatohepatitis (NASH)
Non-erosive Reflux Disease (NERD)
Ulcerative Colitis
Please visit our research information page to learn more about Dr. Maher's clinical research. If you would like to apply for one of his trials, please call our office and provide information about your conditions. We will then forward the information to our research team to see if you qualify.


Insurance and Payment
Our office accepts nearly all major insurance plans, including the following:
Aetna PPO/POS
AARP MCR POS
AARP MCR Complete UHC POS
Ambetter (Marketplace)
Cigna PPO/POS
Humana PPO/POS
Medicare Traditional
Memorial Hermann PPO
United Healthcare PPO
For a complete list of accepted providers, visit our insurance information section.
Payment for services rendered can be covered with cash, check, and most major credit cards. Please be aware that our office will assess a fee for any "insufficient funds" check returned to us to offset bookkeeping expenses.
Billing Policies
It is essential to keep your account with us current, as any account with an unpaid balance is considered "delinquent" after a period of 30 days. Upon receipt of a final notice, you must pay us your balance in full. Failure to do so will result in your account being sent to a collection agency or listing it as failure to pay with the Credit Bureau.
We ask that you check your insurance benefits before your visit to ensure which services will be covered by your policy and which ones are your responsibility. This will keep you from being surprised by any outstanding balances after your insurance covers its share of charges.
Booking an Appointment
If you'd like to make an appointment with Dr. Maher, you can save time on your initial consultation by downloading your patient forms online and submitting them through our online patient portal. This will significantly speed up your visit. We offer our new patient paperwork and procedure preparation documents in both English and Spanish for your convenience.
After filling in your paperwork, you can either call our office or visit our online appointment request form. Please include your name, e-mail, and insurance type, and provide a brief explanation of your reason for requesting a visit, including any important notes you would like to share.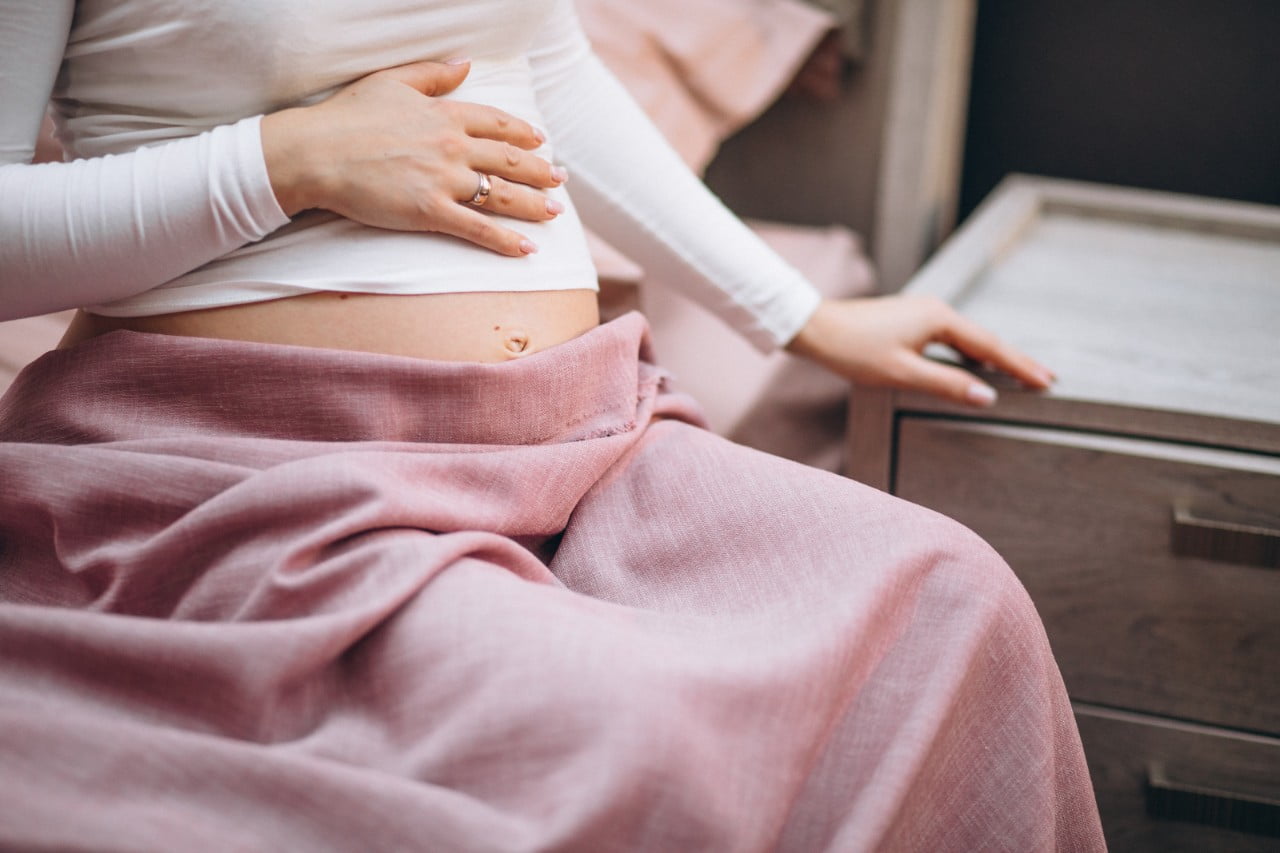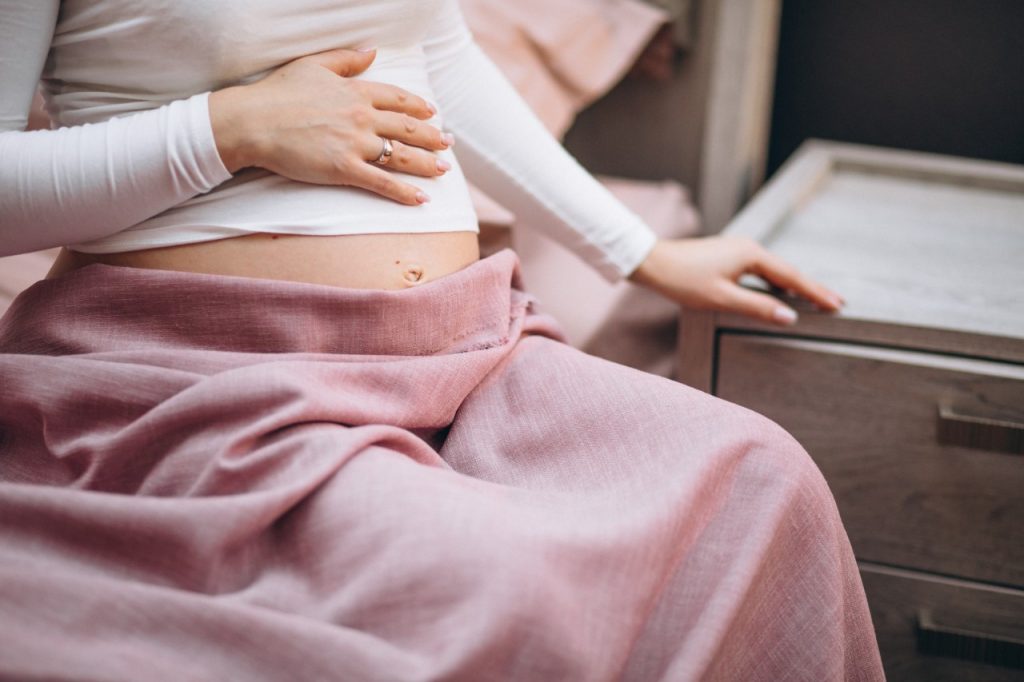 Our Office is Here For You
The potential for a minor stomach problem to escalate into a serious issue should not be ignored. A certified professional should examine any unusual changes in your appetite, digestion, or bowel movements. You know your body best, and if it behaves outside of its typical patterns, we recommend visiting an experienced medical provider.
A dedicated doctor never stops learning how to serve their patients better. Trust Dr. James Maher to provide the care you need as a reputable gastrologist near me 77450.
Fun Facts for 77450:
Cinco Ranch was purchased for a master-planned community project in 1984.
This sale was the largest raw land transaction in Houston's history.
The Cinco Ranch community covers over 8,000 acres.