Are you looking for a "Gastroenterologist 77493?" Gastroenterology is the study of the digestive system or gastrointestinal (GI) tract. The GI tract includes the stomach, intestines, liver, esophagus, gallbladder, many other areas. A gastroenterologist diagnoses and treats conditions in this area of the body. The mouth is also included in the digestive system, but dentists care for that part of the body.
Dr. James Maher has more than 30 years of experience in the field of gastroenterology. He has numerous years of education and experience in treating patients with conditions. His Katy, TX, the clinic is ideally located for those in the area. The clinic is equipped with the latest medical equipment in his field.
Dr. Maher is a board-certified gastroenterologist who is interested in colon cancer, inflammatory bowel disease, biliary tract disease, and endoscopy. In addition, Dr. Maher believes patient education is one of the most important aspects of his job. Above all, he ensures patients consider all treatment options before proceeding. He does this himself when caring for patients, as it helps him make the best decision possible.
The history Dr. Maher has is rich with education and experiences that have led him to become a professional specialist. He started his career at the University of Michigan. Afterward, he moved to Virginia to attend the Medical College of Virginia. While there, he completed an accelerated program.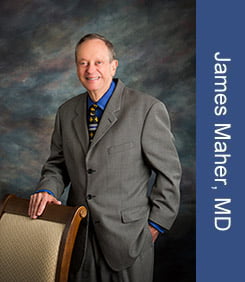 Since he had already attended school in California prior, he returned. The University of California-Irvine was his home for his Internal Medicine residency. Once it was complete, he attended the University of Southern California for the Fellowship in Hepatology. Finally, his last bit of education was his two-year Fellowship in Gastroenterology at the University of California-Irvine.
Gastroenterology
As aforementioned, gastroenterologists diagnose and treat conditions associated with the digest system. They also perform endoscopic procedures to view potential conventions. These procedures are not surgery. Rather, they are tests that use specialized instruments to view the GI tract.
The job of the GI tract is to break down food, absorb the nutrients, and rid the body of waste. It is up to gastroenterologists to care for this part of the body, and they could treat any part of it. We have already mentioned a few parts of the GI tract, but you can see a full list below.
Pharynx
Esophagus
Stomach
Small intestine
Large intestine
Liver
Gallbladder
Pancreas
Salivary glands
Tongue
Epiglottis
Rectum
Anus
There are specializations within this field of study. Dr. Maher treats a variety of conditions you can look at on his services page. However, some others focus on specific areas. Some may specialize in hematology, pancreatic disease, gastrointestinal cancer, or acid reflux.
Conditions and Tests
There are a number of conditions and procedures within this field of study. A common test of this program is a colonoscopy. Many have heard of this test but are unsure of what it does or why it is used. Well, Dr. Maher helps patients with a variety of conditions. You can see a few listed below.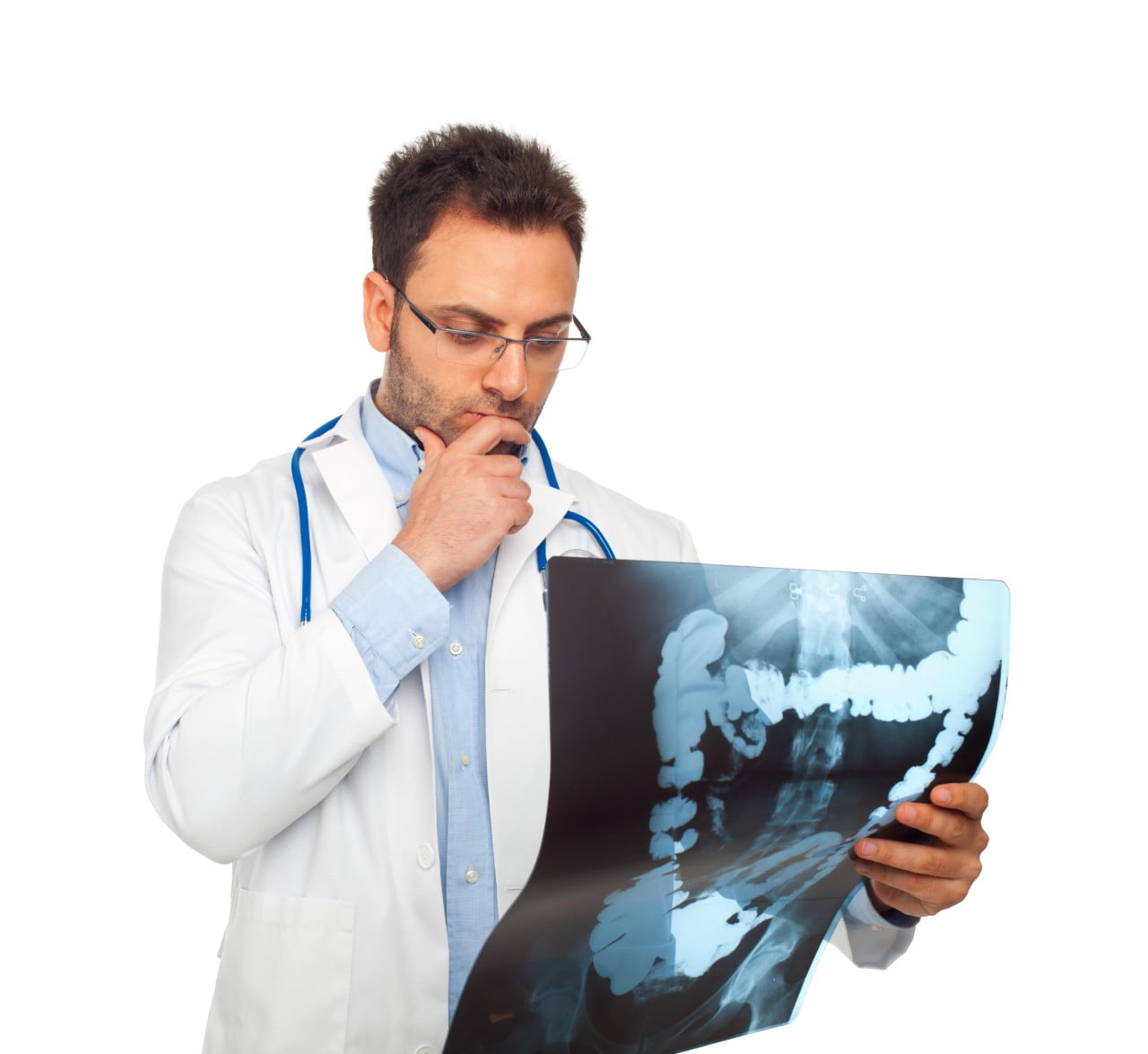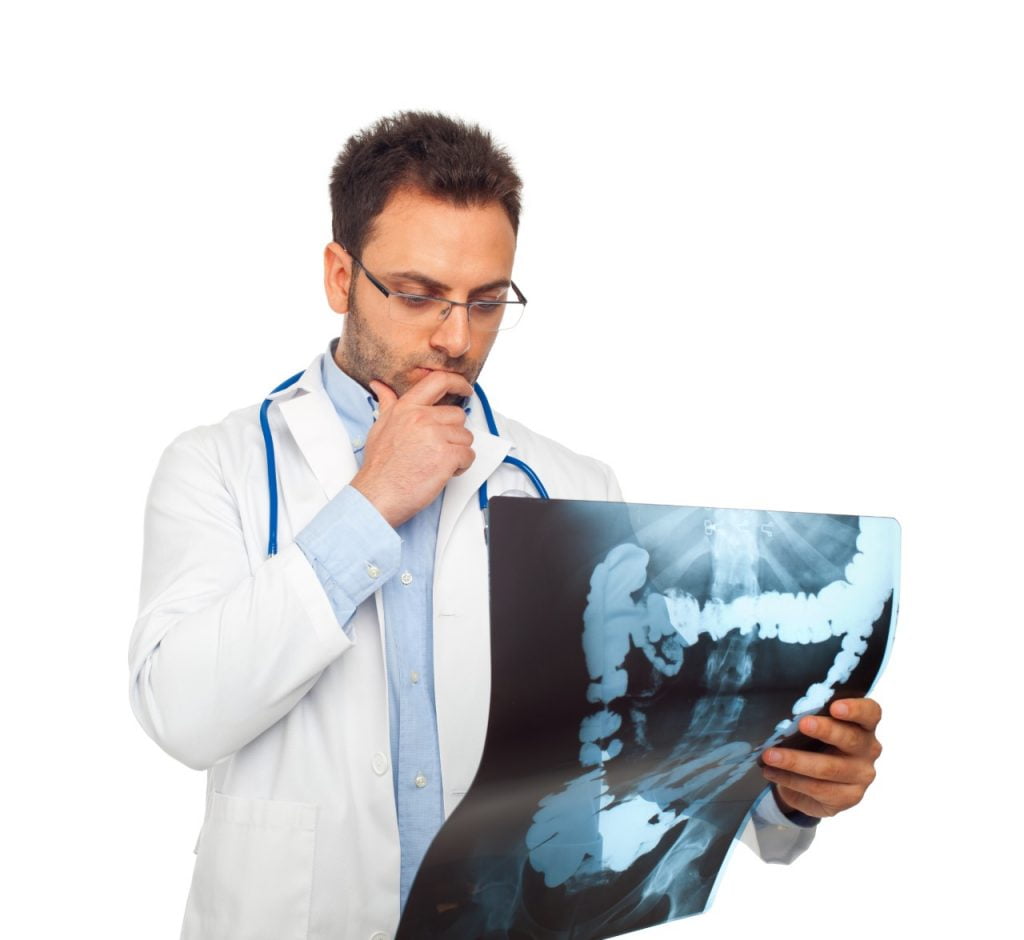 Jaundice
Hepatitis C
Hemorrhoids
Colon Cancer
Irritable Bowel Syndrome (HBC)
Acid Reflux
And More
Since gastroenterologists do not perform surgery, they have several tests and procedures they perform instead. Doctors perform colonoscopies to detect cancer or polyps within the colon. Other tests and procedures include:
Endoscopic Ultrasounds
Endoscopic Retrograde Cholangiopancreatography
Sigmoidosopies
Liver Biopsies
Double Balloon Enteroscopy
Capsule Endoscopy
Now, we will go into detail about a handful of the conditions Dr. Maher helps patients with.
Hemorrhoids
Hemorrhoids are swollen veins within the anus or lower rectum. The swelling occurs when the vein wall thins and becomes inflamed from irritation. There are a lot of causes of hemorrhoids, and there are many effective treatment options. Thankfully, most patients can use home treatments to effectively treat their hemorrhoids.
There are three types of hemorrhoids: external, internal, and thrombosed.
External hemorrhoids occur around the anus. A few common symptoms include bleeding, itching, swelling, and pain.
Internal hemorrhoids are within the rectum and show few symptoms. These types of hemorrhoids rarely cause pain or discomfort because they lie in an area that does not have many nerve endings—the most common symptoms finding blood within your stool.
Finally, thrombosed hemorrhoids occur when blood pools in external hemorrhoids and creates a clot. This can cause severe pain, swelling, inflammation, and a hard lump near the anus.
Hepatitis C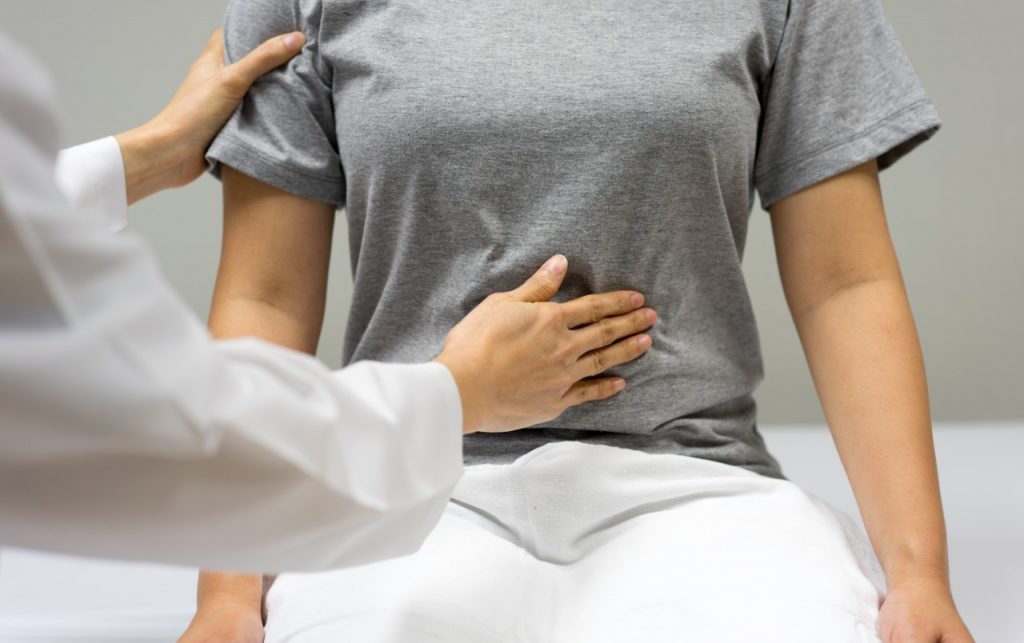 Hepatitis C, also known as HCV, is a viral infection of the liver that causes inflammation or even serious liver damage. HCV is curable via oral medication over several months. However, it used to require a lot more intensive treatment options.
Unfortunately, the spread of HCV is still prevalent because it usually doesn't show symptoms until months after contraction. HCV starts out as acute, which means it doesn't show any symptoms but is still very active.
Chronic hepatitis C can show symptoms such as fatigue, poor diet, weight loss, itchy skin, dark-colored urine, and jaundice. Of course, there are other symptoms chronic HCV can cause.
HCV is primarily spread through the sharing of needles. It can also be affected by mother to childbirth, unprotected sex, and blood-to-blood contact.
Gastroenterologist 77493
Gastrointestinal conditions range in severity. Dr. James Maher can help diagnose and treat your condition. He has more than 30 years of experience practicing gastroenterology. For that reason, he offers professional and experienced services for all patients. You can reach his Katy, Texas, clinic today by calling (281) 945-519o.
You do not have to keep living in pain or discomfort any longer. Also, don't be embarrassed about your condition! Most people will experience a gastrointestinal condition at least once in their lifetime. So, stop searching "Gastroenterologist 77493" and start calling Dr. James Maher's office today!
Fun Facts about Katy
Katy first held its continuing annual Rice Festival in 1981.
Katy was once known as the rice capital of the world. There is an annual rice festival every fall.
Many events are hosted at Katy's VFW Park, including movie nights and community campouts.