If you are searching for a reliable Fulshear TX Stomach Doctor, contact the specialists at Katy Stomach Doctor today! Our professional medical team provides patients with an evaluation, diagnosis, and treatment plan for their gastrointestinal issues. If you are struggling with what you suspect is a digestive condition, give Katy Stomach Doctor a call today and schedule your evaluation.
At the Katy Stomach Doctor, we offer a wide range of medical services in the area of gastroenterology. Specifically, our team specializes in the evaluation, diagnosis, and treatment of digestive diseases. Furthermore, we are led by the expertise of Dr. James Maher, a board-certified gastroenterologist.
Have you been experiencing painful symptoms of a digestive condition? If so, these symptoms could grow in intensity if you don't see a specialist. Furthermore, ignoring your symptoms could lead to more severe health problems in the future. Don't risk your health. Instead, call the Katy Stomach Doctor and get your evaluation, diagnosis, and treatment plan from a group of top-notch medical professionals.

Meet Your Katy Stomach Doctor!
Dr. James Maher has been practicing internal medicine and gastroenterology for many years. It began when he received his degree from the acclaimed Medical College of Virginia. Following this, Dr. Maher expanded his experience by completing two fellowships and one internship at the University of California-Irvine.
Although Dr. Maher now operates his own practice, he still pays attention to the latest developments in his sect of the medical field. Taking unique opportunities to attend conferences and lectures is one of the ways he continues to educate himself. Aside from internal medicine and gastroenterology, Dr. Maher's specialties include colon cancers, acid reflux, and IBS.
Dr. Maher cares deeply for his patients and their health. In fact, the mission of the Katy Stomach Doctor clinic is to help every patient manage their symptoms and get back to living a fulfilling life. Above all, Dr. Maher seeks to share that education with patients by educating them about their condition and the right way to manage it.
The level of compassion that Dr. Maher and his staff show their patients is what sets this clinic apart from others. Located just a few minutes from Downtown Houston and the Texas Medical Center, the Katy Stomach Doctor clinic is the place to go when you are dealing with debilitating digestive problems.
Evaluation
There plenty of digestive symptoms that are normal. For instance, if you eat spicy food, you might experience short-term heartburn. Or, after finishing up a tough workout, you might have abdominal or leg cramps.
When symptoms like these persist, it is likely that there is a deeper cause behind them. As your symptoms become more painful and longer-lasting, you will want to consider seeing a specialist. Ignoring the symptoms, you are experiencing could put your health at risk.
At your evaluation, your specialist will ask about your medical history and the symptoms you have been dealing with. Understanding the root cause of those symptoms is the ultimate end game. However, this cannot usually be done through a simple evaluation. Instead, there is often a need for a diagnostic procedure that gives the doctor a better understanding of what is going on inside your body.
At the Katy Stomach Doctor, we provide the services and treatments you need to get on the road to better health. You can call or schedule your appointment online.
Diagnosis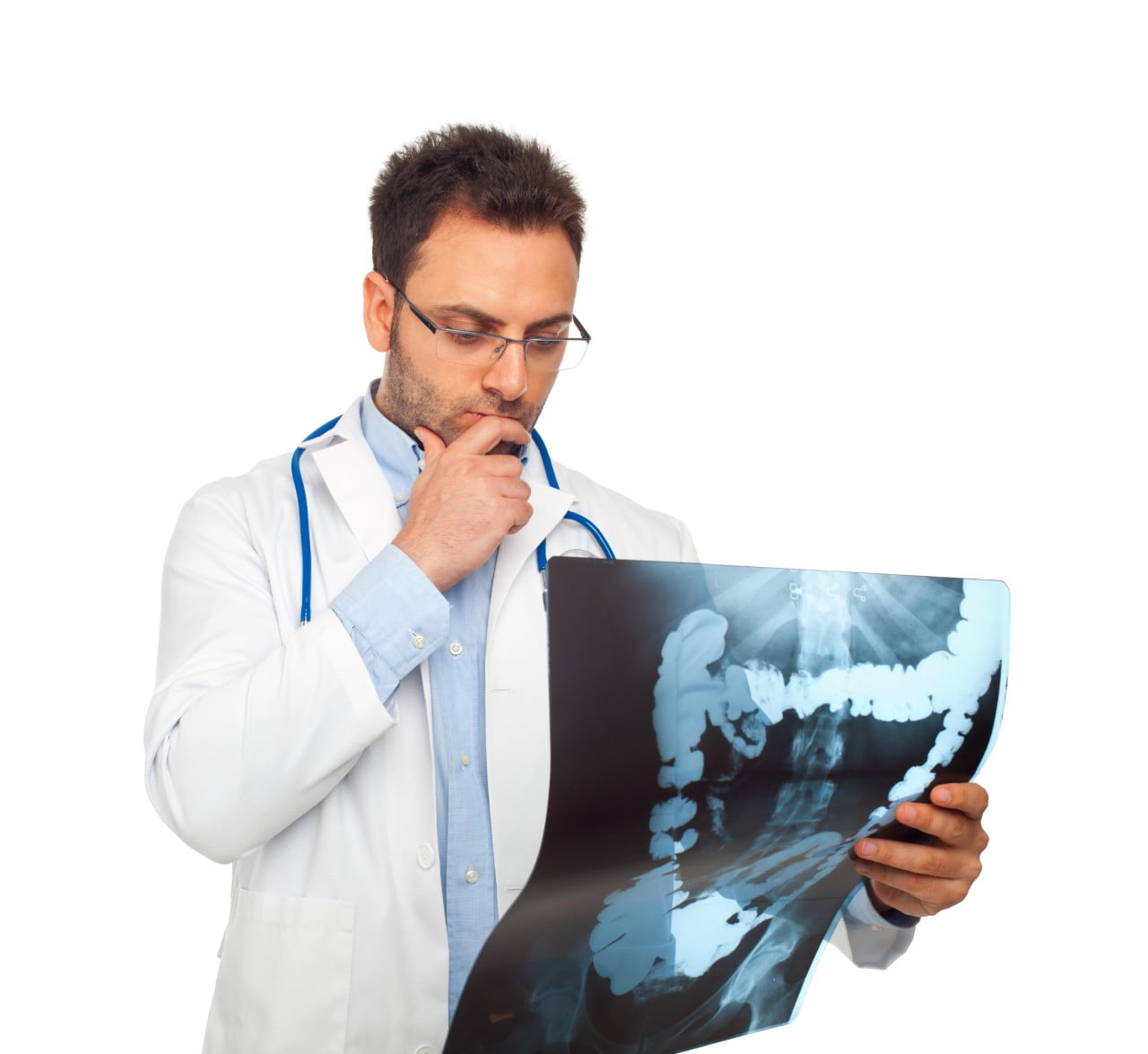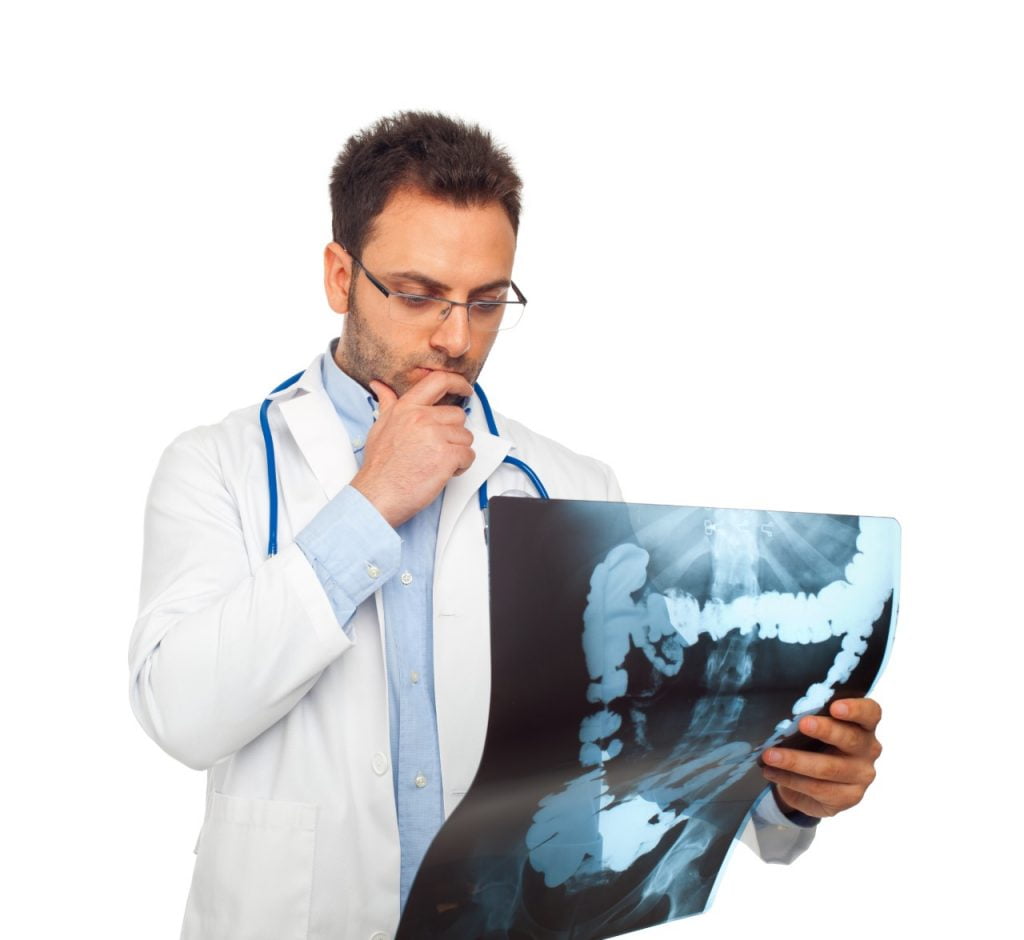 Diagnosing a condition can take time. Most conditions reveal themselves in different ways, although they do often have common symptoms. However, each individual is unique. This is why a diagnostic procedure is sometimes an essential aspect of diagnosing your condition.
One example is an Endoscopy exam. This procedure is used to diagnose pain and inflammation that takes place in the upper digestive tract. For instance, if you are experiencing inflammation in your esophagus or continuous acid reflux, your Fulshear TX Stomach Doctor might recommend an Endoscopy.
During this procedure, the doctor administers an anesthetic to the patient. Once the patient is under, the doctor will gently insert a tiny camera down the patient's throat. The camera, called an Endoscope, sends the video feed to a monitor in the procedural room. The doctor can then begin an examination and determine what the likely cause of the symptoms is. A biopsy can also be performed if there seems to be tissue damage.
If you have scheduled an Endoscopy with your specialist, keep in mind that you should plan for someone to drive you home from the clinic. This is because you will be drowsy, and driving will be dangerous. Furthermore, you should expect the symptoms of the anesthesia to last for about twenty-four hours.
Treatment
Once you have received a diagnosis for your condition, you might be wondering what your next step is. We want you to know that the Katy Stomach Doctor team is with you every step of the way. Our physicians will take the time to formulate a custom treatment plan and help you track your progress.
We Accept Insurance!
At the Katy Stomach Doctor, our team is committed to helping you find a solution to your digestive condition. Furthermore, we strive to keep our appointments affordable for all income levels. All too frequently, patients will ignore their symptoms because they cannot afford medical bills.
However, we want you to know that it is easy to afford a visit to our clinic because we accept most major insurance plans! These include Cigna, United Healthcare, Blue Cross and Blue Shield, and Ambetter. Call our office, or your insurance agent, to learn more about your healthcare benefits.
Fulshear TX Stomach Doctor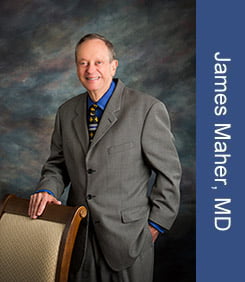 For more information about the Katy Stomach Doctor, Dr. James Maher, or our services, visit our website! You can also schedule an appointment online or access our digital patient portal. Don't hesitate to contact our clinic when you need a Fulshear TX Stomach Doctor!
Fulshear, TX Fun Facts:
Fulshear has boomed in population growth since 1988 when there were merely 623 residents.
The city of Fulshear has the highest per capita income average in Fort Bend County.
Fulshear was founded in 1824.
For more information about Fulshear, TX, visit the city's website!