The Fulshear TX stomach doctor near me is the clinic of Katy Stomach Doctor James Maher. Dr. Maher accepts patients from in and around the Katy and Cypress areas. When you need the help of a stomach doctor, you can call or book an appointment online today.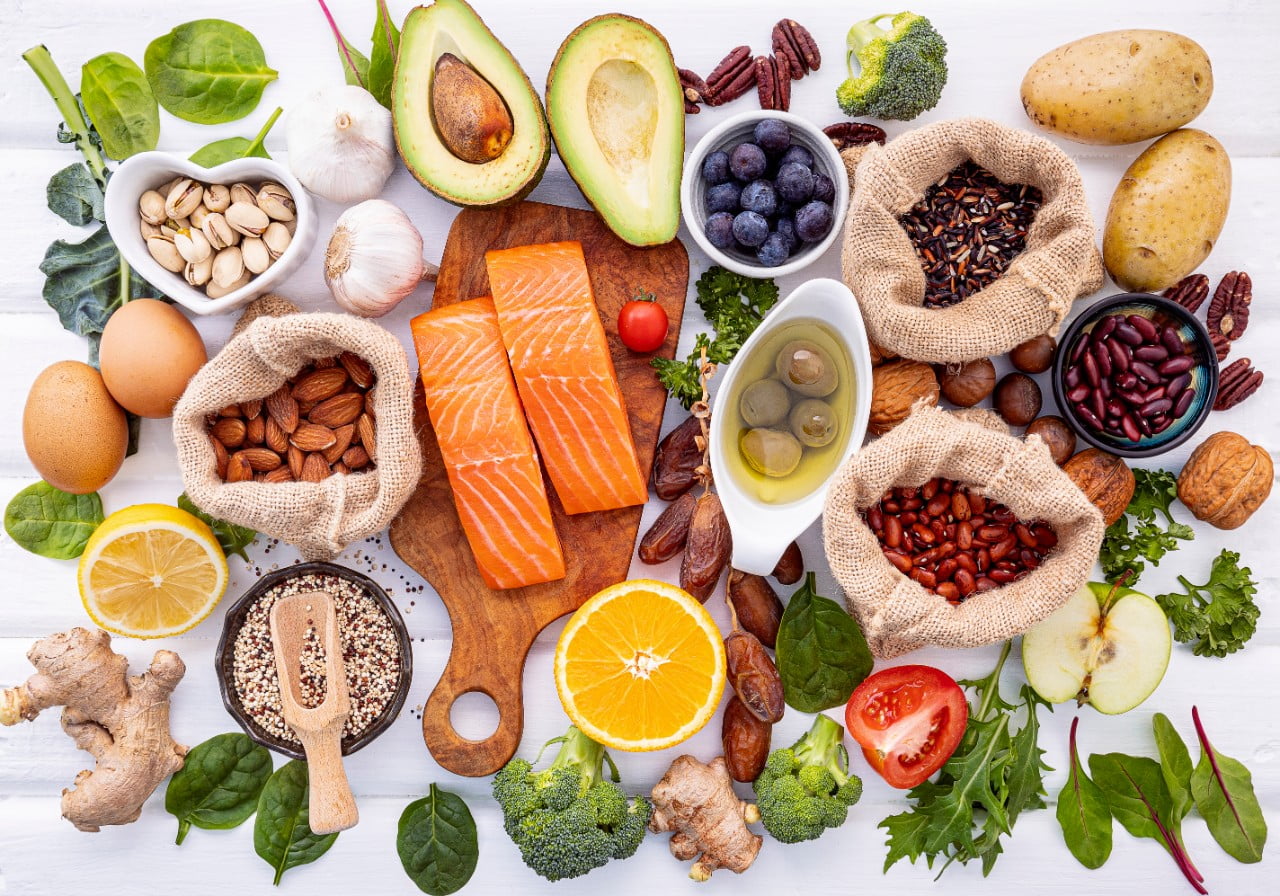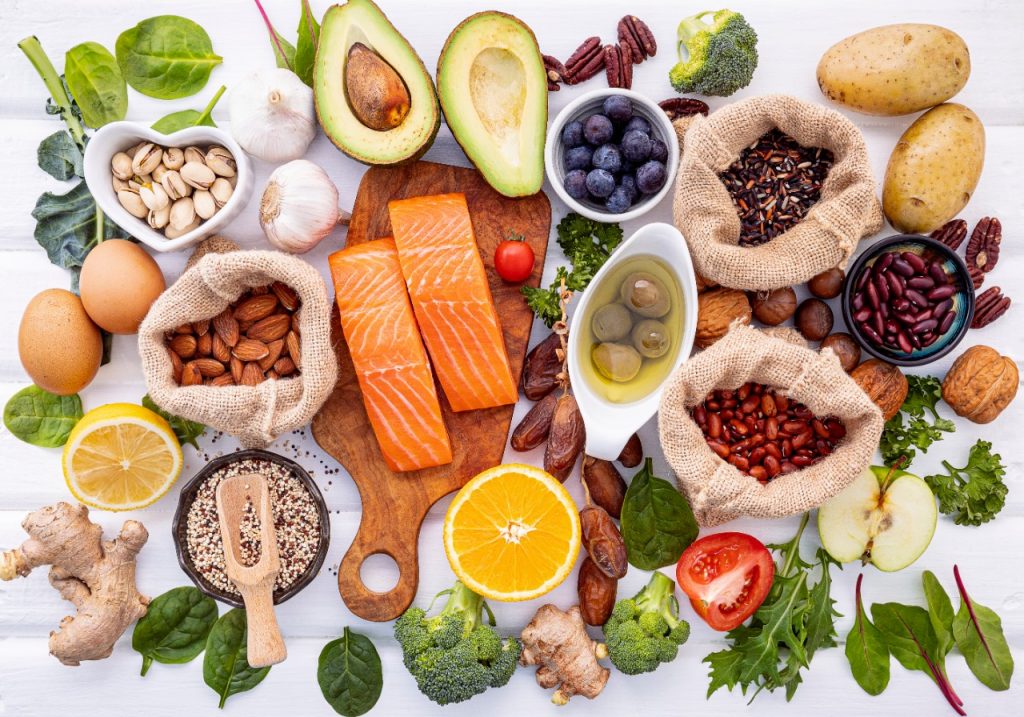 Usually, your primary care doctor may refer you to a specialist when your condition needs more specialized knowledge. Dr. James Maher is a board-certified gastroenterologist, also called GI specialist or stomach doctor. He is a medical specialist that focuses on your digestive system and its relating organs. He understands how each of the organs in your digestive system interacts to ingest food and break it down into nutrients.
So, which parts of your body do Dr. Maher's specialty include? The digestive tract starts from your mouth, continues into the stomach, and ends after your rectum. However, it also includes organs such as the liver, pancreas, gallbladder, etc.
Since Dr. Maher understands how your digestive system works, he also understands the cause behind your symptoms when something goes wrong. Often, if you're experiencing digestive symptoms, it's because your body isn't handling food as it should be. Some common symptoms are abdominal pain, diarrhea, or constipation. If you can't explain why your stomach is hurting, you should come to see Dr. James Maher.
What a Fulshear TX Stomach Doctor Near Me Can Do
Every stomach doctor goes through years of medical college and training before becoming certified in Internal Medicine. A stomach doctor can offer the appropriate healthcare services for your digestive disorders and symptoms. However, before prescribing anything, they have to pinpoint the cause of your issue first. By examining your medical history and using various tests and procedures, a stomach doctor can diagnose the cause of your symptoms.
Some stomach disorders' symptoms tend to overlap. That's why your stomach doctor will suggest various tests before coming to a conclusion. After the stomach doctor performs the tests and procedures, they give them a better idea of your system's situation. Some of these tests and procedures are simple scans and x-rays, while others are minimally invasive endoscopic procedures non-surgical procedures.
These endoscopic procedures include upper endoscopies, colonoscopies, and a few others. These procedures use a tiny camera that the doctor will feed into your digestive system via a tube. It allows the doctor to see directly into your organs and pinpoint possible causes of your symptoms.
Once your stomach doctor figures out the underlying cause of your symptoms, they'll prescribe you a specific treatment plan. Some disorders they can diagnose include certain cancers, inflammatory bowel diseases (IBDs), indigestion, and other digestive issues.
Possible Treatments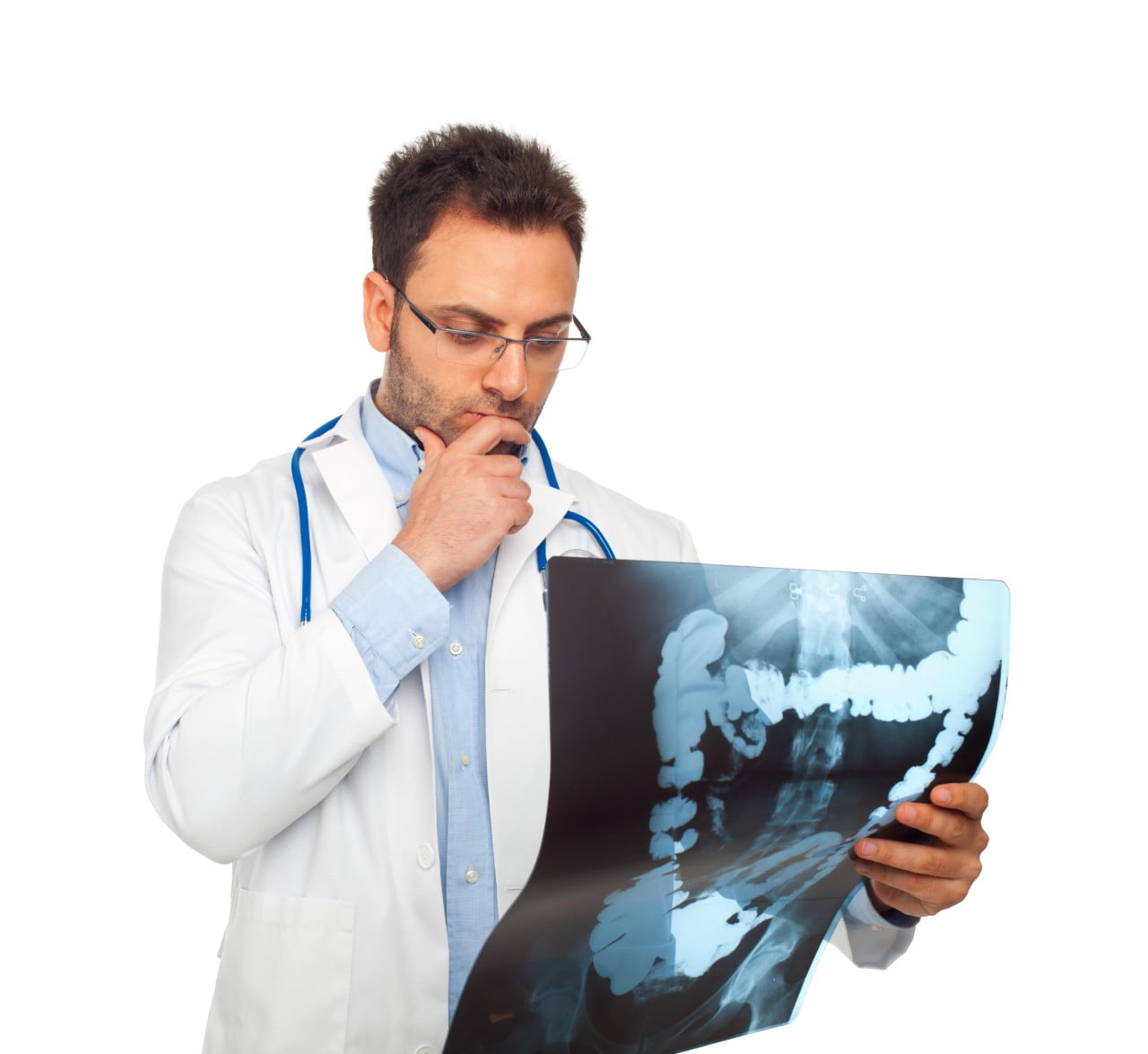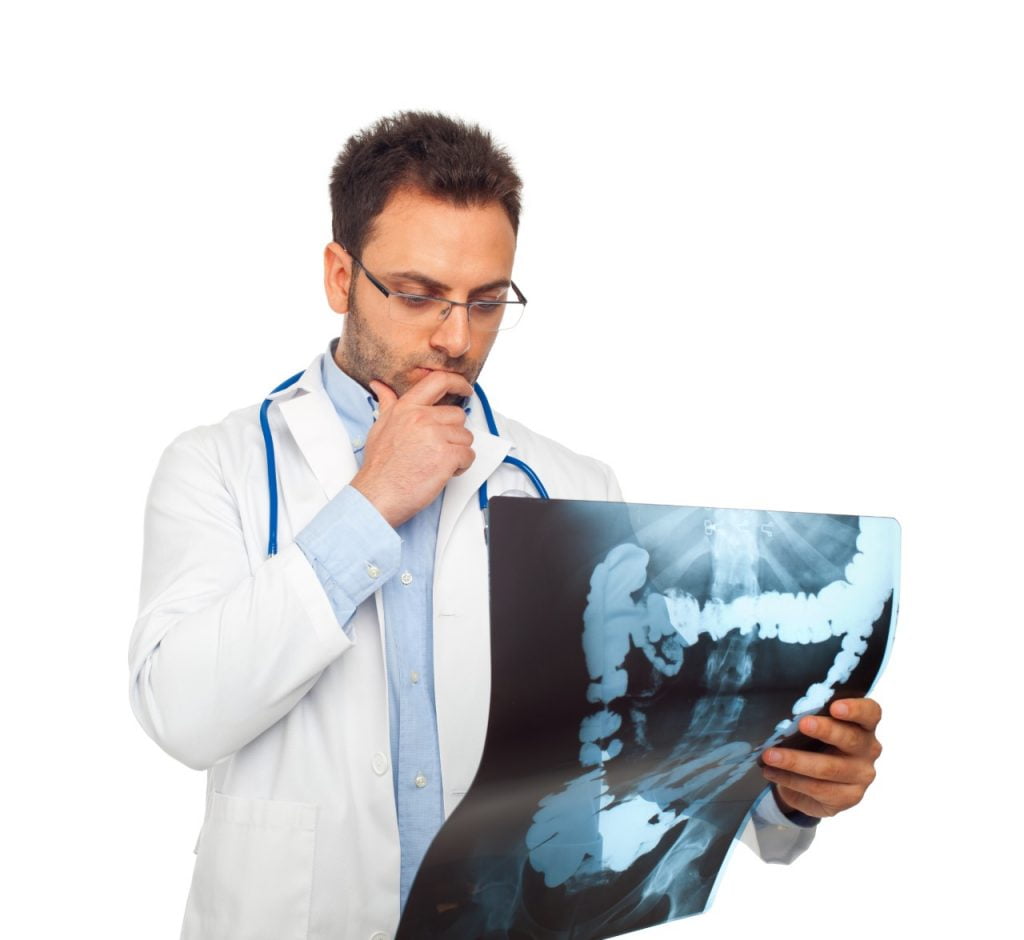 After your stomach doctor figures out the cause of your issue, they'll prescribe you a treatment plan. Sometimes, their medical advice may be a different diet. Since most symptoms happen because your body is mishandling food, the simplest way to help it is to change what you eat.
Other times, the doctor may prescribe various medicines or anti-biotics that'll allow your body to recover faster. Although properly eating can decrease the burden on your stomach, sometimes certain disorders won't heal without help. For example, if you have an infection or internal hemorrhoids, medicine will hasten your body's healing ability and ease your symptoms.
The issue may never go away for some severe stomach disorders and diseases, such as IBDs. However, your symptoms are manageable with medicines and treatment. The doctor will explain the entire plan and help you through it each step of the way.
Only in the worst-case scenarios will it involve surgery. Your stomach doctor will try everything else before turning to a transplant or surgery. Usually, only the more severe disorders, such as cancer, will require surgery to remove the cause entirely or prolong your life.
Cancer Screenings
One of the most important services a stomach doctor offers is colorectal cancer screenings. Colorectal cancers include colon and rectal cancers. Colon cancer, in particular, is the second-leading cause of cancer deaths in the U.S. for both genders. It only falls behind lung cancer.
However, colorectal cancers are among the preventable and treatable cancers. So long as a colon doctor or Fulshear TX stomach doctor near me catches it in time, they can prevent or start you on the proper treatment early. That's why your doctors will suggest scheduling colorectal cancer screening the closer you get to 50 years.
The standard procedure is a colonoscopy. However, if the stomach doctor deems it might not be safe for you, they also offer other screenings tests. Colonoscopies are the most direct method and have a higher chance of preventing colon cancer before it happens.
As mentioned before, a colonoscopy is a type of endoscopic procedure. The doctor will use a camera to inspect the inner lining of your rectum and colon (large intestine). If they see any suspicious growths or tissue, they'll remove it or take a sample for a biopsy. After the procedure and biopsy, they'll be able to tell you if those samples were cancerous or not.
Of course, the doctor may use this procedure to find more than cancer. Because it allows them to see directly into your system, they can also find the cause of other digestive disorders.
Meeting a Fulshear Stomach Doctor Near Me
Digestive disorders' symptoms are relatively common, from stomachaches to frequent constipation. Enduring through these symptoms is uncomfortable and unadvisable. As a patient, you should receive the highest quality care, and the clinic of Katy Stomach Doctor James Maher offers you what you need.
Dr. James Maher has the know-how and experience to diagnose and treat your stomach problems. Whether you have a persistent stomachache or frequent diarrhea, he'll be able to diagnose the cause. With his help, you don't have to bear your symptoms anymore.
Visit the clinic's location or give us a call today. If you're looking for a Fulshear TX stomach doctor near me, you'll be hard-pressed to find someone more reliable than Dr. James Maher in Katy or surrounding areas.
Fulshear, Texas Fun Facts:
The community was founded by Churchill Fulshear, one of Stephen F. Austin's original "Old Three Hundred."
Fulshear's population stayed below 300 until Houstno's metro sprawl crept closer in the 1970s.
By 2018, Fulshear's population estimate was over 12,000.
For more fun facts, visit Fulshear's official page.