Find the best "Fulshear TX GI Doctor Near Me," at Katy Stomach Doctor. Here, you will receive the best healthcare services from the most certified stomach doctor. Dr. James Maher has exceptional medical education and many years of experience. With such a background, you can expect only the best care from him.
Being Board Certified in Gastroenterology, Dr. Maher can provide treatment options for any stomach-related disease or problem. No matter if you are coming for a regular check-up or with more concerns, rest assured that you will leave the office more than satisfied.
At Katy Stomach Doctor, we value our patients, their time, and their understanding. Therefore, we will ensure to offer the most comprehensive consultation in a timely manner. In doing so, you can return to your day feeling better than before. Visit us soon and benefit from all our services.
Searching for the Best Fulshear TX GI Doctor Near Me?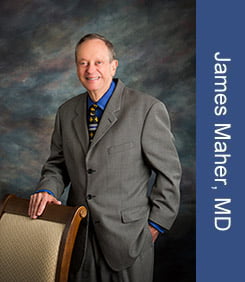 As mentioned, we offer the best healthcare services in your community. We can make this happen by providing consultations and evaluations with Dr. Maher. Not only is he the most qualified to care for you, but he is also the kindest.
Dr. James Maher will exceed all your expectations when it comes to the knowledge he has acquired. First, he attended the Medical College of Virginia, where he graduated in an accelerated program. Then, he did his residency in Internal Medicine at the University of California, Irvine.
Already in California, he worked to complete a Fellowship in Hepatology at the University of Southern California. The following year, he returned to the University of California, Irvine. There, he completed a two-year Fellowship in Gastroenterology.
If you are still looking for the best Fulshear TX GI Doctor Near Me, trust that it is Dr. James Maher. To him, education is essential, and he continues to grow and learn.
Katy Stomach Doctor Services
Even with such an extensive medical background, Dr. Maher still vigorously participates in continuing his education and board recertification. While some of his interests lie in treating colon cancer and inflammatory bowel disease, he is well-informed in several materials.
As a result, rest assured that he can identify any stomach-related condition. During your consultation, he will provide the latest medical care so that you obtain only the best services. Also, you can count on him to explain and discuss any information concerning your problem.
Just like his education, Dr. Maher also values patient education. He believes teaching his patients along the way is one of the most important jobs he has. You can expect Dr. Maher to discuss your disease, diagnosis, and treatment plan openly. That way, you will be more than ready to tackle what is to come.
Ulcerative Colitis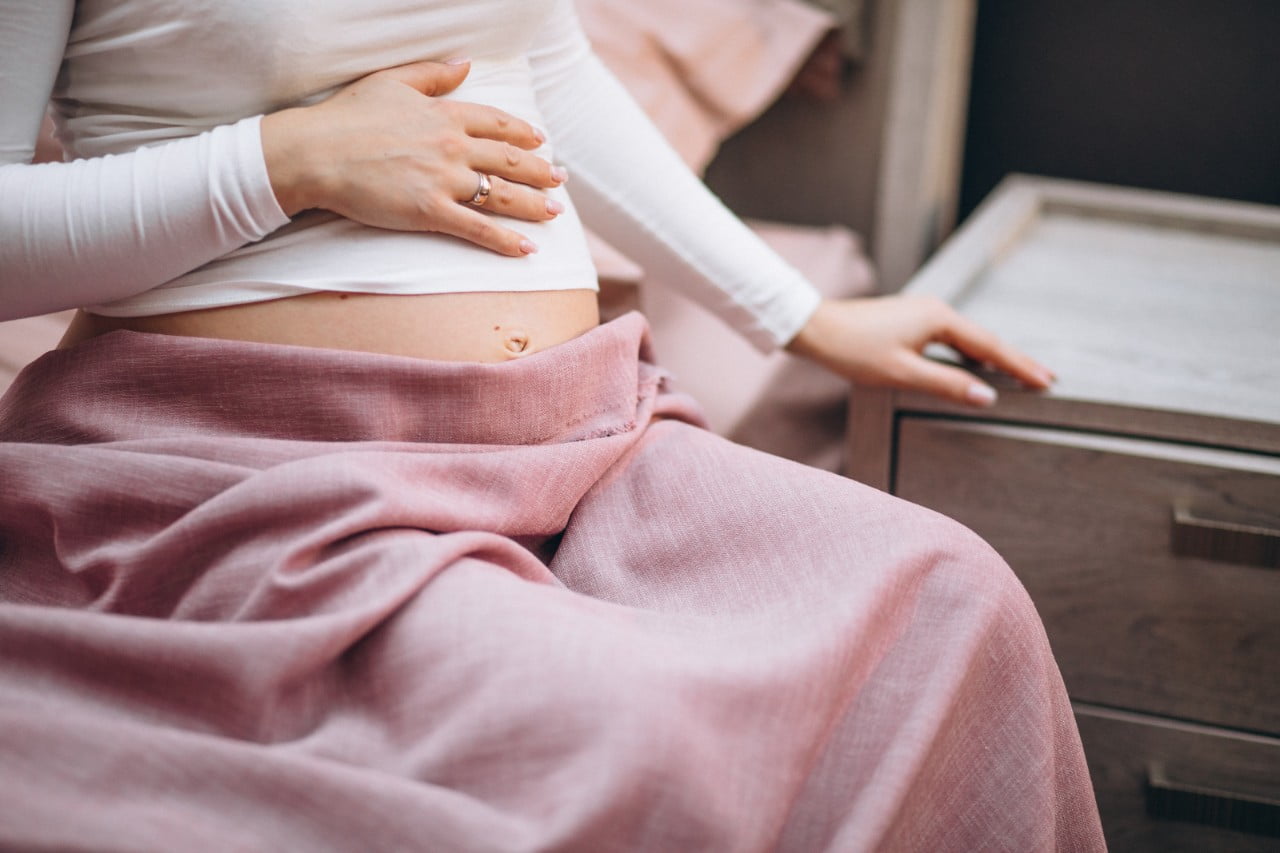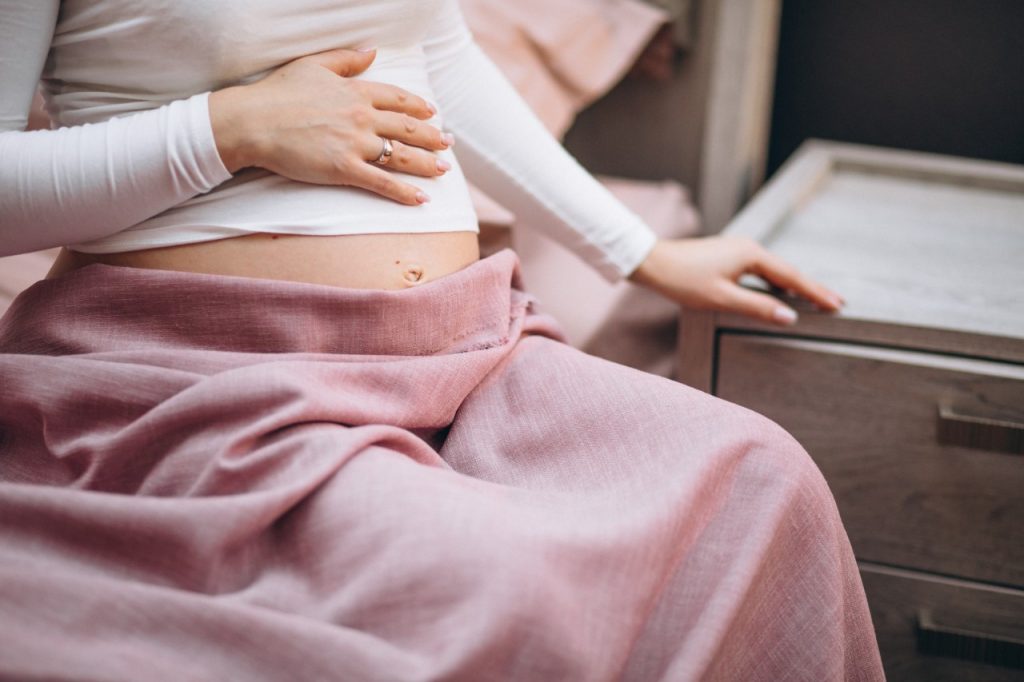 If you are experiencing cramping or abdominal pain, you could have one of the many stomach diseases out there. Ulcerative Colitis is a common chronic condition that affects your colon and large intestine. While this condition requires long-term medical treatment, stay calm, knowing Dr. Maher will help you throughout everything.
Symptoms of Ulcerative Colitis
Some of the most common symptons people with this irritable bowel syndrome (IBS) experincen include:
Abdominal pain
Cramping
Bloating
Excess gas
Diarrhea or constipation
Mucus in the stool
While these symptoms may disappear entirely at times, they can also worsen. It is best to seek medical attention if you believe in having Ulcerative Colitis.
What Causes Ulcerative Colitis?
Although there is no exact known cause for this condition, we believe there are factors that play a role in its development. Such factors are:
Muscle contraction in the intestine
Inflammation in the intestines
Nervous system
Severe infection
Changes in bacteria in the intestines
Treating Ulcerative Colitis
There are two main treatments that we offer for Ulcerative Colitis. The first one is drug therapy, and the second, surgery. For drug therapy, we will start you with anti-inflammatory drugs and immune suppressor. We can also offer antibiotics and other medications to reduce your inflammation.
The last option we have to treat this condition is surgery. While surgery for IBS can eliminate your ulcerative colitis, it required to remove your entire colon and rectum. Even though this condition is not fatal, if not appropriately treated, it can cause life-threatening complications.
Crohn's Disease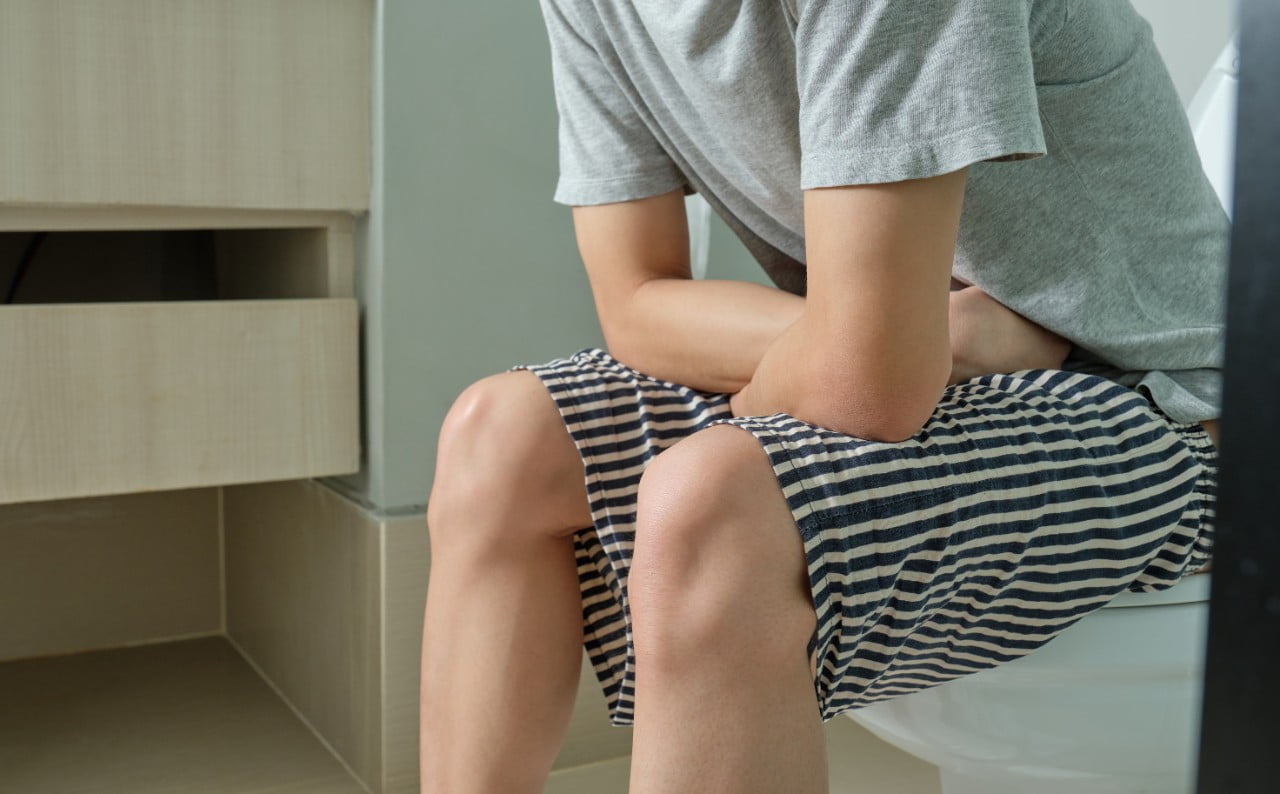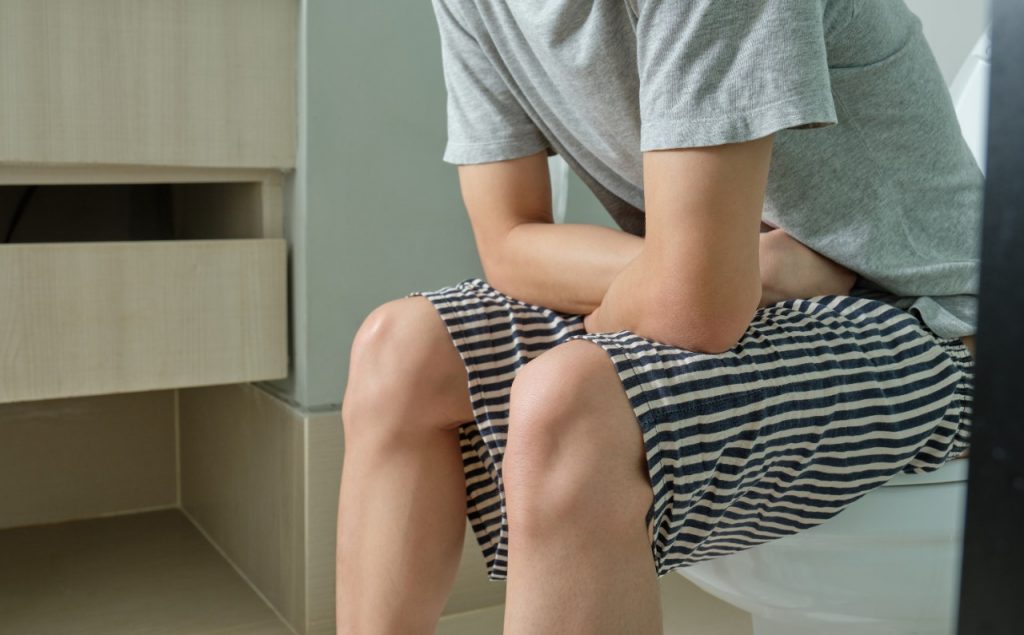 Another inflammatory bowel disease (IBD) that people experience is Crohn's Disease. Usually, the inflammation from this disease will spread to affect different areas of your digestive tract. Most commonly, it affects the colon and the last part fo the small intestine.
Similar to Ulcerative Colitis, this condition does not have an exact cause. However, we suspect that stress and poor diet can aggravate Crohn's Disease. Since this condition is hereditary, it will most commonly affect people with relatives with this disease.
For this condition, your symptoms may develop gradually or without warning. If active, theses are some of the symptoms you may have:
Diarrhea
Fever
Fatigue
Abdominal pain and cramping
Blood in your stool
Mouth sores
Reduced appetite and weight loss
Pain around the anus due to inflammation
If you experience such symptoms, you may have Crohn's' Disease. Since this is a painful condition, seek primary care from Katy Stomach Doctor. Although there is no cure for this disease, we will work to build a suitable treatment plan for you. We will offer you either drug therapy or surgery. However, it is vital to note that surgery only relieves pain temporarily.
Visit Dr. James Maher
As you can see, Katy Stomach Doctor offers you quality care for any condition you may have. More so, we openly discuss your disease and treatment options with you. To learn more about us, visit our online site or call 281-945-5190.
Your health is essential, and you need to trust a person with the knowledge necessary to care for you. If you are still searching for the best Fulshear TX GI Doctor Near Me, know there is no one as qualified as Dr. James Maher!
Fulshear TX Fun Facts
In 1824, Fulshear was established.
The highest income and educational attainment in the Fort Bend County are featured in Fulshear.
Fulshear had a population of 623 and twelve businesses in 1988.
For more information, visit here!