If you are searching for the best Fulshear Texas Gastro Doctor in your community, visit Katy Stomach Doctor. Here, ensure to be welcomed by the most knowledgeable and caring Dr. James Maher. Not only does Dr. Maher highly value his medical education, but he also values the knowledge he can share with his patients.
To achieve a successful consultation, Dr. Maher works to keep you feeling safe and informed. During your visit, you can expect to openly discuss the causes and symptoms of your disease, as well as the treatment options available. No one will care for you as much as we do!
Searching for the Best Fulshear Texas Gastro Doctor Around?
Stop searching for the best Fulshear Texas Gastro doctor around, when you can find him at Katy Stomach Doctor. By coming to our offices, you will obtain high-quality care services from the most certified, Dr. James Maher. To him, growth and learning are a vital part of his medical career.
Dr. James Maher began his medical education at the University of Michigan. However, he soon transferred to the warmer climate at the Medical College of Virginia. There, he graduated in an accelerated program and returned to the state of California. At the University of California, Irvine, he finished his residency in Internal Medicine.
Once there, he also attended the University of Southern California and did a one-year Fellowship in Hepatology. Also, he did a two-year Fellowship in Gastroenterology at the University of California, Irvine. As stated, to him, learning is a significant part of his life. Therefore, he continues to expand his medical knowledge to provide you the best healthcare experience.


Medical Procedures Done at Katy Stomach Doctor
Being Board Certified in Gastroenterology and Hepatology, you can count on Dr. James Maher to offer suitable treatments for any stomach-related conditions you are experiencing.
While Dr. Maher's interests lie in colon cancer and endoscopy, he is more than educated in various gastroenterology-related diseases and problems. Make an appointment at Katy Stomach Doctor today, and see what we can do for you and your health.
Require an Upper GI Endoscopy?
As with any medical procedure, you requrie a doctor who knows what he is doing. When you place your trust in the hands of Dr. James Maher, you are trusting the most qualified doctor in your community. There is no one better to depend on when receiving an Upper GI Endoscopy.
An Upper GI Endoscopy is a medical procedure that investigates and diagnoses the upper part of your digestive system. In doing so, we can treat any condition affecting your upper gastrointestinal tract. People obtaining an EGD can expect a flexible tube to be inserted through their mouths. With an attached camera, Dr. Maher will observe your insides carefully.
How to Know If You Require an EGD?
If you suffer from a throat or stomach problems that cannot be identified, we may suggest an Upper GI Endoscopy. Commonly, the people who qualify for this procedure will experience the following symptoms:
Chest or abdominal pain
Nausea
Vomiting
Heartburn
Bleeding
Swallowing problems
Inflammation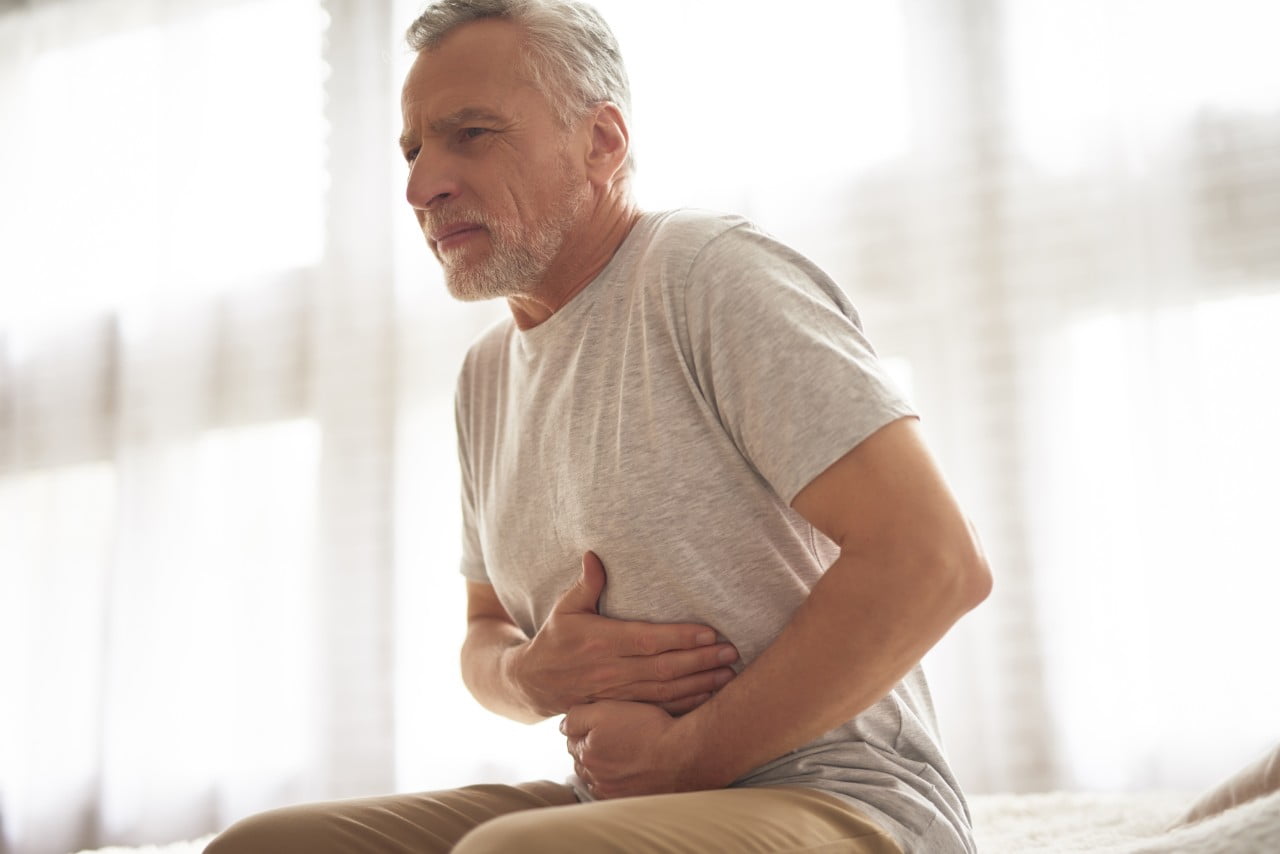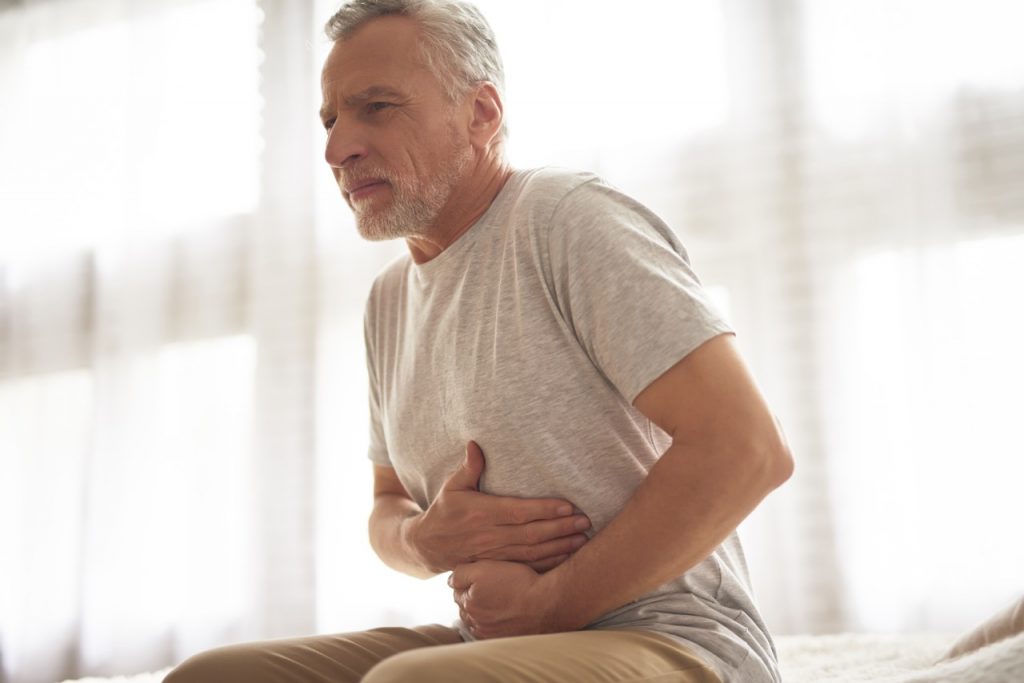 Be Ready For Your Upper GI Endoscopy
When you struggle with the symptoms above, it is best to seek medical attention. If you believe in needing an EGD, make sure to know the preparation required. Before your Upper GI Endoscopy, Dr. Maher will ask that you fast for eight hours before the procedure. Also, you must inform us if you are pregnant or allergic to certain medications.
Following the medical procedure, it is common for patients to feel dizzy, drowsy, or have impaired judgments. Therefore, you must count on a trusted person to take you home after the procedure. For up to eight hours, you must not work, drive, or operate any machinery.
Look into Our Hemorrhoid Banding Treatment
Another procedure that we offer at Katy Stomach Doctor is Hemorrhoid Banding Treatment. This medical procedure is both painless and quick. You can expect this treatment to take a minute or less, and do not require preparation.
It is not necessary to undergo sedation or fast before a Hemorrhoid Banding Treatment. More so, you will be able to continue with your day as usual. During this procedure, Dr. Maher will use a suction device and move it into your anal area. Then, we will band hemorrhoid, and eventually, it will pass through your stool with time.
How do Hemorrhois Happen?
If you believe in suffering from hemorrhoids, you must be wondering how they appeared. Like many diseases, poor diet and inactivity heavily contribute to hemorrhoids. Also, other risk factors promote the appearance of hemorrhoids. Such risk factors include:
Constipation
Low-fat diet
Pregnancy
Inactive lifestyle
Heavy lifting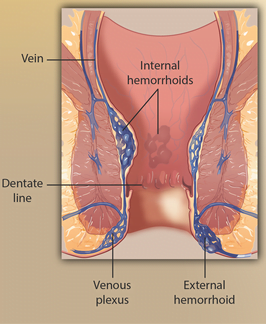 Symptoms of Hemorrhoids
There are two types of hemorrhoids that people can have, internal and external hemorrhoids. While both are painful, there are some slight differences in the symptoms they bring. For instance, people who have internal hemorrhoids will experience the following:
Discomfort and pain while attempting to pass stool
Blood in the stool
On the other hand, external hemorrhoids are more painful and will bring the following symptoms:
Anal discomfort (itching and pain)
Sore lumps near the anus
Pain while sitting or when attempting to sit.
If you experience any of the above symptoms, you must seek immediate medical assistance. Please schedule an appointment with us today and benefit from our Hemorrhoid Banding Treatment. For any questions or concerns, please contact Dr. Maher.
Receive a Consultation from Dr. James Maher at Katy Stomach Doctor
All in all, rest assured that Katy Stomach Doctor is the place to visit for all your medical needs and services. Here, you will obtain the highest quality healthcare services. Not only will you receive comprehensive consultations, but also the most effective medical procedures.
Find more information regarding our services by visiting our website or calling 281-945-5190. There is no doctor as certified to care for you as ours. Dr. James Maher is the best Fulshear Texas Gastro Doctor in your community!
Fulshear Texas Fun Facts
In 1824, Fulshear was established.
Fulshear features the highest educational attainment and per capita income in Fort Bend County.
There was a population of 623 and twelve businesses in Fulshear in 1988.
For more fun facts, visit here.