If you've been searching for a reliable Cinco Ranch TX Gastroenterology Specialist Near Me, then you must consult with Dr. Maher M.D.
Gastroenterology Explained
Stomach pain is never fun. The feeling can be extremely frustrating and alarming, especially if the sudden pain comes along with random bowel movements or blood in your stool.
These symptoms largely point to a problem with your digestive system and its functions. It won't be apparent what the exact cause is until you see a Gastroenterologist.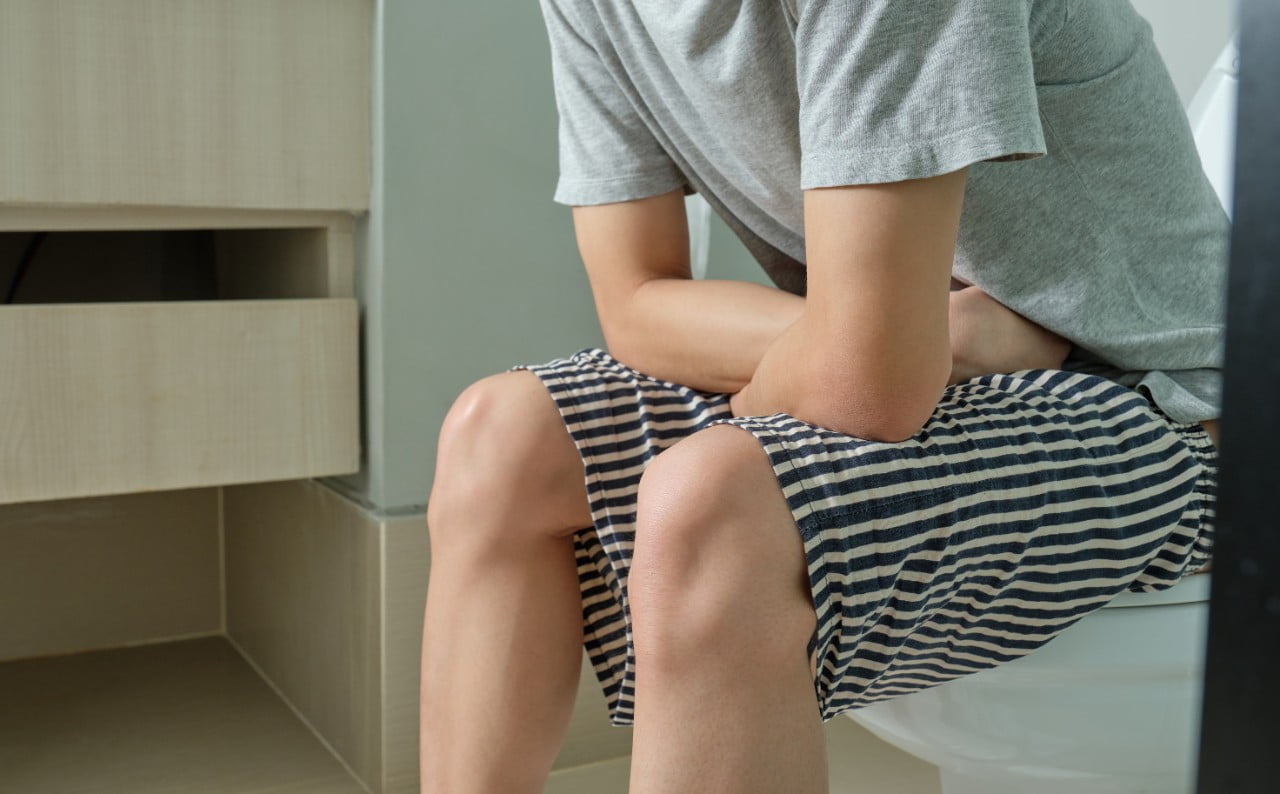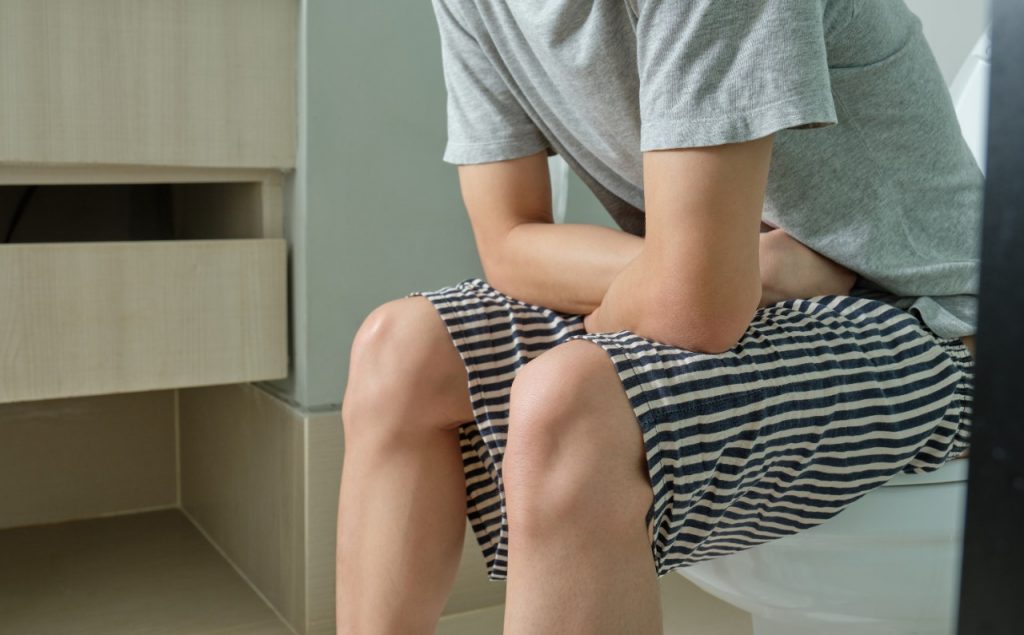 These doctors specialize in treating issues relating to your gastrointestinal organs, such as your liver, intestines, colon, and so forth. How your body processes food for nutrients and how it removes waste is extremely pertinent to living a decent life.

If something were to happen to that, then there surely would be complications. That's why gastrointestinal health specialist exists. They're great at finding the root of the issue and creating a treatment that either suppresses the issue or eliminates it.
However, you can't just go see any doctor for these issues. If you believe you might be suffering from worrying gastrointestinal symptoms and you live in the Cinco Ranch area, then you need to see Dr. James Maher M.D.

With expertise in internal medicine and gastroenterology, Dr. Maher has utilized his studies and experiences to treat thousands of patients suffering from illnesses such as Chron's Disease and Hepatitis C.
Treatments Offered
In order to get a good idea of what treatments to expect, we must first take a look at the possible illnesses that you may be suffering from.
A good indicator of a specific illness lies in how your body is reacting to how you process and gets rid of the food. You can also get a good idea of what your issues are based on symptoms like blood in the stool, fever, or vomiting.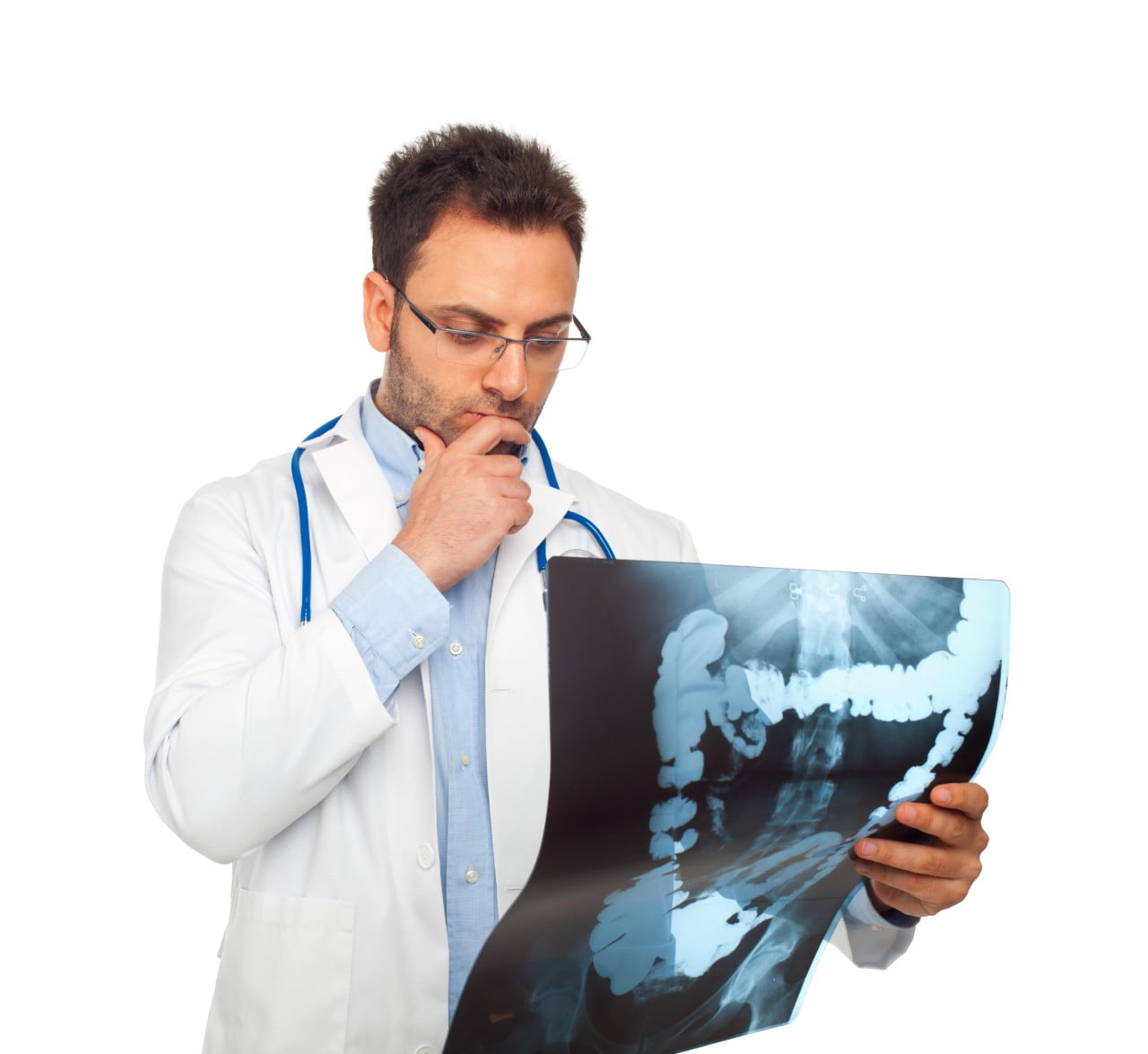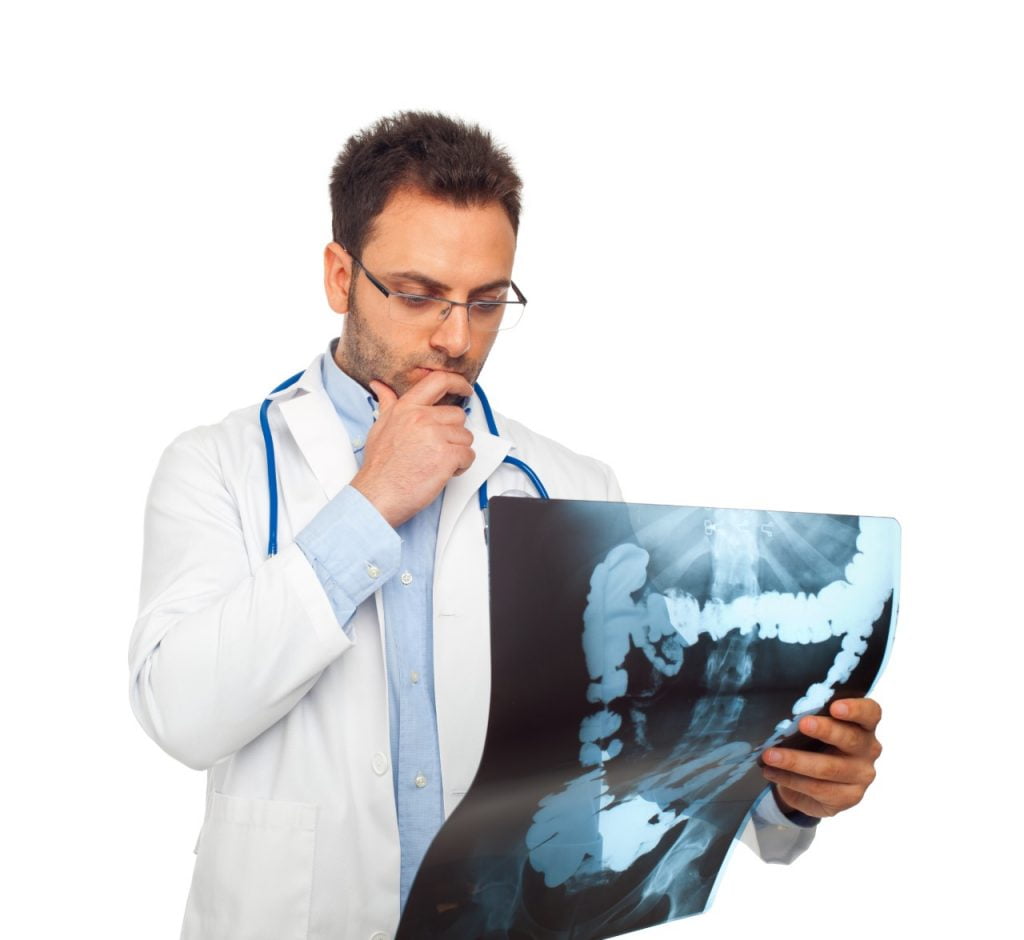 It's a rarity that patients are able to correctly self-diagnose themselves. That's why our offices constantly recommend visiting the office in any way they can. This is because Dr. Maher's assessment is backed by years of experience dealing with patients who have suffered similar issues.
Additionally, coming into the office also means that the treatment will come to a lot faster. It's never a good idea to hold off on seeing a doctor, especially if the problem continues to persist or if the pain's intensity increases. With Dr. Maher, the treatment is quick and easy. He'll also guide you through the proper steps when it comes to monitoring your healing process. If you've been searching high and low for a Cinco Ranch TX Gastroenterology Specialist Near Me, then seeking an appointment with stomach specialist Dr. Maher is important.
We also understand how important it is for people to get some clarity as to what the issues might be. Therefore, if you're suffering from gastrointestinal ailments, it's important to consider the following illnesses that are treatable by Dr. Maher.
Hepatitis C
Hepatitis C, also known as HCV, is an illness that has affected millions in the country and even more around the world. One in ten people will most likely get HCV in their lifetime.

The illness starts as a virus as it spreads through the body's bloodstream, but it's also important to note that HCV can be contagious. The illness can be transferred by sharing food, having sex, or by getting an ear piercing.
Individuals who might be suffering from HCV may experience sudden weight loss, fatigue, slurring speech, and abdominal pain. Jaundice and a poor appetite are also great indicators. The fate of hep c can occur in one of two ways. The virus can easily escalate to a chronic version itself in one way. However, the body also has the ability to just get rid of the virus on its own.
If you think you're experiencing HVC symptoms, it's important to call our offices and get in touch with our gastrointestinal specialist Dr. James Maher today.
Diarrehial Bacteria Infection
These days, it's not uncommon for someone to incur diarrhea illnesses at some point in their life. In fact, most diarrhea illnesses come and go pretty quickly. However, diarrhea that comes along with a bloody stool and intense stomach pain may point to a deeper issue known as bacterial infection.
These infections come in the form of salmonella or shigella, which are two of the most common types currently known to gastrointestinal specialists around the world.
In these cases, Dr. Maher will likely take a stool sample to determine the best method for treatment, but the best way to curtail the advancement of the virus' intensity is to manage fluid intake and by eating soft foods such as soup and crackers.
Crohn's Disease
Perhaps one of the more worrying of the three. Crohn's Disease occurs when bowel tissues have become severely inflamed due to a possibly compromised immune system. Some would even say that the cause for Crohn's is hereditary, as some studies have shown that genetics were found to include the disorder.
Symptoms of the disease include fatigue, strong stomach pain, bloody stool, and fever. Anyone suffering from the disease probably already knows that there is no cure. However, Dr. Maher is dedicated to helping your manage your illness by using medicinal suppressors that aim to prolong remission time. This is when the symptoms of the Crohn's disappear for a short time.


Finding a Cinco Ranch TX Gastroenterology Specialist Near Me
You could have one or more of these ailments occurring at this very moment. That's why it's all the more important for you to see a special doctor that can treat your symptoms and help you reach the stage of relief. With Dr. Maher, your illness is taken seriously and your treatment will be made specific to your needs.
Are you suffering from a bowel infection? Are you having to release your stool every 10 minutes? Give our office a call at 281-945-5190. If you've been looking to complete your Cinco Ranch TX Gastroenterology Specialist Near Me search, then you'll find it at Gastroenterology Katy with Dr. James Maher M.D.
Fun Facts About Cinco Ranch, TX
The city of Cinco Ranch started long before Texas became a republic.
Just keep swimming! Cinco Ranch's has11 community pools. That's a lot of chlorine!
Fore! Cinco Ranch has an 18-hole, par-71 daily free course.
For more information, please visit the official page.