Are you searching for the best Cinco Ranch TX Gastroenterology Doctor? If so, stop looking and give the Katy Stomach Doctor a call today. Our team of medical professionals provides caring and compassionate service to our patients every time.
The Katy Stomach Doctor is a full-service clinic that offers evaluation, diagnosis, and treatment services for a variety of digestive health conditions. Our team is under the direction and leadership of Dr. James Maher, who is board-certified in gastroenterology and internal medicine.
Have you been experiencing persistent symptoms related to digestive health? For instance, these can include abdominal pain, acid reflux, or esophageal pain. If so, don't wait to call the Katy Stomach Doctor for a thorough evaluation, diagnosis, and treatment of your symptoms. Waiting could have significant negative effects on your health.


Meet Dr. James Maher!
Dr. James Maher is the Katy Stomach Doctor! He is a graduate of the Medical College of Virginia, where he was the recipient of a diploma through the accelerated program.
Furthermore, following his graduation, Dr. Maher went on to complete his Internal Medicine residency and two fellowships at the University of California-Irvine.
Dr. Maher is one of the Greater Houston Area's top specialists in Internal Medicine, Gastroenterology, and digestive health conditions. To this day, his number one goal is to educate his patients on their conditions. Furthermore, he helps them learn how to properly management and treat it.
The compassion and hospitality shown by Dr. Maher and his team toward every patient are what sets the Katy Stomach Doctor clinic apart from others. His patients highly-recommend his medical practice. You can learn more by visiting our website!
Evaluation
Have you been experiencing persistent symptoms that indicate a possible digestive health problem? If so, then it might be time to seriously consider contacting a professional.
There are numerous symptoms that could be considered normal if you exhibit them once in a while. So how do you know if it is serious, or nothing to be concerned about?
If your symptoms show up after a specific activity, then go away soon after, then they are probably not an indicator. For instance, do you get abdominal pains for a short time after exercising, or heartburn after eating spicy food? If so, and if these symptoms go away then they are likely a short-term problem.
However, when these and other symptoms stick around and worsen, it might be time to call your Cinco Ranch TX Gastroenterology Doctor. Choosing to ignore severe symptoms can lead to serious health problems in the future.
Do you have a condition like liver disease, acid reflux, or IBD? If so, Dr. Maher and the Katy Stomach Doctor team can provide recommendations on your condition and offer treatment options.
Furthermore, because he is a board-certified gastroenterologist, Dr. Maher can accurately diagnose your digestive symptoms. When you are unsure about the cause of your symptoms, give your Cinco Ranch TX Gastroenterology Doctor a call today.

Diagnosis
A professional Cinco Ranch TX Gastroenterology Doctor can make an educated guess about the root cause of your symptoms. However, they might decide that an additional procedure is necessary in order to pin down the underlying condition.
For instance, if you experience Upper Digestive Tract inflammation or have trouble swallowing, the tissue of your esophagus could be the issue. When conditions like acid reflux intensify, the lining of your esophagus becomes weakened and damaged from stomach acid.
In order to look at the damage, your doctor will likely order an Endoscopy procedure. A tiny camera, called an Endoscope, is inserted into and down your throat during this procedure. Your doctor evaluates the tissue damage and is able to harvest a tissue sample if needed (also called a Biopsy).
Overall, this procedure takes thirty minutes. Although the recovery time is minimal, the procedure requires anesthesia. Therefore, it is important to have someone at the clinic who can provide a ride home.
Additionally, you will want to avoid operating a motor vehicle for at least twenty-four hours because your reflexes and judgment will be impaired.
Treatment
After you have received a diagnosis, your doctor will discuss treatment options. This is one area in which Dr. Maher and his team stand out.
Above all, Dr. Maher believes his mission is to educate patients about their condition. He also strives to help them make an informed decision when it comes to treatment options.
Many doctors will recommend lifestyle changes to their patients. For example, these can include changing your eating habits or including more exercise in your daily routine.
If your symptoms are severe enough, your doctor may decide to prescribe a prescription medication until they become more manageable.
We Accept Insurance!
At the Katy Stomach Doctor, we understand that you might be going through a hard time financially. Furthermore, we are passionate about making sure you are able to come in when your situation determines it is necessary. When patients ignore their symptoms, it can be disastrous.
The cost of leaving yourself in an unhealthy state can be damaging to your mental and physical health. The Katy Stomach Doctor accepts most major insurance plans, including Cigna, BCBS, Ambetter, and United Healthcare. These insurance providers can answer all questions you might have related to the coverage of our visits.
If you need to have your digestive symptoms evaluated by an expert, give Katy Stomach Doctor a call today. Our compassionate team will help you schedule an appointment and find a payment option that works for your.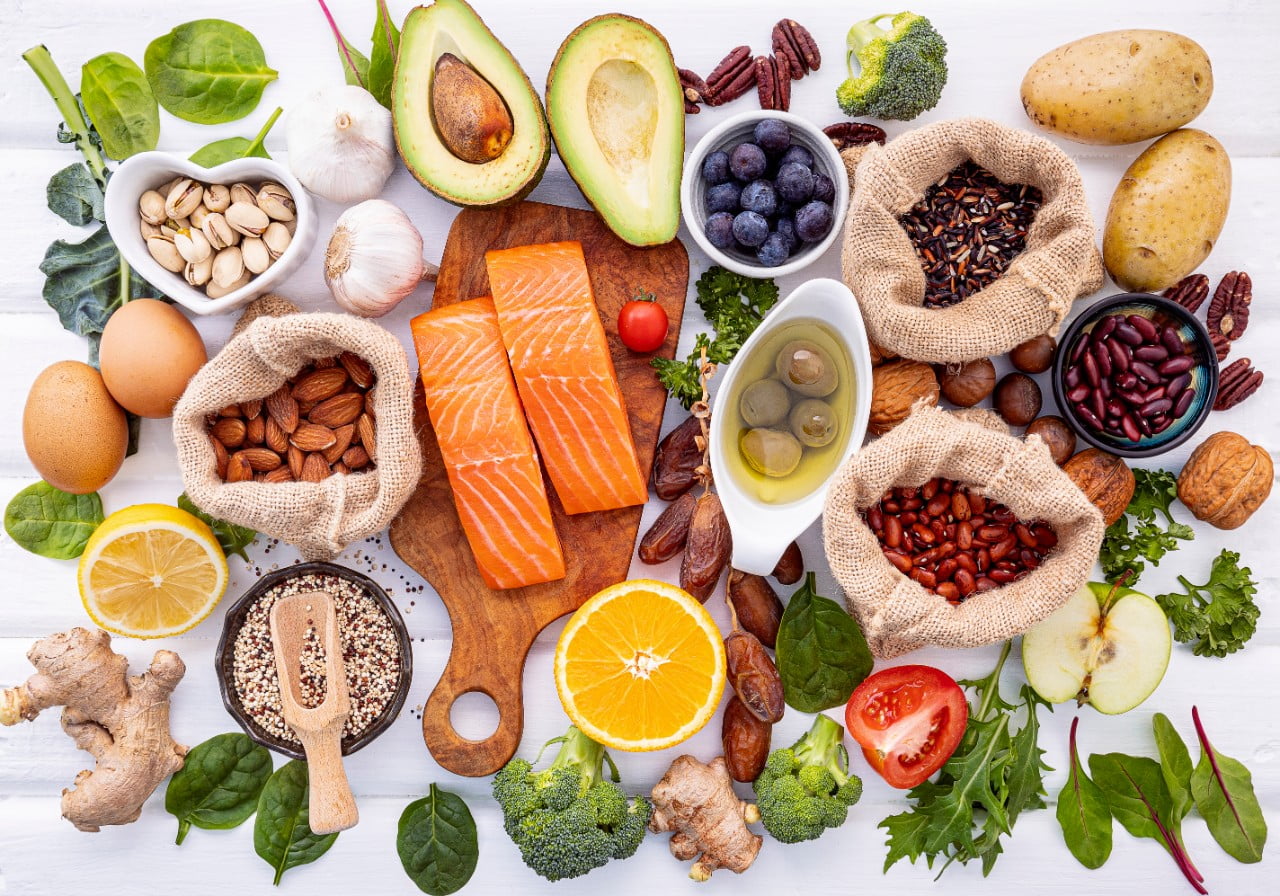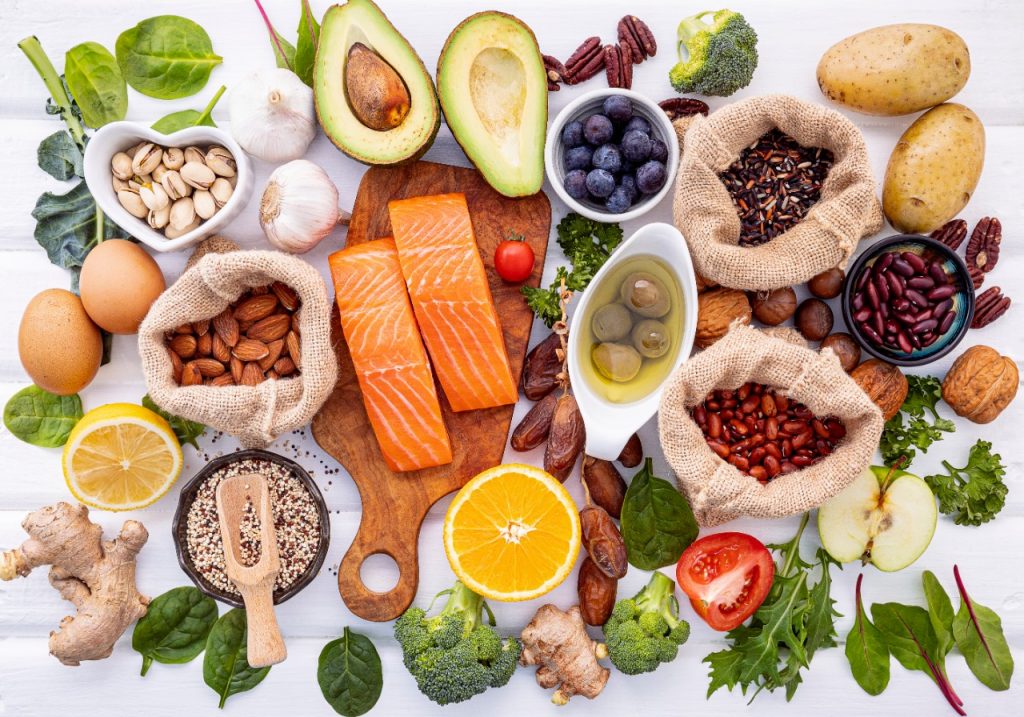 Cinco Ranch TX Gastroenterology Doctor
For more information about Dr. Maher, our services, or locations, visit our website! You can also speak with a friendly customer service representative by calling 281-945-5190 today.
For the best Cinco Ranch TX Gastroenterology Doctor in Houston, visit Katy Stomach Doctor today.
Katy, TX Fun Facts:
Katy is just 30-minutes from Houston.
Downtown Katy hosts numerous family-friendly events and festivals every year.
Katy's namesake is the K-T Railroad.
Katy is one of the fastest-growing cities in the nation.
For more information about Katy, TX, visit the city's website!